Click here for Wonder Festival Winter 2023 new figures.
Wonder Festiva Summer 2022 kicked off today at the usual venue at Makuhari Messe in Chiba from 10:00 AM to 5:00 PM. If you went to the event, hope you had a great time!
As expected, plenty of figures got announced and wallet-kun is already stressed just thinking about the expenses. For now, here's a photo dump of the new figures. I do not take credit for any of the pictures posted below.
Also NSFW warning ahead.
You can check out the previous WonFes reveals here.
As a bishoujo figure collector, there are way too many figures that caught my attention. If I had to talk about each one, I could use up the entire day so I'll just talk about a few.
We now have a colored prototype for Marin Kitagawa's scale figure by Aniplex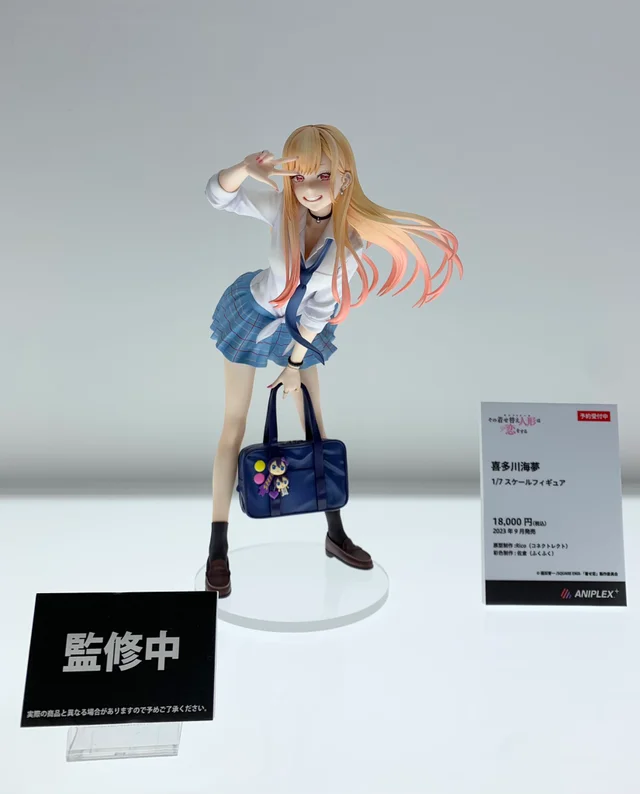 And apparently, we're also getting a swimsuit figure for Marin. Unfortunately, taking pictures of the prototype was prohibited so we only have this to show. Given her popularity, I knew it was only a matter of time before the Marin figures came out. So far, it looks like only Aniplex got the rights to make figures of her.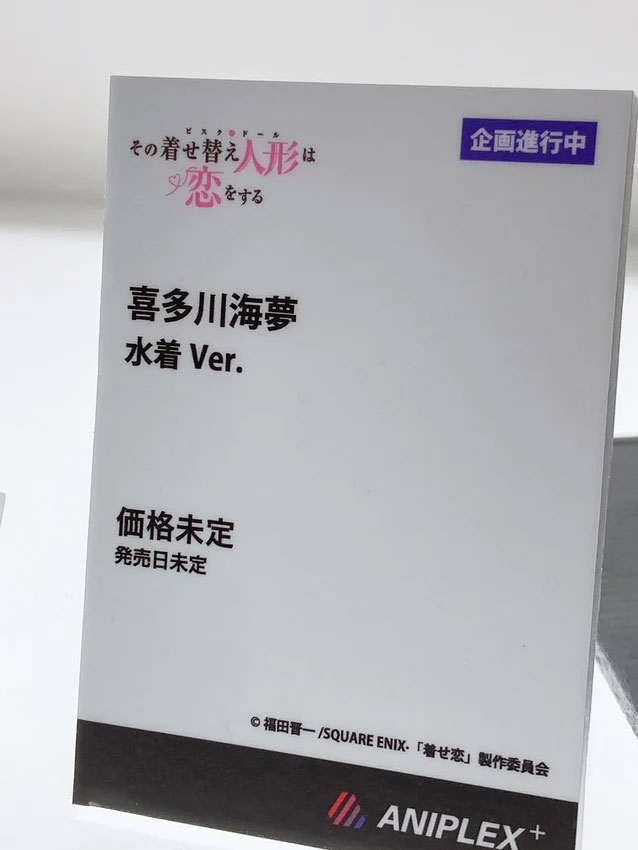 Looks like someone still managed to steal a pic despite the obvious no photography sign. Whoever you are, thank you for your service!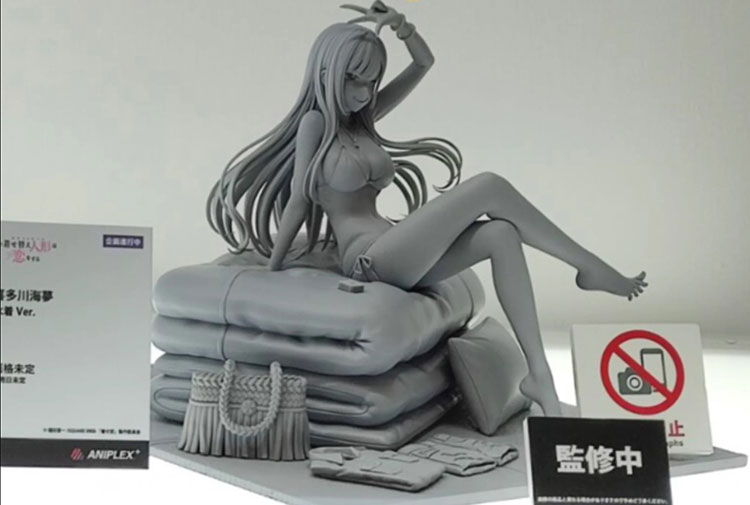 And then there's Sword Maiden from Goblin Slayer.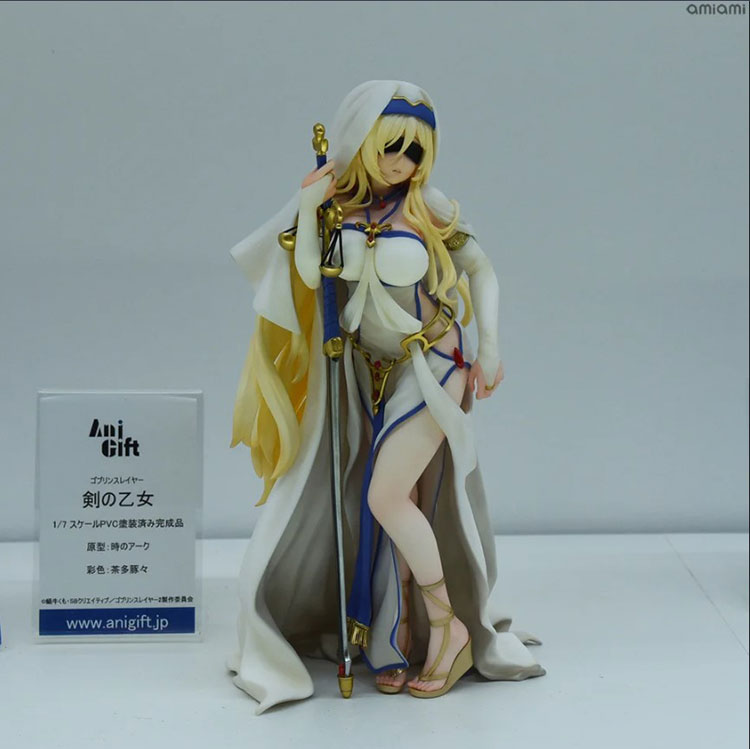 Also, expect more figures of Ryza to come and this time around, Klaudia joins the party.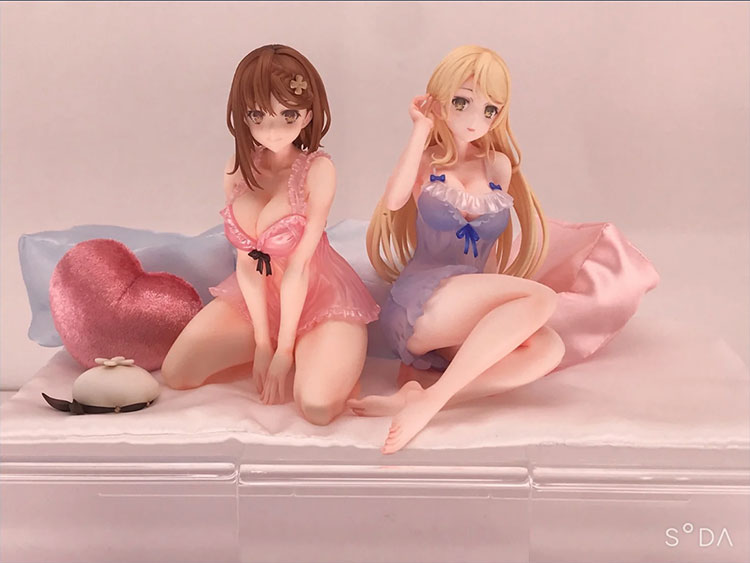 WonFes would not be complete without more Hatsune Miku. This one is the Miku Expo variant.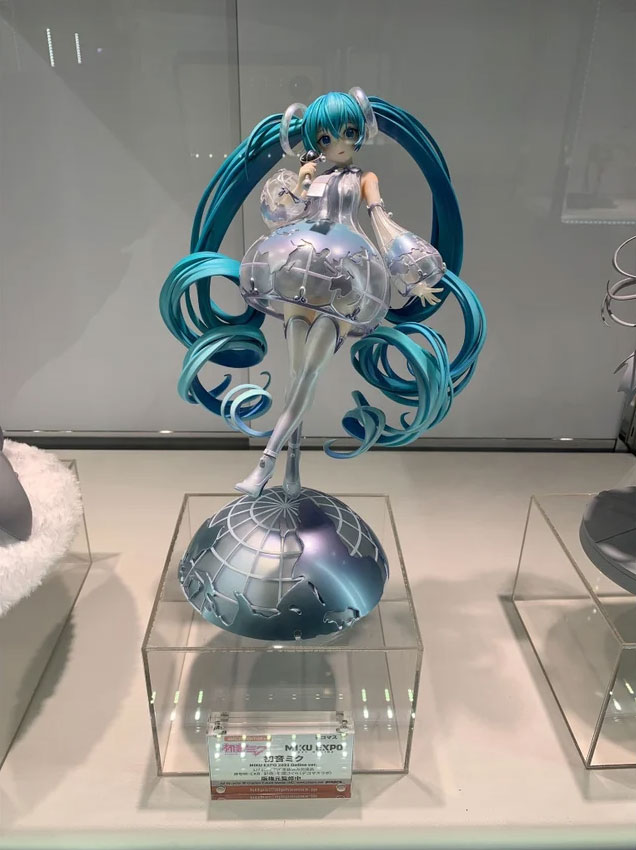 Up next is Sonico cosplaying as Megumin. Unfortunately, no prototype for this yet. I might get this considering I don't have a Sonico figure yet mainly because most of her figures are too lewd to display with a kid in the house. I'll decide when we see a proper painted prototype.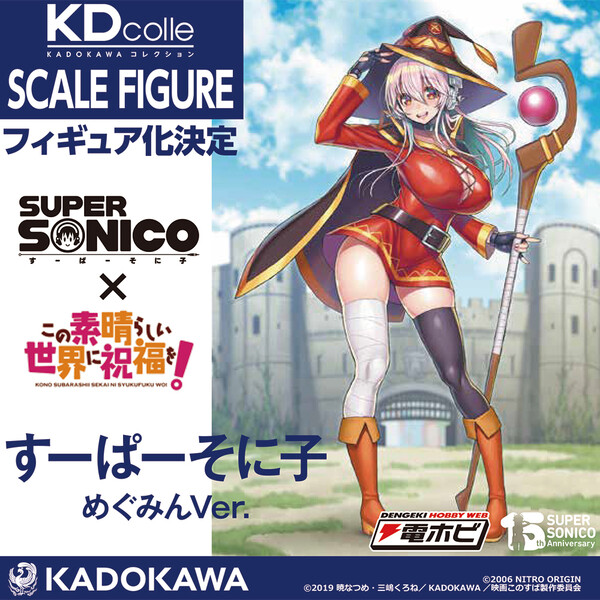 Then we have Race Queens Aqua and Megumin. Hopefully, they also make it for Darkness, Wiz and Yunyun.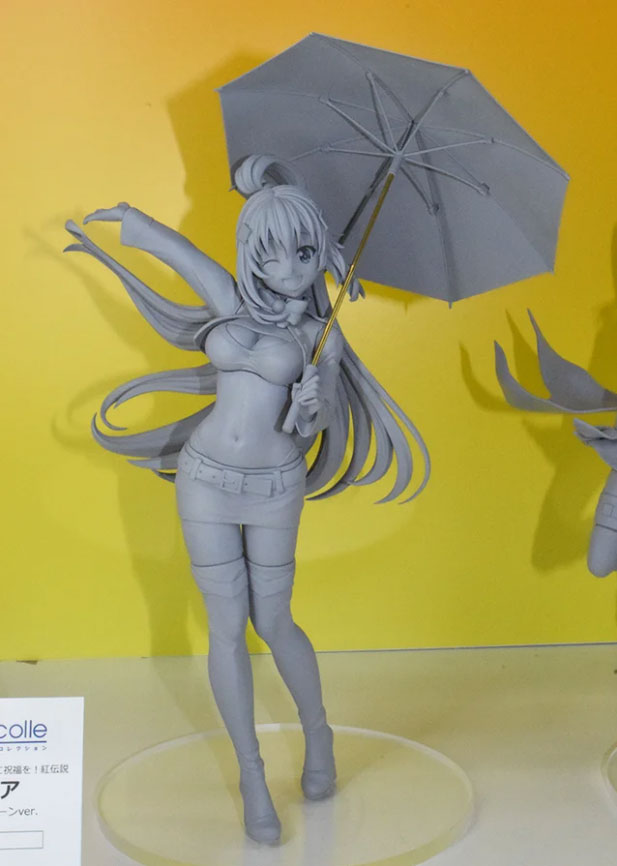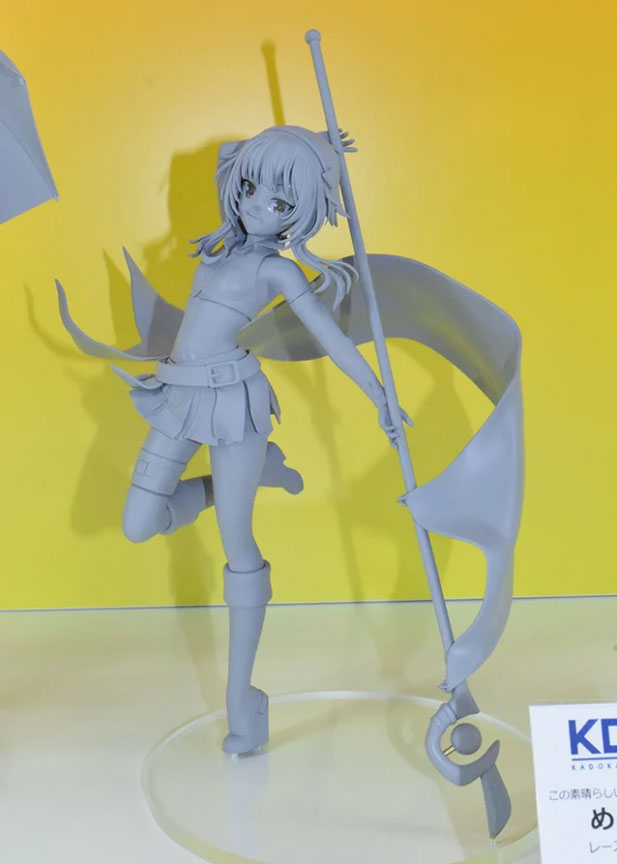 Every PriConne player has to be excited about this trio.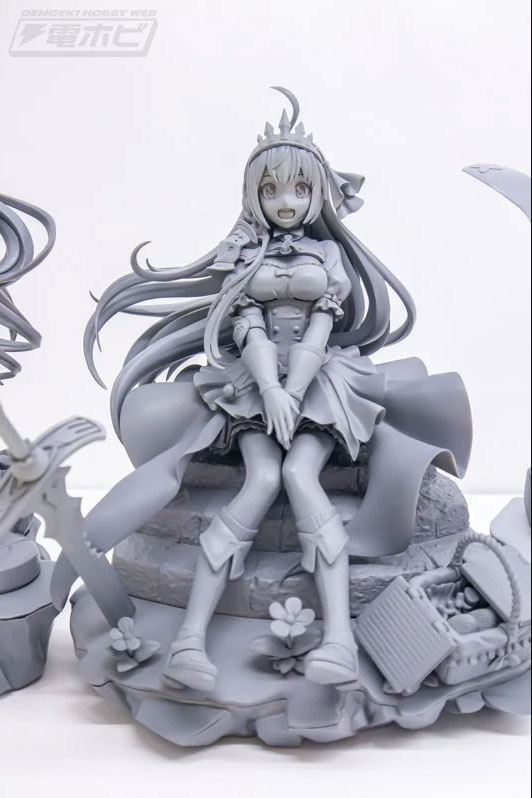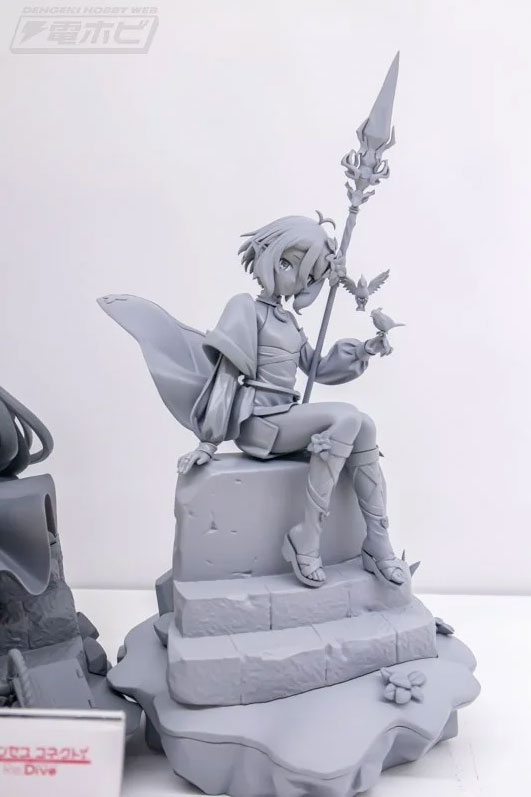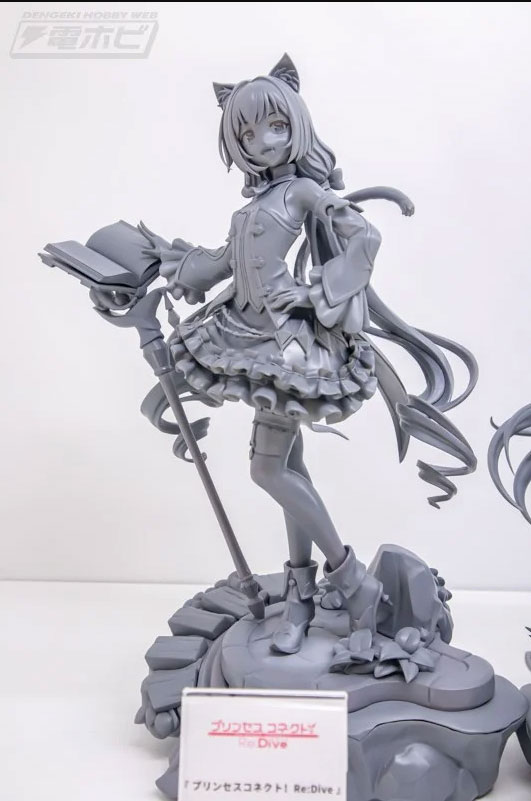 Though it is unfortunate that Summer Saren still doesn't have a prototype. I was expecting an update on her only to be left hanging. Fortunately, we do have a prototype for Summer Shizuru now but she was showcased during WonFes. She was actually seen at MegaHobby Expo.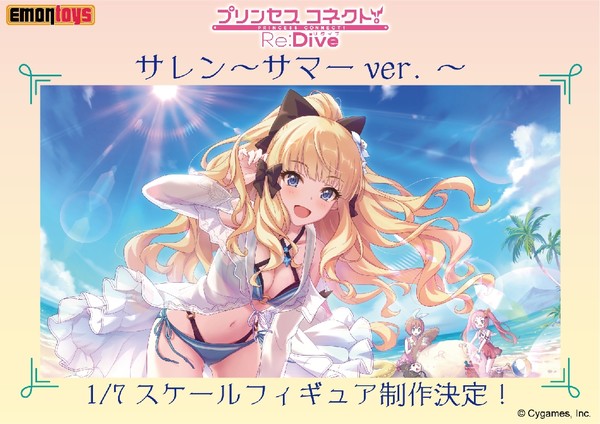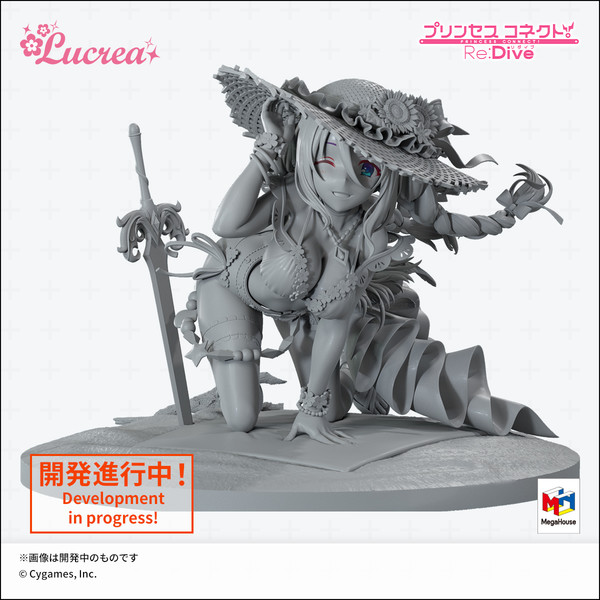 There are also a ton of new Azur Lane figures though I am slightly disappointed that Union Creative is doing some of them and many of them are 1/4 scales. Would have preferred a better company and 1/7 scales.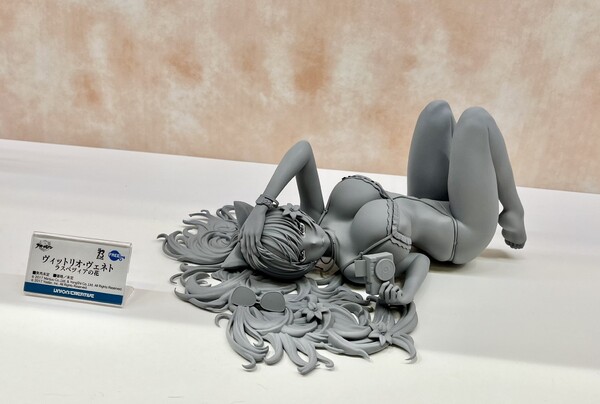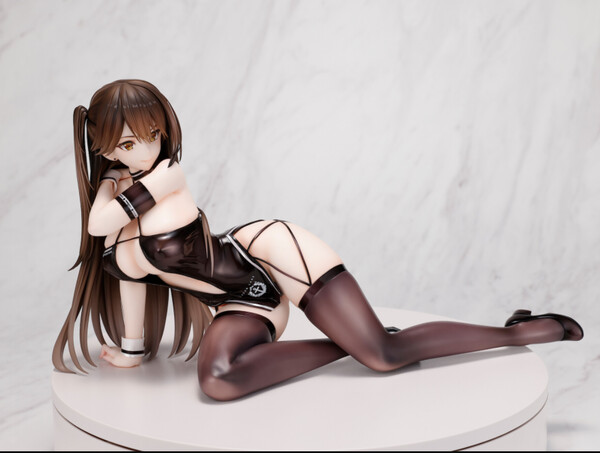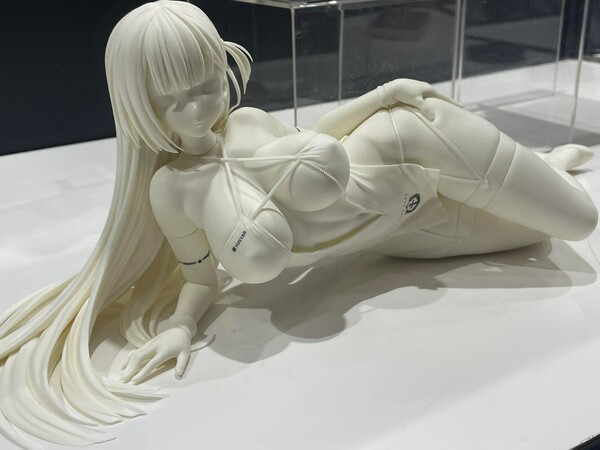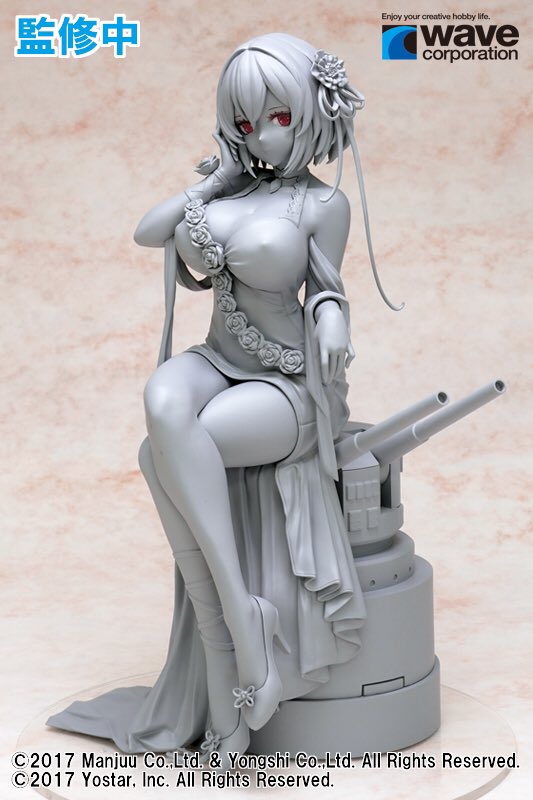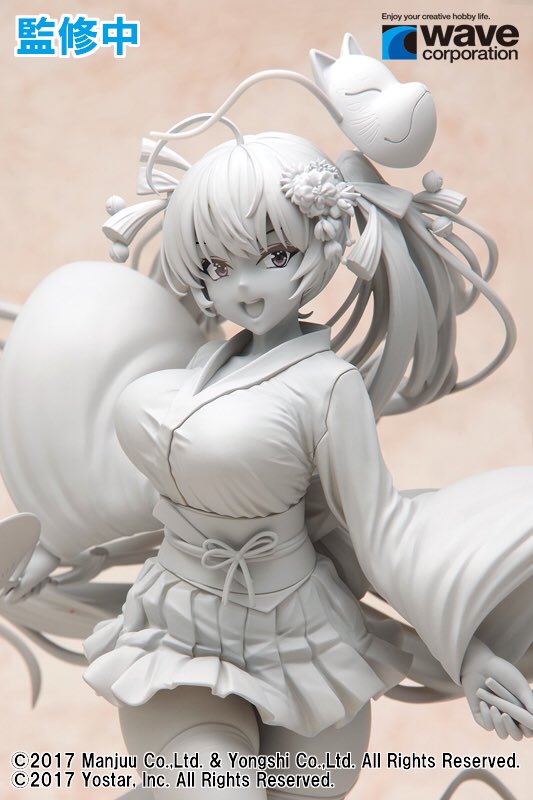 There are also plenty of new figures from Date a Live including these.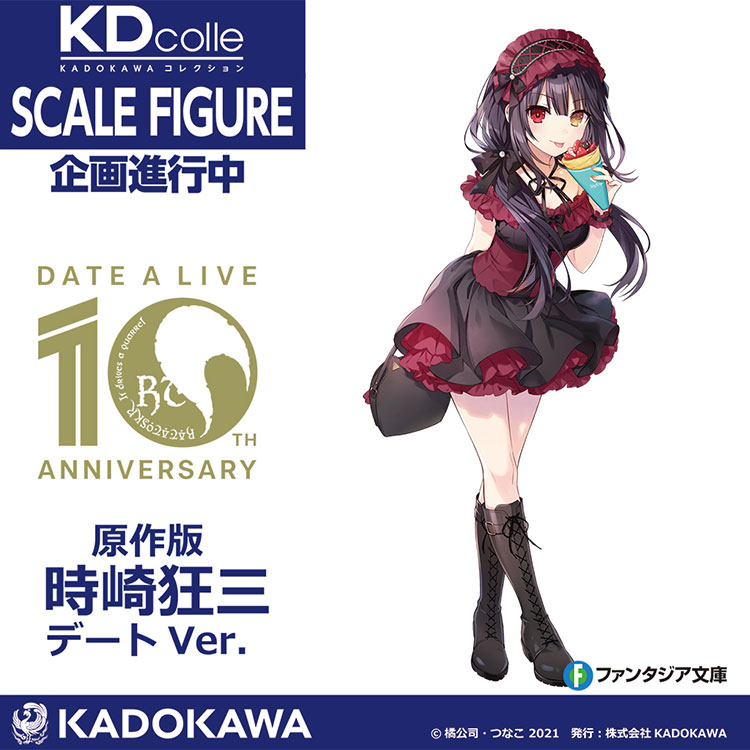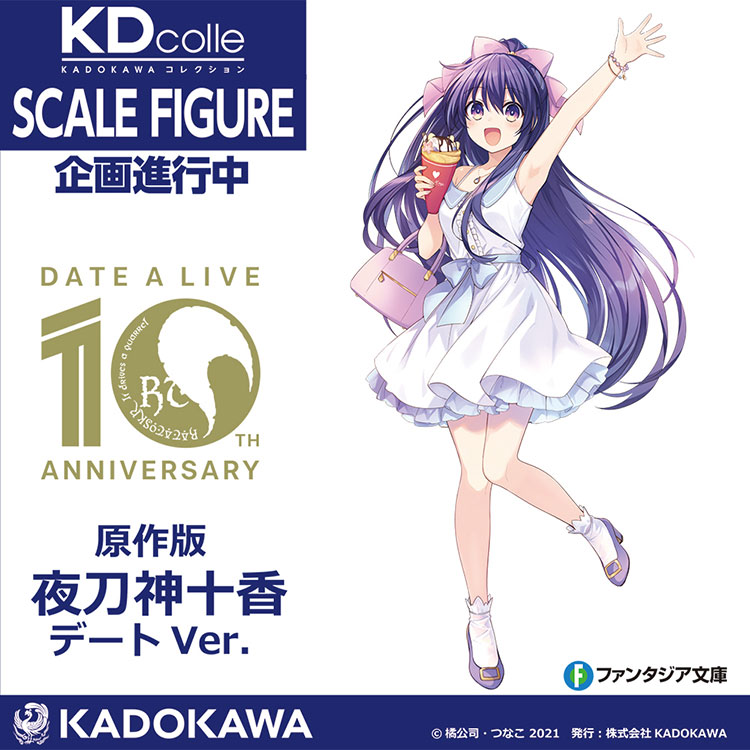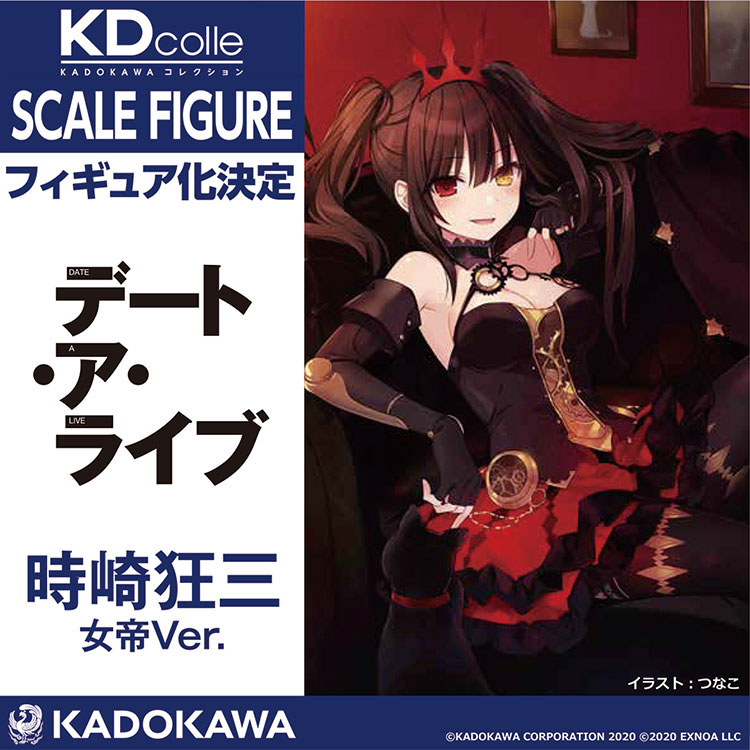 Also, despite Angel Beats being 12 years old, Tenshi is still getting new figures.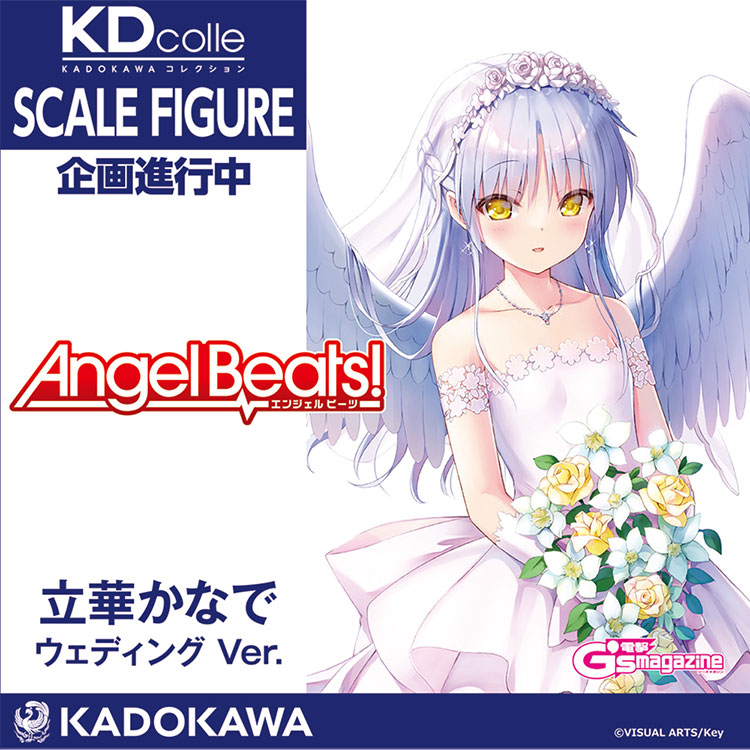 I am also excited for this Yukina figure from Ques Q though it's a shame figure manufacturers still refuse to make figures of the other girls. What's the point of the harem if only Yukina gets figures.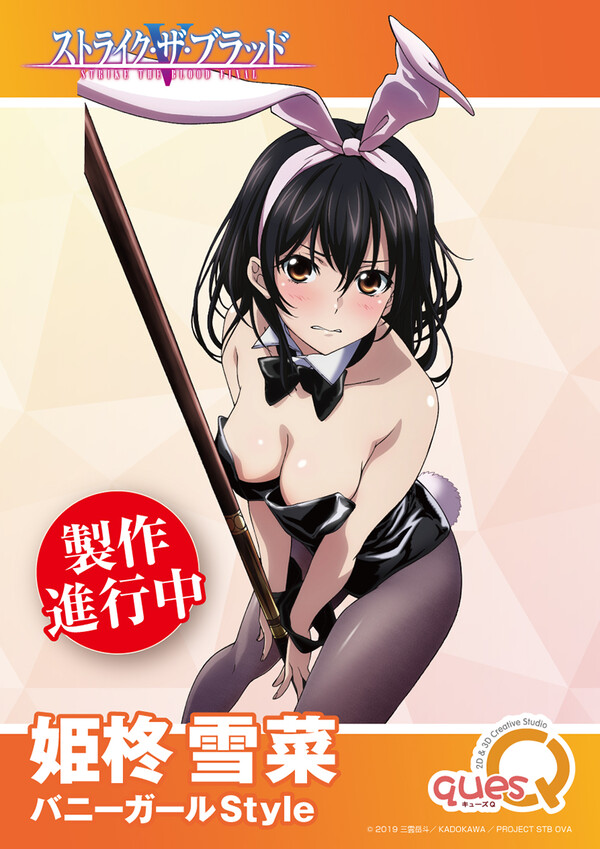 And I guess that's all for now. You can see all the pictures here.
If you want to see what's on preorder recently, you can check out the recent pre-order roundups.
You can also check out Smile Fest which happened 2 weeks after WonFes and revealed a lot more figures from Good Smile Company.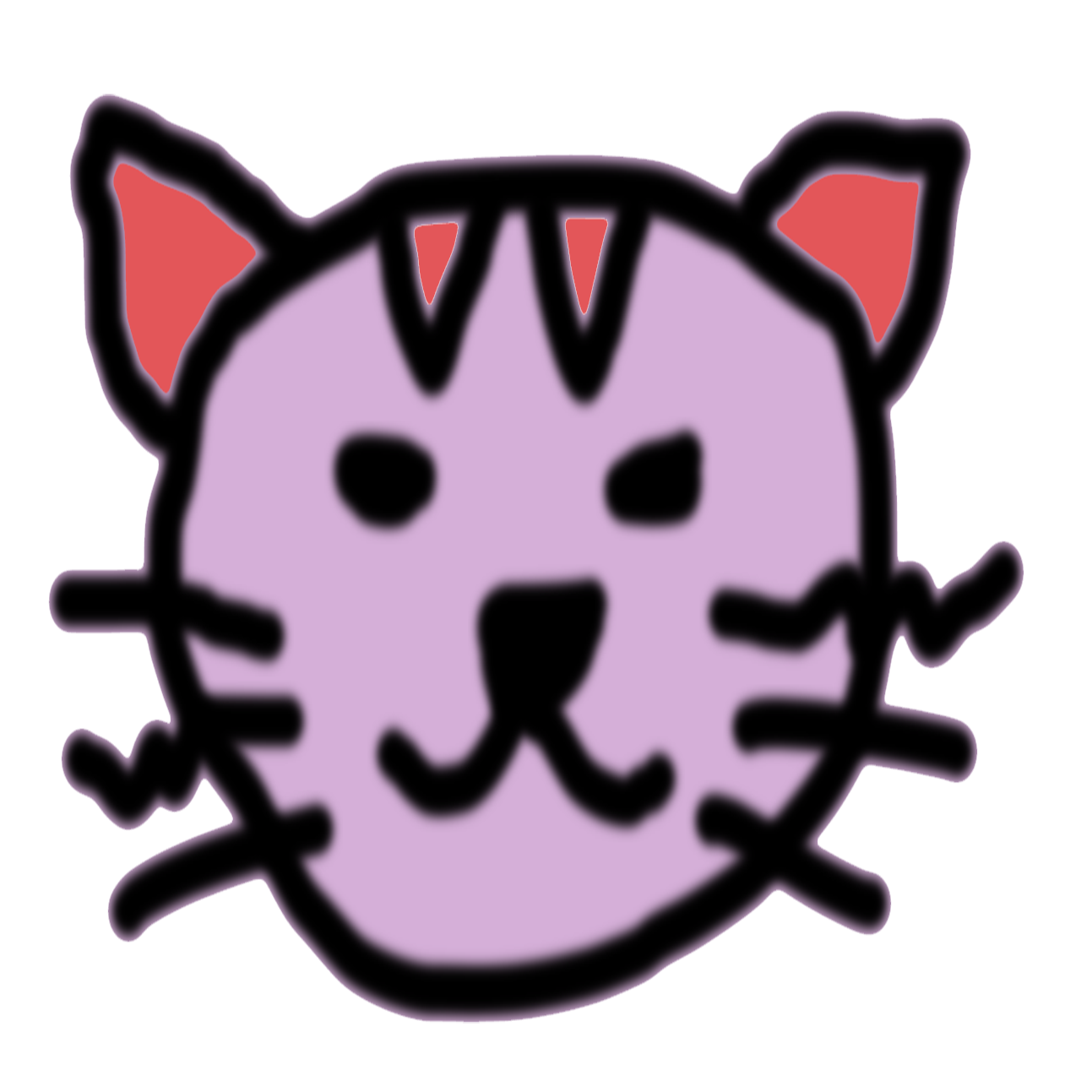 I started the NekoFigs blog in January 2021, 5 years after I've started collecting anime figures. It all started with one humble prize figure of Saber Lily which was bought on a whim. Now, I face the big problem of how to deal with over 200 empty boxes.