I've made the hard decision to no longer do these preorder roundups so I can focus more on growing this blog by creating more meaningful content that can help the community. I do enjoy creating these preorder roundups even though they are tedious and take a lot of time. And I understand many of you do read them as I can see Google Analytics data indicating that many users spend several minutes browsing these posts. At the same time, however, my affiliate links from these posts are not performing as well as I expected them to be which signals it's time to waive the white flag. With this move, I am hoping to bring out more regular content here and on the blog's social media accounts.
If you think I should continue the preorder roundups you can let me know in the comments section below, send me an email, or contact me on MFC.
Welcome to my anime figure preorder roundup.
You are reading The NekoFigs Blog preorder roundup where I take a look at the new bishoujo scale figures going up for preorder. Ultimately, I try to assess which ones are worth preordering. Before you proceed, do take note that this is written from the point of view of someone who likes to make informed purchases. Anime figures are quite expensive so I believe it is important for many collectors that they buy only the best of the best to get the best value for their money. Essentially, I hope the content of these roundups can help everyone else to make informed decisions on their figure purchases.
Please consider using my affiliate links when making your preorders. These preorder roundups take tens of hours to create it's almost like a full-time job so any small amount I can earn from affiliate commissions will help towards sustaining this blog. I am an affiliate partner of Solaris Japan, Hobby Link Japan, CD Japan and Amazon JP and these are my affiliate links. You can also find my affiliate links throughout this post. If you've used my affiliate links today or have used them in the past, please have my most heartfelt thanks.
As a disclaimer, my opinion on these figures that I review is my opinion only. I am not always correct with my predictions but I know I usually am. You may disagree with my recommendations and that's fine. After all, this hobby is all about the joy that comes with collecting anime figures. As long as you are happy with your purchase, then that is money well spent.
I'd also like to remind everyone to avoid any figures made by Pulchra, FOTS Japan, Insight B'Full, Apricot Blossom, and any other companies affiliated with them. I'm putting this here as a reminder since I won't be featuring these figures in my blog as they are of very poor quality and a waste of space.
Oshi no Ko – Hoshino Ruby – KDcolle – 1/7 (Kadokawa)
I'm still waiting for a figure of Ruby that will make me go wow. I think this one isn't bad. It's just that, I've really upped my standards for what's a good figure. Considering how popular Oshi no Ko is, we can pretty much expect that the market will soon be flooded with figures of the B-Komachi girls. Price-wise, this is leaning on the pricey end so I wouldn't mind waiting for a really good one.
Should you preorder this? It's not a bad figure so if you are with with the price tag, go for it.
Azur Lane – Enterprise – 1/7 – Wind Catcher Ver. (Apex Innovation)
An Enty Racing Queen figure that isn't an overpriced 1/4 scale. And it's by APEX. Please take my money! She will go nicely with Baltimore which will be released before the year ends barring delays. I'm glad I skipped Enterprise's wedding version figure since I didn't like the colors and I like APEX so much better as a manufacturer.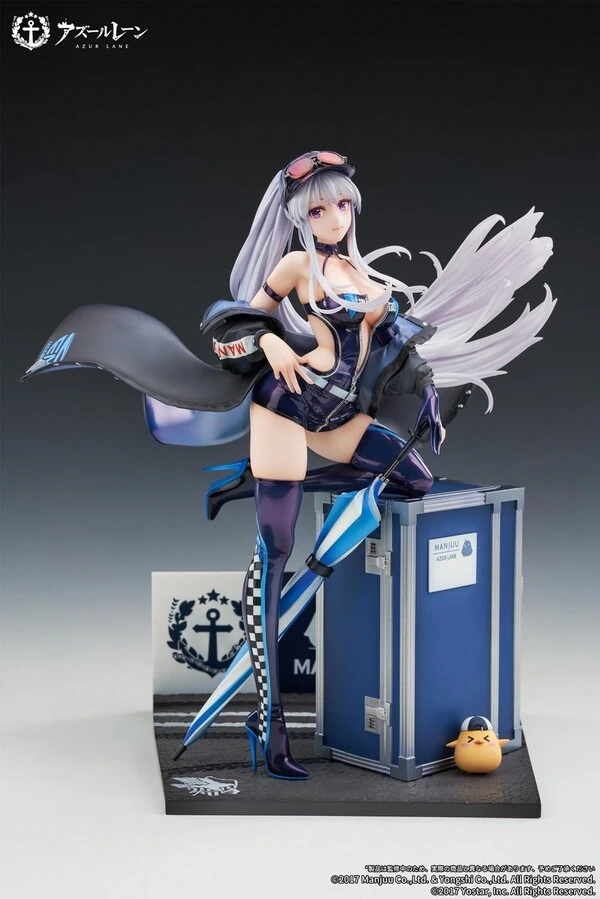 Should you preorder this? Found her cheapest at HLJ.
Arknights – Surtr – 1/7 – Liberté//Échec VER. (Good Smile Arts Shanghai, Good Smile Company)
Good Smile Company can get away with pricing this over ¥27k so this is a real steal at only ¥18k. Would definitely preorder it if I still played Arknights. Despite saying that, I'm tempted to preorder anyway.
The colors really pop in this figure. Not to mention, the figure is cute, sexy, stylish, and comes with a unique and detailed base. Also, I like how her hair hangs in that steel barricade. That's way too much praise already for a single figure.
Should you preorder this? Yes, you definitely should. And I found her cheapest at Solaris Japan.
Vocaloid – Hatsune Miku – 1/7 – Blue Archive Ver. (Max Factory)
Blue Archive version, hmmm. I guess it's okay if you're a Blue Archive fan. For any regular Miku fan though, the price is overkill. ¥25k for a basic Miku figure is too much when that amount can get you two good Hatsune Miku figures in the aftermarket. Heck, if you look really hard, ¥25k can probably even get you three.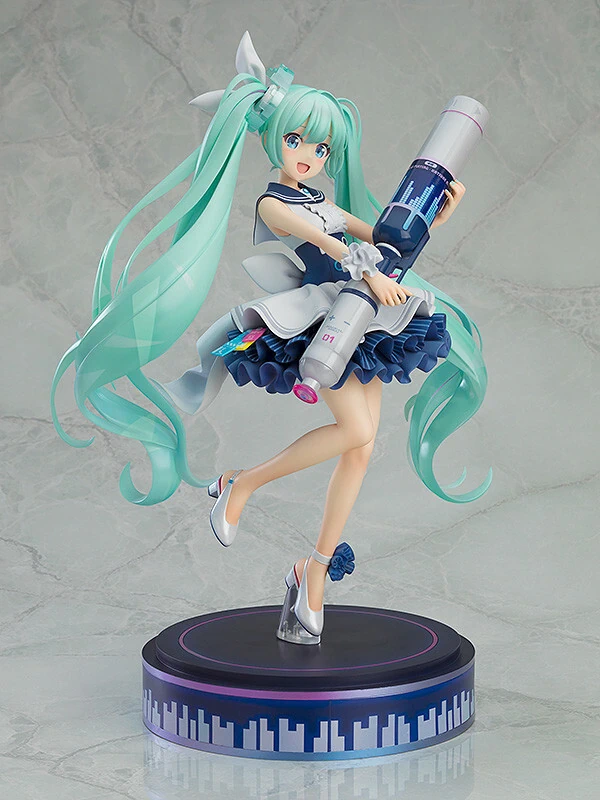 Should you preorder this? Only if you are a fan of both Hatsune Miku and Blue Archive. Then again, I'm thinking the aftermarket price will be forgiving so waiting until it releases might be a viable option.
Mushoku Tensei ~Isekai Ittara Honki Dasu~ – Roxy Migurdia – 1/3 (Phat Company)
I've been pondering over preordering this for a while. I've never bought a 1/4 scale figure much less a 1/3 scale. My main gripe with 1/4 scale figures is that they never seem like they're worth the insane price tag. It's not that I can't afford 1/4 scales. On top of that, they take up a lot of space to display. 240+ figures into my collection, I simply don't have the space to display any new figures that come in.
When I first saw this when it was still an unpainted prototype, I was wondering if it'd go nicely with the Eris figure from Chara-Ani. It was only when it went up for preorder that I realized this was actually a 1/3 scale. I thought this was going to be a regular 1/7 scale. Heck, at this price point, you'd think it's a 1/7 scale. In fact, I've bought plenty of 1/7 scales more expensive than this. It is at this point that I decided. To hell with the size! I gotta have her! For reference, her measurements are W=30cm (11.7in) H=18cm (7.02in).
I got her on Amazon JP for the cheapest shipping.
Note the figure isn't without faults. I'm actually a bit worried about the seams on her hair. They are so prominent. I wish Phat Company would do something about it. At first, I was not content with her face but looking at the other pictures laid my worries to rest.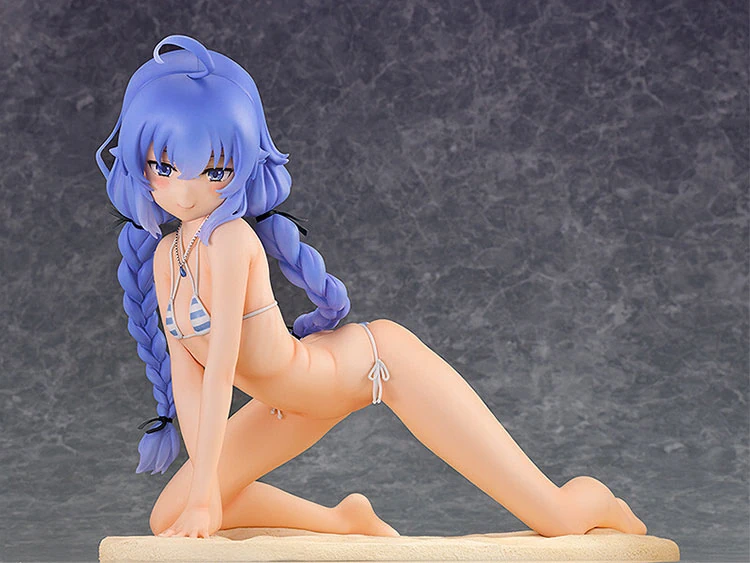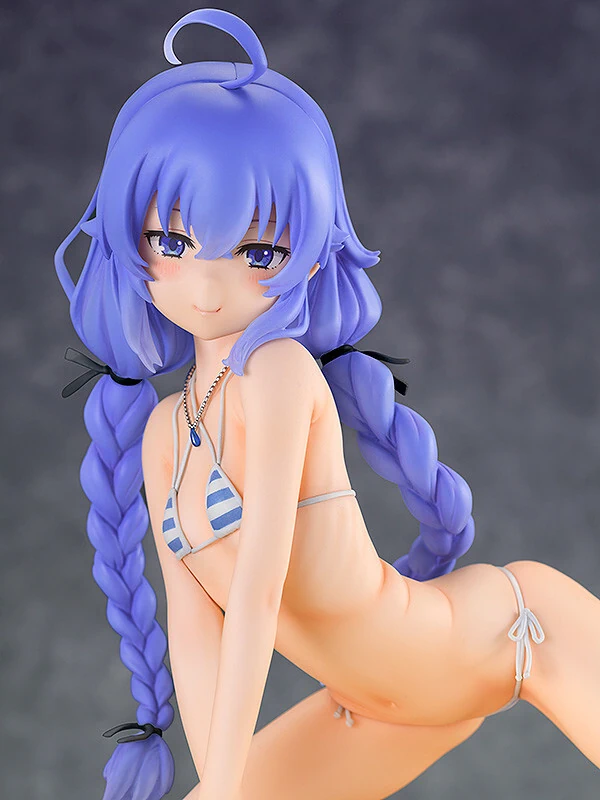 Should you preorder this? A 1/3 scale for the price that most 1/7 scale figures go for nowadays — this is a steal. Go preorder her.
Tensei shitara Slime Datta Ken – Mjurran – B-style – 1/4 – Bunny Ver. (FREEing)
Many people seem to like the pastel color theme. It's still pretty expensive. And a minor character getting the 1/4 scale bunny treatment probably means this will go in the bargain bin.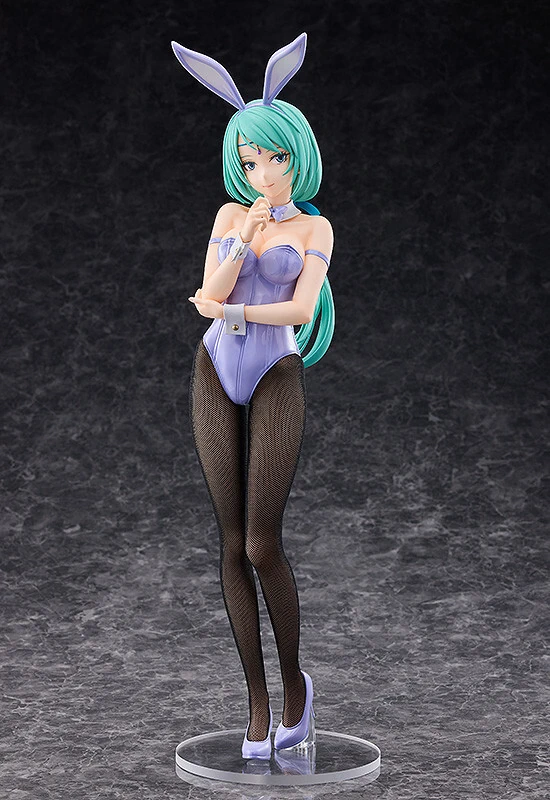 Should you preorder this? This is probably going in the bargain bin. At least that's what I think. If you don't want to risk it, just go ahead and preorder.
Girls und Panzer Senshadou Daisakusen! – Nishizumi Shiho – Dream Tech – 1/7 – Oarai Joshi (Wave)
This is a very simple pose. You can't get any simpler than this and that's not necessarily a bad thing. However, the simplicity of a figure should be reflected in the price. I don't expect a figure like this to be worth over ¥19,000. That's just dumb.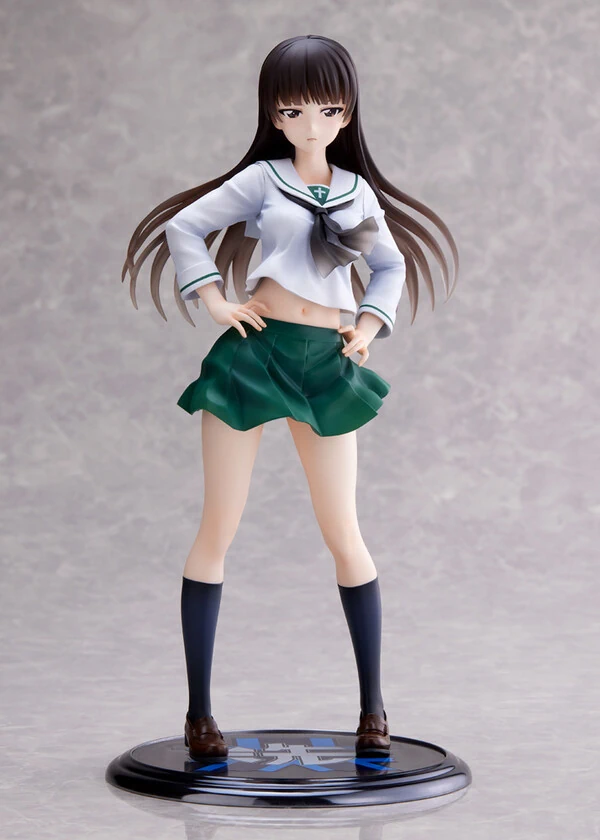 Should you preorder this? This is definitely going to the bargain bin. Meanwhile, you can just check Girls Und Panzer figures that are available for cheap.
86 -eightysix- – Vladilena Milizé – 1/7 (Wanderer)
Wanderer has not proven itself to be a quality manufacturer which is probably the reason why their figures tank in the aftermarket. This however looks really nice. Figure manufacturers can't seem to get Lena's face right most of the time and this one does.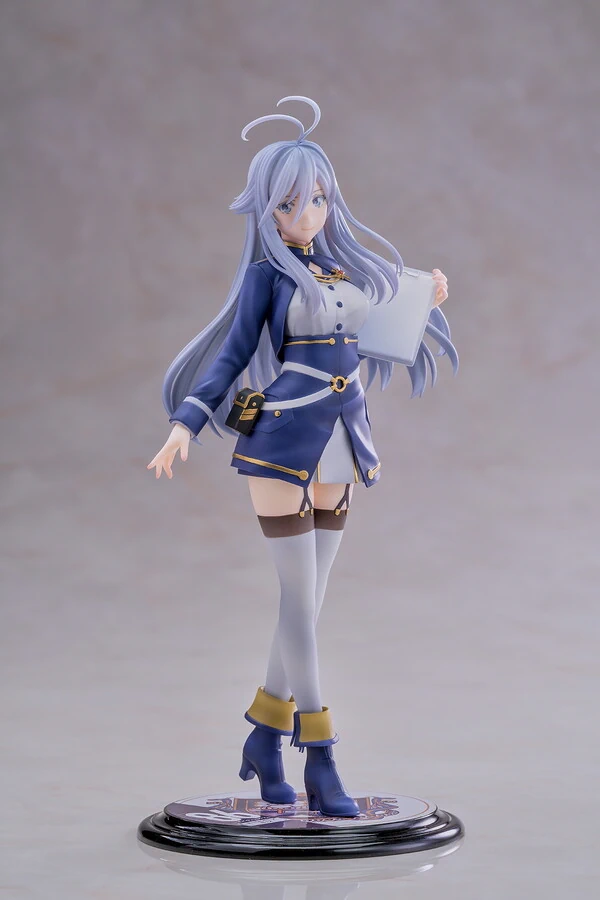 Should you preorder this? I still prefer her Negligee version figure but this one might not be a bad choice assuming Wanderer does not mess it up. You can also check out other figures of Lena in the aftermarket.
Boku no Hero Academia – Uraraka Ochaco – 1/8 – Hero Suit ver. (Bell Fine, Takara Tomy)
I guess she gets a rerelease though I don't really care much for shounen stuff. I think the price of her original release went way up so this is your chance to get her at preorder price. Do note however that this is only a 1/8 scale so she can come off a tad too small if you're more used to 1/7 scales.
Should you preorder this? I think her rerelease price is reasonable and she might actually be cheaper compared to the initial release just because of the state of the Japanese Yen.
Pocket Monsters – Hikari – Pochama – ARTFX J – Pokémon Figure Series – 1/8 (Kotobukiya)
This is also a rerelease and she's only around ¥11k which somehow makes her cheaper than the initial release because the Japanese Yen is still down. Also, this is only a 1/8 scale with a basic paint finish. Don't expect a lot of shading and gradients which is typical of Pokemon character figures. That's not a shot at the quality of Pokemon character figures. It's just how it is.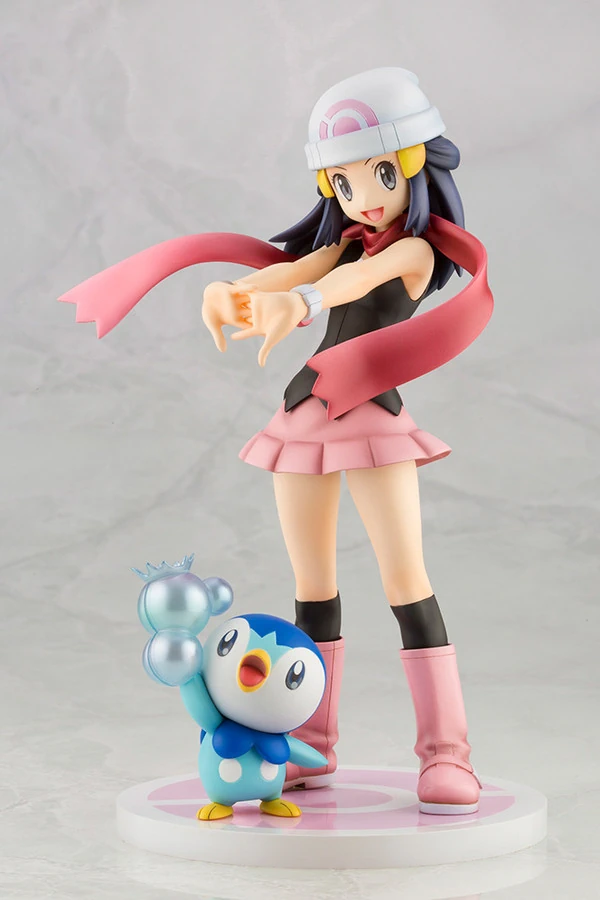 Should you preorder this? It's quite cheap plus both Dawn and Piplup are cuties.
Spy Kyoushitsu – Annette – KDcolle – 1/7 (Kadokawa)
I have not seen the anime but I thought this would be more popular. I guess I was wrong. She's quite pricey too but I reckon this will be going to the bargain bin.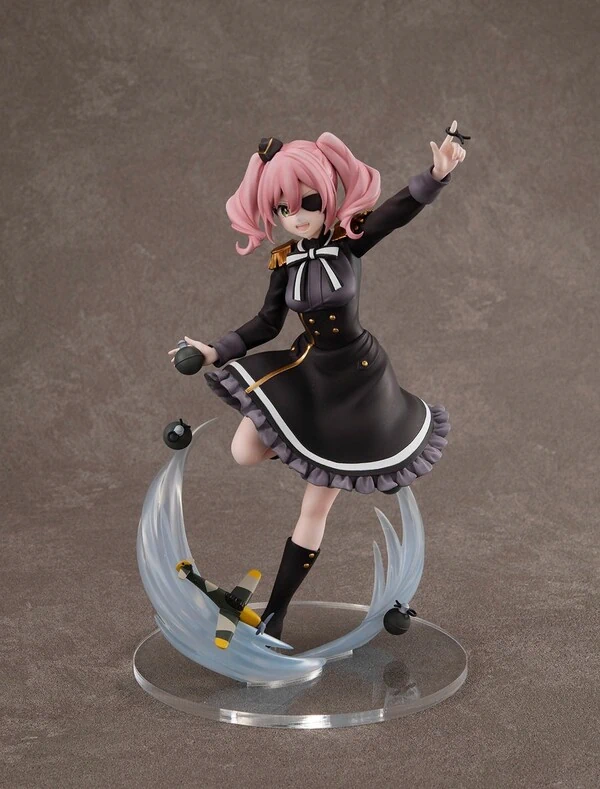 Should you preorder this? Just wait until she releases and tanks in the aftermarket.
Original – Megane JK-san (Union Creative International Ltd)
Cute figure though this isn't worth your money at full price. It's a very simple figure with a very simple pose. And knowing Union Creative, this will just end up looking like an overpriced prize figure.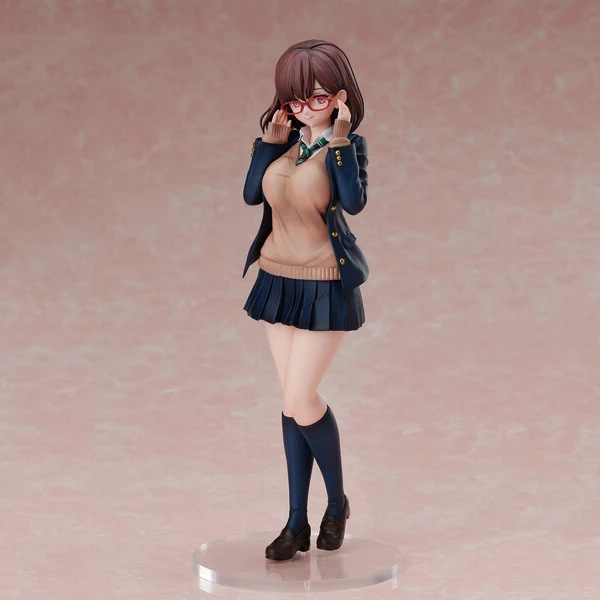 Should you preorder this? This is not worth the expensive price tag. Even at 50% off, it's hardly worth it. Just wait until it tanks in the aftermarket like most other figures from Union Creative.
Original – Skytube – Rina – 1/6 (Alphamax)
Yes, this is a cast-off. When it comes to lewd figures, SkyTube is god-tier. I mean, just look at all the details on her. This will most likely get a price increase so preordering is the way to go. So many people want her but everyone keeps saying they'll wait for the aftermarket price. With so many people saying the same thing, her price going down is unlikely. She will set you back ¥30k plus shipping fees.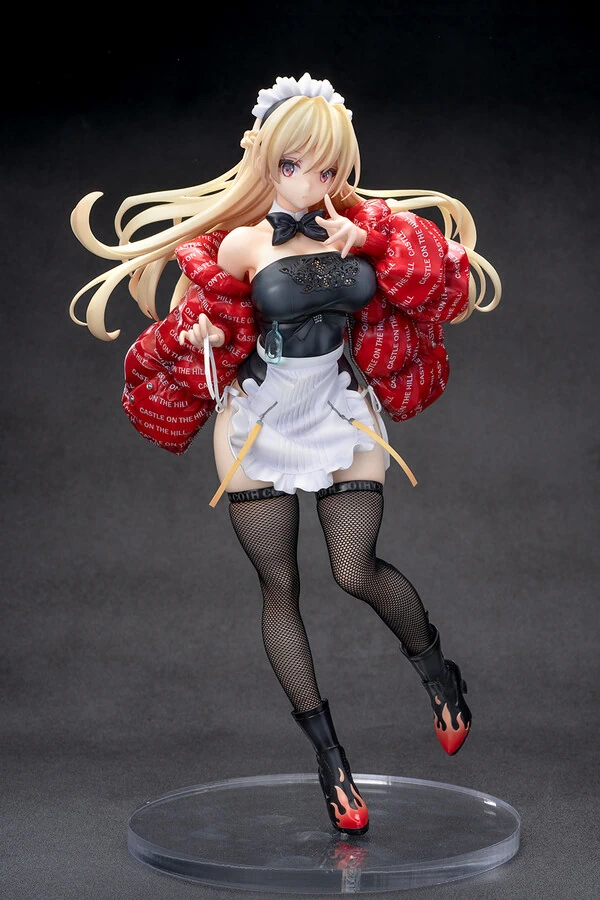 Should you preorder this? If you don't preorder her, you might regret it later. She's quite pricey but I found her the cheapest at HLJ.
Original – Tuberosa+ – Nanami Nagi – 1/7 (Orchid Seed)
As a Saekano-enjoyer, it's becoming easier to spot Kurehito Misaki's works. This one is quite pricey and that's troubling because it's quite difficult to predict how cast-off figures will do in the aftermarket. One thing is for sure, this will be a quality figure.
Also, the cast-off parts have light tan lines.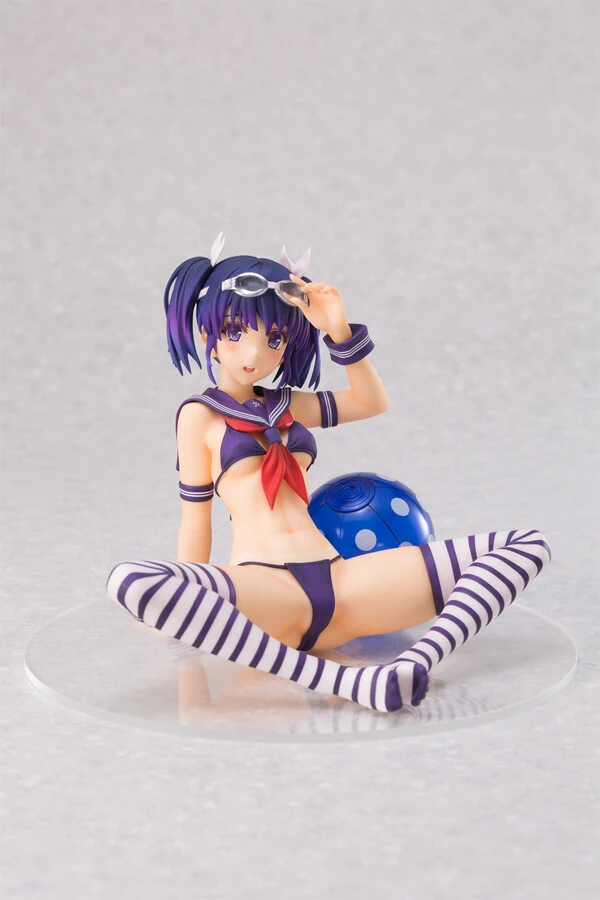 Should you preorder this? If you don't want to risk higher aftermarket prices, go and preorder her.
Original – Tuberosa+ – Tsugaike Airi – 1/6 (Orchid Seed)
One would think manufacturers would stick to a specific scale for their specific figure lines. The Tuberosa+ figure above is a 1/7 but then this one is a 1/6 scale. Both are cast-off so Orchid Seed is consistent in that aspect at least. This one is a tad bigger and also a tad pricier. Again, it's quite difficult to predict aftermarket prices for cast-off figures but we do know that Orchid Seed is a quality manufacturer.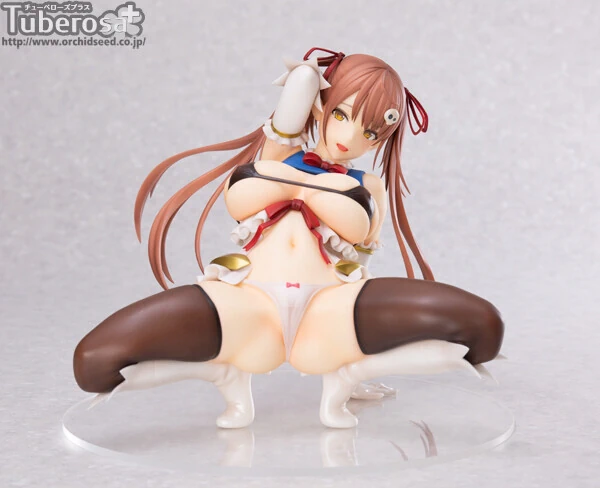 Should you preorder this? Preordering is key if you want to avoid a possible price increase in the aftermarket.
Original – Blue Panda Coffee 1/6 (HOTVENUS)
Lewd loli alert. And this is a cast-off. If this isn't your cup of tea, just keep scrolling.
I don't have any strong opinions about this figure apart from it being very expensive.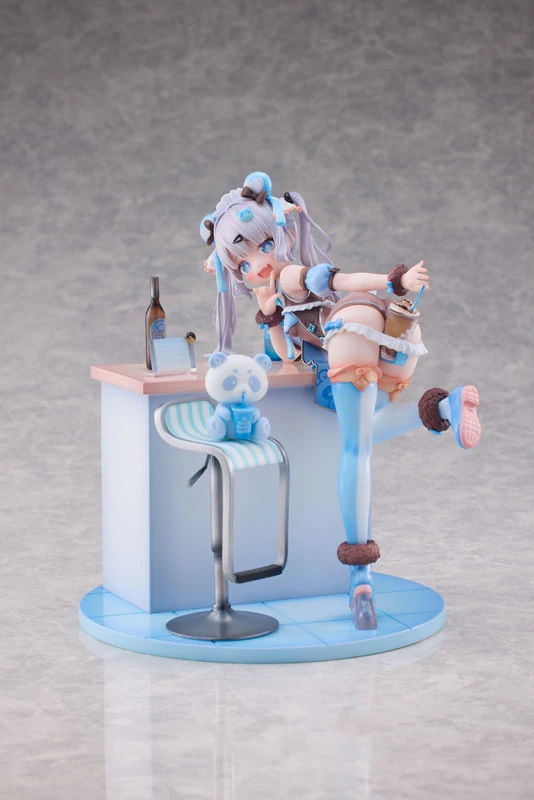 Should you preorder this? I'm not really sure, especially at this extreme pricing.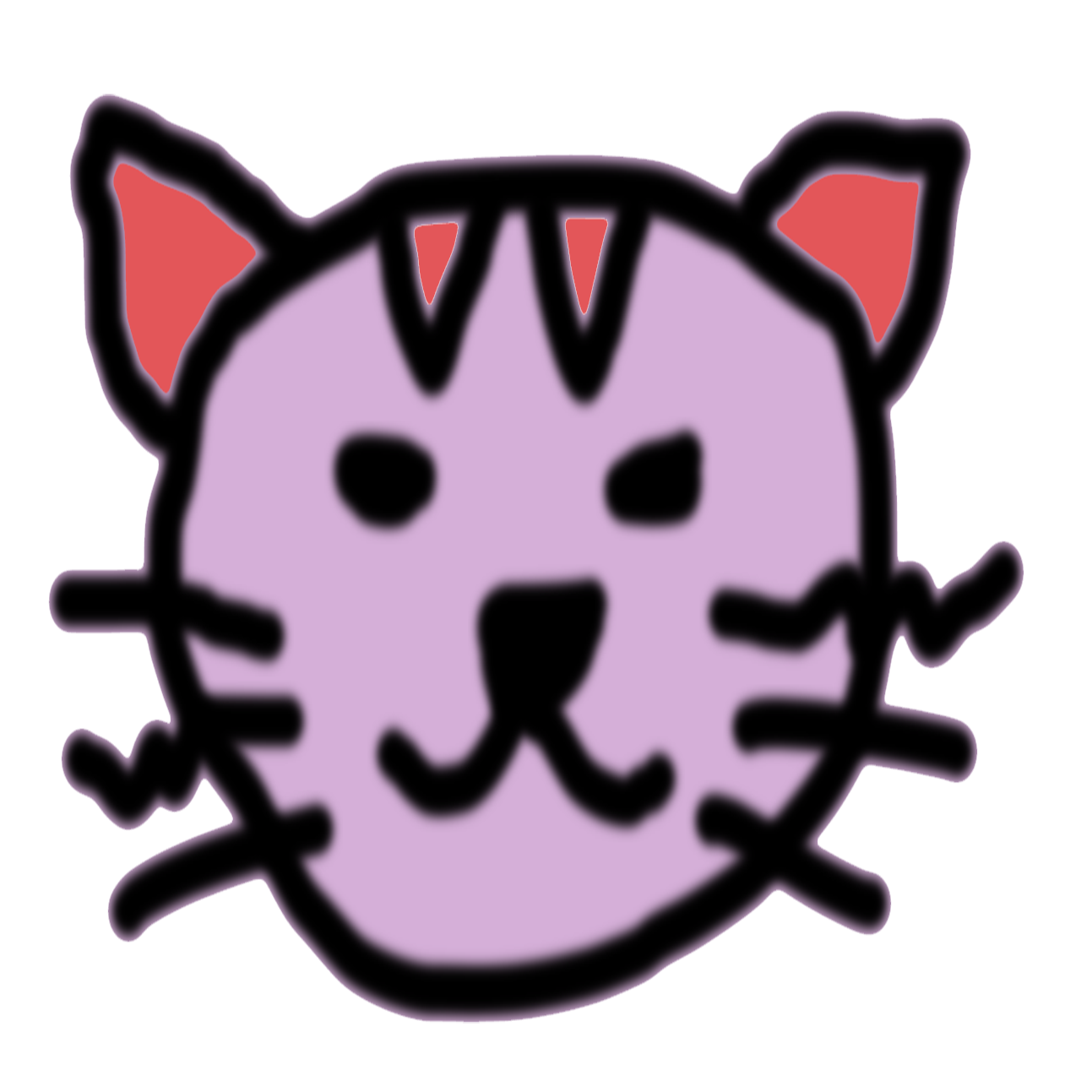 I started the NekoFigs blog in January 2021, 5 years after I've started collecting anime figures. It all started with one humble prize figure of Saber Lily which was bought on a whim. Now, I face the big problem of how to deal with over 200 empty boxes.