If you display your figure collection on an open shelf or on your desk, without any dust protection, you will need to clean them from time to time. And you have to be careful about cleaning your figures lest you risk damaging them. Each time you clean your figures, you risk damaging them so overall, it is better to keep them in a dust-proof environment so you wouldn't have to clean them. Ever.
But if your figures do become dirty, remember to be very careful when cleaning them. Some figures have very small parts that can break with the tiniest bit of pressure.
What You'll Need
Before you start cleaning, prepare your cleaning tools. Here's a list of things that you might need. You might not need them all depending on how dirty your figures are.
Cleaning the Dust Off of Your Figures
How you clean your figures will depend on how dusty they are. If they only require light dusting then just spraying them with compressed air or using a brush to wipe off the dust will do the trick. I normally use a makeup brush for light dusting and use compressed air to get the dust off the places that are out of reach.
When dusting, start from the top moving to the bottom. Don't use a paintbrush, especially one with hard bristles that may scratch the figure's surface.
Remember the electronic air duster I recommended above? This is better than using canned air. Canned compressed air is exhaustible and you'll have to buy a new can every now and then. With this device, you only pay for it once. You can use it for more than just cleaning figures. You can use it to clean your PC, your keyboard, and even to fan a grill.
When using compressed air, be careful with figures that have small removable accessories. If you use too much pressure, those accessories may end up flying across the room and be lost in a sea of dust bunnies.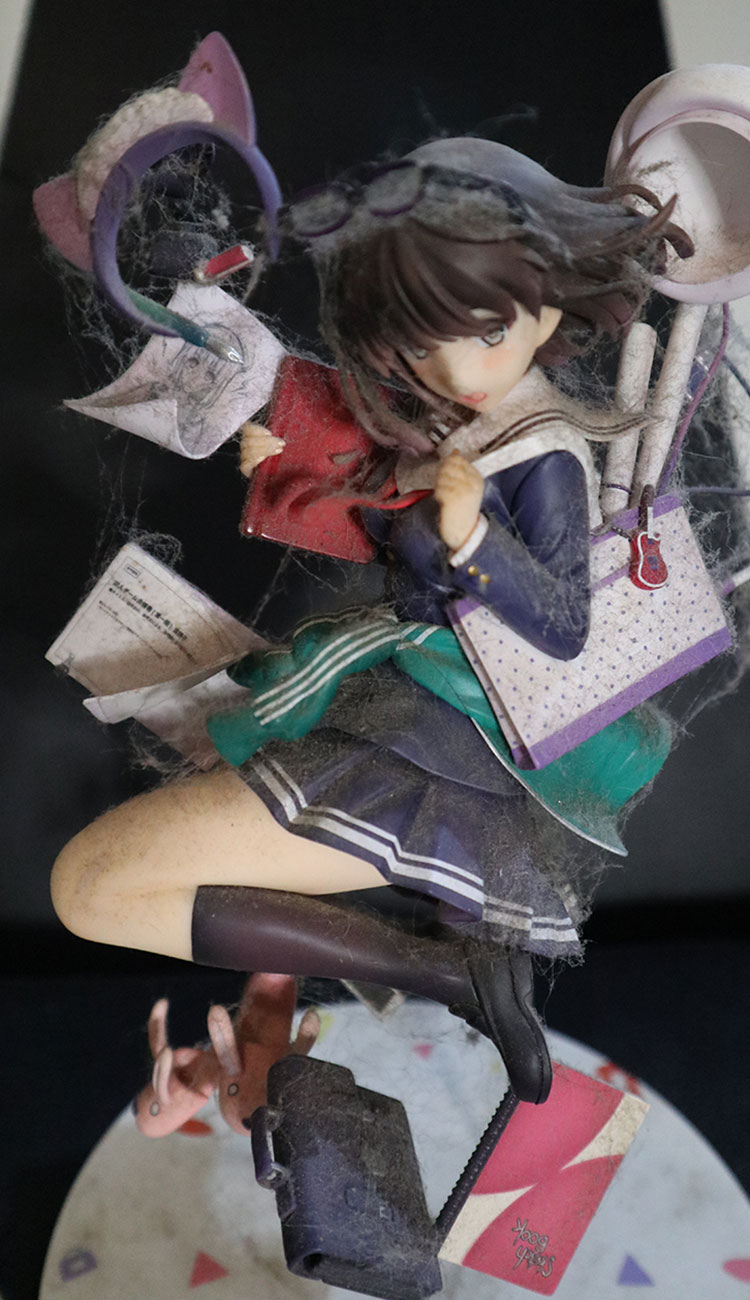 Cleaning Off the Nasty Stains
In some cases, you might find some stains that can't be removed by simple dusting. Here's where the microfiber cloth comes in. Do not use any regular cloth to wipe the stains off your figures as they can leave light scratch marks. Bases of figures made of ABS plastic are especially prone to scratches. If you are not bothered by light scratches, then use any regular cloth. Use water or dishwashing liquid to help wash off any stains that a simple wipe can't remove. If there are any stains in hard-to-reach places, use the Q-tips.
Use your second piece of microfiber cloth to pat dry your figure. Using water for cleaning may leave water stains if you let the figure dry by itself. Patting dry is an essential step especially if you have hard water in your area.
Cleaning Tight Nooks and Crannies
It doesn't happen often but there may come a time when you may have to clear up a nasty stain that you couldn't reach with a Q-tip. For this kind of cleaning job, I have come up with my own solution. I got a toothpick and smoothed out the tip using a nail file. Then I wrapped a piece of cotton at the edge. This allows me to clean up stains that are otherwise impossible to reach with a regular Q-tip.
For Some Hardcore Cleaning
If you have to clean figures that are extremely dirty, like covered-in-mud-dirty, you can give them a bath in lukewarm water with a bit of dishwashing liquid. You can also run the figure through a running tap. The water pressure can help with the cleaning but do be careful as small parts could come off when and disappear in the drain.
Do not use hot water since it may deform your figures. Do not use any product with bleach or alcohol since that can damage the paint. Use a mix of Q-tips and microfiber cloth to do the hardcore cleaning. And pat dry to avoid water stains.
Cleaning this Megumi Figure
I actually gave the Megumi figure shown above a water bath because she was too dirty. She looks good as new and just needs to pat dry. Can't skip this next step because we have hard water in our area. I wouldn't want my figures to have water stains.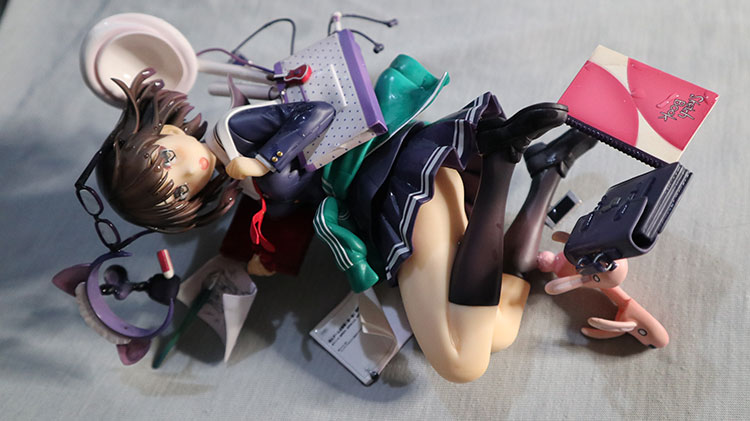 Here she is now. All clean and dry. She's looking as good as when I first unboxed her.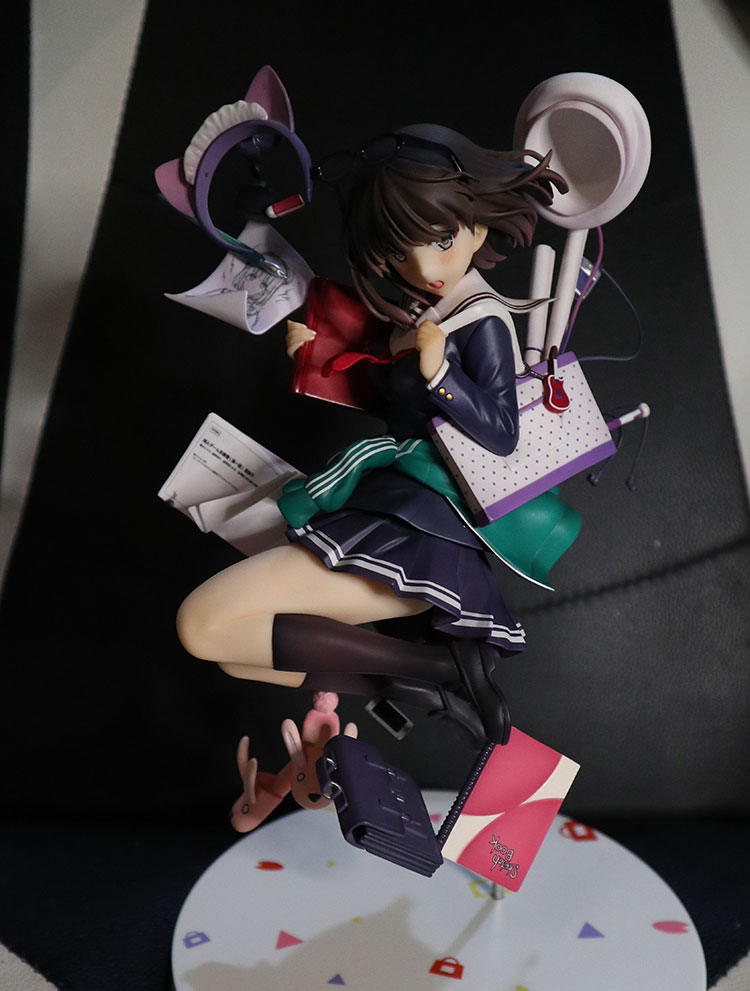 Do you have any figure-cleaning tips you'd like to share? Let me know in the comments.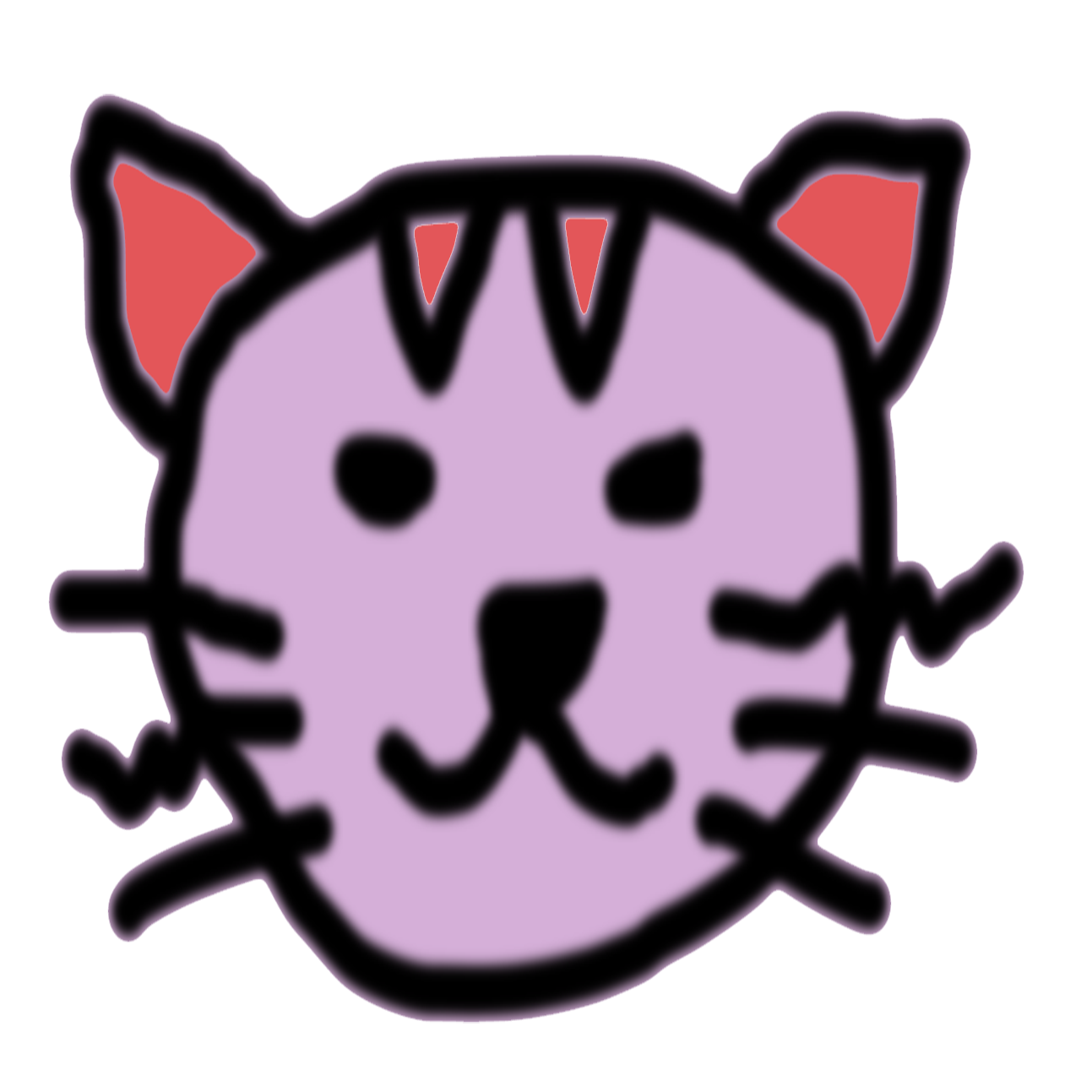 I started the NekoFigs blog in January 2021, 5 years after I've started collecting anime figures. It all started with one humble prize figure of Saber Lily which was bought on a whim. Now, I face the big problem of how to deal with over 200 empty boxes.