Wonder Festival, commonly known as Wonfes, is a bi-annual event that is held in Japan and is the largest gathering of figure enthusiasts in the world. The event takes place in the winter and summer, and it is a platform for figure manufacturers to showcase their latest products, as well as for fans to purchase figures and other merchandise.
Wonder Festival Winter 2023 is being held today and it remains a highly anticipated event for figure collectors. The event showcased a wide range of figures, including figures from popular anime, video games, and other pop culture franchises.
WonHobby36 Also Happened Today at WonFes
In addition to Wonder Festival, the WonHobby36 event also took place. In the past, Good Smile Company chose to hold WonHobby at a different date. This time, they are doing it at WonFes.
You can view the WonHobby Gallery here which showcases the new figures from the companies under Good Smile Company's umbrella.
Limited preorders will open for these figures during the event.
Nendoroid Snow Miku: Serene Winter Ver.
figma Snow Miku: Serene Winter Ver.
POP UP PARADE Inuyasha New Moon Ver. (event only)
The next Wonder Festival is scheduled to take place sometime during summer this year.
Winter WonFes 2023 New Figures
Here's a dump of all images I can gather from today's WonFes (contains images not safe for work).
You can also check here all the figures showcased during WonFes Winter 2023.
WonFes Winter 2023 Has Concluded; Figures I'm Looking Forward To
Plenty of new stuff got me excited for the next few years but it also brought dread to my finances. Still, this only strengthened my belief that the anime figure industry will continue to thrive. But this also means we will continue to see this upward trend in prices.
More Azur Lane Figures to Come; Other Gacha Games Also Getting More Figures
Azur Lane has plenty of potential for dishing out hundreds of anime figures considering its vast lineup of shipgirls and various themed skins. Even before WonFes, there are always plenty of announcements for new Azur Lane figures. Other gacha games like Girls Frontline and Blue Archive are also getting a lot new of new figures.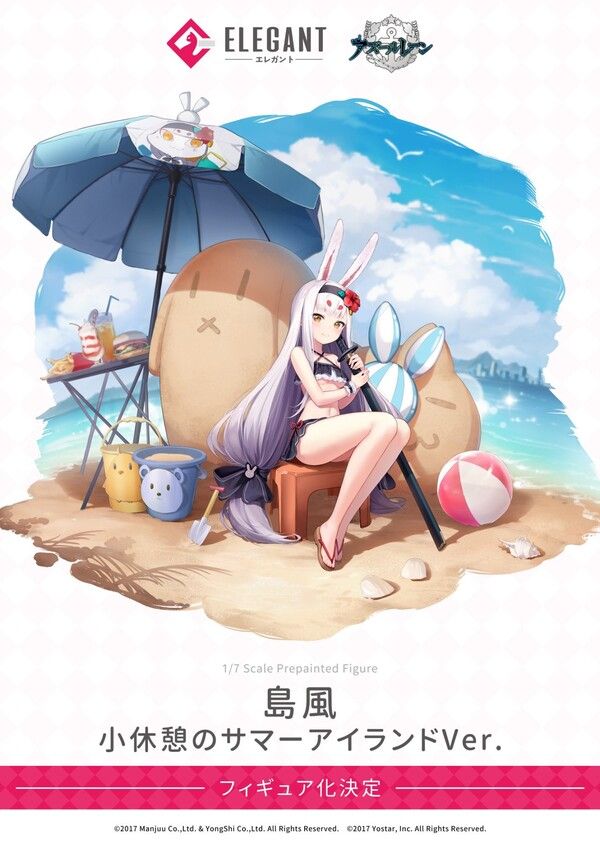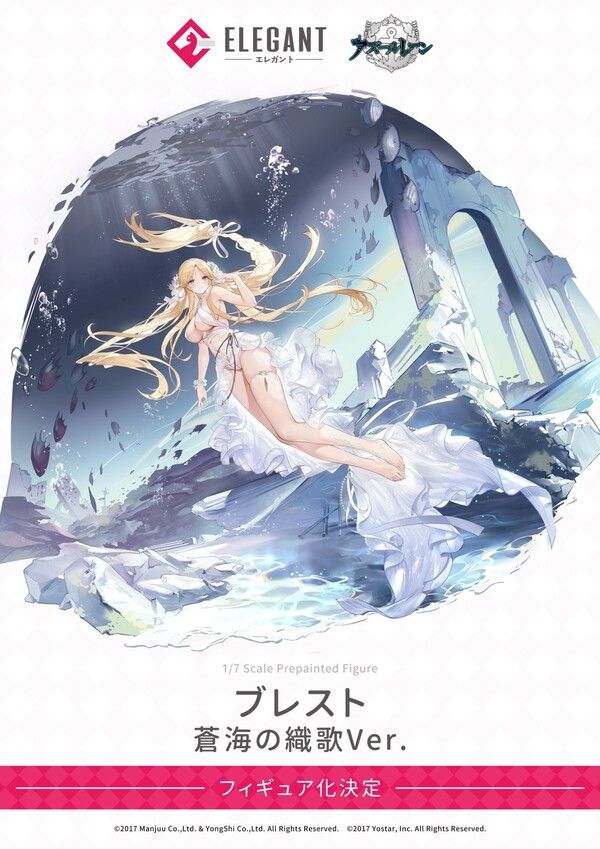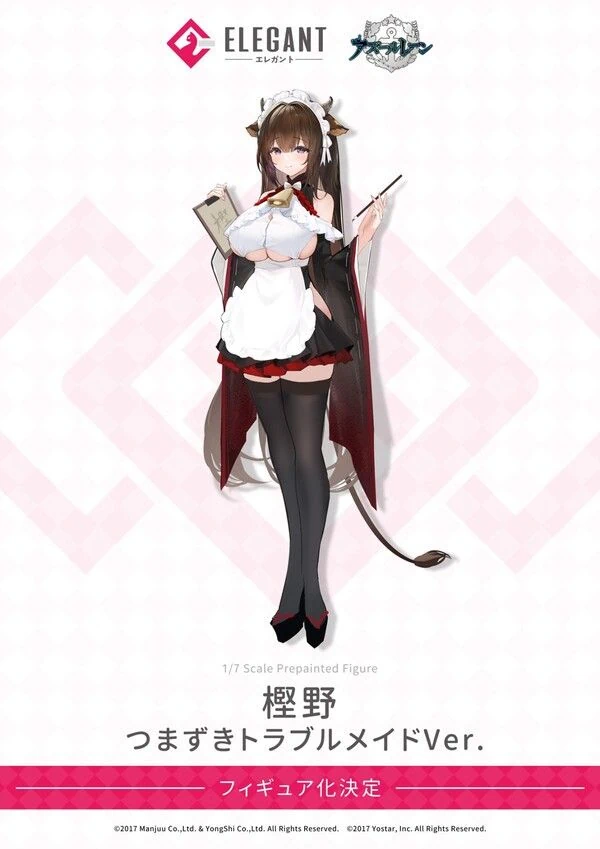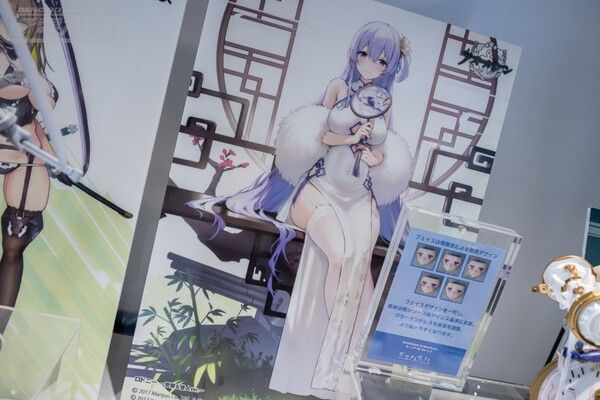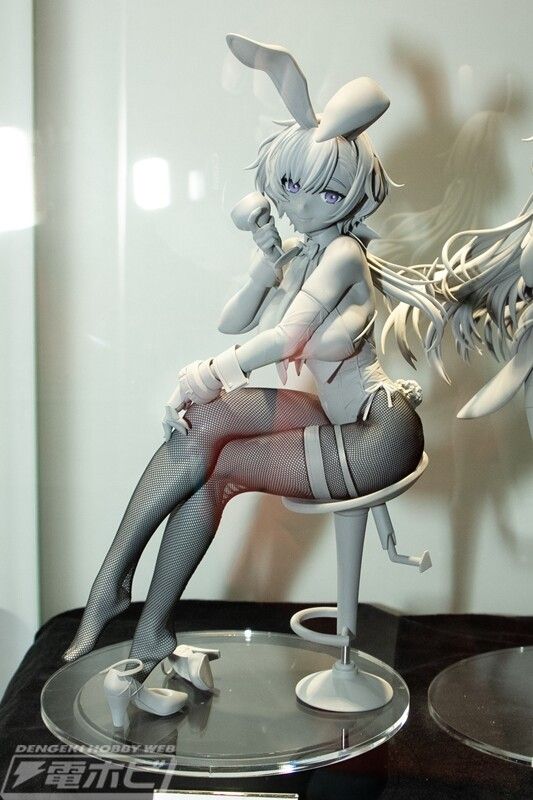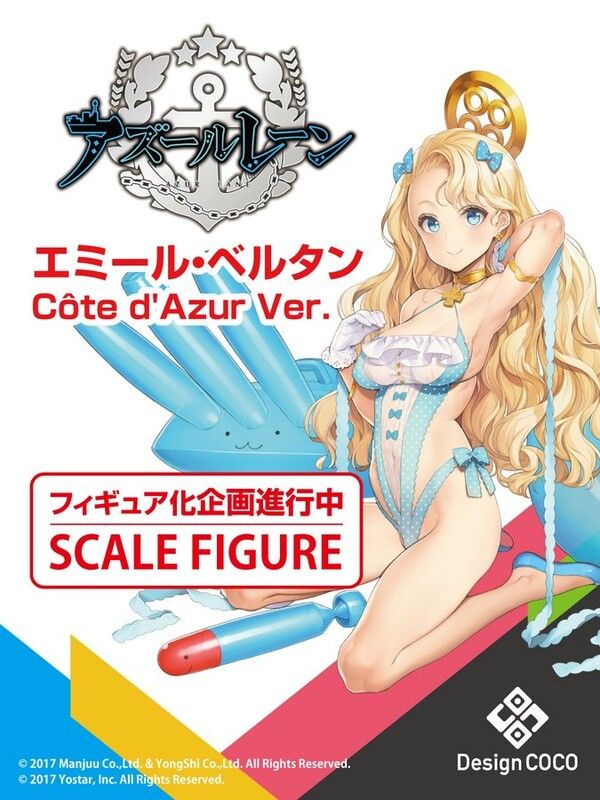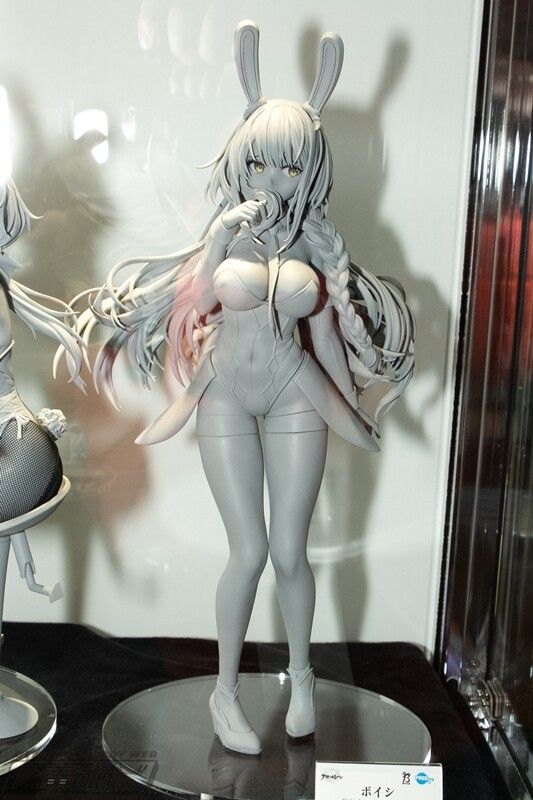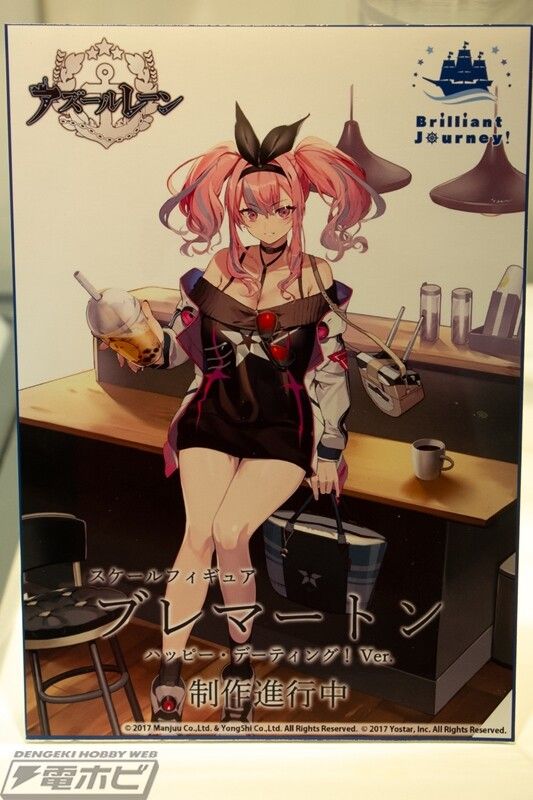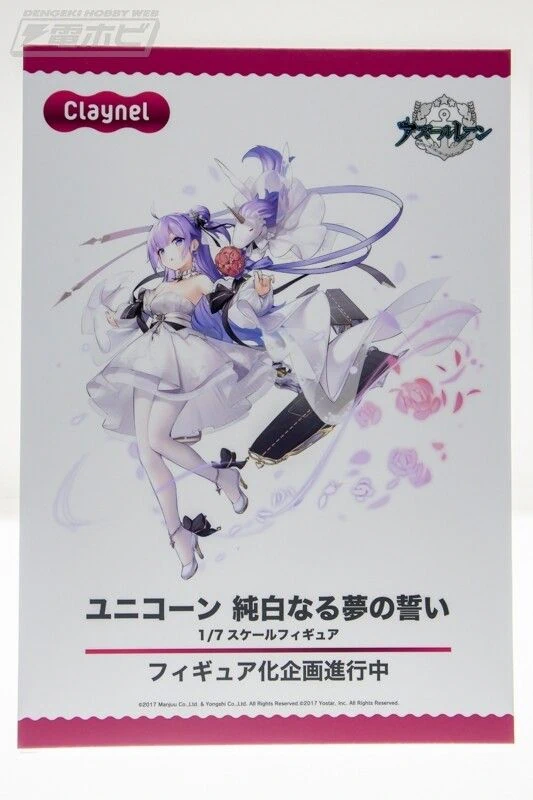 Finally, Summer Saren Gets an Update
I've been waiting for this for too long. This one is a must-have. I will get this at all costs. It's a shame we don't have a bigger and better-quality image though.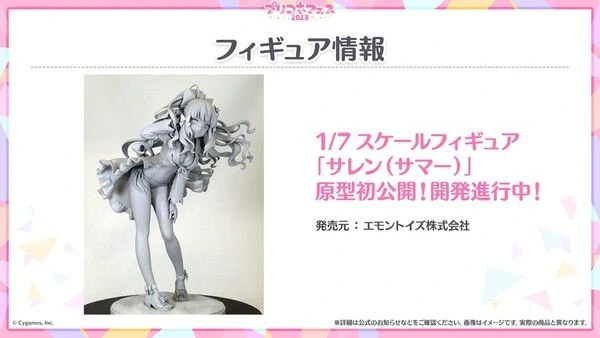 New KanColle Shigure Figure Could Be Interesting
I haven't seen the new anime which stars Shigure but it does make this new Shigure figure interesting. While I do already have a Shigure figure in the collection, a new one would be nice too. And it looks like this new Shigure figure will have a more mature vibe.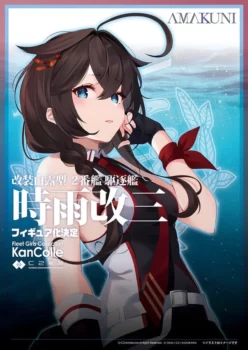 More Love is War Figures
Last year, I was bummed because my preorder for the limited/exclusive Ai Hayasaka figure by Amakuni was canceled by the store where I preordered. I later had a few opportunities to get her elsewhere but could not push through as I had to pay for other incoming preorders. I was hoping there would be more opportunities to get more figures of her and WonFes did not disappoint. I am now looking forward to preordering this new Hayasaka figure by Aniplex.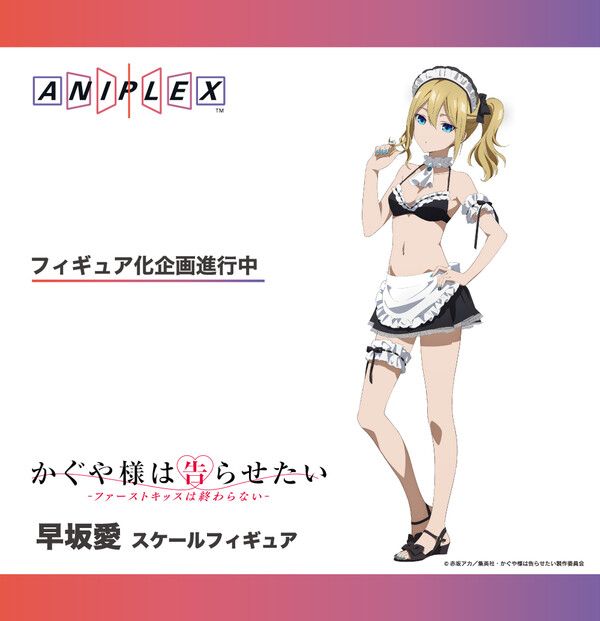 And we also have Hayasaka, Miko, and Ishigami nendoroids incoming.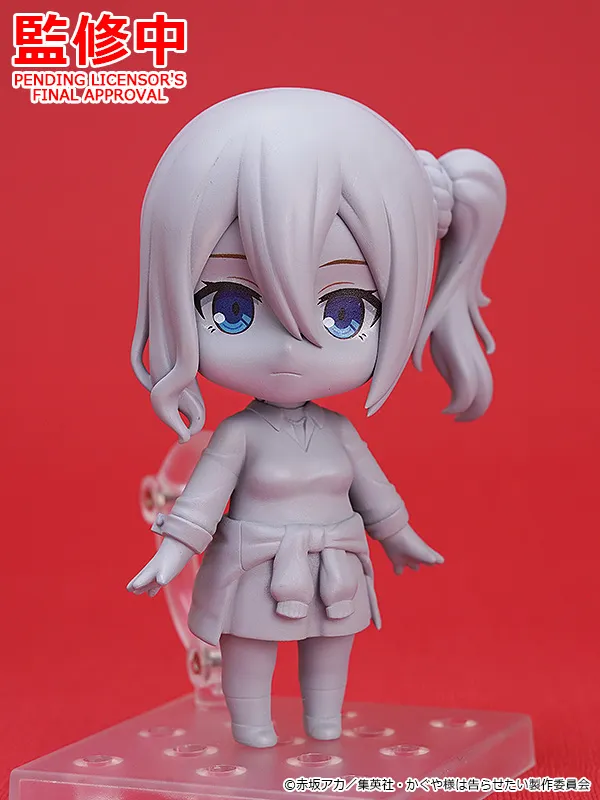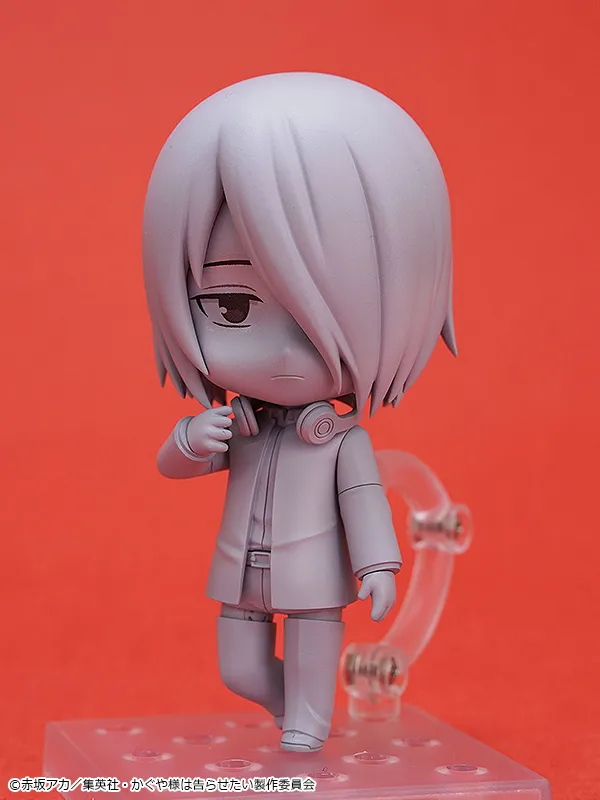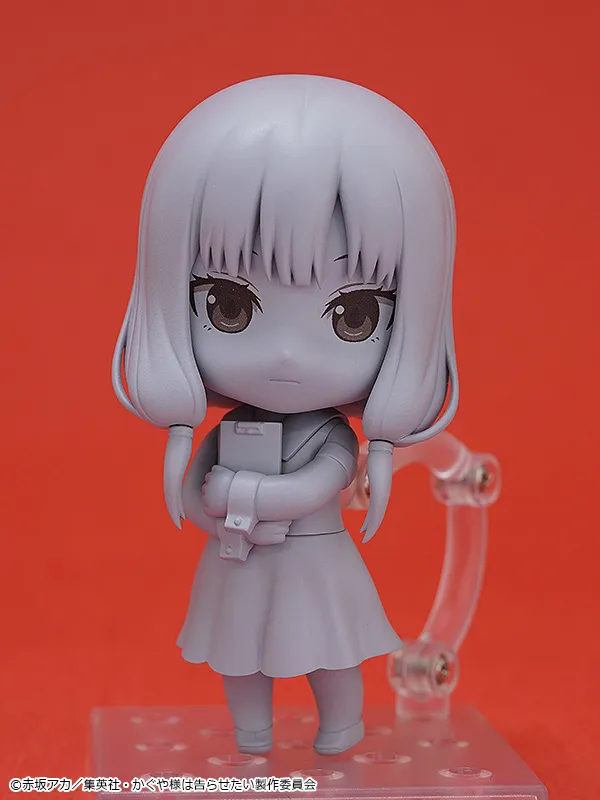 And since I still don't have a Kaguya scale figure, I am also looking out how this one would turn out.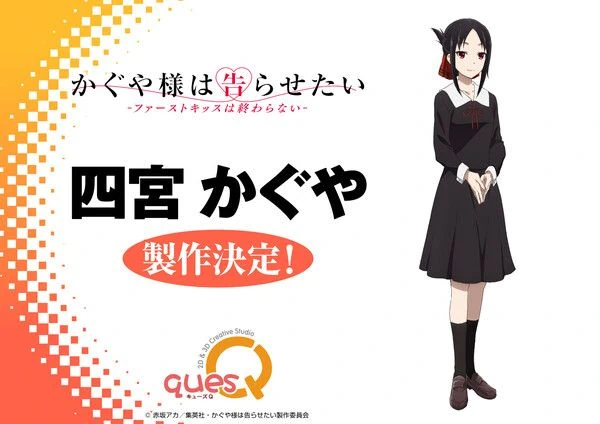 Not as Much Ryza Figures Announced, I Expected More
Throughout WonFes, I only saw one new Ryza figure. I don't know if I just missed something but this is it. It looks like it will be a new swimsuit figure by Spiritale. Now if only Spiritale's prices went down a bit, that'd be ideal.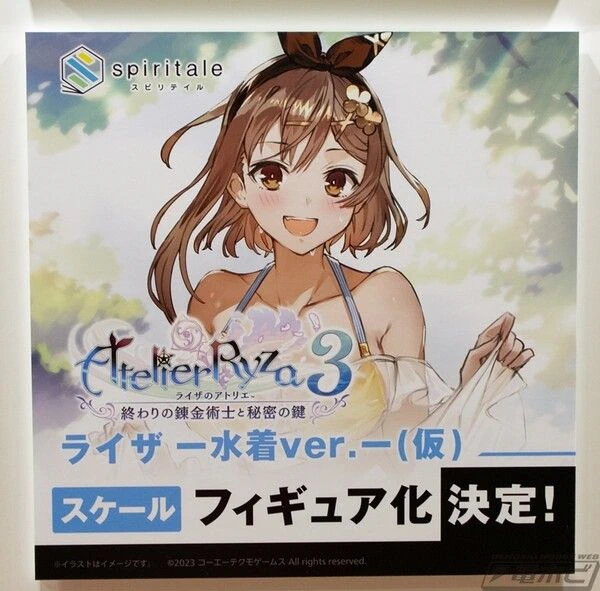 More Oregairu Figures, These Ones I Did Not Expect
These figures with a focus on tights and thighs are 1/4 scale. Not my cup of tea but if you like to collect 1/4 scales then this is something for you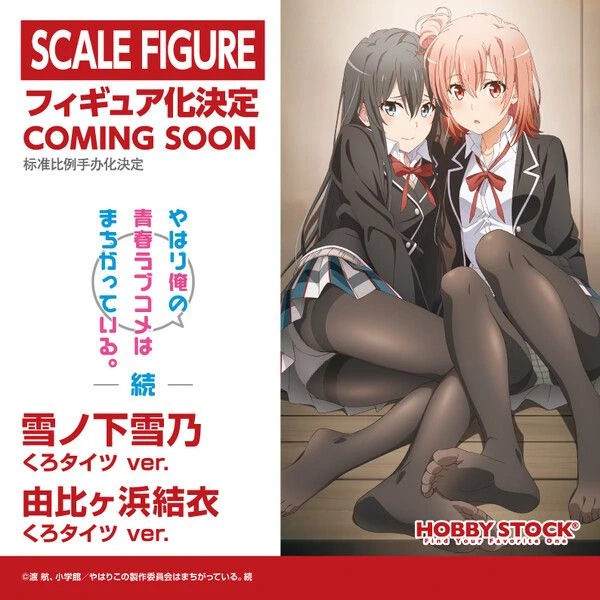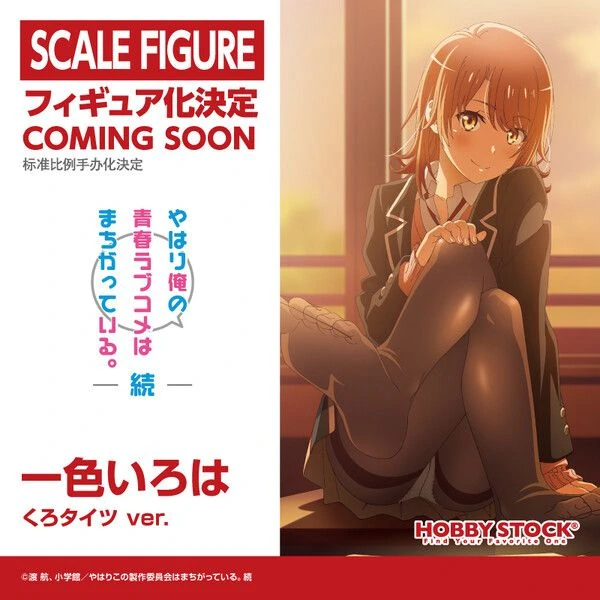 Then the swimsuit figures below are in a 1/6 scale. I'm not yet sure if I'm preordering these. We'll see how they look when the prototypes come out. If they look good and the price is right, I might preorder.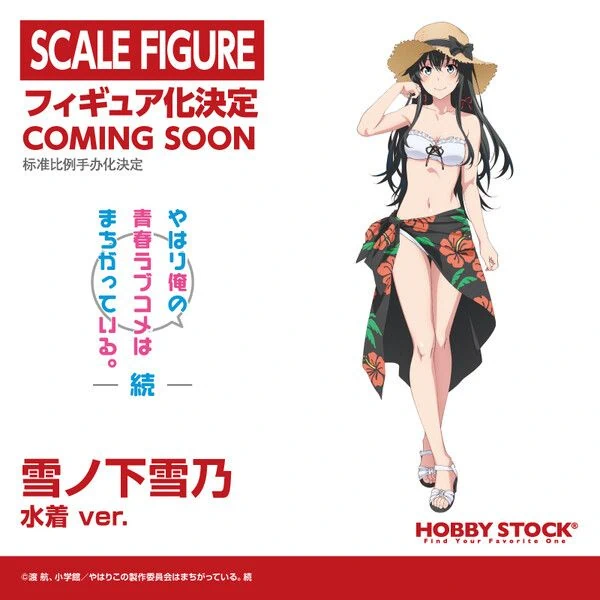 GSC Had a Lot of New Nendoroids and PUP
As usual, GSC went all out with nendoroids. There are plenty from franchises I don't really care about. There are plenty of new Pop-Up Parades. If you like Pop-Up Parades, then good for you. They had a lot lined up for Hololive and Hatsune Miku. Personally, I'd prefer more high-quality scale figures.
Aside from the Love is War Nendoroids mentioned above, I'm mainly just waiting for Nagatoro and Natsuki Nendoroids.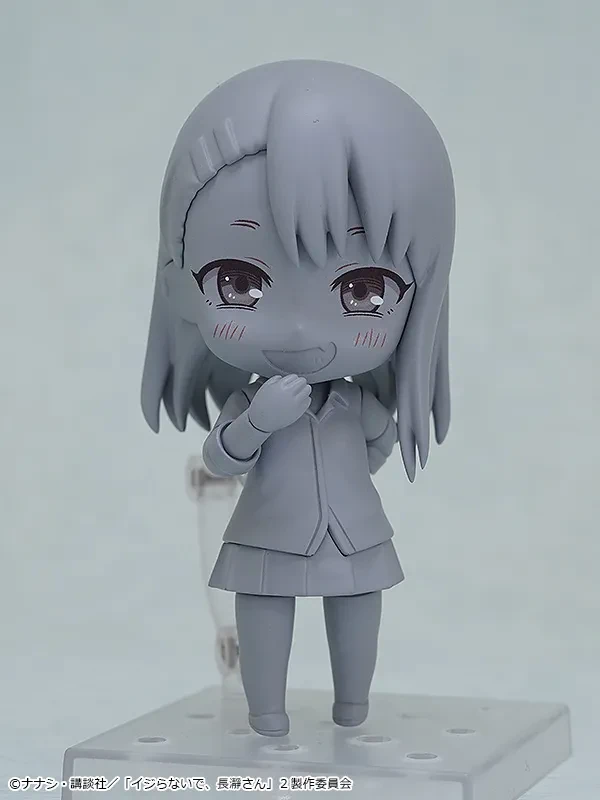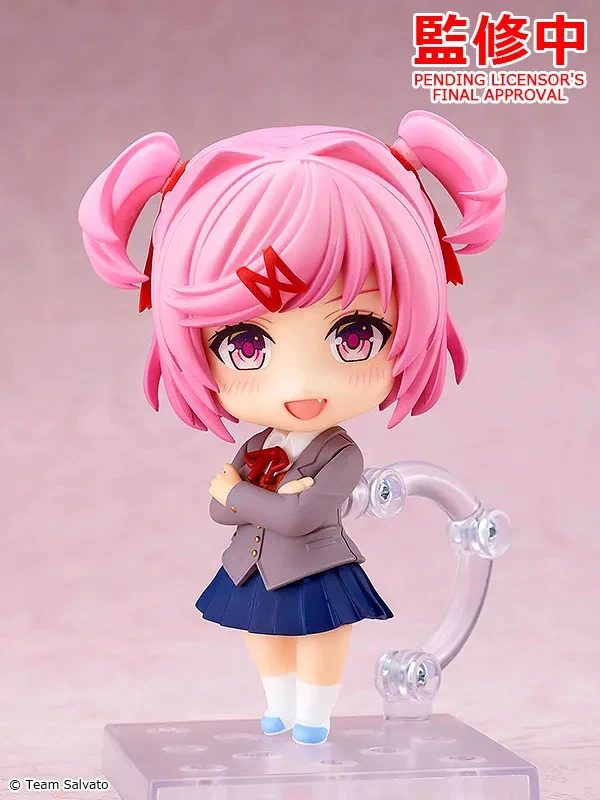 Marin Kitagawa New Figures
Marin Kitagawa also gets a few new scale figures and also a Nendoroid doll. Will definitely preorder these if the prices are right.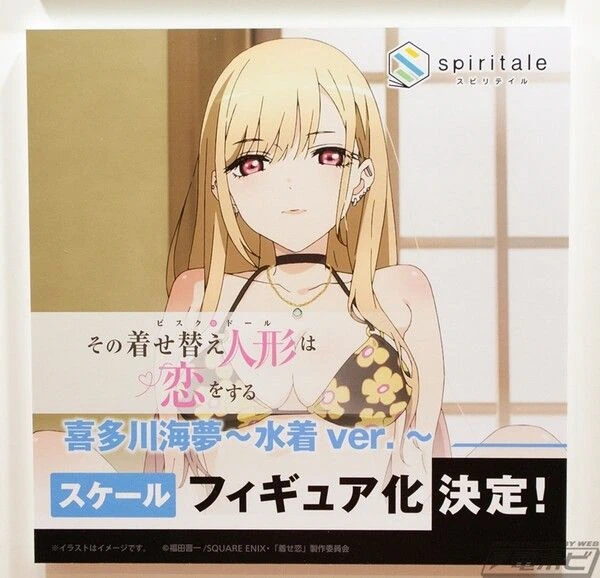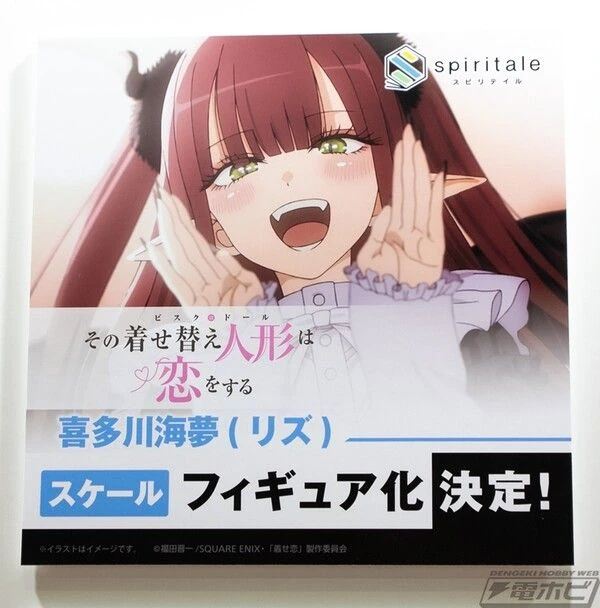 Goth Lolis
I have plenty of figures of Aqua and Darkness but no scale figures yet of Megumin and Yunyun. If these two turn out nicely, I could be looking at adding them to my already-long preorder list. I dread Kadokawa's insane pricing though.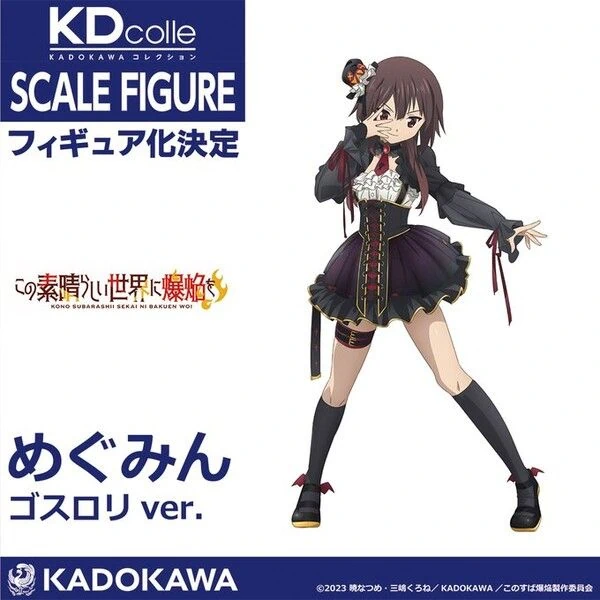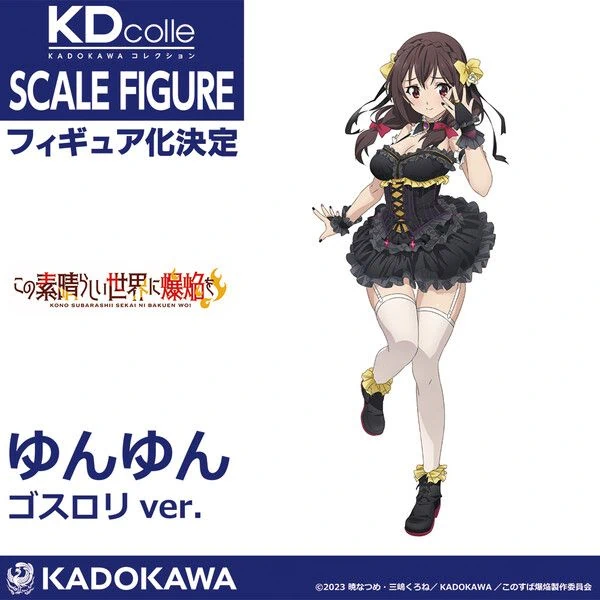 Nier Automata Keeps Getting More Figures
I wish Square-Enix would let figure companies make figures of characters from their other IPs and just ditch all the Arts line garbage.
This time around we're getting another 2B figure from Flare. The first 2B figure from Flare was hella good. I'm not sure I can say the same of A2's Flare figure. Nothing new for 9S fans though.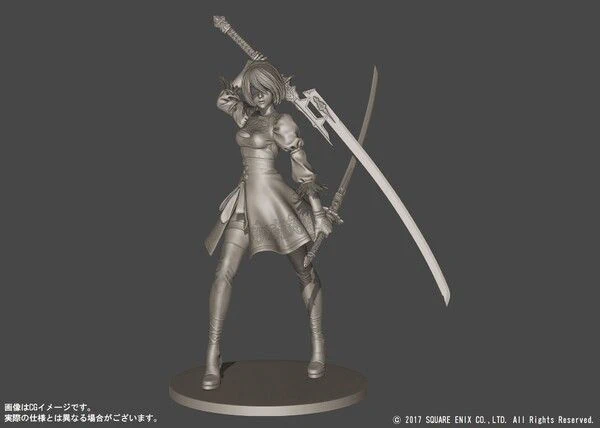 As for A2, I hope the design isn't the same lying down pose as pictured below. Figures that are lying down can be difficult to display.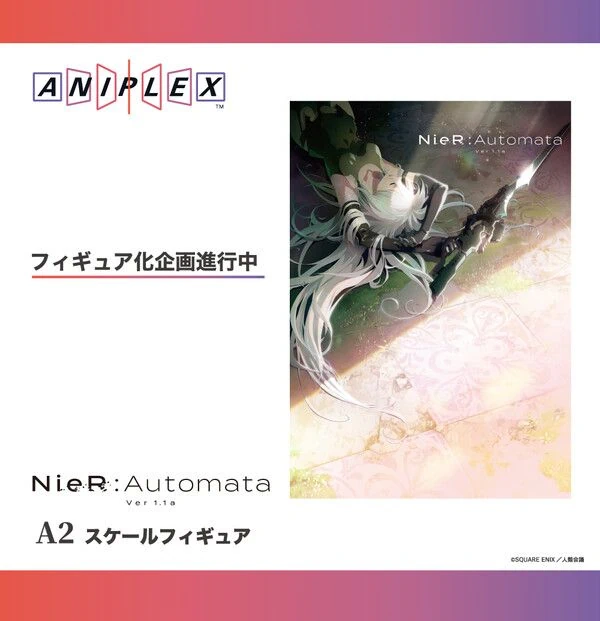 And we're also getting a 1/1 scale 2B bust from Design Coco. I hope this isn't too expensive. I don't have any busts yet but I am looking forward to this one so I hope it turns out nice and isn't too expensive.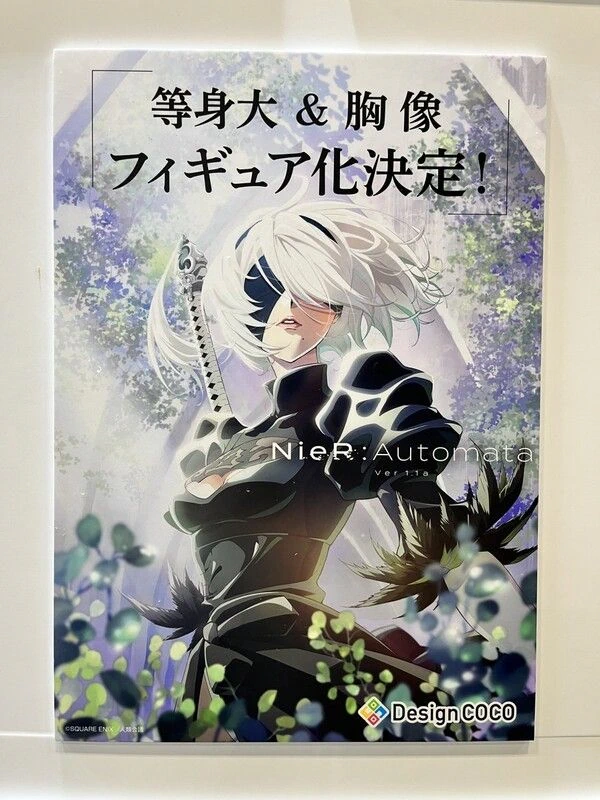 On the Lookout for Better Asuna Figures
I am on the lookout for better Asuna figures to add to the collection and this popped out today. I'm hoping it will be a good one.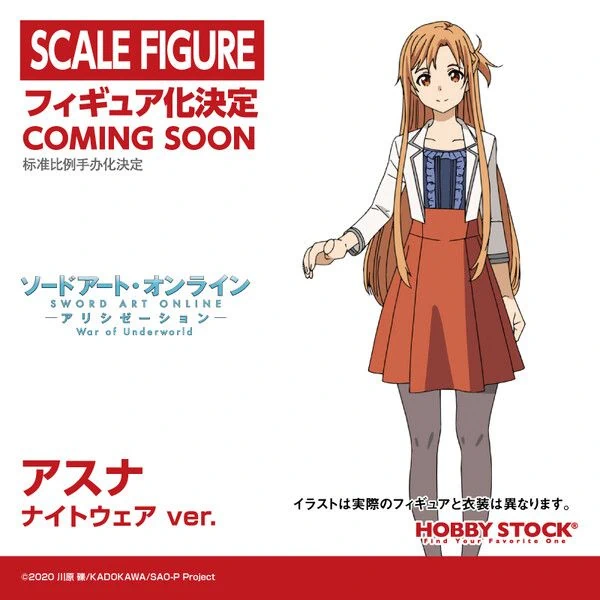 The Best Butt in Genshin Impact Gets a Figure
Mona and Keqing figures just arrived recently so it's just about time to add more Genshin Impact to the preorder list. Eula will make a nice addition to the collection. Who needs to buy Primogems when you can instead get figures of characters that you love?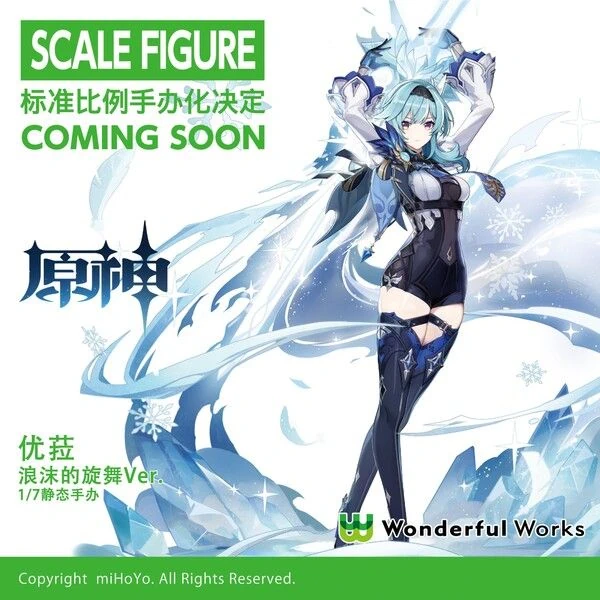 eStream Reveals More Quintuplets in Floral Dresses
Yotsuba and Itsuki were revealed last month. This time around we get to see Miku, Nino and Ichika. Only Miku has a new painted prototype though. These figures are actually looking really good so I wouldn't fault you if you want to commit to another set of quintuple figures.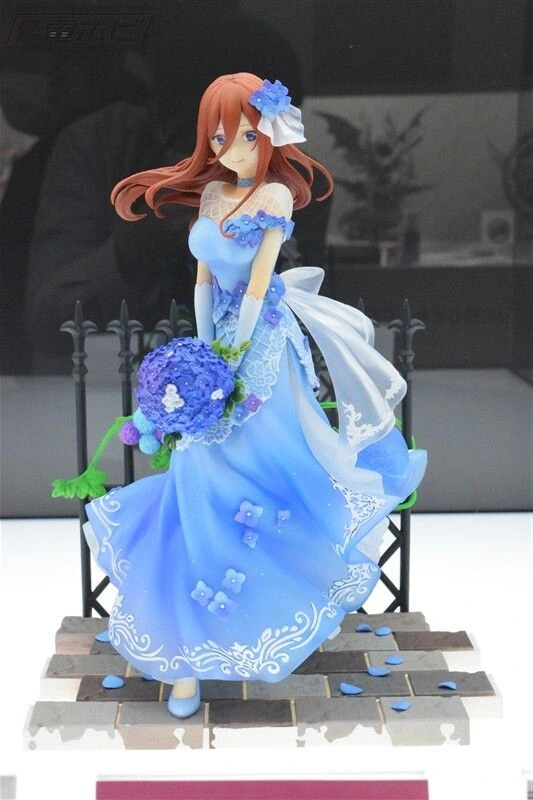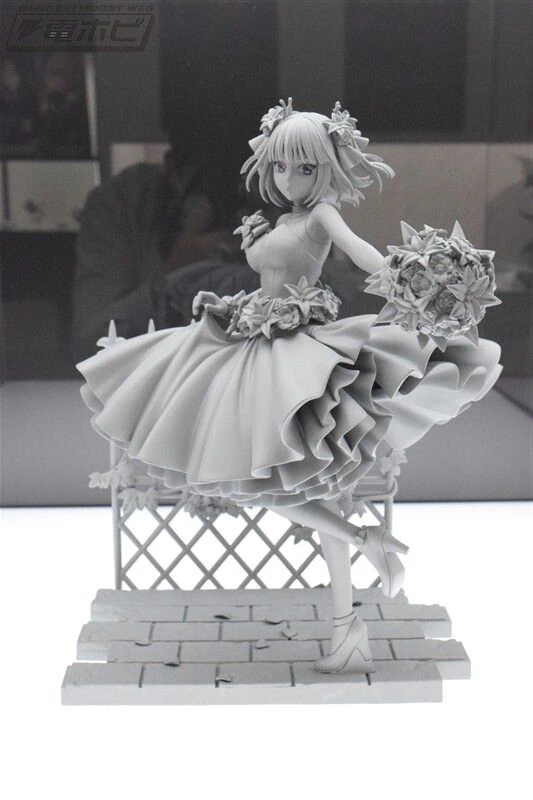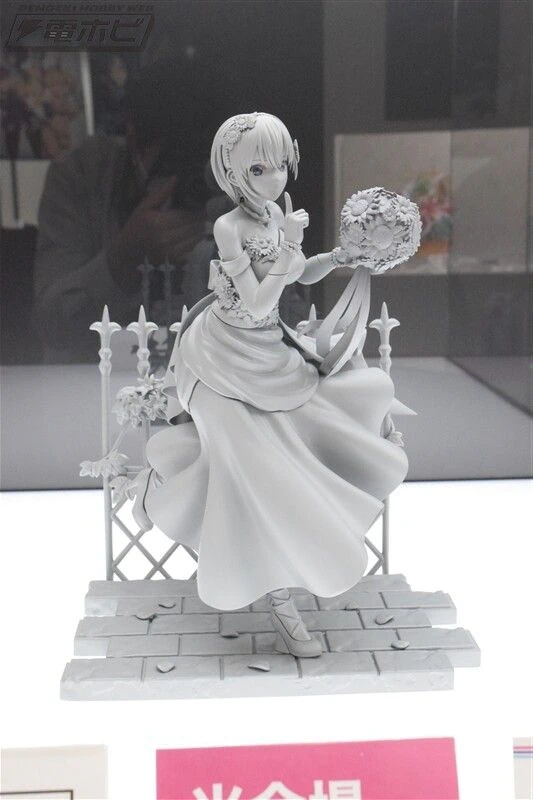 New Illyasviel Figure that Isn't Lewd
In my last preorder roundup, I talked a bit on the sexualization of Illya. I've been shying away from many Illya figures as most of them are overly lewd. But this one is just wholesome and cute. This one might actually become my first Illya figure if the price is right. So please Kadokawa, do right by me even just this once.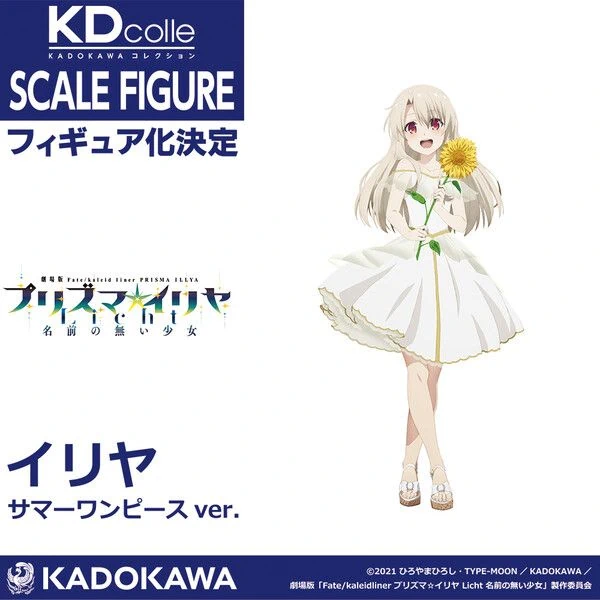 Union Creative is Entering the 1/4 Scale Territory, Expect Prize Figure Quality Now in 1/4 Scale
Union Creative has been doing mostly non-scales that are usually bigger than your regular 1/7 scales. With this new Momo figure, they are trying to break into the 1/4 scale territory. I am not amused, however. This just means they'll be delivering bigger figures of prize figure quality and at a higher price point which is not a good thing for collectors. Remember, Union Creative normally means bad quality. They do often show stunning images of their figures but don't be fooled. Their quality control is almost non-existent.
Just buy the extra large Pop-Up Parades instead.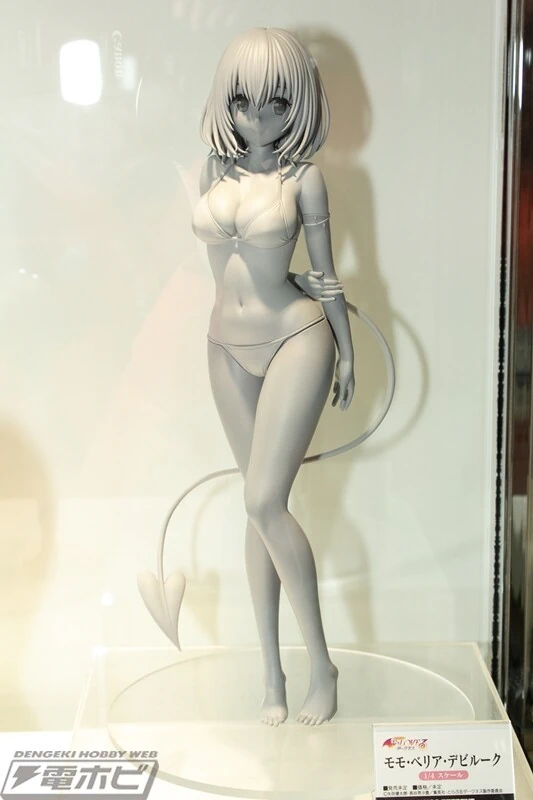 So, which figures announced this WonFes are you looking forward to?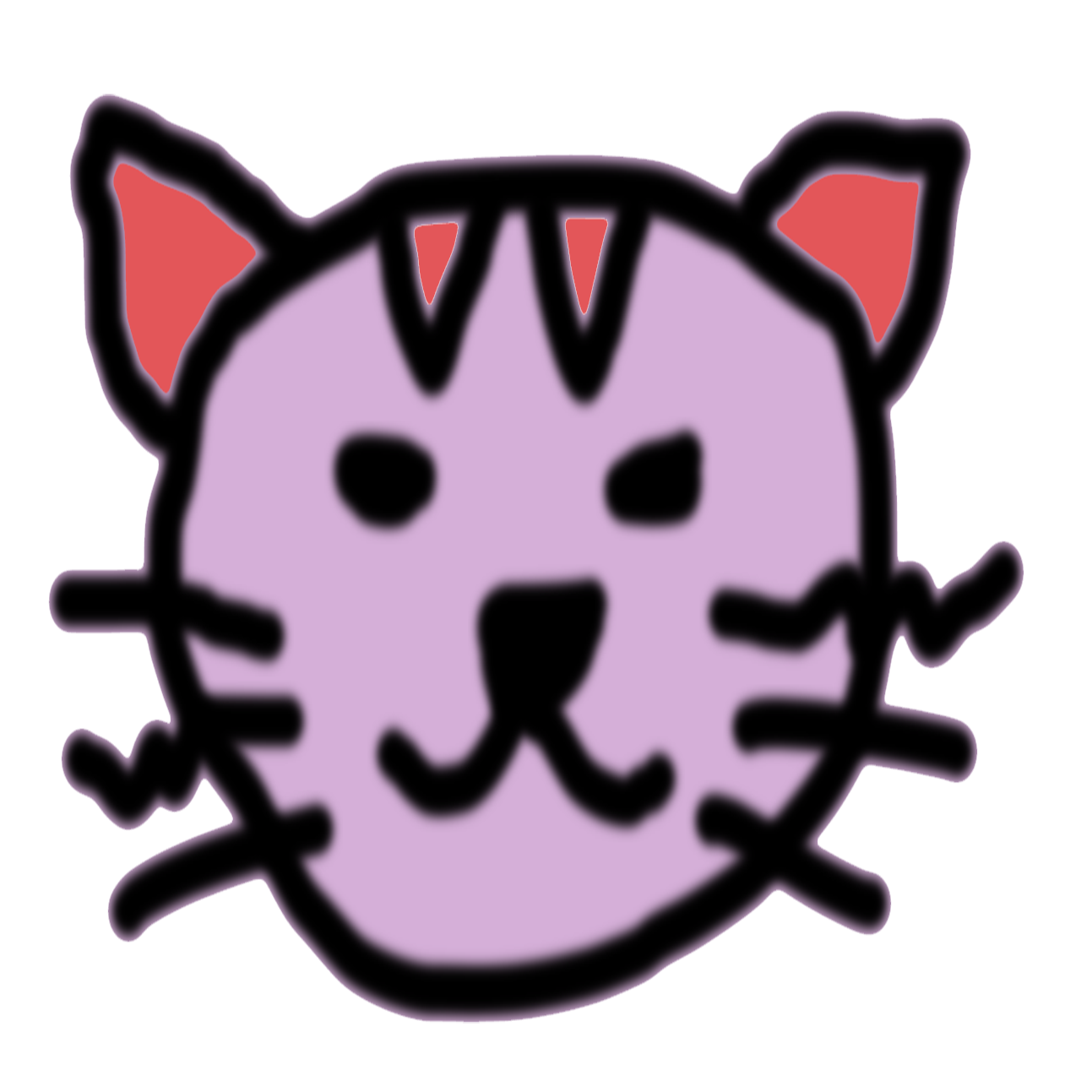 I started the NekoFigs blog in January 2021, 5 years after I've started collecting anime figures. It all started with one humble prize figure of Saber Lily which was bought on a whim. Now, I face the big problem of how to deal with over 200 empty boxes.