I see this question asked a lot: "Is Solaris Japan legit?" You probably see Solaris Japan ads often on MyFigureCollection and you're probably wondering how reliable they are. First things first. Solaris Japan is a legit anime figure retailer. In fact, I have been a customer since 2016. For transparency, I also have to declare that I am now an affiliate partner of Solaris Japan. This means I get a small commission from sales generated from my blog. This article however is free of my personal biases and is only reflective of my experience with Solaris Japan as a customer for many years.
Solaris Japan Review
I actually see some people throwing shade at Solaris Japan for their bad experiences and that's fine. The problem with online reviews, online message boards, forums and even communities like Reddit, however, is that negative reviews are often over-glorified. People are quick to share their negative experiences or pour fuel over the fire when someone has a negative experience with any store. As consumers, we should do our due diligence when scouting companies we want to buy from.
I'm not painting this company as the saint and savior of anime figure collectors. I am here to provide an honest-to-goodness review of Solaris Japan. One way to do this is to weigh the pros and cons of my experience. Let's start with the pros.
The Pros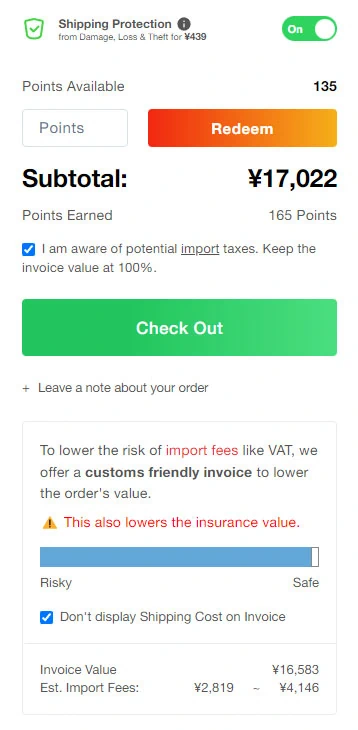 Avoid Customs Duties with Their Customs-Friendly Invoice
Solaris Japan is probably the only retailer that explicitly allows customers to lower the invoice price on their orders so you can avoid paying customs duties and sales tax for your anime figure purchases. I actually asked Amiami and Mandarake before if they can lower my invoice price and they said they cannot undervalue the price on the invoice. Paying customs duties is a giant pain in the butt so I had to try.
Where I'm from, the tariff is set at around 10% plus a sales tax of 12%. Any invoice above $200 (rough estimate after currency conversion) gets levied an extra 10% and 12%. To calculate, an invoice of $200 would be charged $44 extra at customs ($20 for the 10% tariff and $24 for the 12% sales tax). Anime figure prices are already ridiculously high. We don't need governments driving prices higher especially when you see the bulk of your taxes only lines up the pockets of corrupt politicians. Heck, I heard some countries even have tariffs as high as 24%.
Solaris Japan lets you control the invoice price so you do not get charged hefty taxes at customs. Shipping is also much faster since customs won't need to spend time computing your duties. The trick here is to just reduce the invoice amount to just a tad below the minimum taxable amount in your country.
They Have a Pre-Owned Section and It is Massively Stocked
Not a lot of anime figure retailers have a pre-owned section and Solaris Japan's pre-owned section is massive. In fact, the only store that can rival its pre-owned section is Mandarake. Mandarake is cheaper most of the time but Solaris Japan's website is more user-friendly. Amiami also has a lot in its preowned section but it can't compare to Solaris Japan or Mandarake in terms of stock quantity.
Pay for Your Order Right Away
You can take advantage of the weak Japanese Yen by paying for your orders now rather than later. Hoard anime figures. Strike while the yen is low!
Earn Points for Your Purchases
Solaris Japan is not like TOM where earning and using points is the core of the store. Still, Solaris Japan has adopted a loyalty rewards system to encourage and reward discounts for repeat purchases in their store. They didn't always use to have this. This was only introduced recently.
You Can Pay Using Bitcoin
I do not know of any other anime figure retailers that accept Bitcoin as a mode of payment. So if you belong to the crypto crowd, you'll be delighted to know that Solaris Japan accepts payment in cryptocurrency. There's a plethora of other payment options if you do not have a credit card or a Paypal account.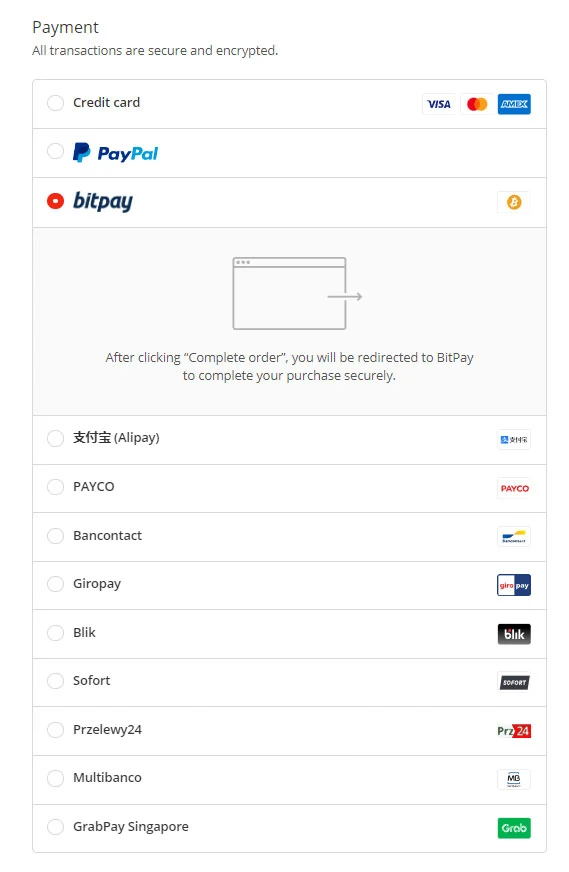 Good Support Team
My experience with Solaris Japan's support team has been nothing but pleasant. Their support team speaks English and they are very responsive. It has never taken longer than 24 hours for them to respond to my concerns and their responses have always been favorable. Once, I even had an issue with an order that arrived damaged and they refunded me soon after providing evidence of the damage.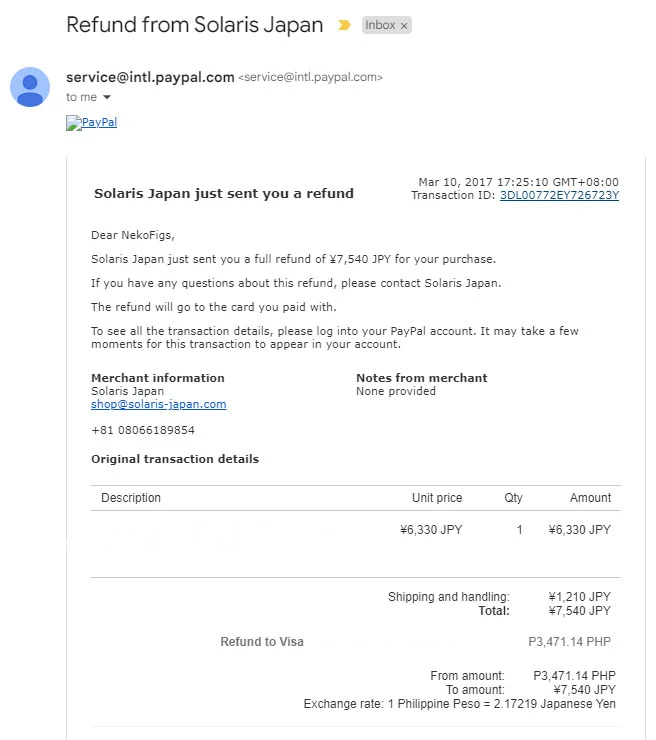 So those are the pros. But now, the cons.
The Cons
No 'Pay Later' Option
I actually prefer to pay for most of my pre-orders during the release date for several reasons. First, I'm poor. Well, not really poor poor but I'm not exactly so loaded that I can afford to pay for all of my pre-orders upfront. Second, it's just easier to get a refund when you've paid for your preorder just the previous week as opposed to having processed the payment over a year ago. If you are looking to pay later for your preorders, Solaris Japan is not for you.
Paying Extra for Shipping Protection
Why should I have to pay extra for something that should be afforded to all customers at no extra cost? That's been a sentiment of mine for a while now. But now that I think about it when you lower the invoice price, this also lowers the insurance value of the packages they send out. This means, in case of refund requests as a result of the shipping company's fault, the insurance claim is of lower value so they have to shoulder a portion of the refund to the customer out of their own pocket. If the full value of the items is declared on the invoice, shipping insurance would cover a larger amount.
Shipping Methods Not Clear
If you're used to other stores' naming conventions for their shipping methods, Solaris Japan can be a bit confusing at first. Other companies would have shipping options named SAL, Air Mail, Surface Mail, EMS and DHL. At Solaris Japan, shipping options are named Regular, Saver and Express. Regular is SAL or Air Mail/Parcel. Saver is surface mail and Express is EMS. You can see below the ETA for each shipping method. Do note that the prices below are not a fixed amount for their shipping cost. This is just a screenshot of the shipping cost for whatever item I had in my cart. Depending on where you are and the size of the package, shipping costs may be higher.

Items in the Pre-Owned Section are Quite Pricey
In the pros section, I mentioned that Solaris Japan has a huge pre-owned section for anime figures, the pricing however is usually more expensive when you compare it with Mandarake or Amiami's pre-owned section. However, if you compare prices with other stores and also factor in the taxes that customs will add to your total, Solaris Japan still often comes out as the more economical choice.
Summary
Solaris Japan is a legit and trusted store. The store allows figure collectors like you to reduce invoice prices so you can save money from having to pay exorbitant customs duties and sales taxes. The prices on their pre-owned figures are usually higher compared to other pre-owned stores but you can offset this by not having to pay customs fees. Would I recommend buying from Solaris Japan? Definitely. I've been a customer for many years. It hasn't all been smooth-sailing but when problems arise, their support team helps to sort out any issues.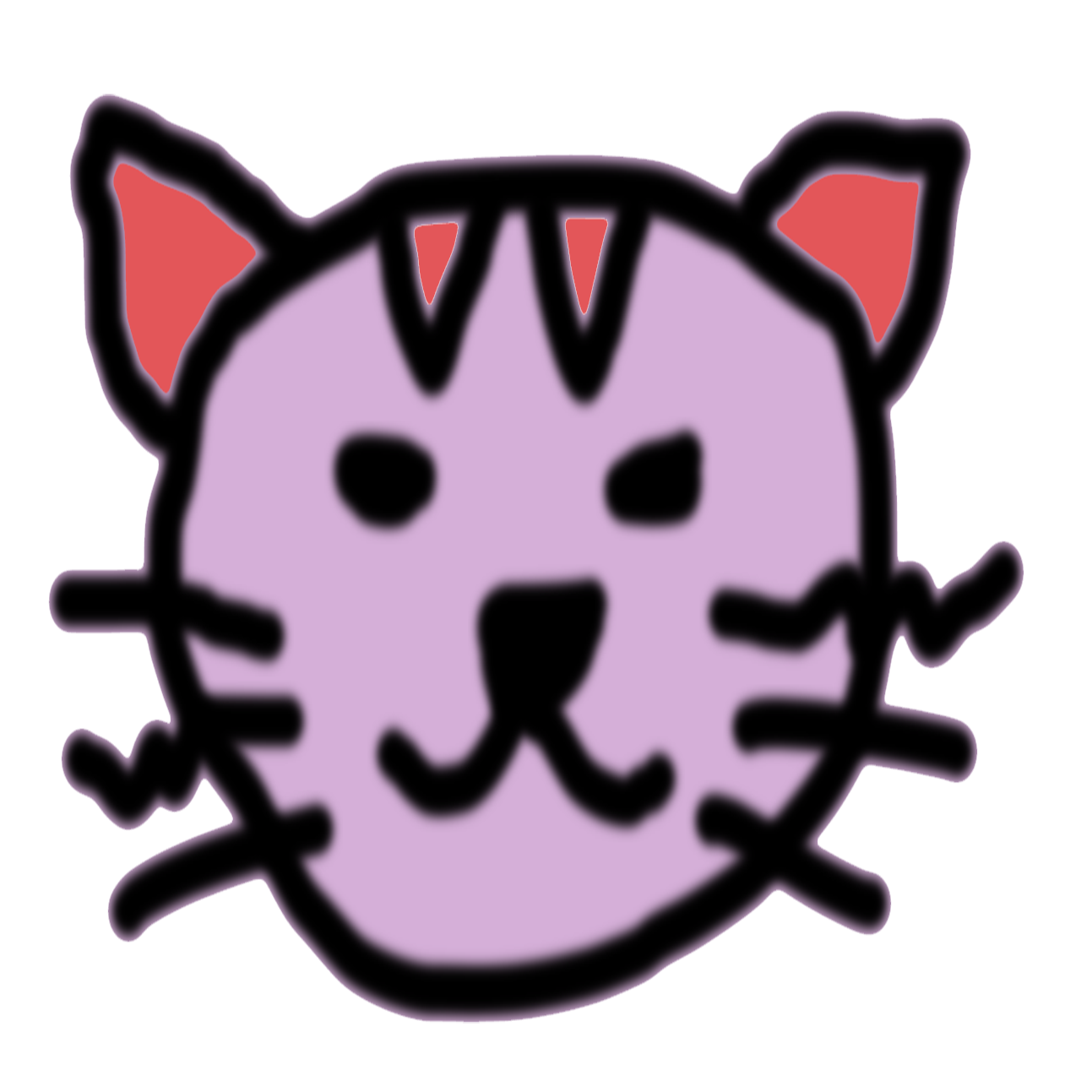 I started the NekoFigs blog in January 2021, 5 years after I've started collecting anime figures. It all started with one humble prize figure of Saber Lily which was bought on a whim. Now, I face the big problem of how to deal with over 200 empty boxes.