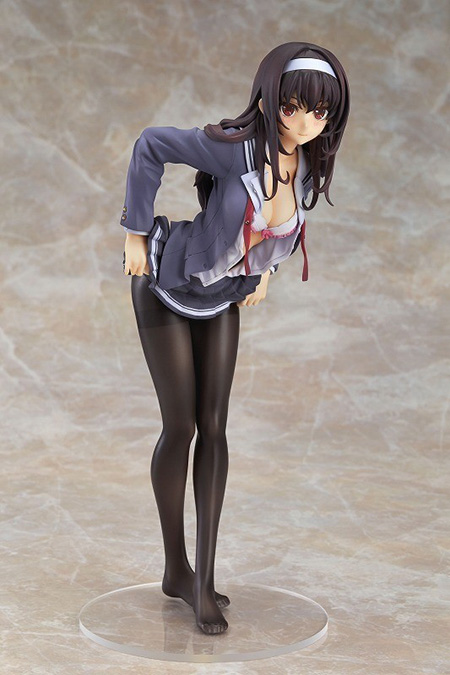 If you only started collecting scale figures recently, chances are you are not aware how much figure prices have increased over the past few years. For example, the first scale figure I ever pre-ordered back in 2015 was priced at around ¥7,600. Nowadays, if you pre-order something with the same level of detail, you'll have to pay a whopping ¥16,000 or more. So what has caused figures prices to double in that time?
Could it Be Inflation?
Anyone with some knowledge of economics would suggest inflation. I'm no economics expert, but the Japanese economy has been doing very well maintaining less than 1% inflation rate so I think it is not likely that inflation alone would contribute that big of a price increase even for non-essential goods such as anime figures. Inflation is much worse where I am and you don't see the price of commodities jump that high.
Popularity of Anime and Video Games
The popularity of anime has been on the rise. The anime industry was valued at 24 billion USD and that was back in 2019. With the advent of the internet and streaming platforms, it would have only ballooned. Similarly, the video game industry is also steadily increasing and was valued at $159.3 billion USD in 2020. Although the video game industry is less involved with figures, video game characters do get their share of figures.
What does this have to do with figure prices? We go back to the most basic law of economics — the law of supply and demand. And this dictates that if there is not enough supply to meet the demand, price will increase. Given the nature of anime figures where pre-orders are placed before the goods are actually made, companies are actually just matching the demand and can therefore create a lack of supply that allows for a price increase. Inversely, supply can never exceed the demand which means prices can only go up (at least during the pre-order phase).
With that kind of model, collectors are screwed when it comes to pricing.
Rise of Internet and Ecommerce
The internet is a godsend to figure collectors. Imagine hunting for figures without the internet. That would be very difficult. With the rise of the internet and e-commerce, anime figures can now reach places they cannot reach before. More people now have the ability to pre-order figures. Again, that creates more demand which is more fuel to increase prices.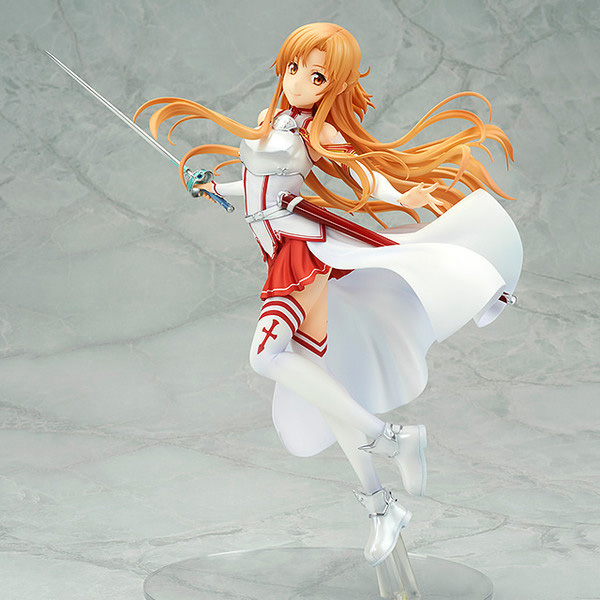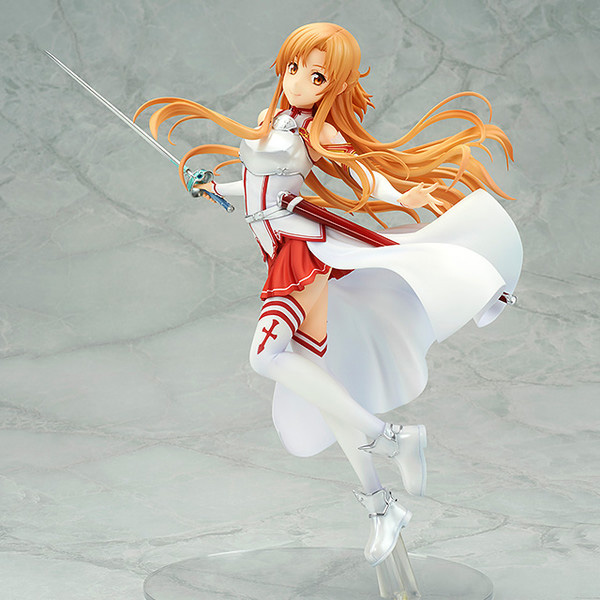 Increase in Quality Control?
Could the increase in quality be part and parcel of an increase in prices? True enough, these companies deliver gorgeous figures year after year, and the only way to deliver a good product is with good quality control. I was made aware that companies like Good Smile Company hold regular meetings at different parts of the production phase to scrutinize the quality of the figure. And of course, the more time you spend on quality control and the more people you hire to do quality control, the more the costs add up. All these costs will be added to the price of the figures. Even in the production line, there is stringent quality to weed the good from the bad.
Increase in Cost to License and Distribute?
Before companies even get started on creating figures, they must secure licenses to use and distribute. This makes up a big chunk of the figure's cost and could possibly be the main reason figure prices have spiked up so much. With creators being fully aware that the license for their creations may be worth a lot, they have a bargaining chip to demand high prices for licensing and distribution. How much on average it costs to license and distribute eludes me though and it is probably never disclosed in any public documents. Unless we have insider information on the companies, we can only speculate.
Increase in Production Cost?
Most, if not all, figure manufacturing is outsourced to China. But then, labor wages for the manufacturing industry in China have been steadily and significantly increasing. This increase in cost will be reflected in the price of the product. This is definitely one factor that causes figure prices to increase.
Is it Simply Capitalism?
Frankly, I wouldn't be surprised if figures companies are just trying to make a big buck. This was the case for anime studios that are already screwing over animators by giving them a barely-livable wage. So it would not be surprising if companies mark up their figures just because they can get away with it. The market for anime figures is still pretty niche so these companies know that some collectors would be willing to pay any price to get their figures. I have to admit that I am somewhat guilty of that. Recently, however, I refuse to pre-order figures that I believe are not worth the price especially since I am already running of space to display them.
Whatever the reason is, if this trend continues, I may soon no longer be able to afford this very expensive hobby.
What do you think? Should figure companies tone down their pricing? Do you think you are getting your money's worth when buying scale anime figures?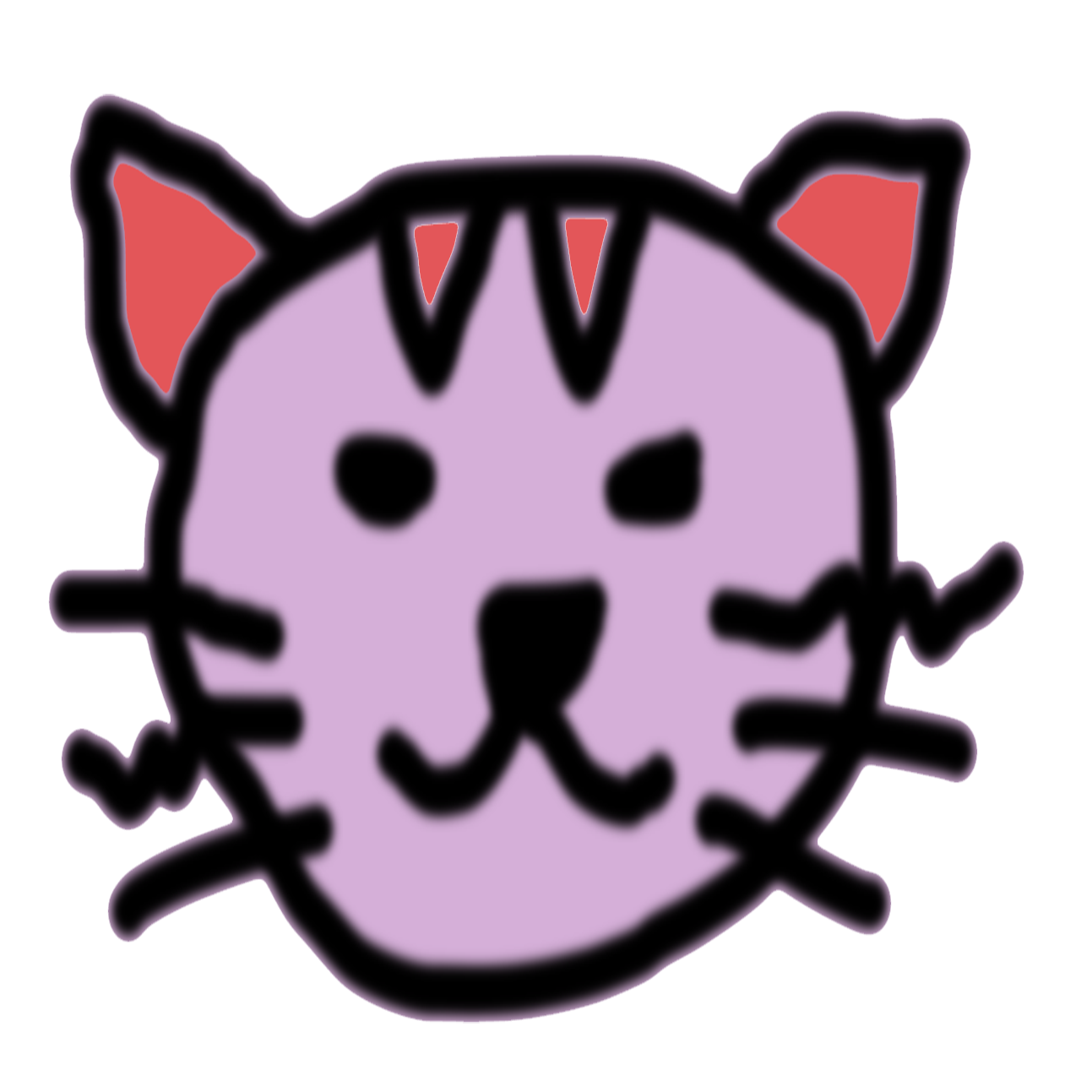 I started the NekoFigs blog in January 2021, 5 years after I've started collecting anime figures. It all started with one humble prize figure of Saber Lily which was bought on a whim. Now, I face the big problem of how to deal with over 200 empty boxes.