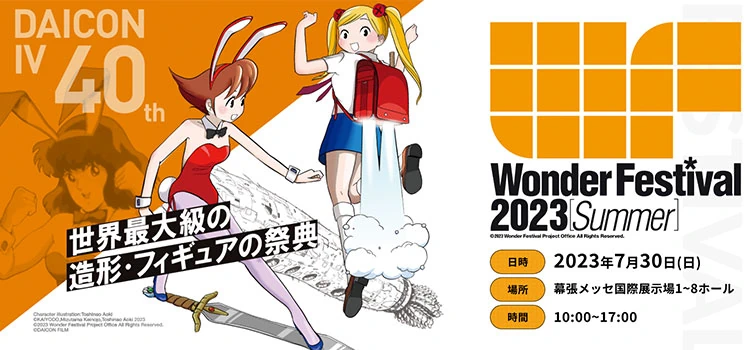 The much-awaited Wonder Festival Summer 2023 is taking place on July 30 at Makuhari Messe in Chiba! That's today! This biannual event promises an exhilarating experience for enthusiasts worldwide as it unveils many new figures anime figure collectors are looking forward to.
Details of the Event
Wonder Festival, which collectors fondly call as WonFes, is a celebration of exquisite craftsmanship and artistic prowess in the world of anime figures. After navigating through the challenges of the pandemic, the event is finally returning to its in-person format. Makuhari Messe will be transformed into a vibrant hub, welcoming collectors, garage kit creators, and Triple A figure manufacturers to showcase their latest creations and interact with passionate fans.
What to Expect
At Wonder Festival Summer 2023, expect stunning figure reveals from prominent manufacturers like Good Smile Company, Alter, Kotobukiya, Max Factory, Phat Company, Kadokawa, Aniplex, and Amakuni, among others. Witness the meticulous sculpting and impeccable paintwork that bring beloved characters to life in exquisite detail. Additionally, the event will showcase a diverse array of exclusive merchandise and limited-edition figures that will be a delight for collectors looking for unique additions to their treasured collections. Don't miss the opportunity to explore garage kits from talented circles and independent artists, which offer one-of-a-kind interpretations of beloved characters.
WonFes Summer 2023 New Figures
Note: Imgur is being a dumdum. The album links point to 404 errors even when the albums exist. For now, you can check out new figures that have been added to MFC. This lists all the newest figures that have been added in descending order so this contains all the new figures revealed today on WonFes.
Imgur is crap. Here's a Google Drive Link instead so you can see everything.
For WonFes new figures, you can check out this Imgur gallery. A word of warning, the link contains NSFW images and it is still constantly being updated.
Overall, I think this Summer WonFes is a good one, There are plenty of new announced figures that I am looking forward to. However, there is one evident absence. I did not see any new figures from Alter.
Looks like the Rem, Ryza, Kurumi and FGO hype trains have all slowed down. These appear to have been replaced by Lycoris Recoil, Azur Lane, and Blue Archive (to a lesser degree)
Still, there are personal disappointments as I have not seen any updates on some Princess Connect figures that I've been looking forward to in over 2 years, in particular these figures of Saren and Pecorine.
WonHobby 37 is Also Happening at WonFes
You can view the official gallery for the WonHobby event or the mirror here.
It sucks though that Good Smile Company has now very limited offerings when it comes to scale figures. New announcements are all mostly Nendoroids, Pop-Up Parades and a few other new figure lines.
Products for Figure Collectors
What I'm Looking Forward To
Tons of Azur Lane Figures to Be Had
If you've been following my blog, you probably already know that I'm a big Azur Lane fan, and what could be better for a fanboy than to get a ton of new figure announcements during WonFes? There are Azur Lane figures for 1/4 scale and 1/7 scale collectors. As someone who does not collect 1/4 scales, I wish companies also did 1/7 scale variants for those.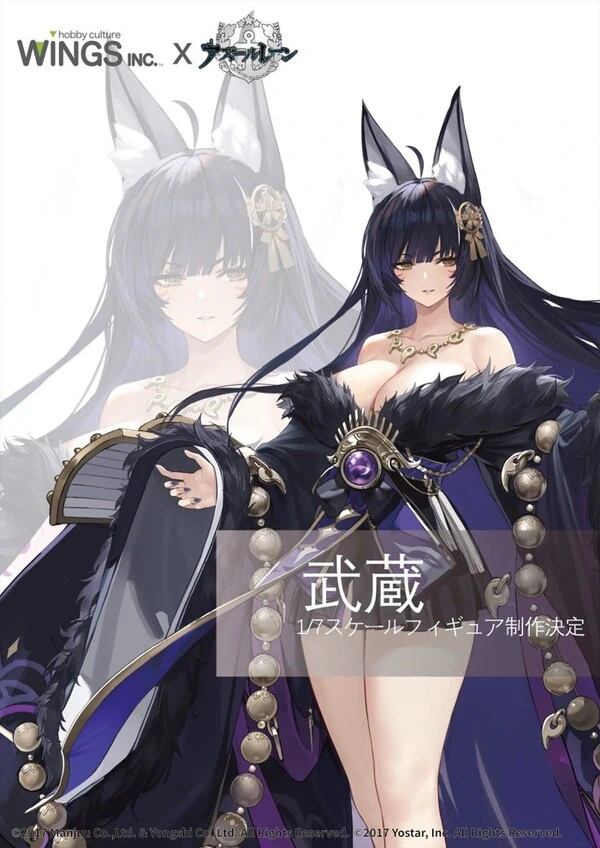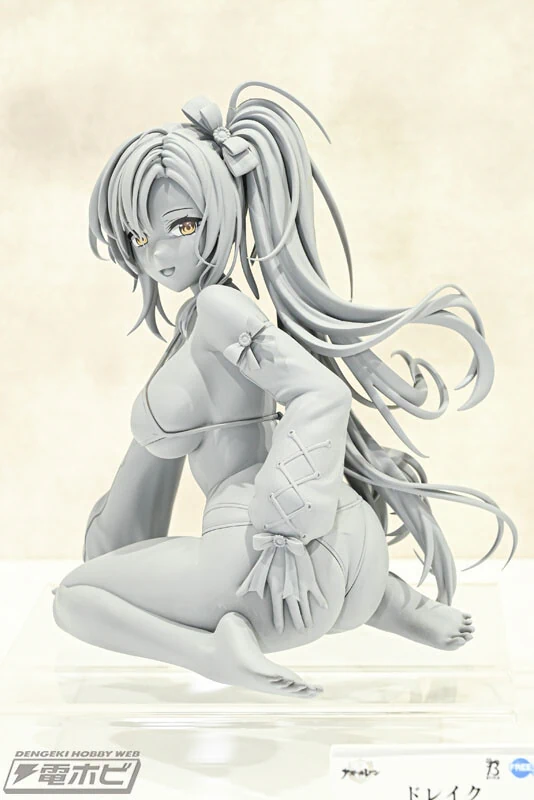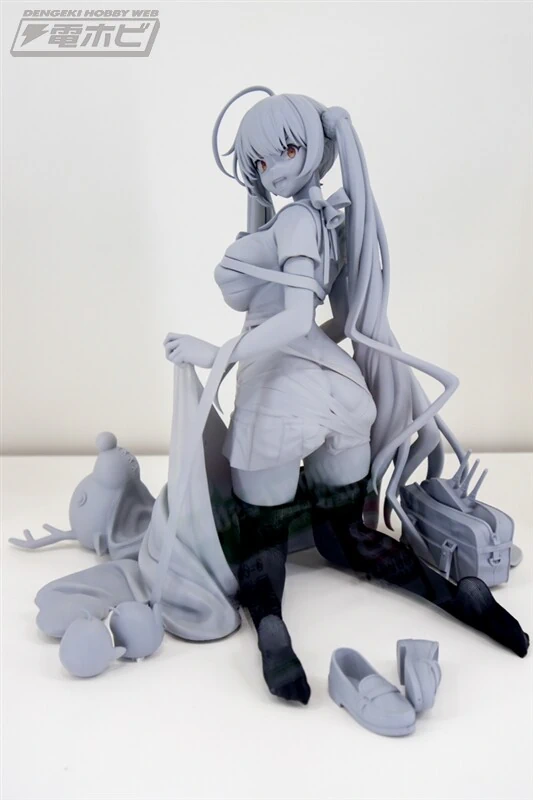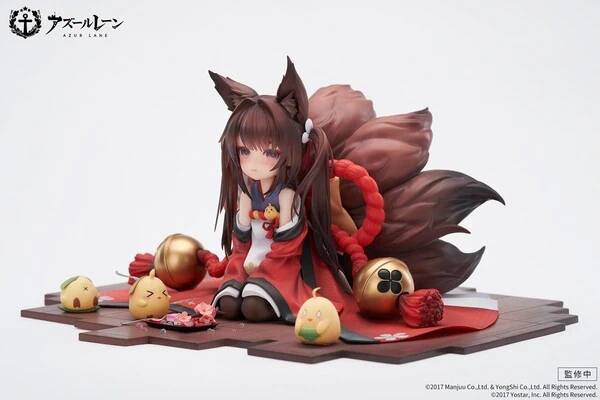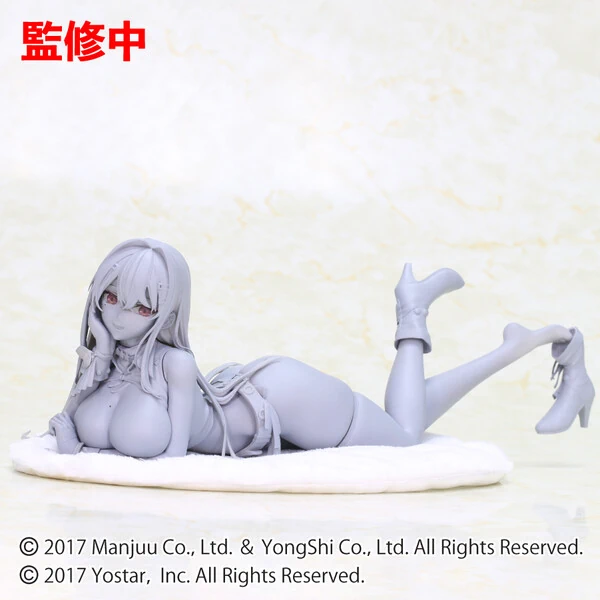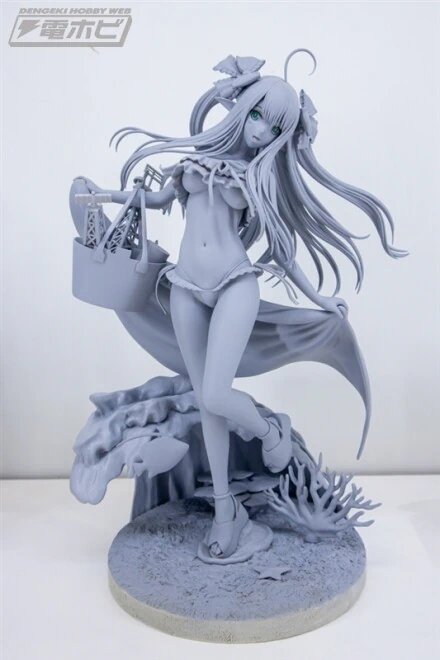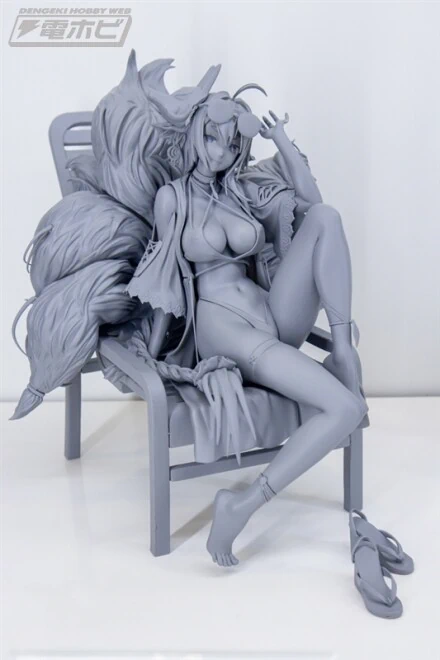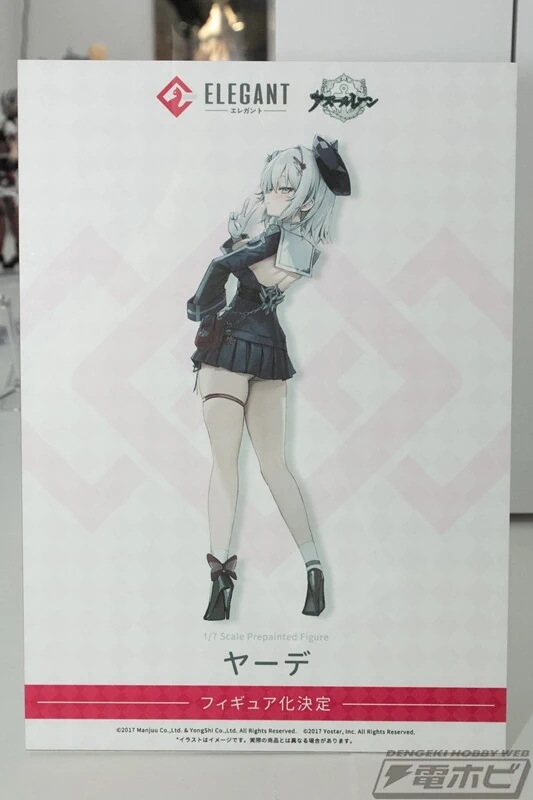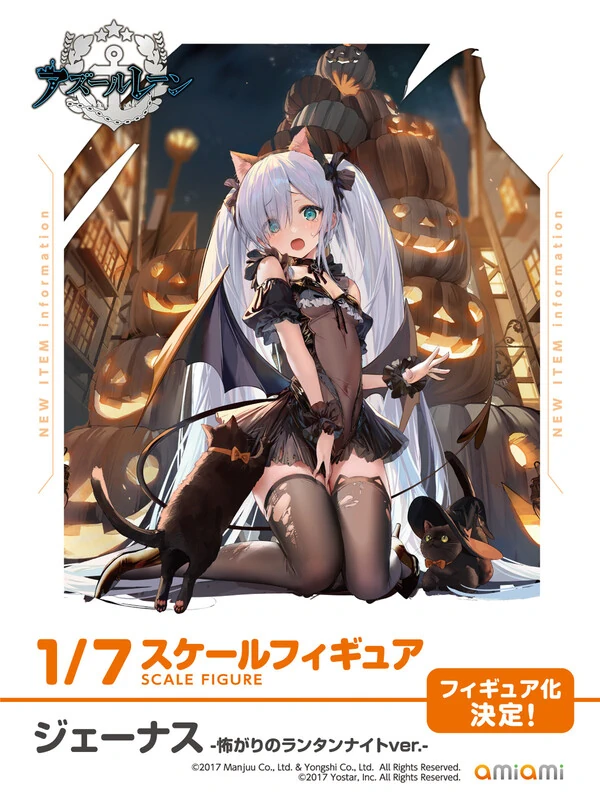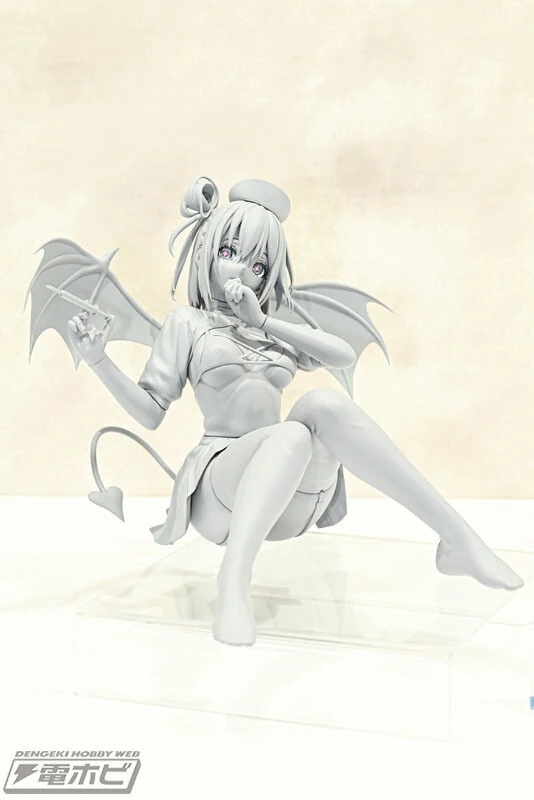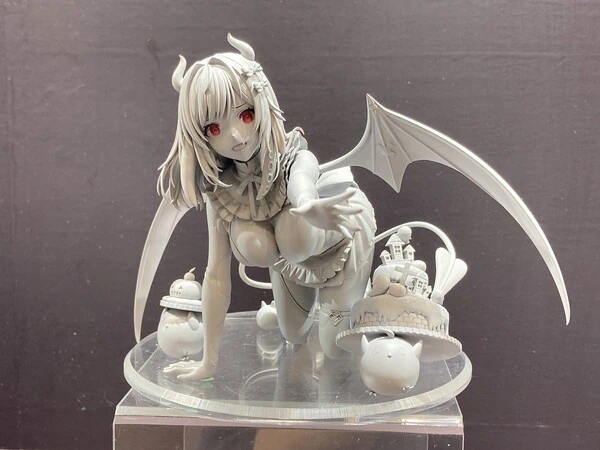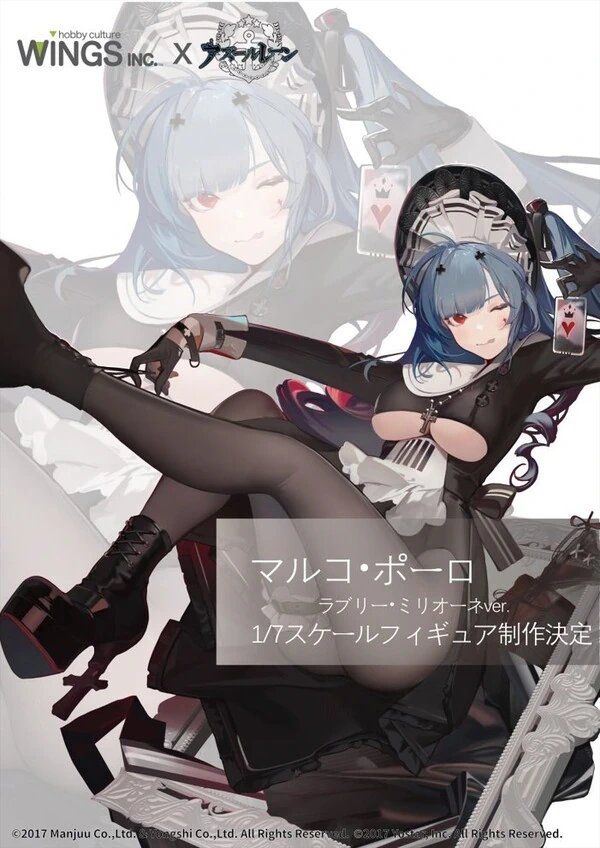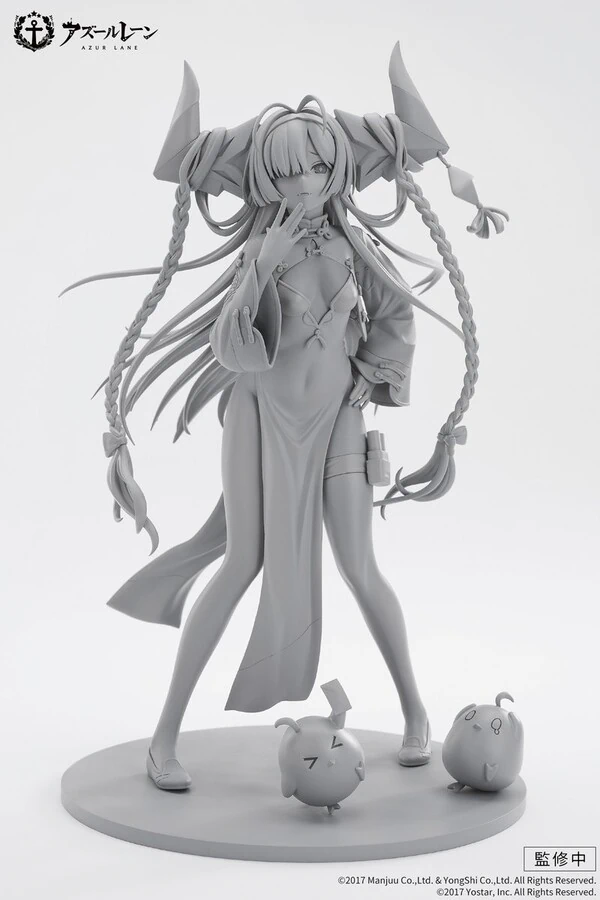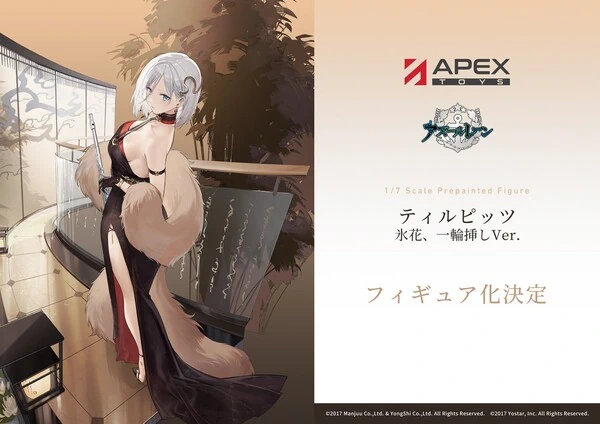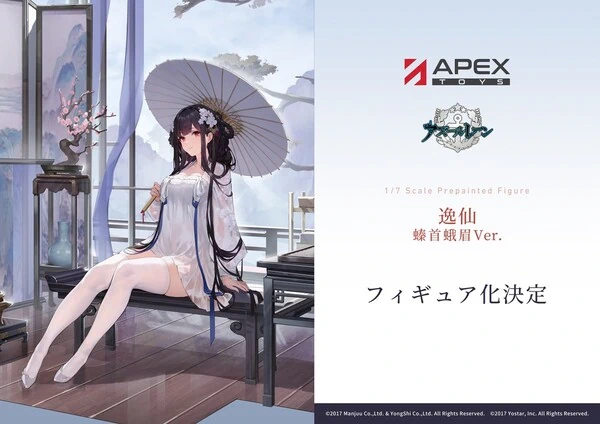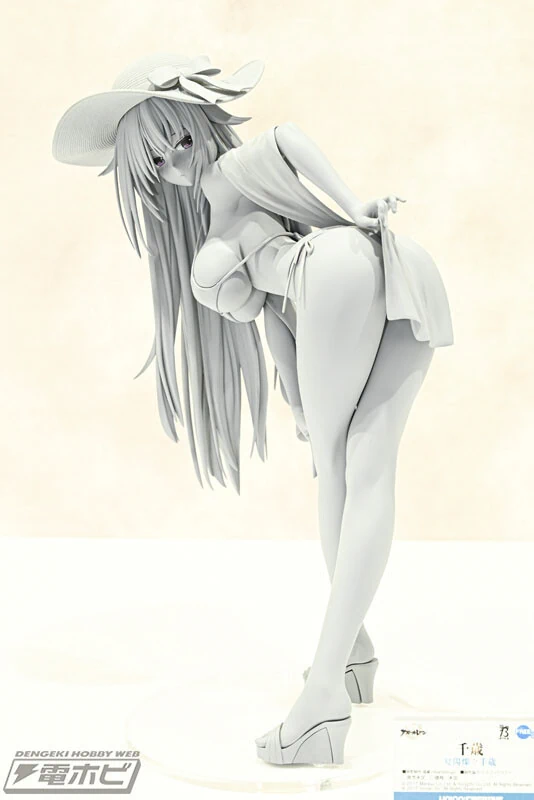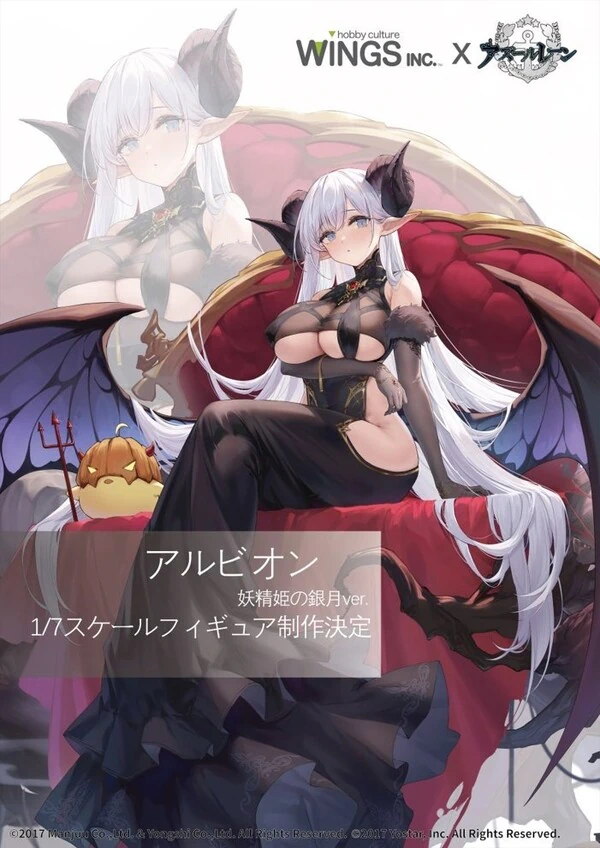 Let the Chisato and Takina Hype Trains Loose
Lycoris Recoil has been wildly popular and the result is a ton of figures of Chisato. Takina doesn't have as much but she's still in the running.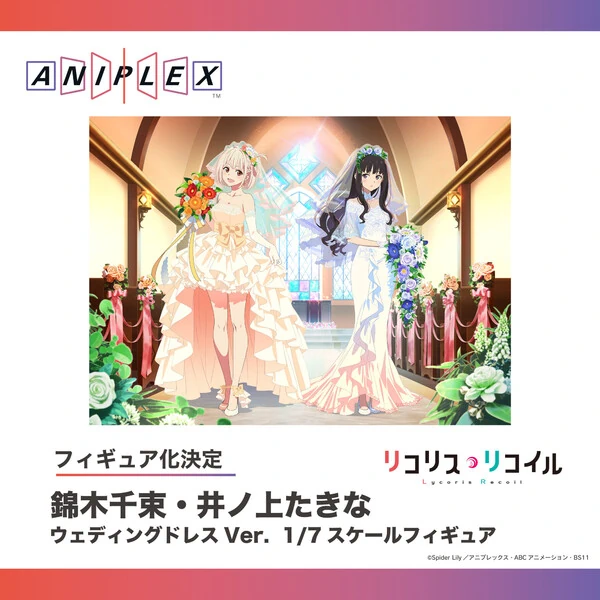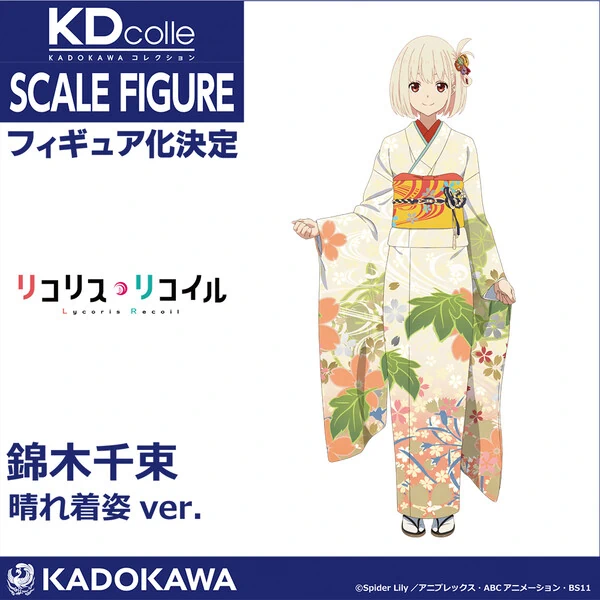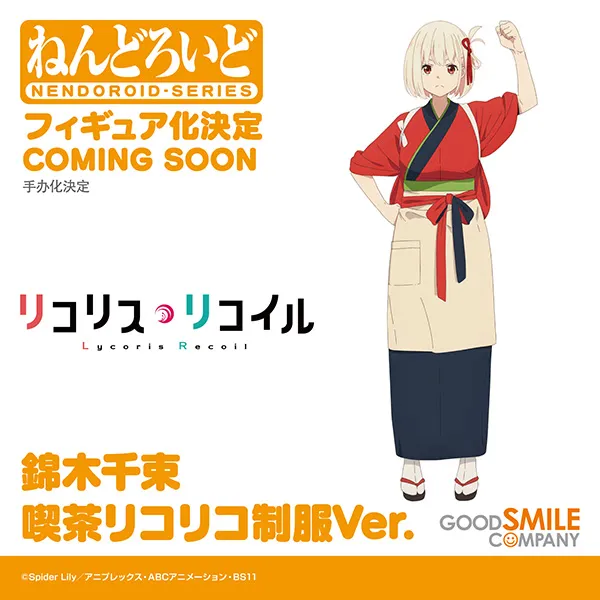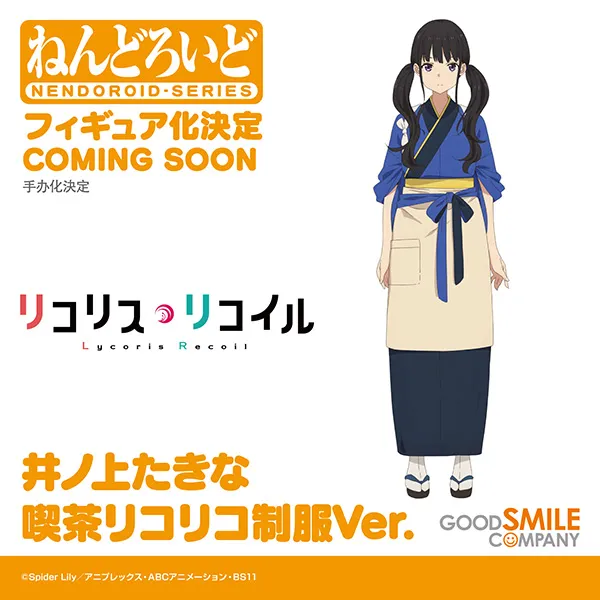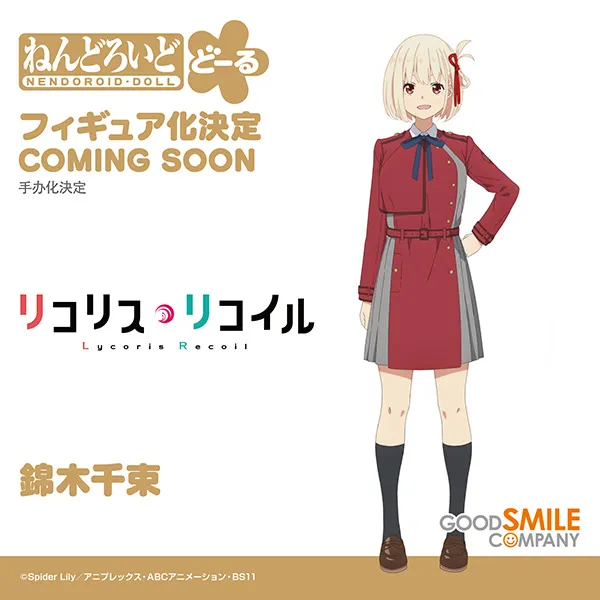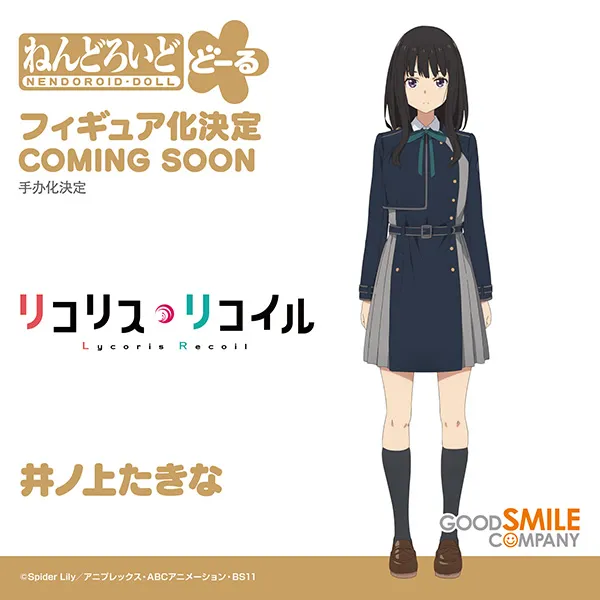 KonoSuba 10th Anniversary Dress Figures and More
Can you believe it's been 10 years since KonoSuba came into being? We already have a lot of figures of the wacky cast but there's always room for more.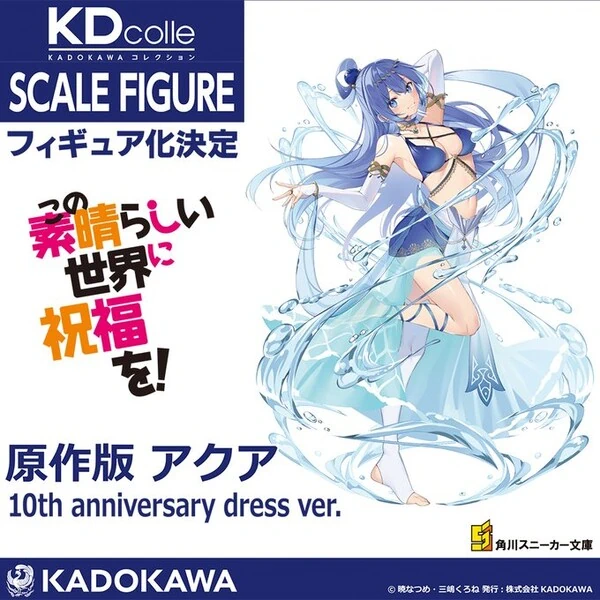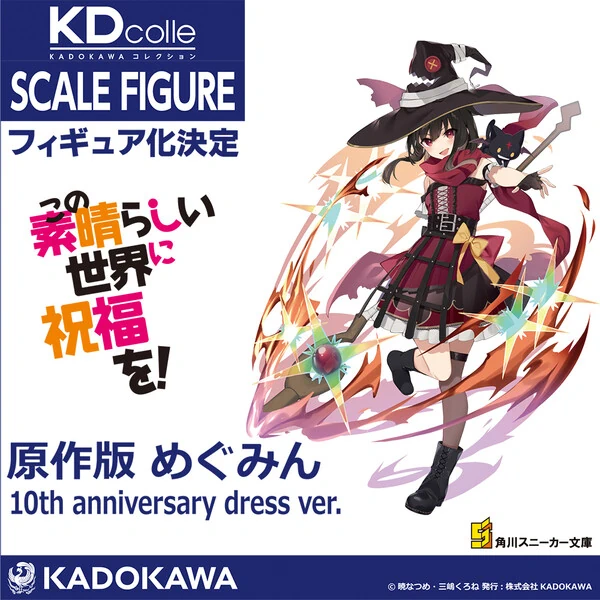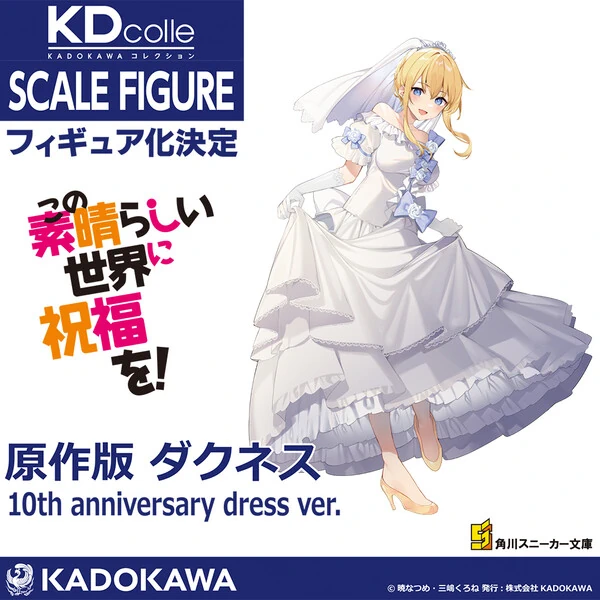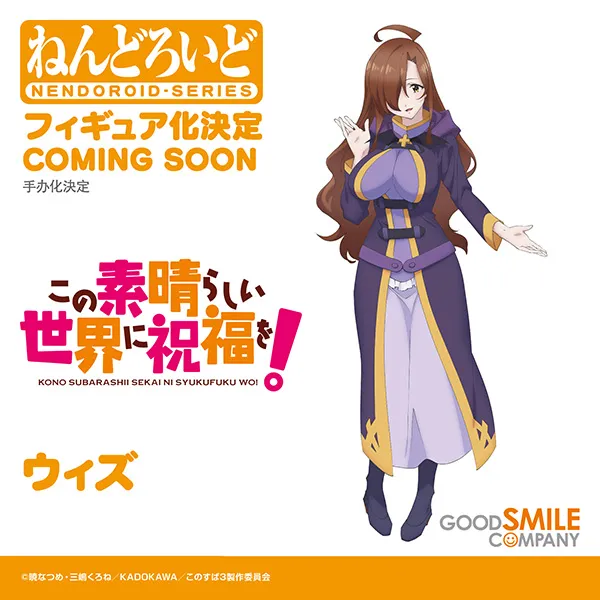 Marin Kitagawa Update
Not a lot of new figures for Marin in this WonFes but she already has a lot lined up. We at least get an update on her Night Pool version figure. Still can't wait to see her painted though.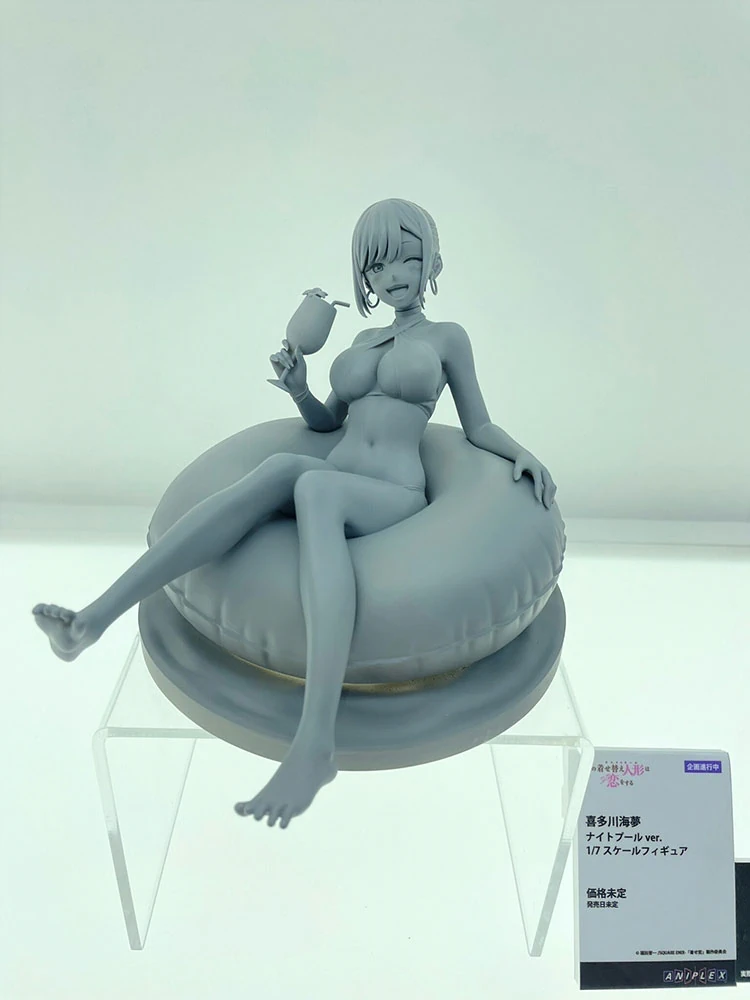 Expect More Figures from Oshi no Ko
Oshi no Ko's popularity has been massive so expect more figures from the franchise.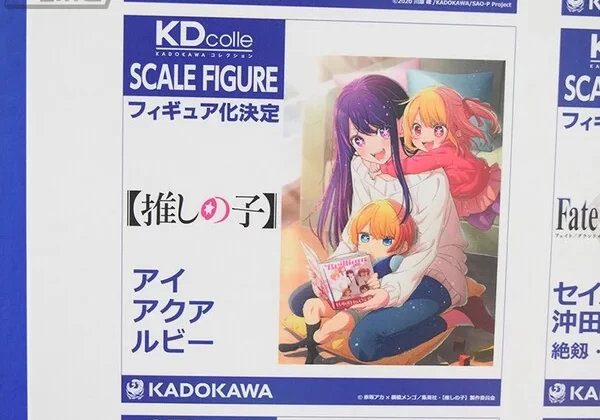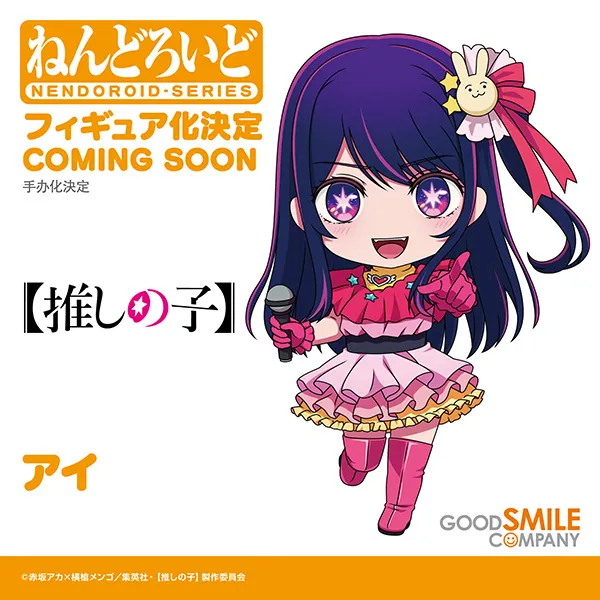 More Figures of Bunny Girl Mai
Mai Sakurajima is still very popular and she gets two new scale figures. Not too sure of the quality of these Elcoco figures as I believe these are prize figures that are of scale.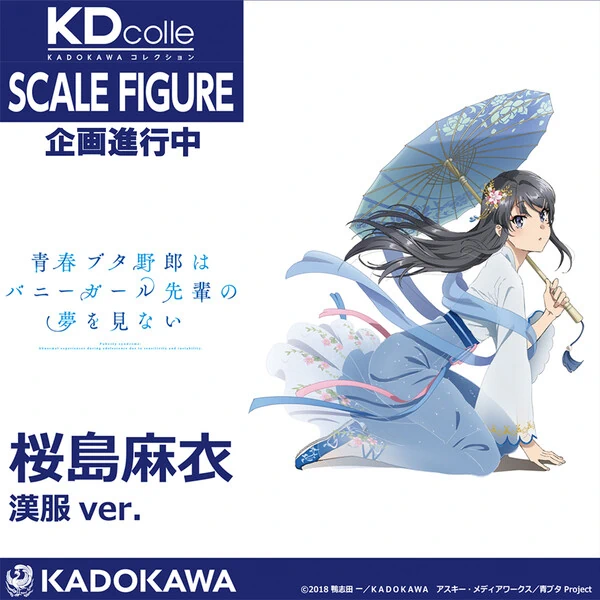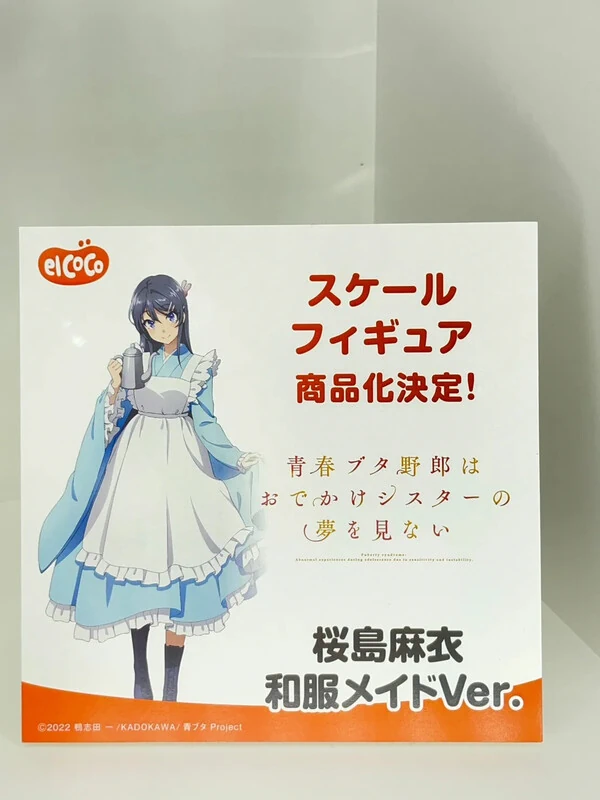 My Favorite Cat Girl Hanekawa Tsubasa is Getting a New Figure
Bless you, Ques Q for making a new figure of Tsubasa Hanekawa. I hope you do all fans right by being reasonable with her pricing. It looks like this will be based on light novel artwork.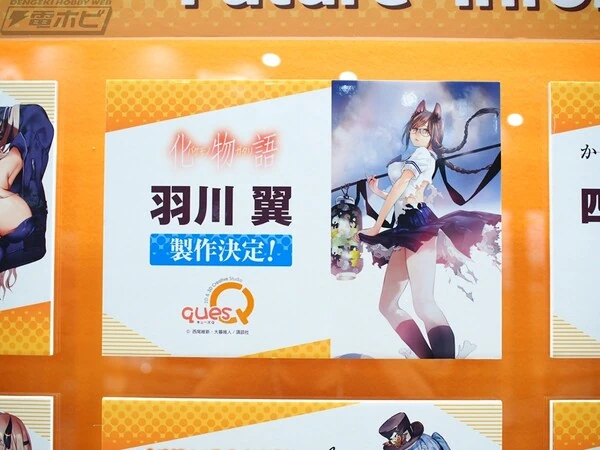 Kurumi Still Gets Some Love
The Kurumi hype train has slowed down but we're still getting one more quality Kurumi figure from Kadokawa.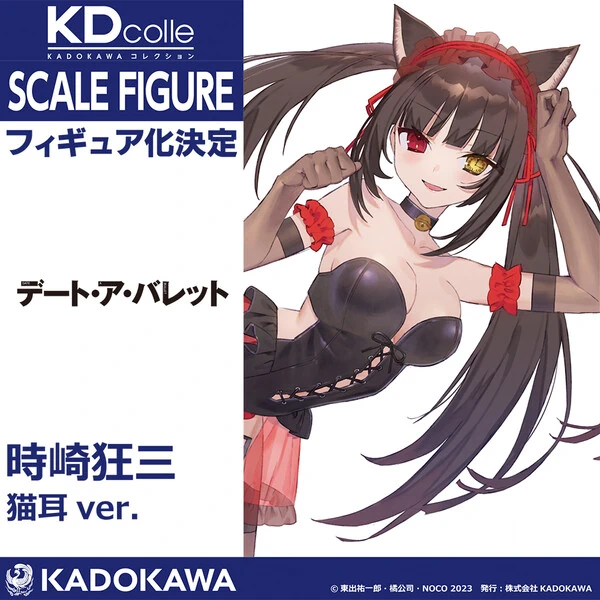 Lewd Raphtalia
I already have a few figures of Raphtalia and none of them are lewd. This will actually be the first lewd figure of adult Raphtalia. Whether this pops or flops will depend on Kadokawa's execution.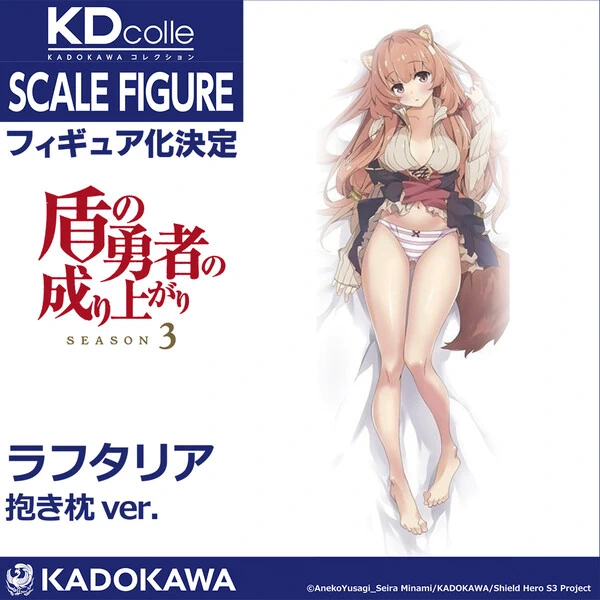 Ryza is Still Relevant
Nowadays, figures of the Queen of Thicc Thighs are far and few in between. I believe we only have one new figure announced this WonFes for Ryza though I think the number might still pick up for the remainder of the year especially since Atelier Ryza now has an anime.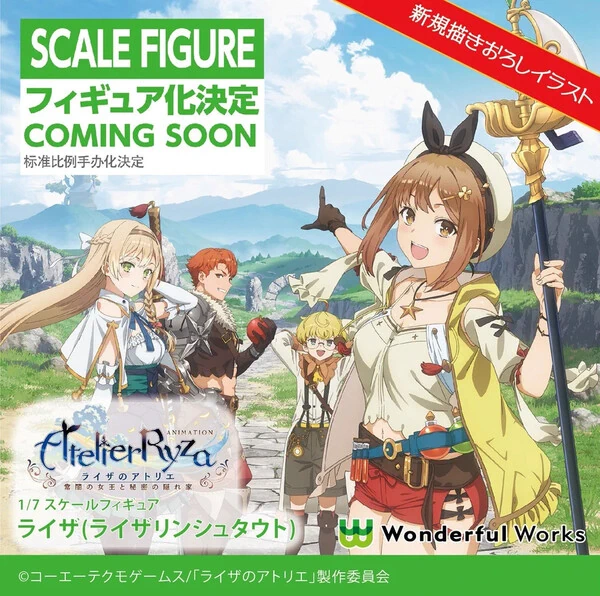 So, which figures are you most looking forward to this WonFes?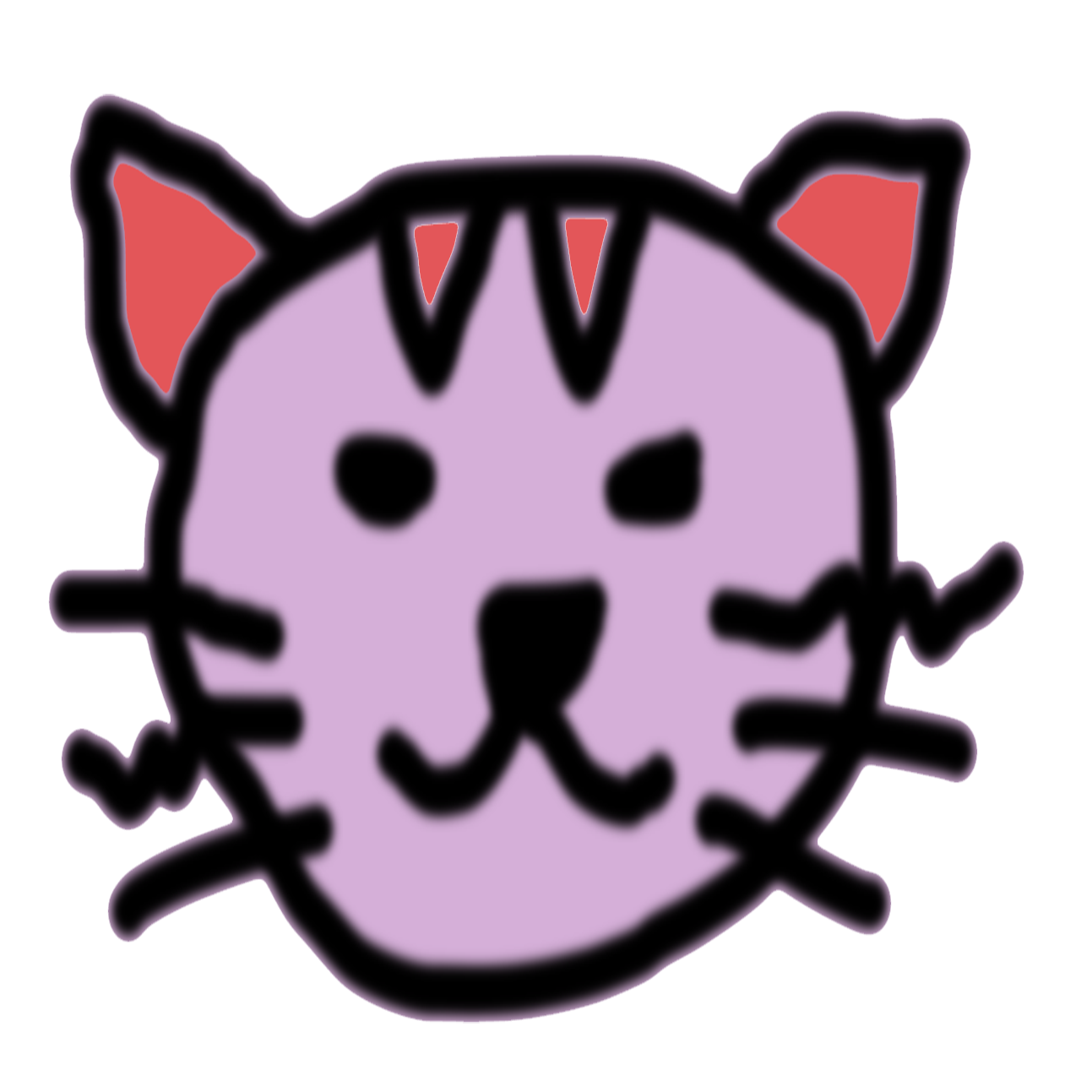 I started the NekoFigs blog in January 2021, 5 years after I've started collecting anime figures. It all started with one humble prize figure of Saber Lily which was bought on a whim. Now, I face the big problem of how to deal with over 200 empty boxes.