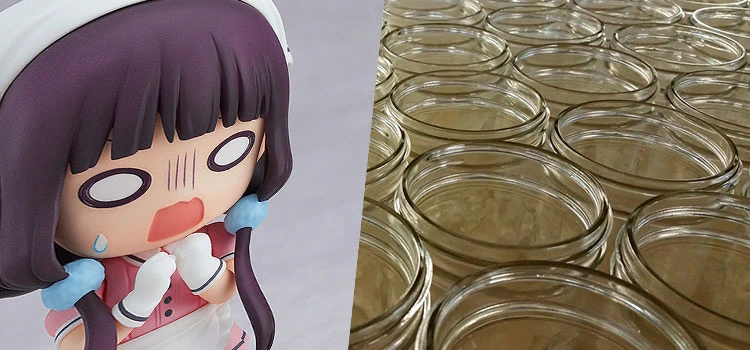 If you searched for "anime figures in a jar" genuinely curious as to why this is a running gag on the internet or maybe your friends are making fun of you, they are probably referring to this. Honestly, I'd rather it be written off the annals of figure collecting history. Sadly, the internet does not forget. It will forever be remembered as a dark meme even when it was later revealed to be a prank.
Now, if you were actually searching for information on putting anime figures in a jar, then read on.
Anime figures embody our favorite and beloved characters as well as the emotions they evoke. Many collectors come up with unique ways to display their anime figures. Most people would display them in glass display cases, on bookshelves or any other kind of shelf. Some even display their figures inside a PC case despite obvious hazards. And then some put their anime figures in a jar. You may be wondering if this is okay. Actually, putting anime figures in jars should be relatively harmless. In fact, it may even come with plenty of benefits.
Benefits of Putting Anime Figures in Jars
Keep Figures Free From Dust
One of the primary advantages of putting anime figures in a jar is that it keeps them free from dust. Dust can accumulate quickly and easily, especially if the figures are kept on open shelves or displays. Putting them in a jar with a lid ensures that they remain clean and dust-free. Moreover, jars are usually airtight, which means that they provide an additional layer of protection against environmental factors such as humidity and moisture.
Display Figures Individually Without Putting Them on Large Display Cases
Another benefit of storing anime figures in a jar is that it allows you to display your figures individually without putting them on large display cases. Display cases can be bulky, take up a lot of space, and can be expensive. By putting figures in jars, you can create a neat and organized display without taking up too much room while also keeping your figures dust-free. It also allows you to easily move and rearrange your collection without worrying about damaging them.
If you are just starting to build your collection and need to display a small number of figures, then using jars might be more cost-effective instead of buying a large display right off the bat.
You Can Stack Figure Jars
Normally, you can't stack figures in a standard display. But place them in a jar with a flat lid and voila! You can stack them now which is pretty neat especially if you're short on display space. Just be careful, you don't stack too many or you may risk them all crashing down.
What Type of Jars to Use for Storing Anime Figures?
There are many types of jars that can be used to house your anime figure collection.
Mason Jars and Other Food Storage Jars
When it comes to selecting the right type of jar to use, mason jars with a cover are a popular choice. They are easy to find, come in various sizes, and can be purchased in bulk. Mason jars are an ideal choice for storing and protecting valuable figurines. Just make sure your mason jars have a wide enough opening that will allow you to put the figures inside. This is an important consideration if you are buying new jars as some jars might have narrow openings that will prevent you from putting the figure inside.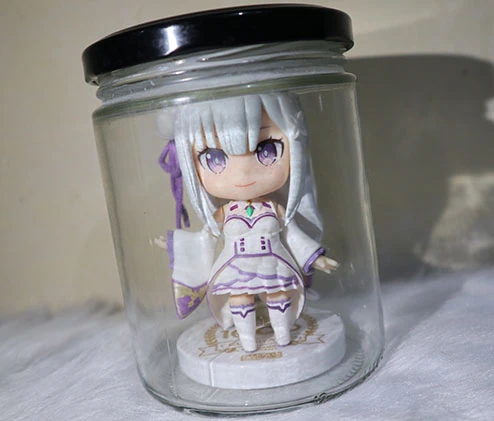 In the image above, you can see I tried putting the Emilia Nendoroid in a jar. One of the coffee places I go to serves iced coffee in a take-out mason jar so I've accumulated quite a few of these. The jars could be a bit taller but it fits a Nendoroid just fine. I did need to replace the regular square base of the Nendoroid with the limited Nendoroid 1000 base which is circular. The regular square base doesn't fit the jar's mouth.
I found some jars on Amazon and I believe these just are just big enough to hold some small figures.
Cloches
A cloche, also sometimes called a glass dome, isn't technically a jar. Perhaps it might be more accurate to call it a reverse jar.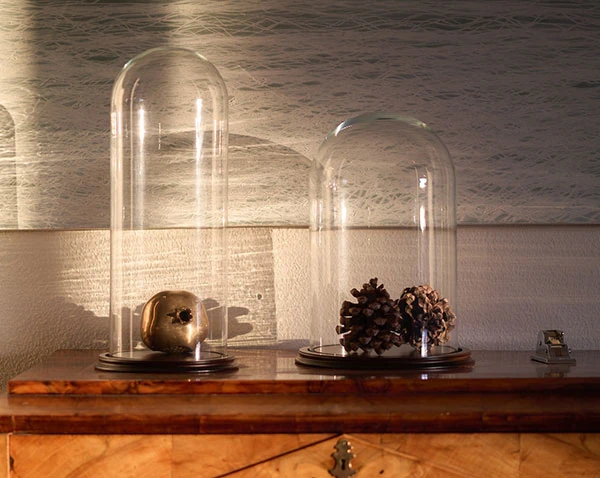 Still using a glass cloche is an attractive way to display anime figures. In fact, cloches are usually tall enough to house figures bigger than Nendoroids. Figmas, for example, would fit nicely in a decent size cloche. Cloches are now actually being marketed as display pieces, and some even come with LEDs installed for that added flair.
Acrylic Jars
Acrylic jars are a popular choice for storing and displaying anime figures. These jars are made from a clear, lightweight plastic that is durable and resistant to shattering. Acrylic is also known for its clarity, which makes it ideal for showcasing collectibles including anime figures. Glass is nice but if you're worried about glass jars breaking, then go with acrylic jars instead.
Risks and Limitations
Still, there are also some limitations and risks to consider when putting anime figures in jars.
Figures Can Become Sticky Due to Lack of Air Flow
I mentioned above that jars are usually airtight. And while that helps to protect the figure inside the jar, it can also become a problem. One potential issue is that the figures could become sticky over time due to leaking plasticizer which occurs naturally on treated PVC. When plasticizer leaks from treated PVC used in anime figures, it cannot dissipate into the open air. What happens is the plasticizer becomes a sticky film that sticks to the surface of the figure. When left in this condition, this can result in irreversible damage. You always have to be on the lookout for stickiness developers in your figures. Albeit difficult, this sticky film can be removed.
Aggravate Sun Damage
You really shouldn't expose PVC figures to sunlight or heat as it can cause irreversible damage. Sunlight can cause PVC to become brittle, crack, yellow and cause paint to fade. When stored behind glass, sun damage can be aggravated.
You Could Only Really Put Small Figures in Jars
It's also worth noting that you could only really put small figures in jars. Larger figures may not fit. Even small figures such as Nendoroids and Figmas may require a larger jar to avoid damaging the parts. Additionally, you may want to consider putting silica gel inside the jar to help absorb moisture. Moisture can be a breeding ground for mold and mildew. Before you buy any jars with the express purpose of using them to house figures, make sure you measure the figure you want to place inside and ensure you have enough space inside the jar. In addition, you also have to make sure, you have a wide enough opening to actually put the figure inside.
Where to Buy Jars for Storing Figures?
If you decide to put your anime figures in a jar, you may be wondering where to buy them. Mason jars can be purchased at most craft stores, hardware stores, and online retailers such as Amazon. I already included some links to some jars I found above.
Addendum: Another Meaning to Putting Figures in a Jar
When you hear someone say they are putting a figure in a jar, it sometimes means something completely different.
I'm going to stop you right here. What you're about to read below is not for the squeamish. Overall, you might be happier not knowing about this but if you insist and you want to be scarred for life, then click on below.
NSFW Warning: Sensitive Stuff Ahead. Read at your own risk.
When someone jokes about putting figures in a jar, they are usually referring to a cum jar which is a reference to the "Pony Cum Jar Project".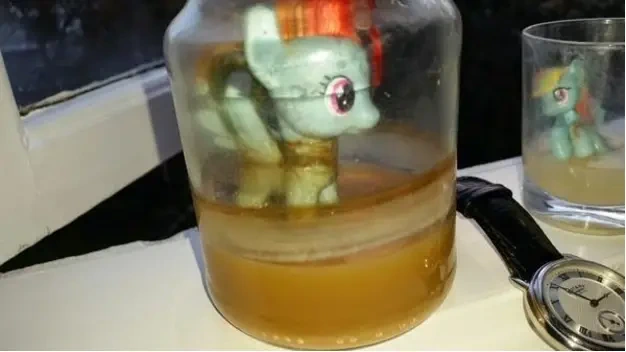 In April 1, 2014 (yes, April Fools), a 4chan user by the name of Jizzus Christ posted images of a figure of My Little Pony's Rainbow in a jar with a murky white liquid which was supposedly human sperm. The post went viral and not just on 4chan. The user went on to provide yearly updates on the status of the jar.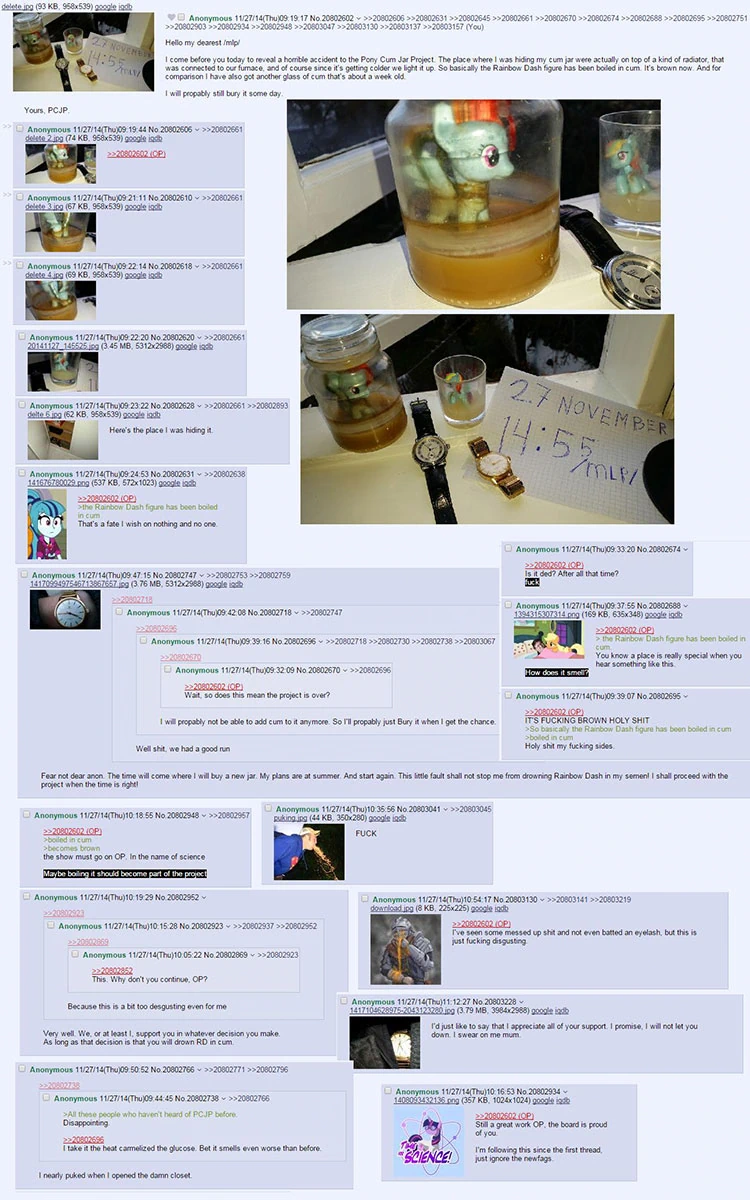 In 2018, the user revealed that it was all a hoax. The white liquid was actually home-brewed ginger beer.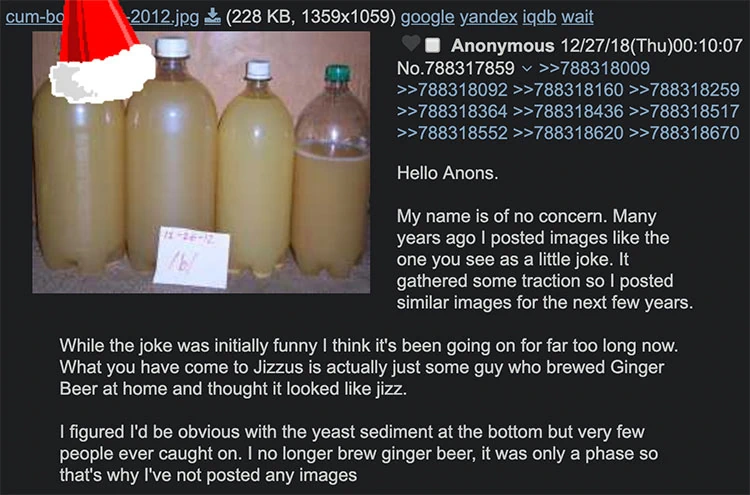 The post however has already attained cult status and can no longer be erased from the internet. In fact, the original led to a host of copycat projects. Are the copycat projects also ginger beer? That we don't know.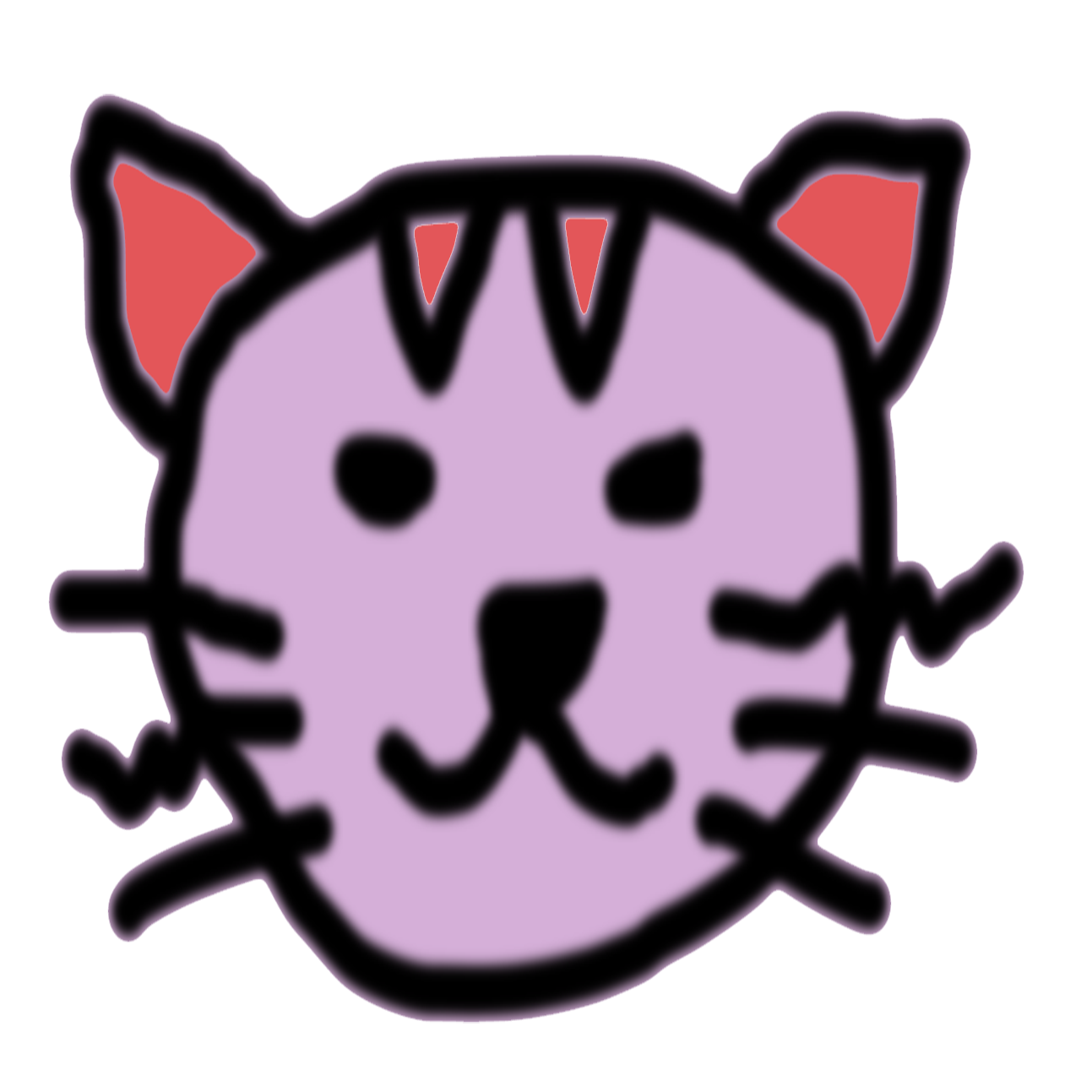 I started the NekoFigs blog in January 2021, 5 years after I've started collecting anime figures. It all started with one humble prize figure of Saber Lily which was bought on a whim. Now, I face the big problem of how to deal with over 200 empty boxes.