As someone who also collectors Nendoroids and anime figures, I understand the excitement that comes with unboxing a new release. We all know Nendoroids and some scale figures come with a plethora of accessories. However, this also poses the problem of where to store the spare parts while keeping them in top-notch condition and readily accessible for our figure-customizing adventures. So, let's tackle this problem together. In this guide, I'll share some practical tips and tricks I've picked up over the years to help you store your Nendoroid and anime figure spare parts efficiently. With these tips, you can maintain the quality of your collection and enjoy the flexibility of displaying your figures just the way you want.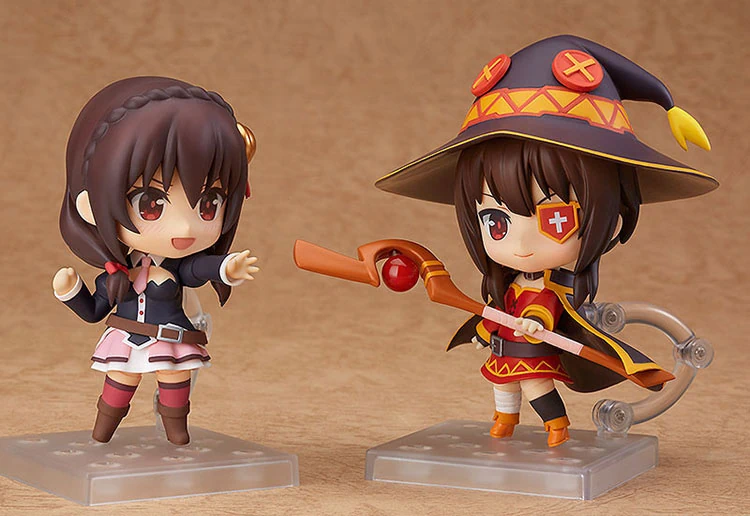 What are Nendoroids?
Nendoroids are a popular line of collectible figurines produced by the Japanese company Good Smile Company. These figurines are known for their unique and distinctive chibi-style design, easily identifiable by their oversized heads and small bodies. The word "Nendoroid" comes from the Japanese words "nendo" which means "clay," and "roid" which comes from the word android (robot, humanoid robot).
What makes nendoroids so enticing as a collectible is that they are cute, customizable, and cheap. Compared to scale figures which usually cost a few hundred dollars a pop, Nendoroids are only priced around ¥4,000 to ¥6,000 ($30 to $40) depending on the complexity of the design and the amount of accessories. They're not as cheap as prize figures that retail for around ¥2,000 ($13) but the quality of Nendoroids is nothing to sneer at. Good Smile Company (including all companies under its umbrella) makes top-quality collectible figures.
How to Store Nendoroid Parts
When you unbox a Nendoroid, you have to figure out how to store the parts you do not plan to display. Extra parts would usually be a few extra faceplates, extra hand parts, extra leg parts, or hair and other accessories. These parts are tiny and can easily get lost if you do not organize them.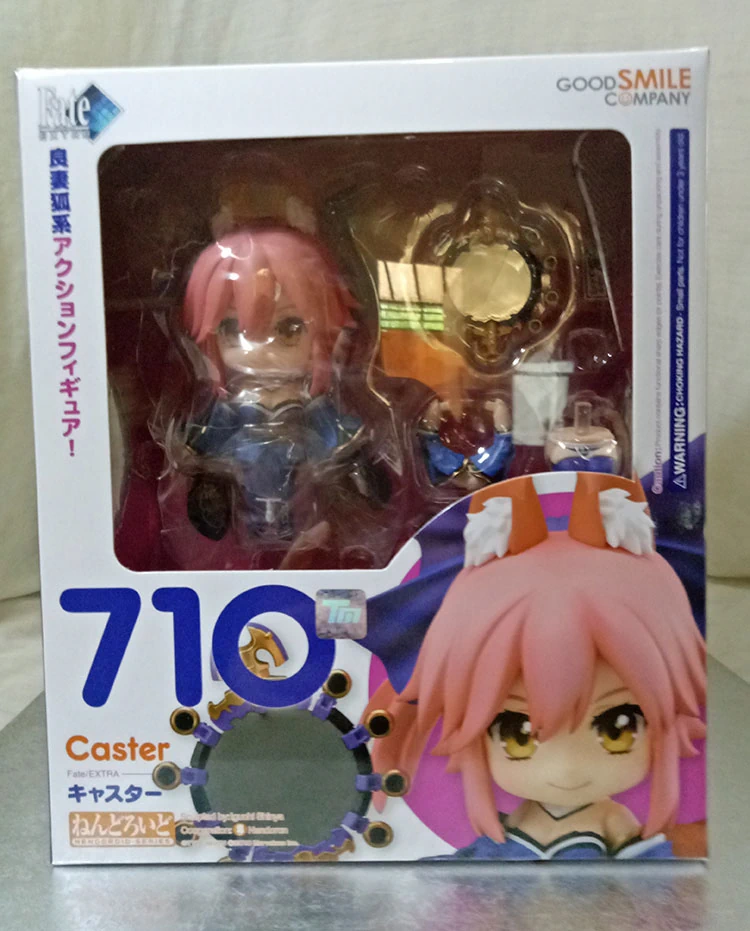 Store the Extra Parts in the Original Box
Just keep the extra parts in the original box. This would be the most common course of action. After all, the box is meant to hold these extra parts snugly in place. Not to mention, the boxes look pretty enough so they're not an eyesore even if you display them in your home. Bookshelves make for a good display for Nendoroid boxes. If you own some older Nendoroids, you'll notice that their boxes are of different sizes. This is no longer the case with modern releases as the boxes are now uniform in size making them easier to store, and stack on top of each other. This also makes for a more aesthetically pleasing display if you do decide to display your Nendoroid boxes.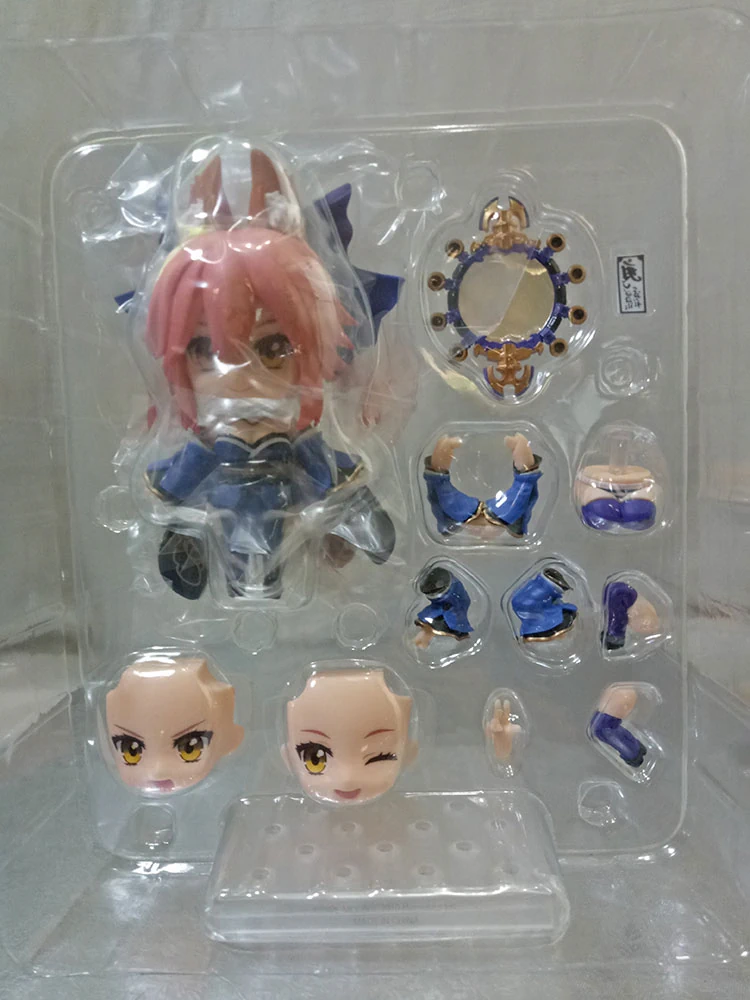 As you grow your Nendoroid or anime figure collection, there will come a point when your home will be overrun by empty boxes or (in the case of scale figures) gigantic boxes holding a few tiny alternate parts. If you don't have a lot of storage space at home, this can be a problem. Normally, I would recommend you keep the boxes to keep the resale value high, to serve as proof of authenticity, and for ease of reselling. But if space is a problem and you need to ditch the boxes, then go ahead. But how do you store the spare parts then?
Arts and Crafts Organizers and Toolboxes with Plenty of Compartments
Since Nendoroids have a lot of small spare parts, you'd want to get an organizer where you can store the parts separately. So a container with a lot of compartments is recommended. I have some product recommendations below if you're looking for Nendoroid spare parts storage.
If you're looking for something bigger for storing spare parts for your scale figures, you'll want something with bigger compartments. Something like this one.
I would also recommend storing them with silica gel packets just to keep moisture away from your figure spare parts storage. This could help prevent stickiness from developing on your spare parts. More on this in the next section.
Use Small Zip Lock Bags to Store Nendroid Parts
I see some people recommending the use of small zip lock bags to store Nendoroid parts and it seems like a good idea but the problem with zip lock bags is that they are airtight which means the parts could get sticky over time because the plasticizer will not evaporate and will just sticky to the figure in the event that it leaks. If you are not familiar with plasticizer, it is a substance that figure creators mix with PVC plastic to make it soft so it can be molded to the desired shape. Over time, this plasticizer seeps out and, under normal circumstances, will just evaporate in the air, but in enclosed spaces and areas with high humidity, evaporation of the plasticizer would not happen and it will manifest as a very sticky film on the surface of the parts which can be very challenging but not impossible to clean up. If you have to use zip lock bags, then at least use silica gel packets.
Don't Forget to Label the Compartments Where You Store Your Nendroid Spare Parts
Whatever kind of storage you are using for Nendoroid spare parts, adding a label is not something you should skip. This is especially important for Nendoroids since many of the parts, especially the hand and leg parts look very similar across different releases. If you mess them up, it is almost impossible to discern between different parts. To keep it simple, you can simply write the character's name on the storage compartment.
If you don't want to go through all the trouble of storing your Nendoroid's spare parts, there is another alternative option that will also net you some money on the side.
Sell Nendoroid Spare Parts
Yes, you can sell Nendoroid spare parts to recoup some of the cash you've paid to get your Nendoroid. Just get the style that you want on your Nendoroid and sell all the other parts you don't want. There's also this thing that is known in the Nendoroid collecting community that is called Nendoroid splits. This is when several people pitch in an amount to get dibs on certain parts of accessories of a certain Nendoroid that someone else bought. This has become a popular practice for people who like to mix and match Nendoroid parts. Imagine putting a certain character's head on another character's body — Nendoroid costume swap. Or think of a certain character wielding somebody else's weapon. This is part of the fun of collecting Nendoroids. The customization possibilities are endless.
Where to Buy Nendoroids?
If you have yet to start or are looking to expand your Nendoroid collection, this is a good time to buy Nendoroids since the Japanese Yen is down. This means you can get them for cheaper. You can preorder or buy in-stock Nendoroids at any of our partner stores including Solaris Japan, CDJapan, Hobby Link Japan and Amazon JP.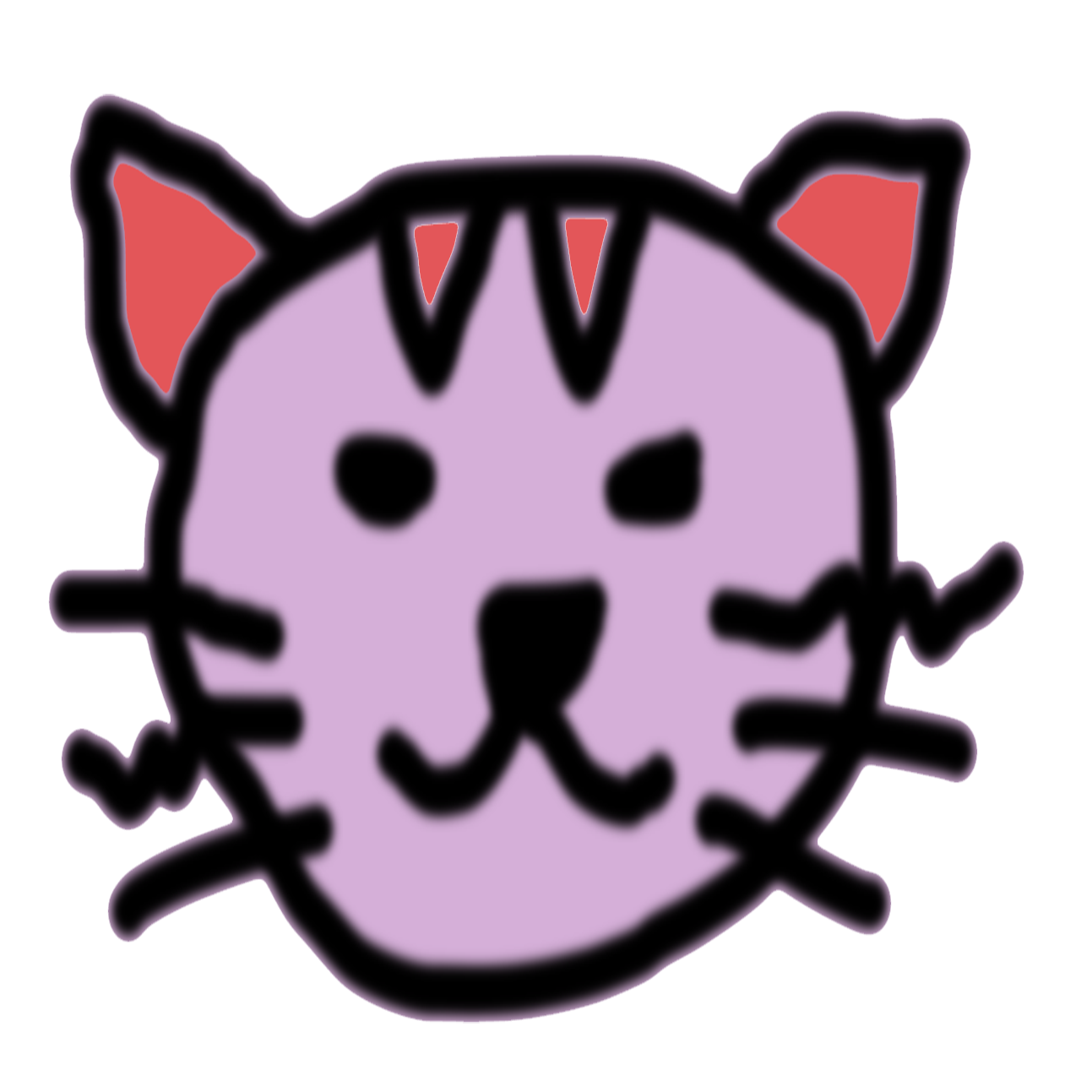 I started the NekoFigs blog in January 2021, 5 years after I've started collecting anime figures. It all started with one humble prize figure of Saber Lily which was bought on a whim. Now, I face the big problem of how to deal with over 200 empty boxes.