In a shocking move that is now sending waves through the anime figure-collecting community, FuRyù has announced that they will be reducing the prices of all their anime figure preorders by as much as 50%. Yes, you read that right. Fifty percent!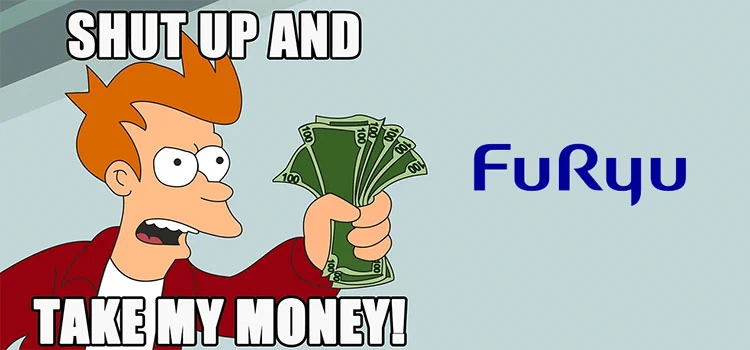 As of late, FuRyù's preorders have mostly been priced at around ¥27,000. More intricate figures however have been priced anywhere from ¥30,000 to over ¥40,000. This change in price structure could bring down preorder prices to as low as ¥13,000. That's the price of figure preorders way back in 2016.
In a press release, FuRyù stated that they wanted to show their appreciation to their loyal customers by making their products more affordable and accessible.
"We understand that collecting anime figures can be an expensive hobby and you dumb fvcks keep biting whatever we release so we've made a real killing. Now that we're swimming in pools of cash, we feel that it's time to give back to the community," said a spokesperson for the company.
In addition, FuRyù also vows to improve its quality control so the company can deliver better quality figures at a friendly price.
The news has been met with a lot of cheers and excitement.
"Sweet! Now I don't have to sell my kidney for my next FuRyù preorder," one fan was quoted as saying.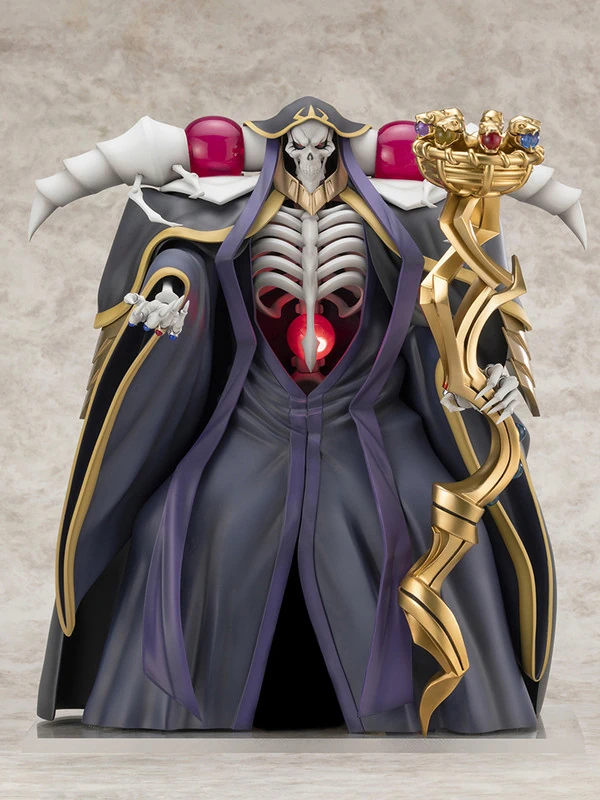 Despite the bold move, FuRyù is finding it difficult to impress everyone. Hardcore FOTS Japan fanboys wouldn't budge.
"I'd still rather buy stuff made by FOTS Japan and Pulchra. That's where the real good $hit's at."
Many FuRyù fans are already making plans to max out their credits card so they can preorder as many figures as they can while the Japanese Yen is still down. In addition, many collectors are wondering how FuRyù can afford such a massive discount.
"If they can afford to offer these prices now, does that mean they have just been ripping us off from the start?" one collector speculates.
The reduced prices have already gone into effect, and fans can now preorder their favorite figures at a fraction of the original cost. This Holo figure can be yours for as low as ¥13,000, and Catalina Claes can be yours for as low as ¥10,000. Yukina Himeragi can be bought for only a little over ¥12,000.
Only time will tell if this move by FuRyù is a smart business decision or a generous gesture to their fans. But for now, fans are rejoicing at the opportunity to add more figures to their collections without breaking the bank.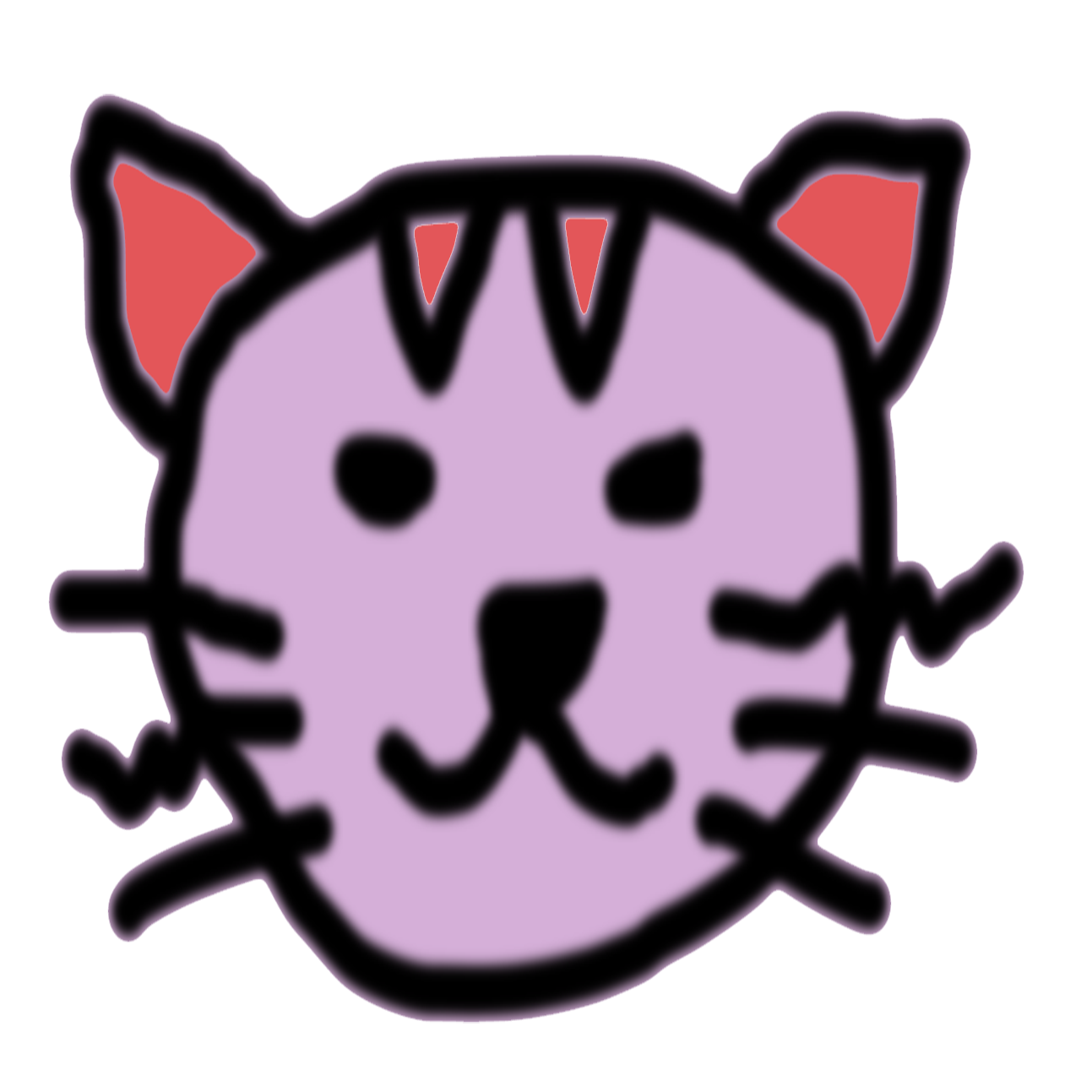 I started the NekoFigs blog in January 2021, 5 years after I've started collecting anime figures. It all started with one humble prize figure of Saber Lily which was bought on a whim. Now, I face the big problem of how to deal with over 200 empty boxes.