Calling all anime lovers and music enthusiasts! We have an exciting treat for you on our blog today! Experience the ultimate fusion of anime and music.
Get ready to embark on an electrifying journey through the realms of Naruto and One Piece with sensational tracks by w2w_weebface.
Track 1: Naruto Run – Shinobi Symphony: Unleashing The Power Within
Step into the ninja world of Naruto as the artist masterfully crafts a heart-pounding symphony of cool beats and electrifying sounds. Let the fusion of anime and music take you on an adventure like never before!
Track 2: Anime Bonds: One Piece From My Saint
Sail across the Grand Line with Luffy and the Straw Hat crew as the artist presents a mesmerizing melody that captures the spirit of One Piece. Get ready to set sail on a musical voyage like no other!
Immerse yourself in the visual extravaganza of Anime Music Videos (AMVs) featuring these remarkable tracks!
Follow @w2w_weebface on Instagram to get exclusive sneak peeks, behind-the-scenes glimpses, and exciting updates about upcoming tracks!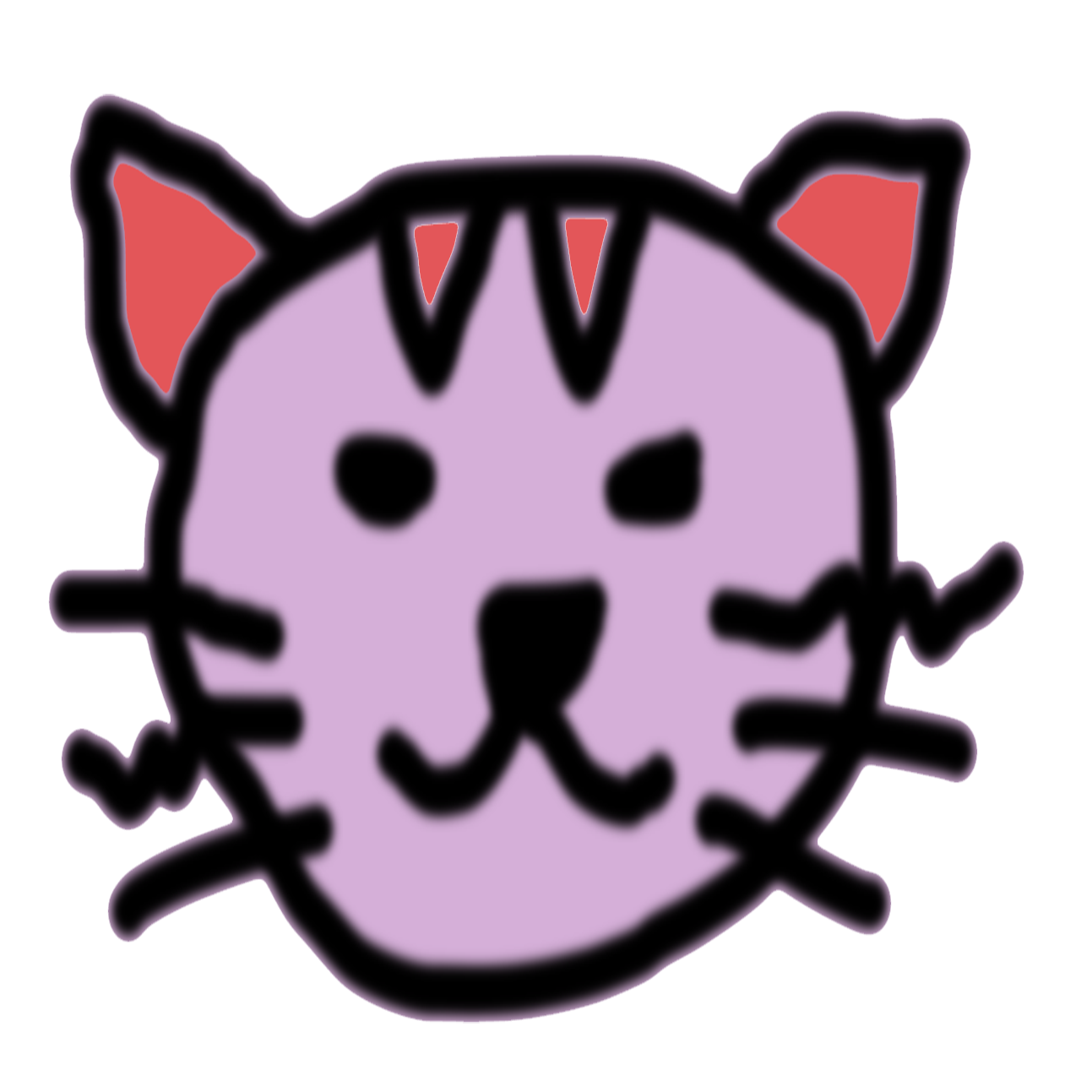 I started the NekoFigs blog in January 2021, 5 years after I've started collecting anime figures. It all started with one humble prize figure of Saber Lily which was bought on a whim. Now, I face the big problem of how to deal with over 200 empty boxes.