I've compiled a list of Black Friday Anime Figure Deals going on right now so you can shop with ease and save money.
I know many anime figure collectors will be looking to add more figures to their collection this Black Friday. Considering the increasing price of anime figures, getting a discount or buying from stores with a sale is definitely an attractive option.
This article contains affiliate links and we may earn a small commission from sales generated through some of these links.
HobbyLink Japan – Black Friday Sale: Up to 80% off
HLJ Black Friday sale is here and if you had an order shipped from HLJ recently, you should have an extra 10% off in your email. On top of that, you can get an extra 10% off on shipping until 11/28 JST!
Don't forget, HLJ can combine all your orders into one shipment to further save on shipping costs.
SolarisJapan – Black Friday and Cyber Monday – Get up to 15x Points
Head over to SolarisJapan to get up to 15x points on your purchases. Take note of the schedule below.
Black Friday
Nov. 25 12am-11:59pm PST*
Earn +10x the points on all items!
PLATINUM – 15x points
GOLD – 14x points
SILVER – 13x points
BRONZE – 12x points
No Tier – 11x points
Cyber Monday
Nov. 26 12am – Nov. 28 11:59pm PST**
Earn +5x the points on all items!
PLATINUM – 10x points
GOLD – 9x points
SILVER – 8x points
BRONZE – 7x points
No Tier – 6x points
CDJapan Black Friday Sale – Up to 95% Off
CDJapan does not really specialize in anime figures but they do sell them. You probably won't find figures at 95% off but they also do have anime merch and CDs/DVDs, books, etc. Click on the image below to go to the sale.
TOM Super Sale – Ends Dec. 1
While TOMs prices aren't that great, they are good at hosting discount events but the caveat is most of the best offers are available only to Premium members. The TOM Super Sale is an annual event. Here's what's happening this time around:
A daily coupon spin to try your luck – get coupons worth $3 to $100. If you spin the $100 coupon, you're a winner.
25x TOM Points across the shop
Figure Photo Contest fan voting. You can get a $5 coupon for voting
35x Points on new figures + more (for Premium Members Only)
Super Deals: 50% to 90% OFF (for Premium Members Only)
Crunchyroll Store Sale: 40% Off SiteWide! One Day Only
Crunchyroll also has a Black Friday sale but it's happening on Saturday. They are giving 40% discount sitewide and only on November 26 from 9:00PM PST until November 27 11:59PM PST. They say it's a one-day affair but I'm counting 26 hours and 59 minutes. More information here or just head over to the store.
Right Stuf Anime – Black Friday Sale
It's a simple Black Friday sale on anime figures and everything else. No gimmicks.
Kotobukiya Year-End Sale
The Kotobukiya US store is also having a Black Friday sale that will run until the end of the year. Check it out here.
Nin-Nin Game – Black Friday '22 Sales
Nin-Nin Game gets a lot of flak for poor customer support but I've actually bought from them a few times with nary a problem. One thing I like about Nin-Nin Game is that they are quite generous with their points program.
AmiAmi Sale
It's just the usual AmiAmi sale. It's not a special Black Friday event sale but you can still get some good prices here on some not-very popular figures. There's a reason these figures go in the bargain bin but you can still sometimes spot some good ones.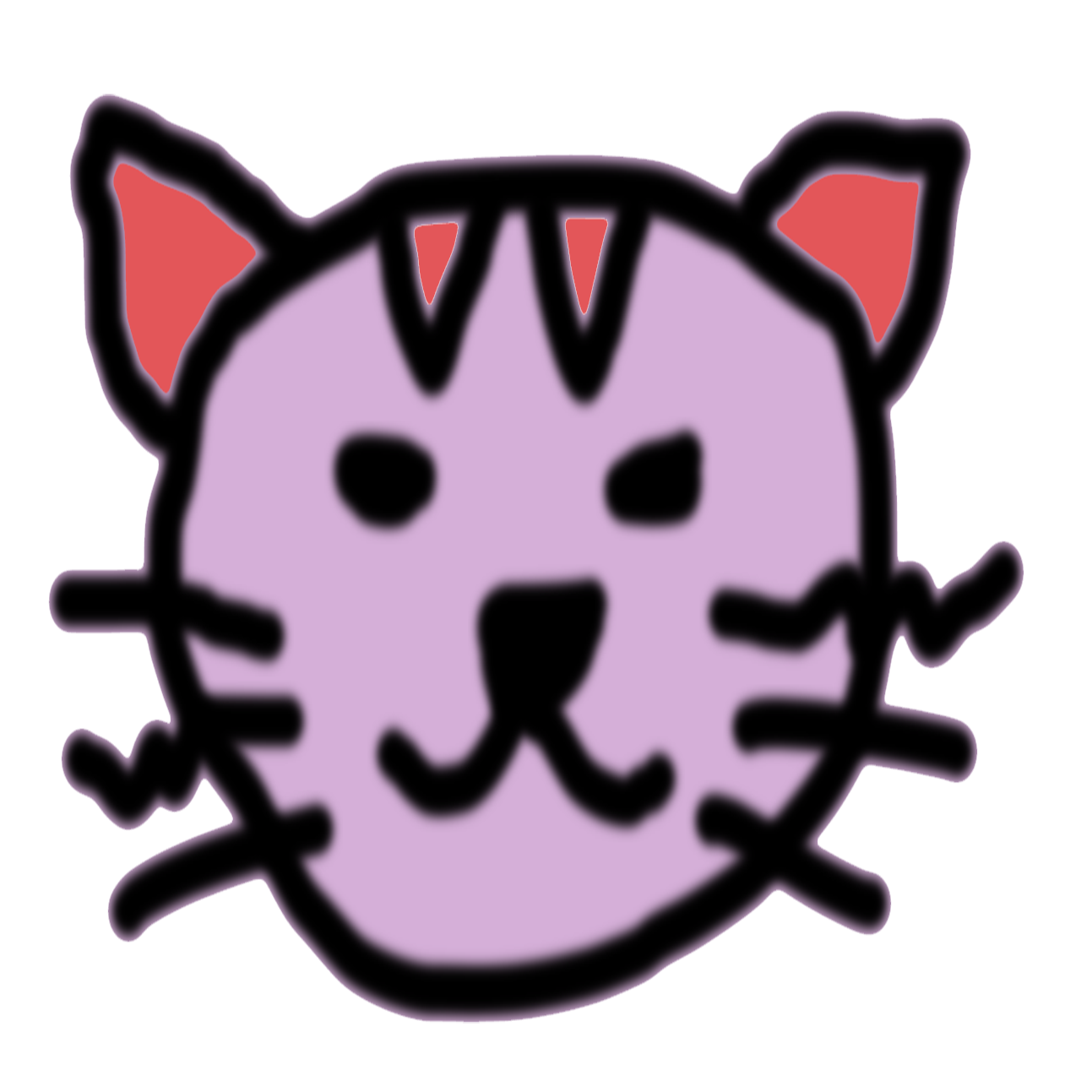 I started the NekoFigs blog in January 2021, 5 years after I've started collecting anime figures. It all started with one humble prize figure of Saber Lily which was bought on a whim. Now, I face the big problem of how to deal with over 200 empty boxes.