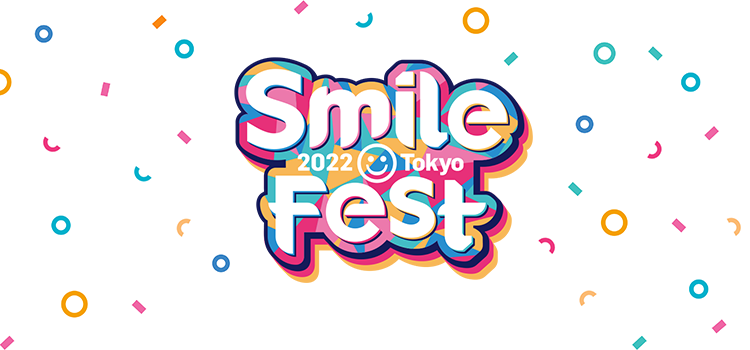 Smile Fest is happening today and Good Smile Company has revealed a crapton of new figures.
Entrance is free for the two-day event happening at Shinjuku Sumitomo Building Sankaku Hiroba in Tokyo from 7AM to 10PM. You can view the details of the event here and the web gallery here.
The web gallery appears to be down as of this writing and is showing a 503 or 502 error code which could mean the servers are overwhelmed and cannot handle the incoming traffic. For now, you can still view the new figures on Good Smile Company's social media pages (Facebook and Twitter).
EDIT: The gallery is now viewable again and we also made an Imgur mirror.
It has only been two weeks since WonFes Summer 2022 threatened our wallets and Good Smile Company is at it again. The event actually saw over 250 figures from GSC lines like Nendoroids, Nendoroid Dolls, Figmas, Pop-Up Parades and scale figures. Below are a few that caught our attention.
The Atelier Series is Going Strong
These new figures from the Atelier series are worth waiting for.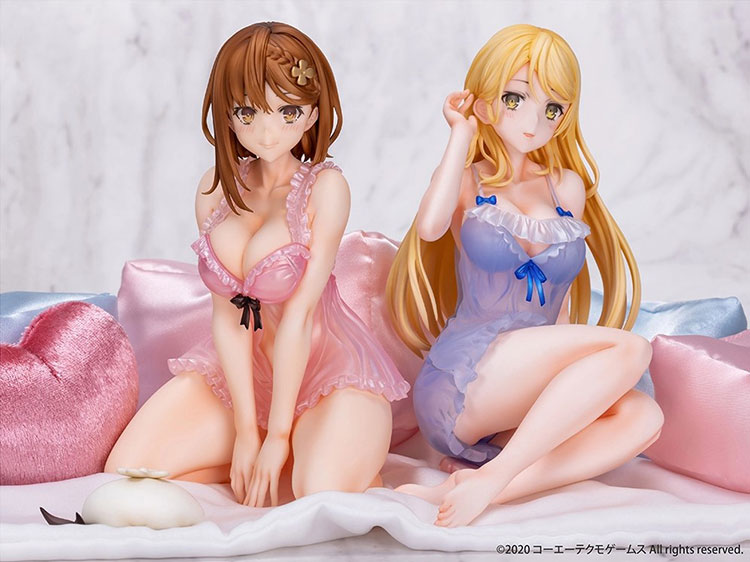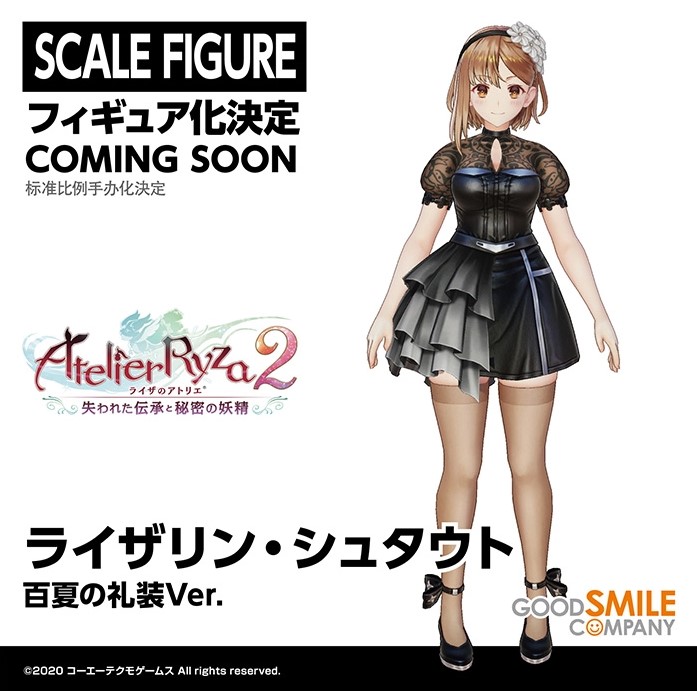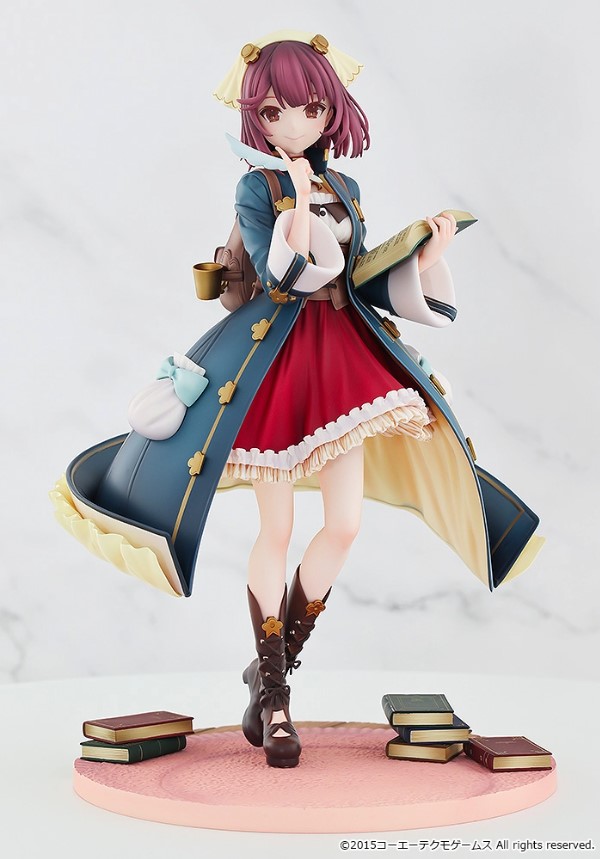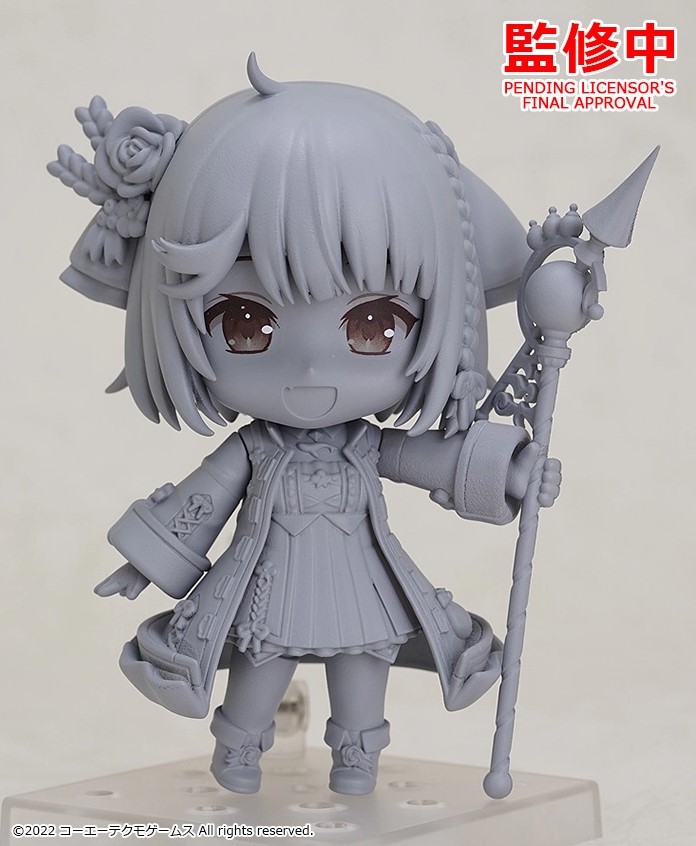 Unexpected Figures from Capcom's Street Fighter
I'm already curious to see what accessories the Chun-Li Nendoroid will include.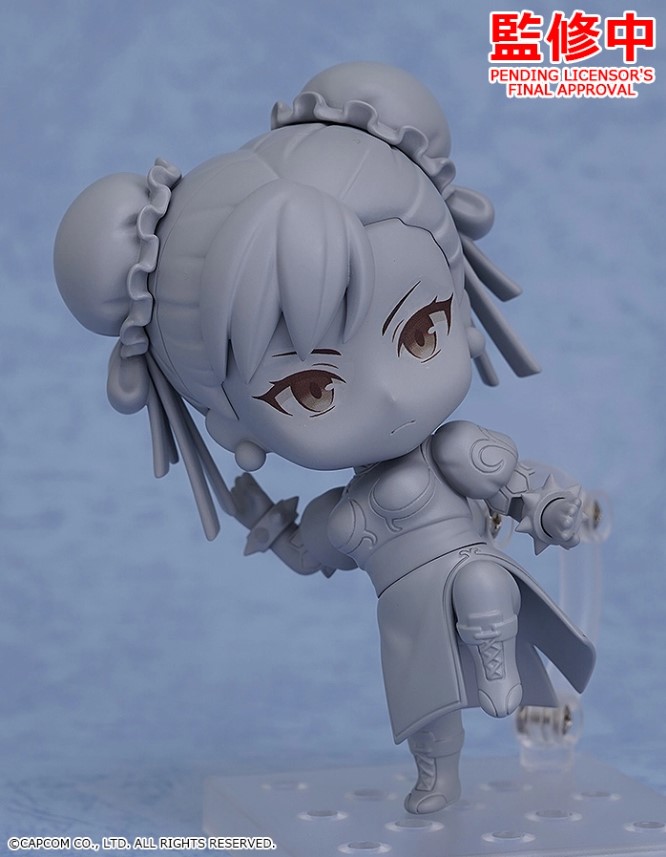 I would have preferred a scale figure of Cammy but Pop-Up Parades have become very popular. I'm sure Good Smile Company is making a killing from PUP sales.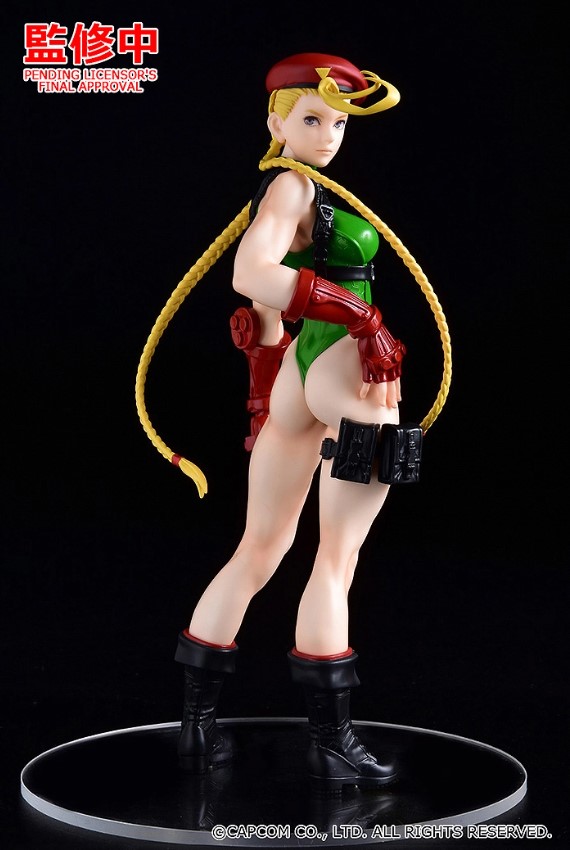 Hololive is Still an Internet Sensation
There are plenty of new Hololive PUPs but what I am looking forward to is the Shirogane Noel swimsuit figure which has been colored.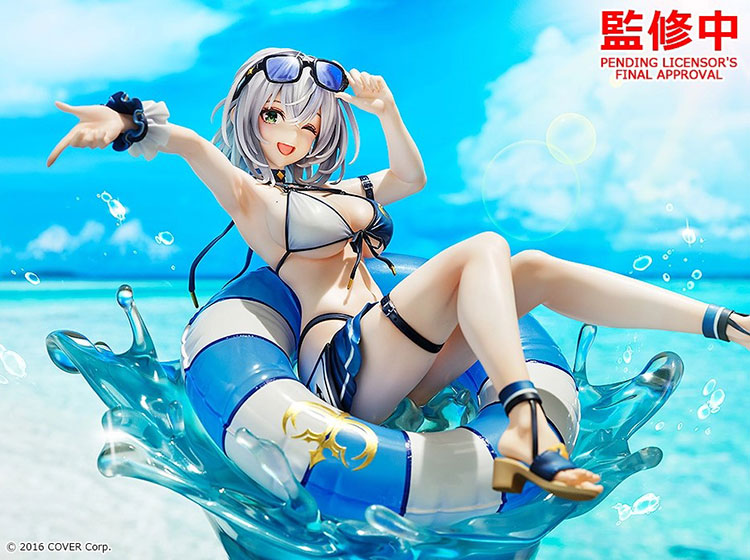 She's also getting a Nendoroid.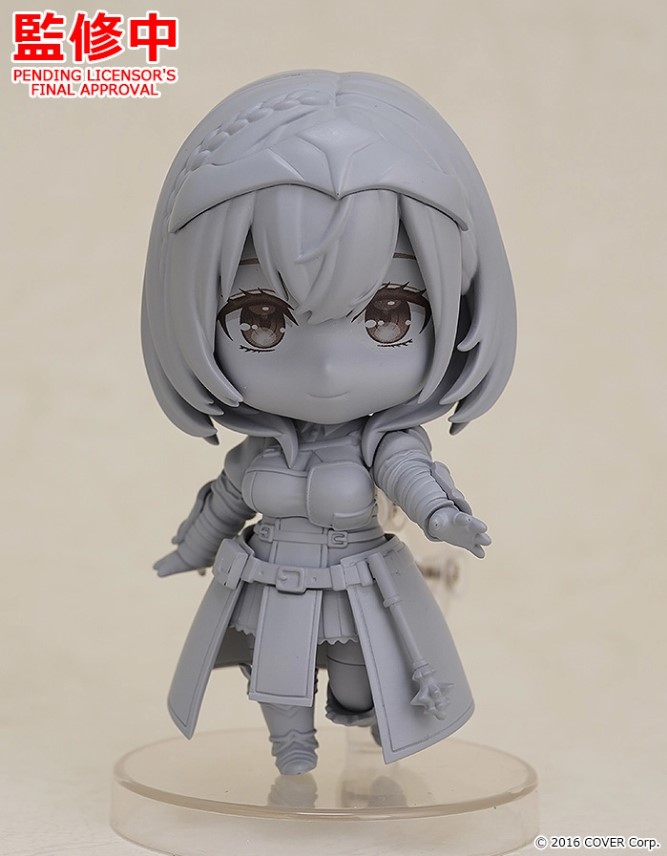 Nakiri Ayame is also now getting her own Nendoroid.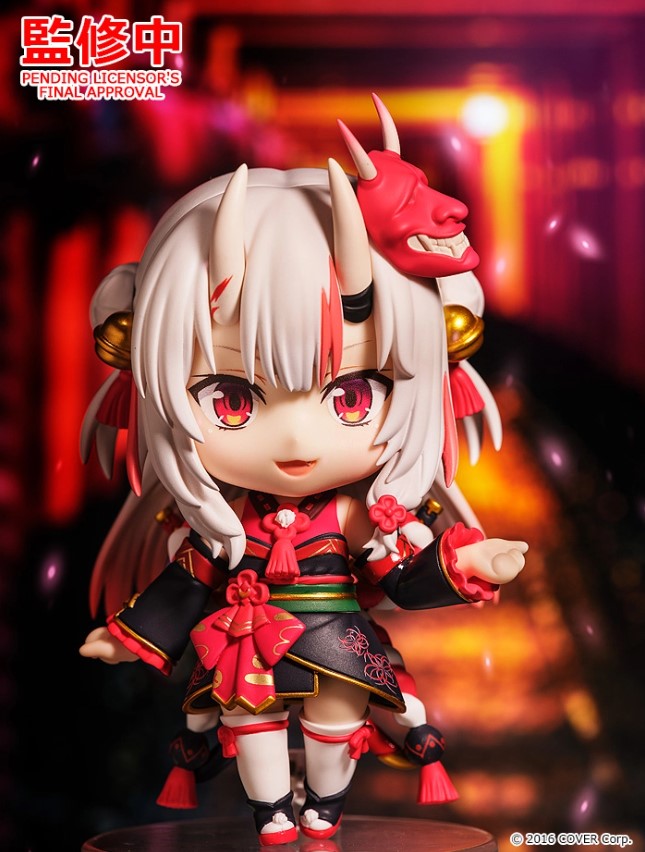 Hatsune Miku Will Always Be Present
No Good Smile Company event will be complete without Hatsune Making making an appearance. This time around her figures commemorate her 15th year anniversary. Fun fact: Hatsune Miku is 16 years old.
All these new Miku figures look great and can easily burn a hole in your wallet. Hope you have enough kidneys.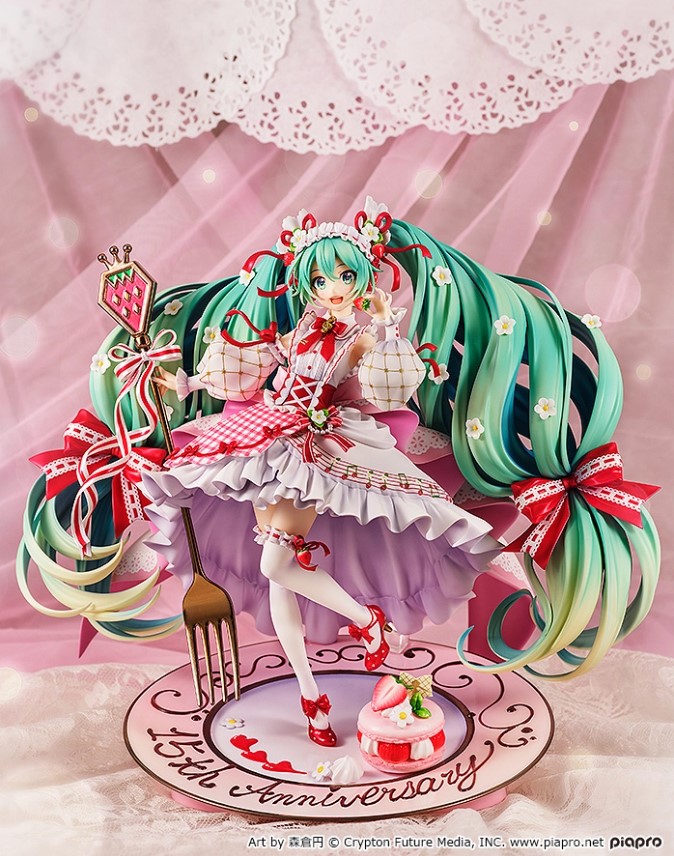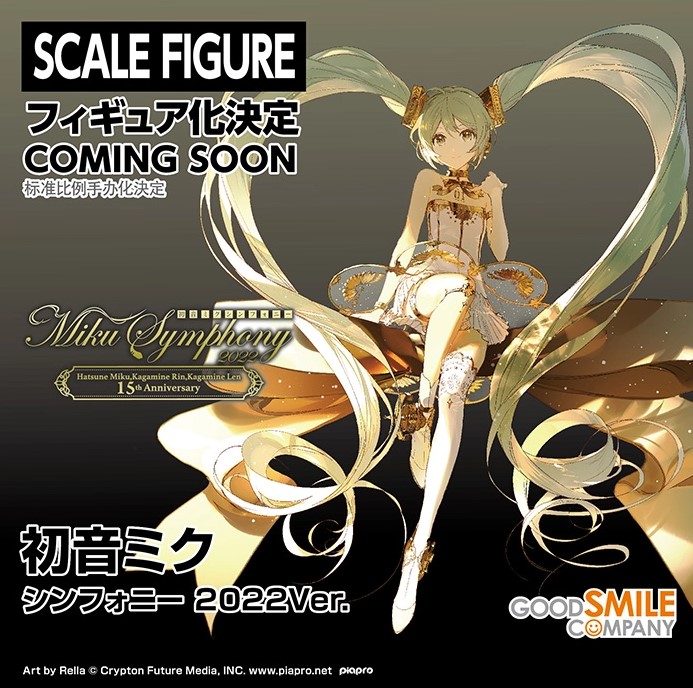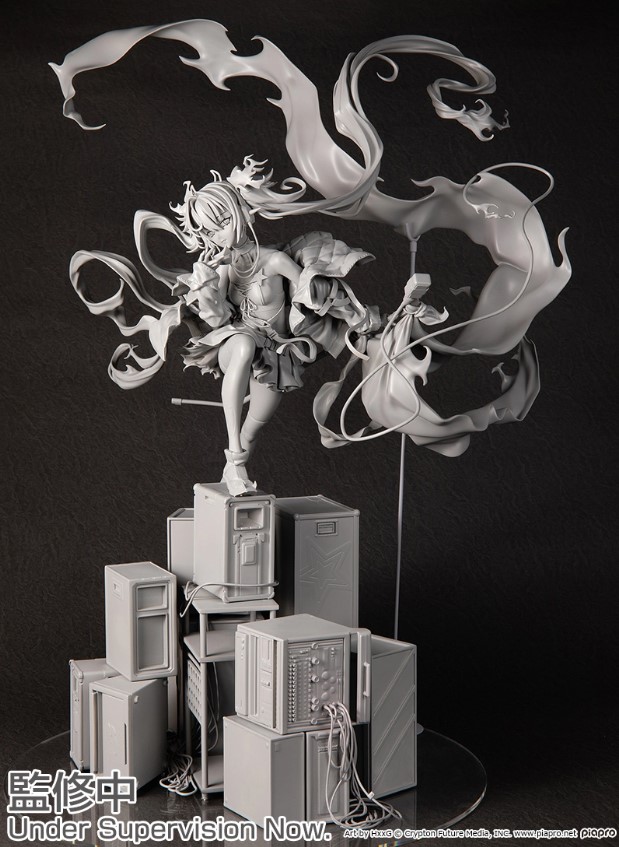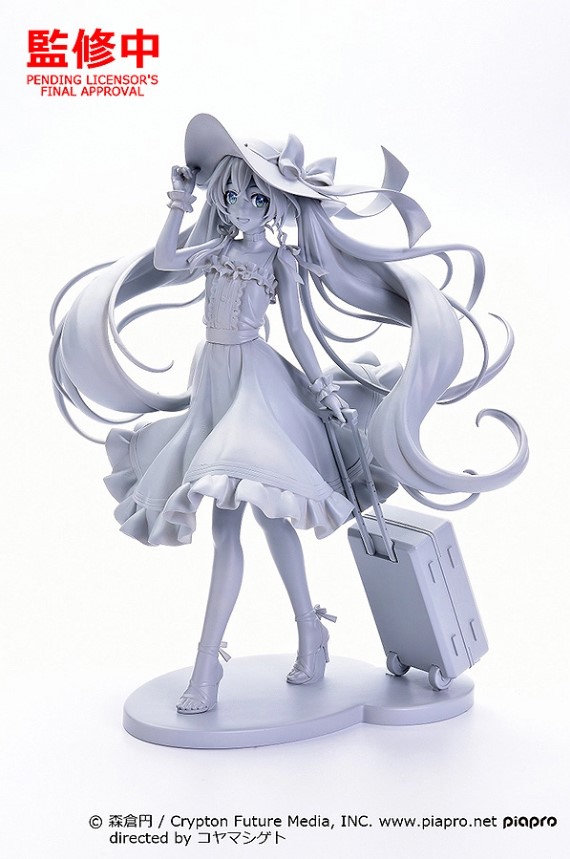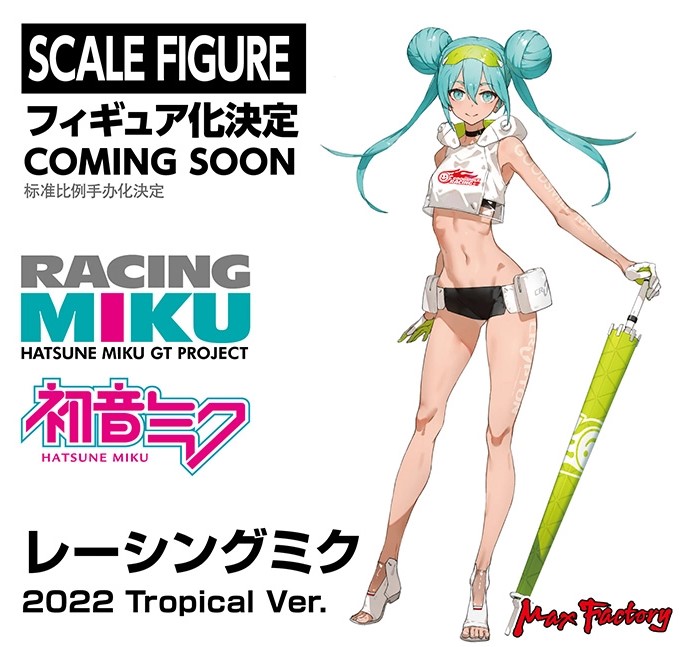 Spy x Family Finally Getting Proper Scale Figures
Our favorite anime family is finally getting proper scale figures. So far, Good Smile Company has teased Yor and Anya. I do hope they make it better than these photos.
Unfortunately, nothing for Loid yet.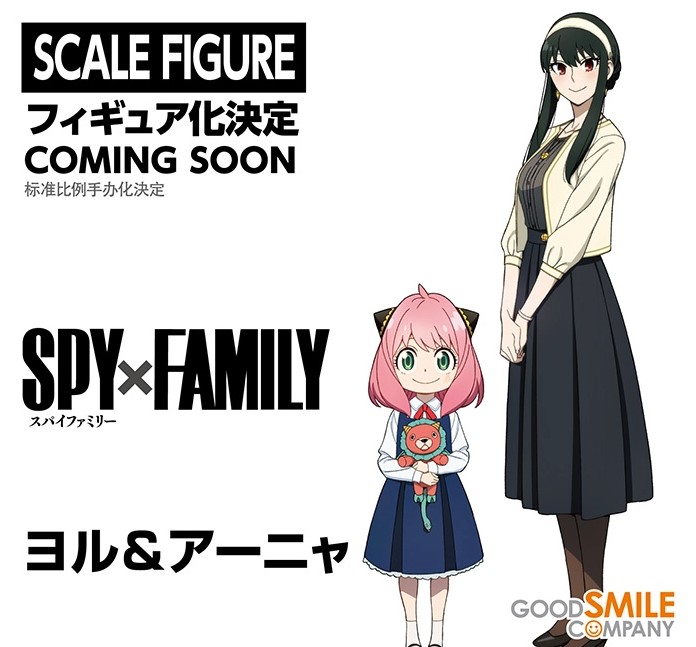 A Boatload of New Marin Stuff
Marin Kitagawa from My Dress-Up Darling is easily one of the most popular characters in recent anime seasons so many fans have been looking forward to her figures. Aniplex was the first one to announce figures for her. Good Smile Company certainly took their time but now they introduce a lot of new stuff for Marin.
I hope Good Smile Company is just using this image as a placeholder because I would to see a better figure of Marin that is more than just a simple pose.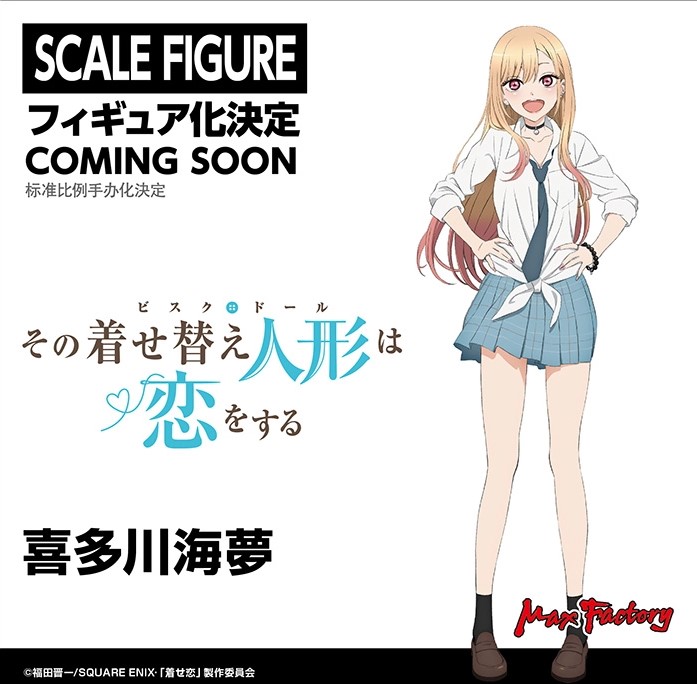 Aniplex teased a swimsuit figure of Marin and now Good Smile Company is doing it too. Now the question: which one will you choose? Aniplex or Good Smile Company. Heck, I may just end up getting both.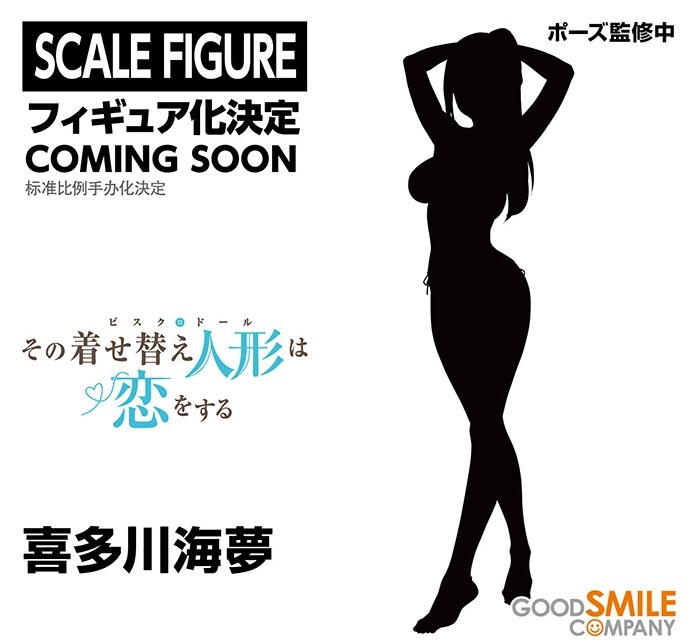 Of course, her Nendoroid is also a must-have.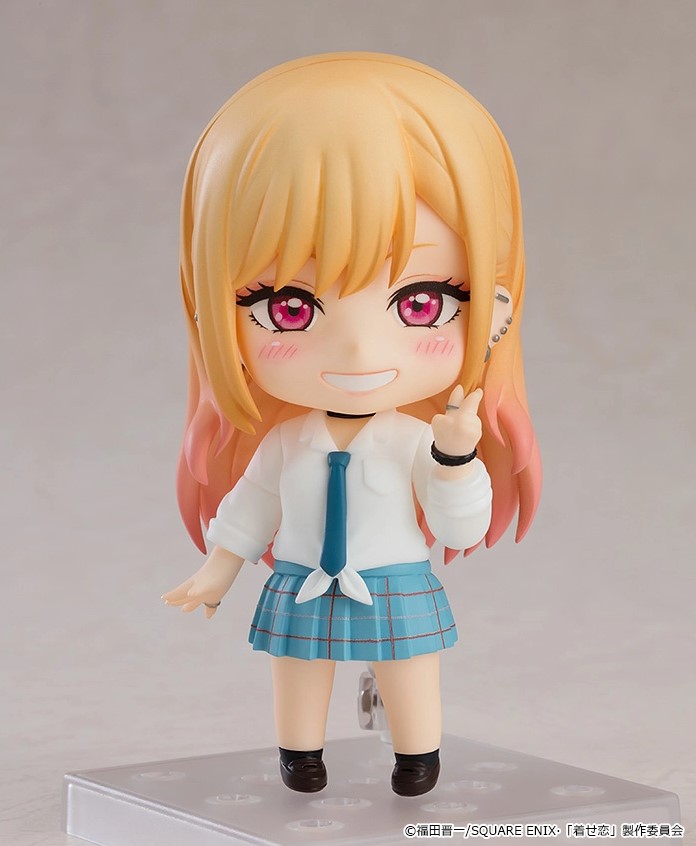 And if you're into Nendoroid dolls, there will be two variations of her (in uniform and in her Shizuku cosplay).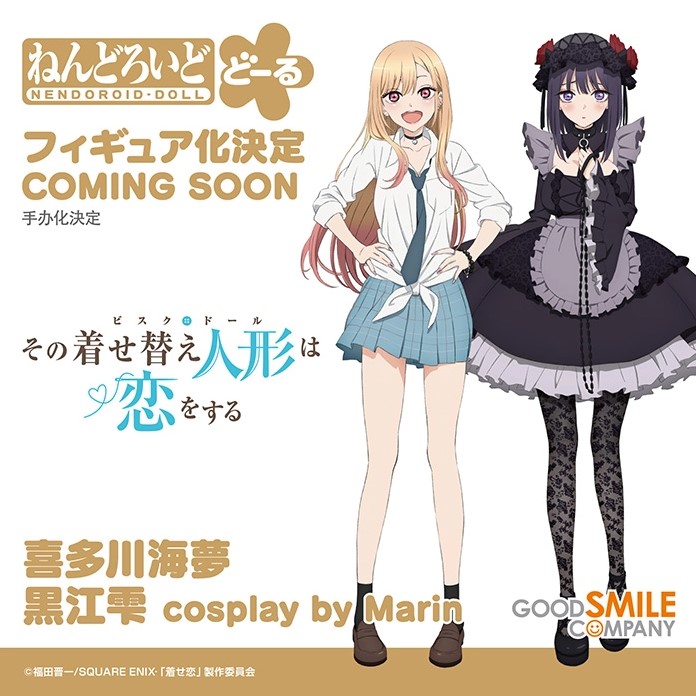 Also, a doll. Not a fan of dolls because those are mighty expensive. Heck, they're so much more expensive than scale figures.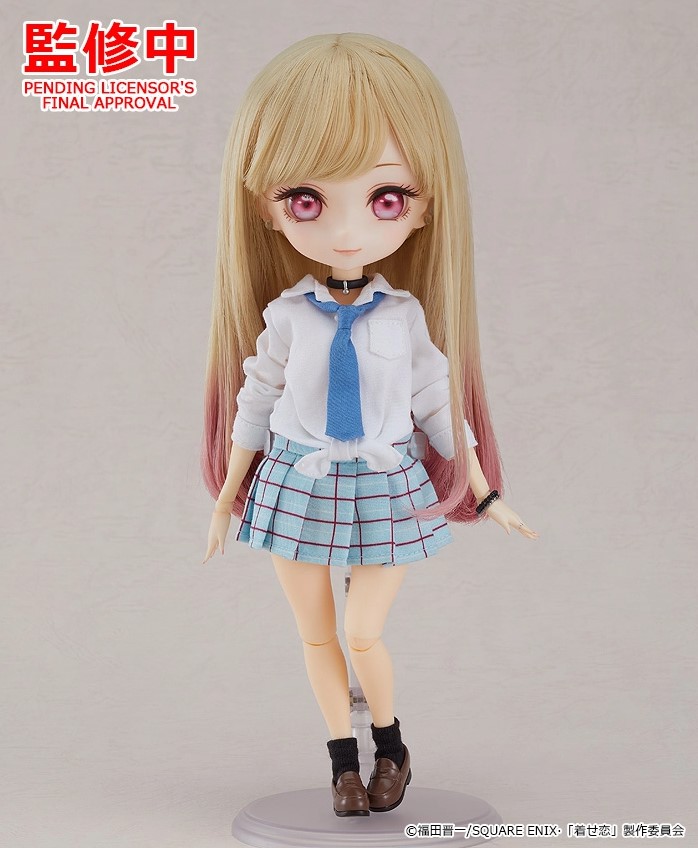 The Rest of the Quintuplets Get the Date Style Figures
Nakano Miku recently had her Date Style figure go up for preorder and now we get the other sisters.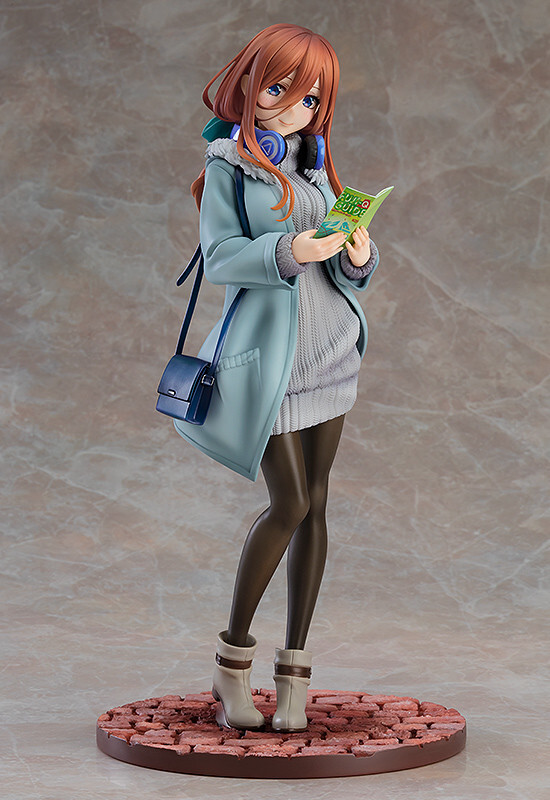 Looks like Yotsuba is next since she is already painted.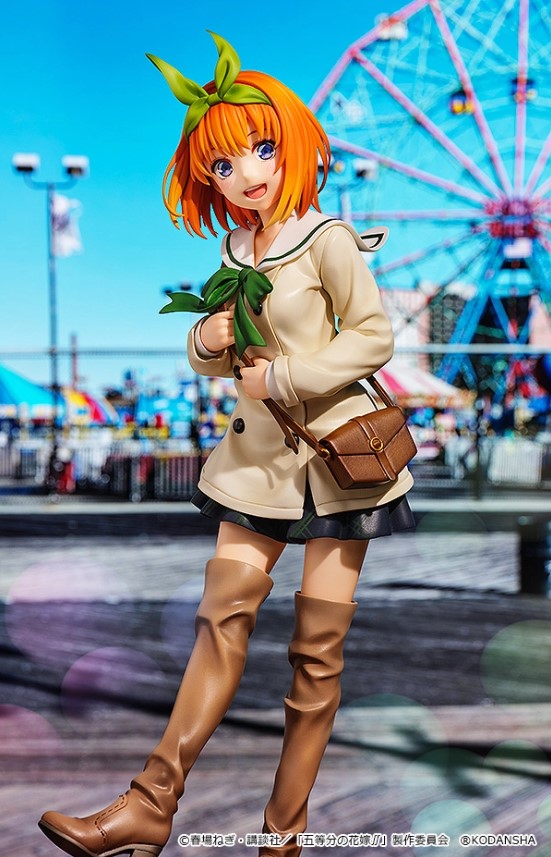 Everyone else is also looking cute with each one showing their own quirks. Itsuki being a glutton; Ichika being the thoughtful eldest sister and Nino being girly and stylish.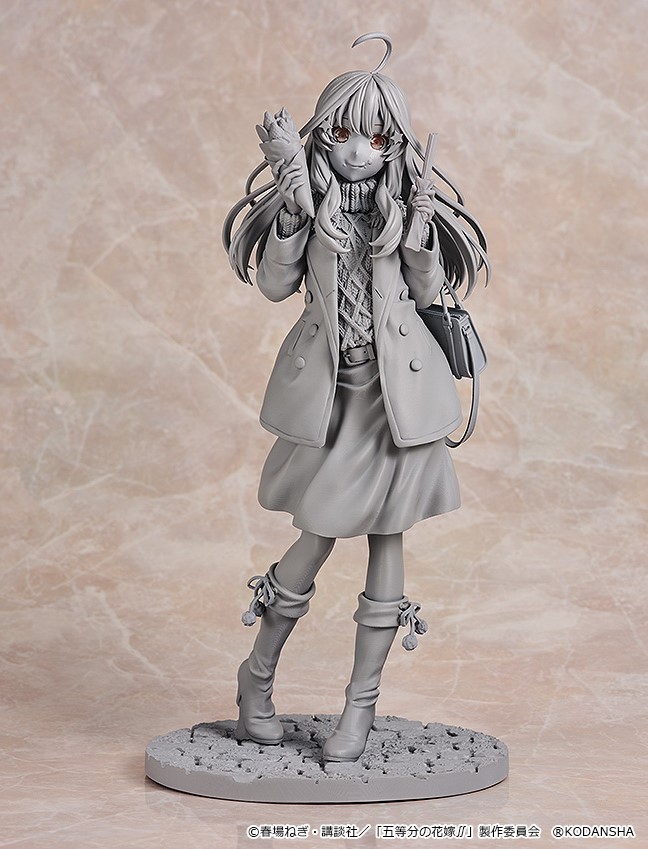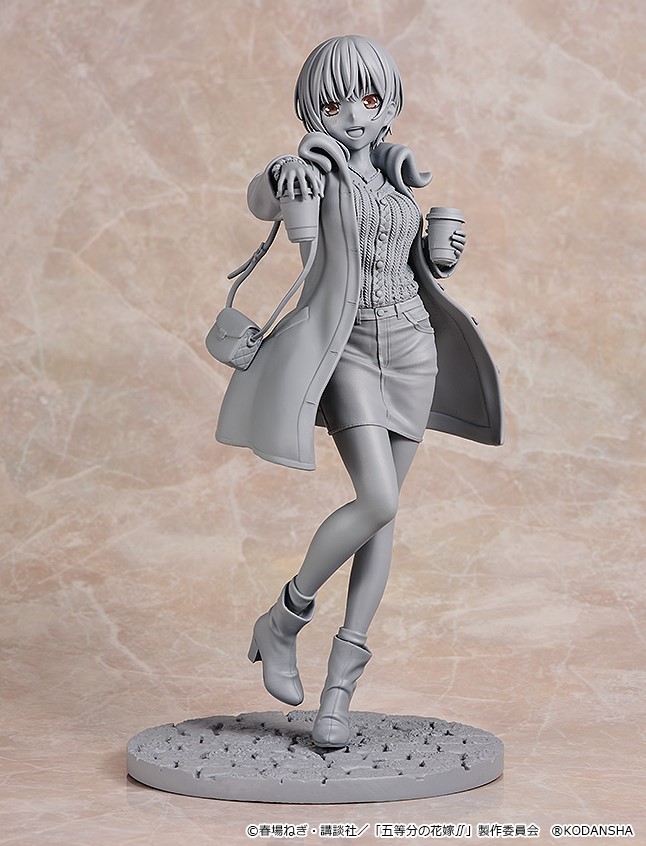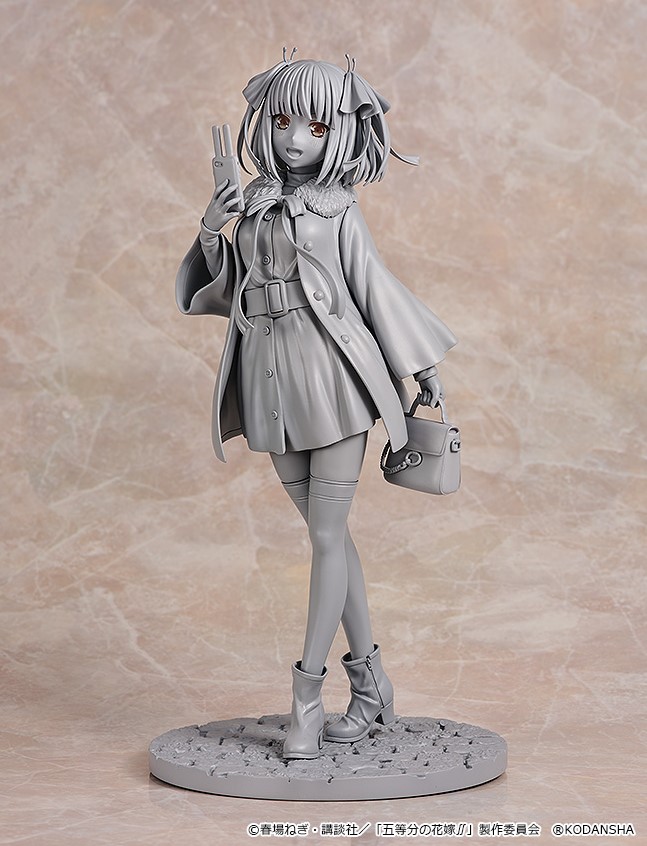 To see more, you can also watch the Smile Fest live stream.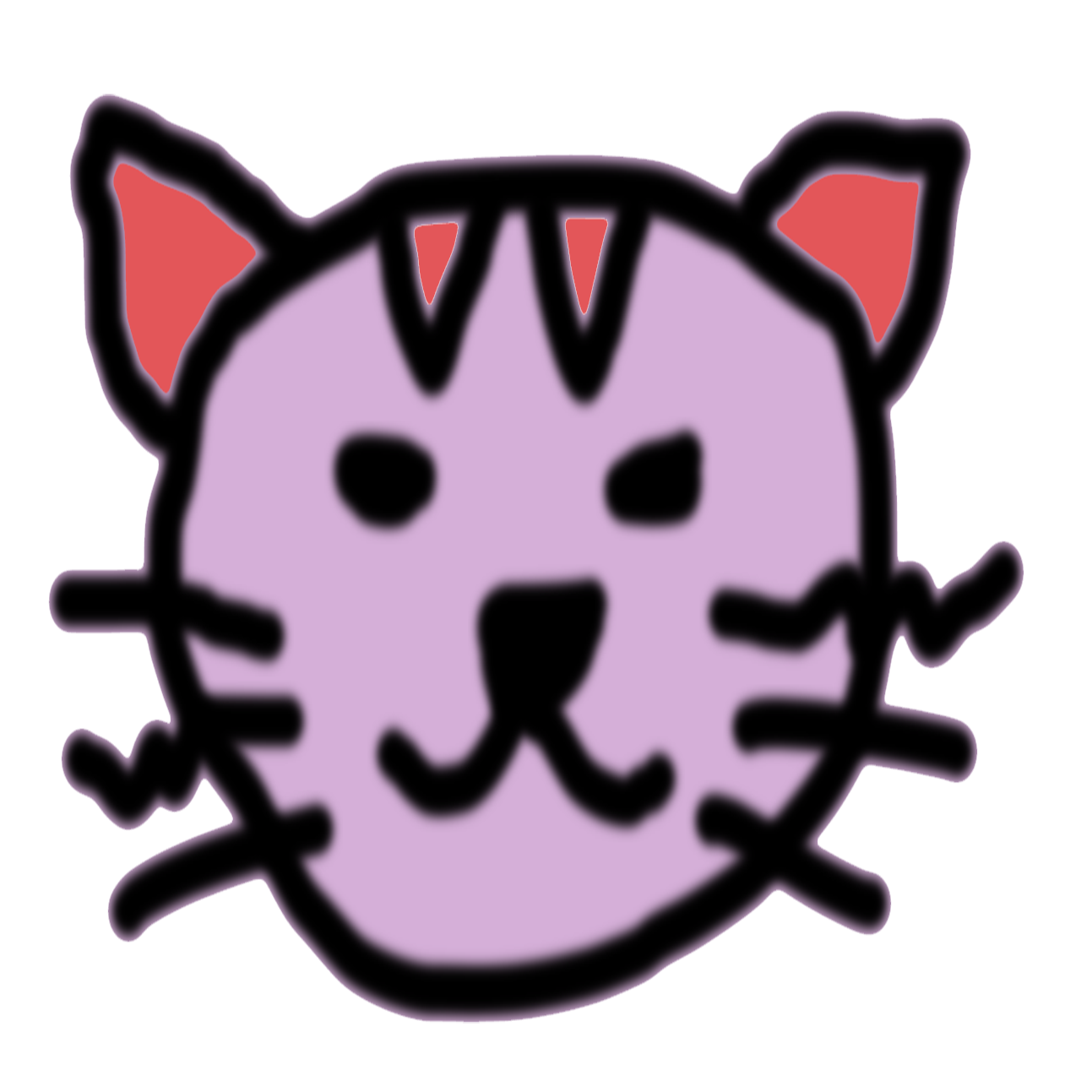 I started the NekoFigs blog in January 2021, 5 years after I've started collecting anime figures. It all started with one humble prize figure of Saber Lily which was bought on a whim. Now, I face the big problem of how to deal with over 200 empty boxes.