Wonder Festival 2022 kicked off today even as Japan recorded the highest number of COVID-19 cases to date. One day before the event, Japan recorded 102,275 new COVID-19 cases.
You can check the photos from the event below.
Over a week before the event, Good Smile Company announced that it will pull out from joining the WonFes festivities. We can only assume the decision was made in relation to the COVID-19 situation.
In light of the current situation in Japan, we have made the difficult decision to cancel the WONDERFUL HOBBY LIFE FOR YOU!!35 (WonHobby 35) exhibition at Wonder Festival 2022 (Winter). We sincerely apologize to everyone who had made plans to visit the exhibition.
Frankly, the absence of the GSC group of figure manufacturers is a big blow to the event since the GSC group is the biggest manufacturer of anime figures.
Good Smile Company will do its own figure exhibition at WONDERFUL HOBBY LIFE FOR YOU!! 35 from February 11 – 13, 2022. Entrance is free but visit must be scheduled and in-person attendance is not guaranteed.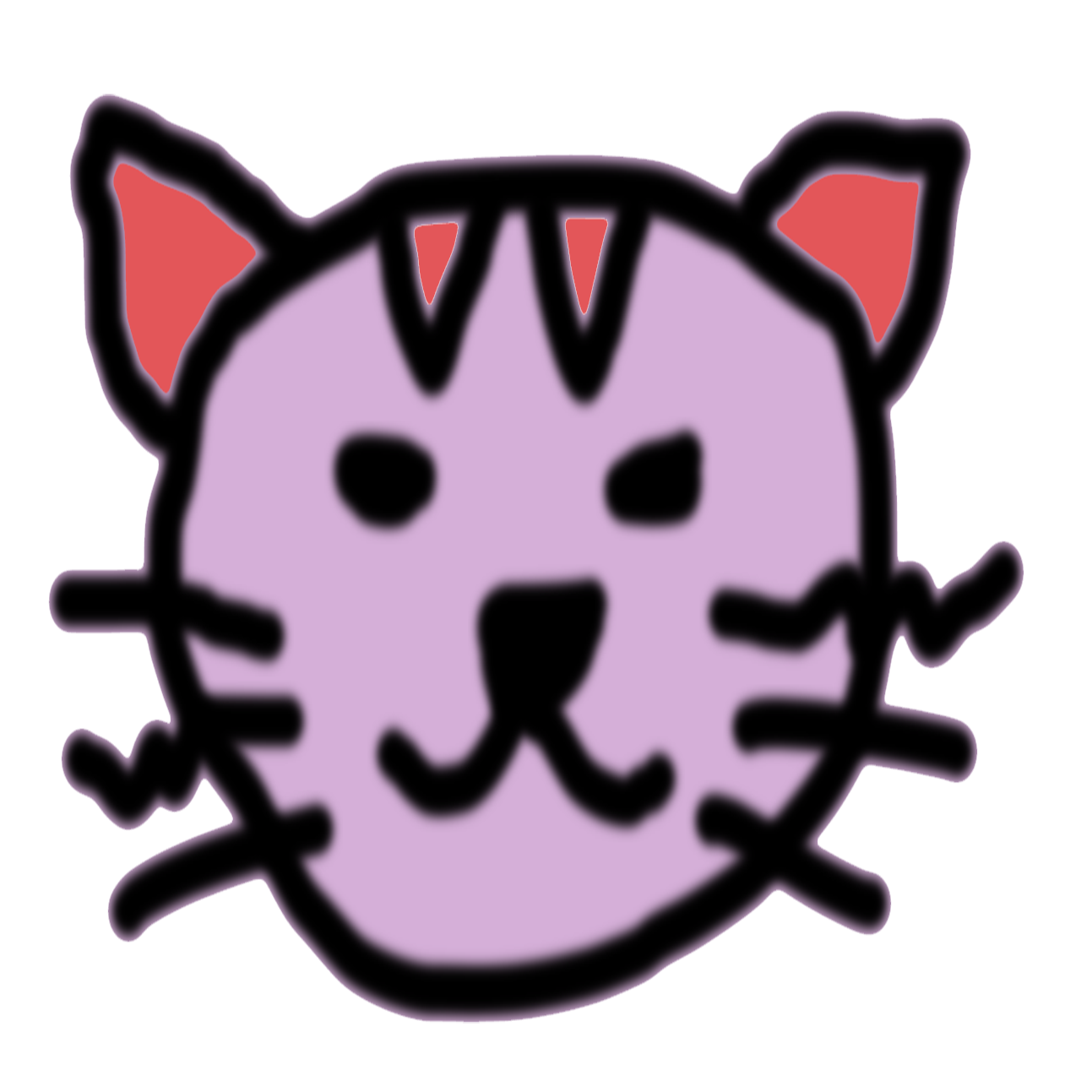 I started the NekoFigs blog in January 2021, 5 years after I've started collecting anime figures. It all started with one humble prize figure of Saber Lily which was bought on a whim. Now, I face the big problem of how to deal with over 200 empty boxes.