So, WonHobby35 opened today and new figures have been revealed. You might remember Good Smile Company recently backed off from Wonder Festival Winter 2022 for undisclosed reasons. We can only assume it was because of COVID-19. Nonetheless, GSC held it's own Wonderful Hobby Life exhibition as scheduled. You can find more information on WonHobby35 on the official website.
The new figures were also featured on the Good Smile Company YouTube channel.
After a thorough look at Good Smile Company's upcoming figures, it is clear that Good Smile Company is still king. While I am a bit bummed that the lineup featured a lot of Pop-Up Parades, it is still a good thing. I would have personally preferred more scale figures.
I was surprised to see new Persona 2 and Persona 3 Nendoroids. This got me looking forward to more Persona 4 and Persona 5 Nendoroids and scale figures.
The Monica Nendoroid is a must-have. I still remember the game scarred me for life but I would still recommend playing it unless you've already been spoiled.
A new scale figure of Mizuhara has been announced as well as Nendoroids for the rest of the KanoKari cast. I'm guessing it's time to get rid of my FuRyu scale figure of Mizuhara.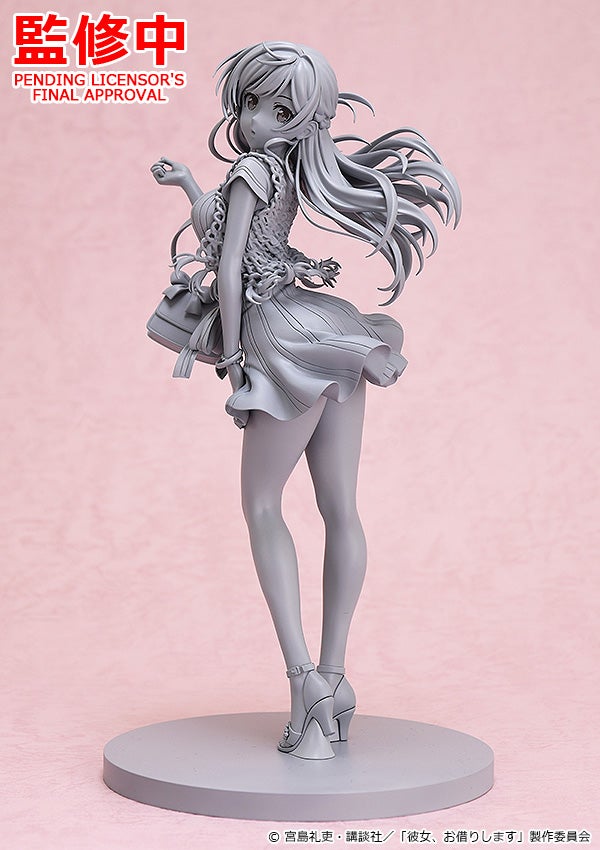 Nendoroid Marin will surely be a hit so best to get her during preorder. Maybe Nendoroid Komi too.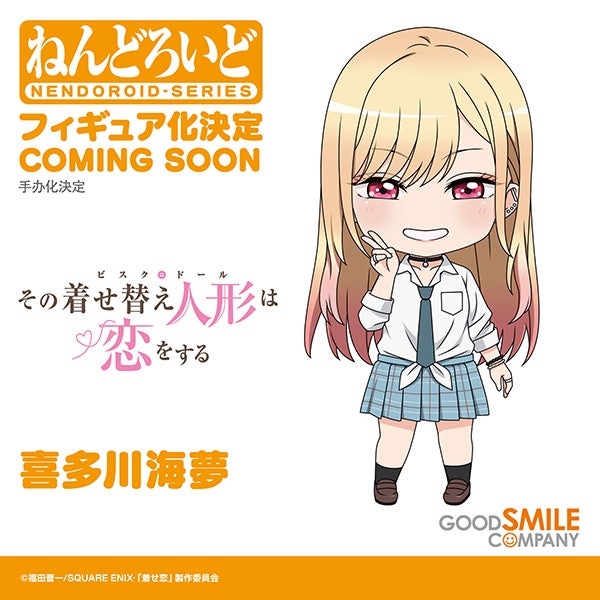 Hate what they did with Albedo's bunny version figure though. Many are excited for this one but the boobs didn't need to be that big.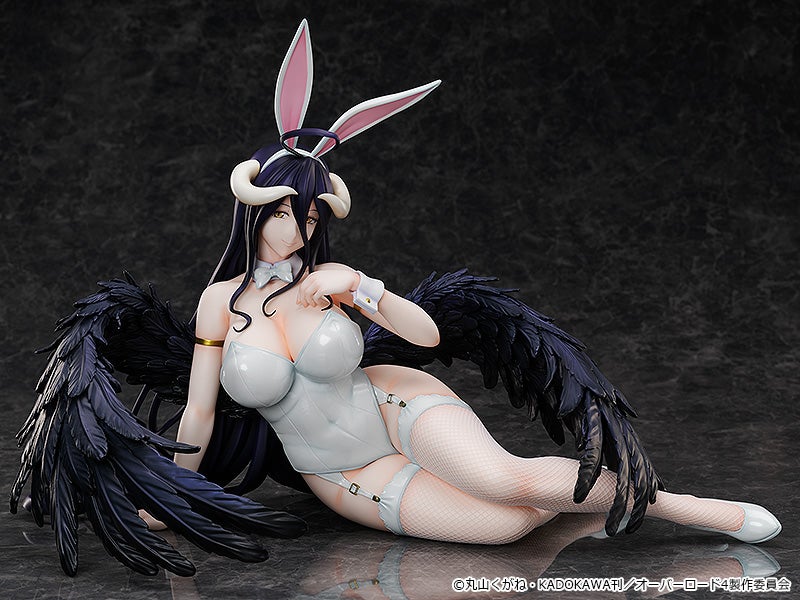 Another notable mention is the new 1/7 scale figure of Utaha plus bunny Pop-Up Parades of the Saekano trio. It's not often you get bunny figures that are not a 1/4 scale.
There are a ton more Hatsune Miku scale figures coming out as well as a new Holo scale figure.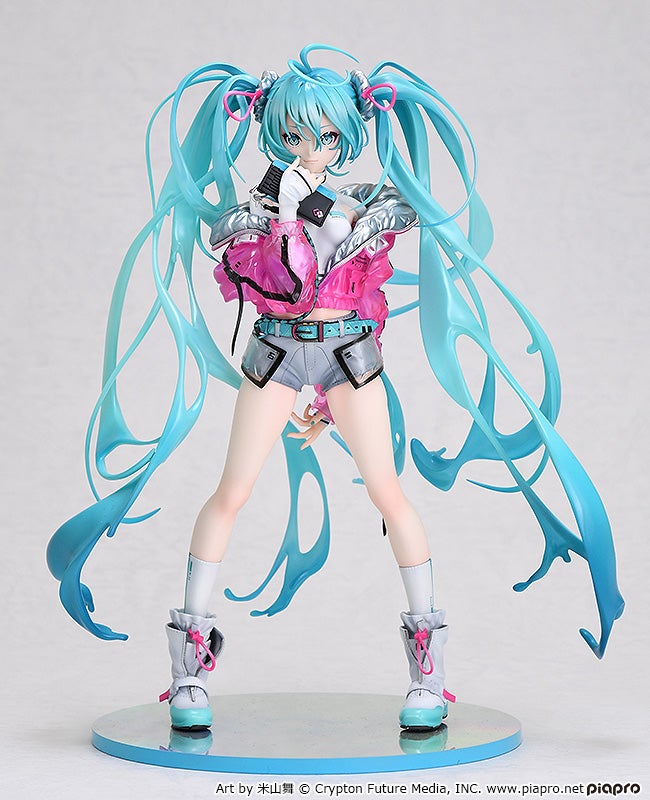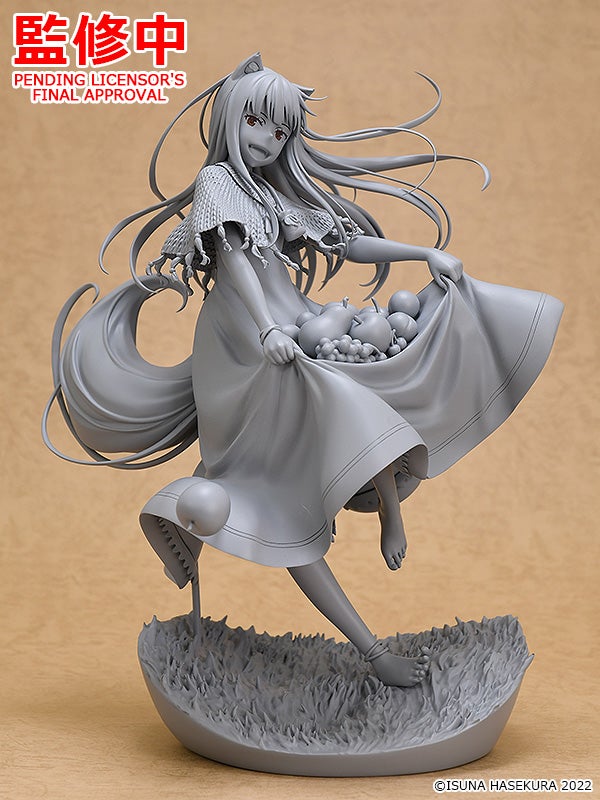 Black Rock Shooter is making a comeback with more scale figures, Nendoroids and Pop-Up Parades.
I was looking forward to seeing prototypes of PriConne's Summer Saren and Summer Pecorine, but sadly there was no news on that end.
There's more stuff for the Harmonia Humming line which is GSC's entry into the dolls line.
Also, limited preorders for the Nendoroid Snow Miku: Grand Voyage Ver. and the Figma Snow Miku: Grand Voyage ver. are still up.
Below is a photo dump of all figures announced on WonHobby35.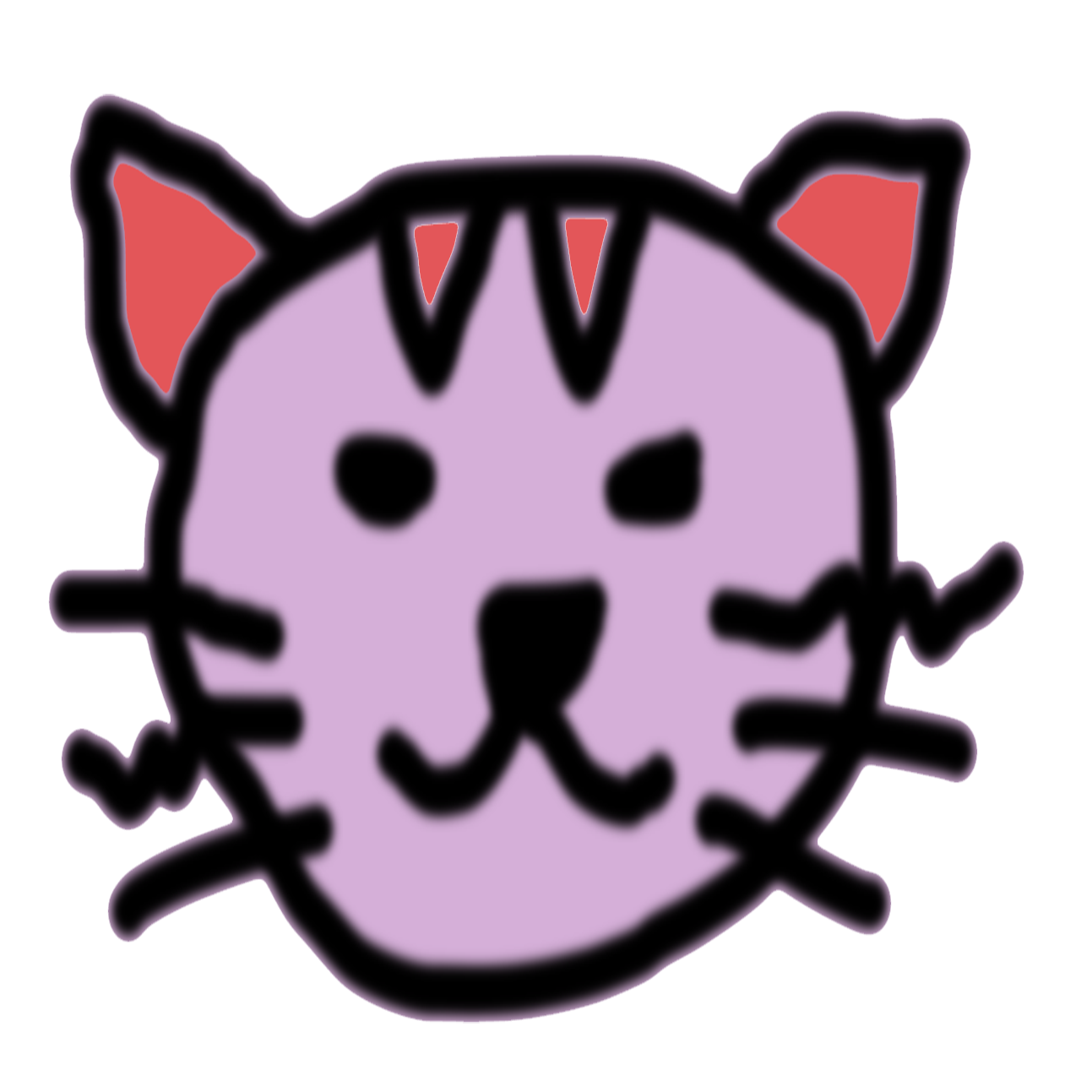 I started the NekoFigs blog in January 2021, 5 years after I've started collecting anime figures. It all started with one humble prize figure of Saber Lily which was bought on a whim. Now, I face the big problem of how to deal with over 200 empty boxes.