Vira Loka Games is bringing to life a new anime TCG project that will evoke the collector in you. The new card game takes inspiration from anime and Asian mythology. Supporting the project on Patreon means you can become one of the first few who can test the game in their online emulator and also gain access to the manga.
The game makes use of augmented reality technology with its ARX mode which you can view through your phone or other AR device. This gives you the ability to connect your cards to an integrated Lore Database and Collector's Profile.
Check out the video below for more information.
You can view the first part of the manga here.
Becoming a member gives you access to a host of benefits including exclusive access to top-secret animated series and game release teasers from the team, early access to single-mint and limited edition NFT cards, reserved box sets, manga installments, game testing, access to the production team's Discord server as well as the ability to influence and give input on production sketches and concept.
The game tells a rich story involving ancient mythical demi-gods, monsters and mobile suits called EXOs. The team is also preparing to release a full animated series which is something to look forward to.
The beautifully-crafted battle cards are being game-tested by the initial backers to ensure that the game delivers an enjoyable trading card game experience. The team promises to host various game tournaments around the globe so players who want to play competitively have an avenue to showcase their skills and strategies.
The team is also excited to bring about more Vira Loka media including an MMORPG with large scale large-scale PVE and expansion sets for the card game. Also, check out the artwork below.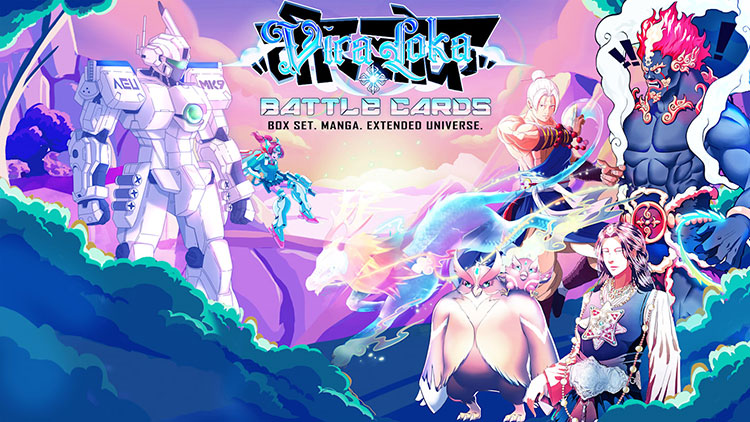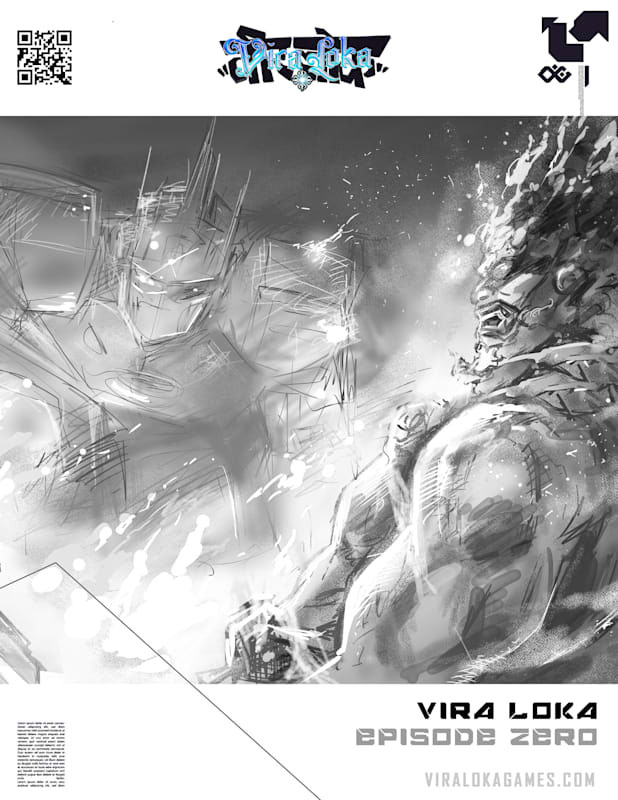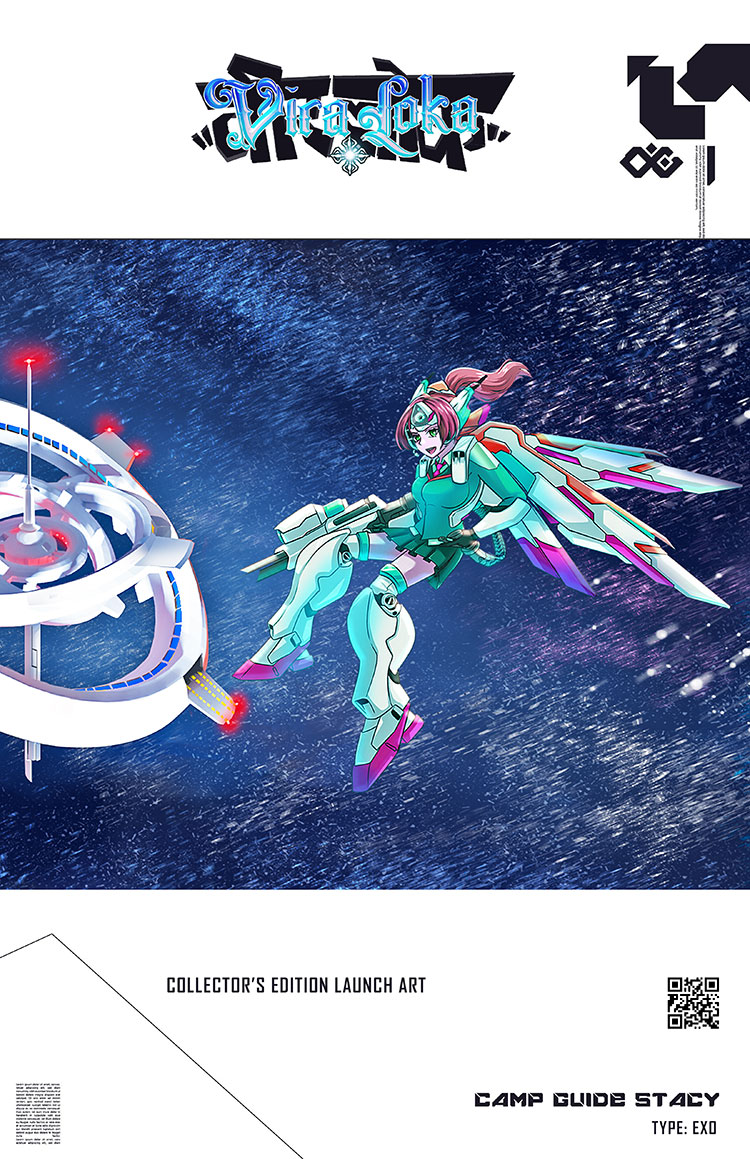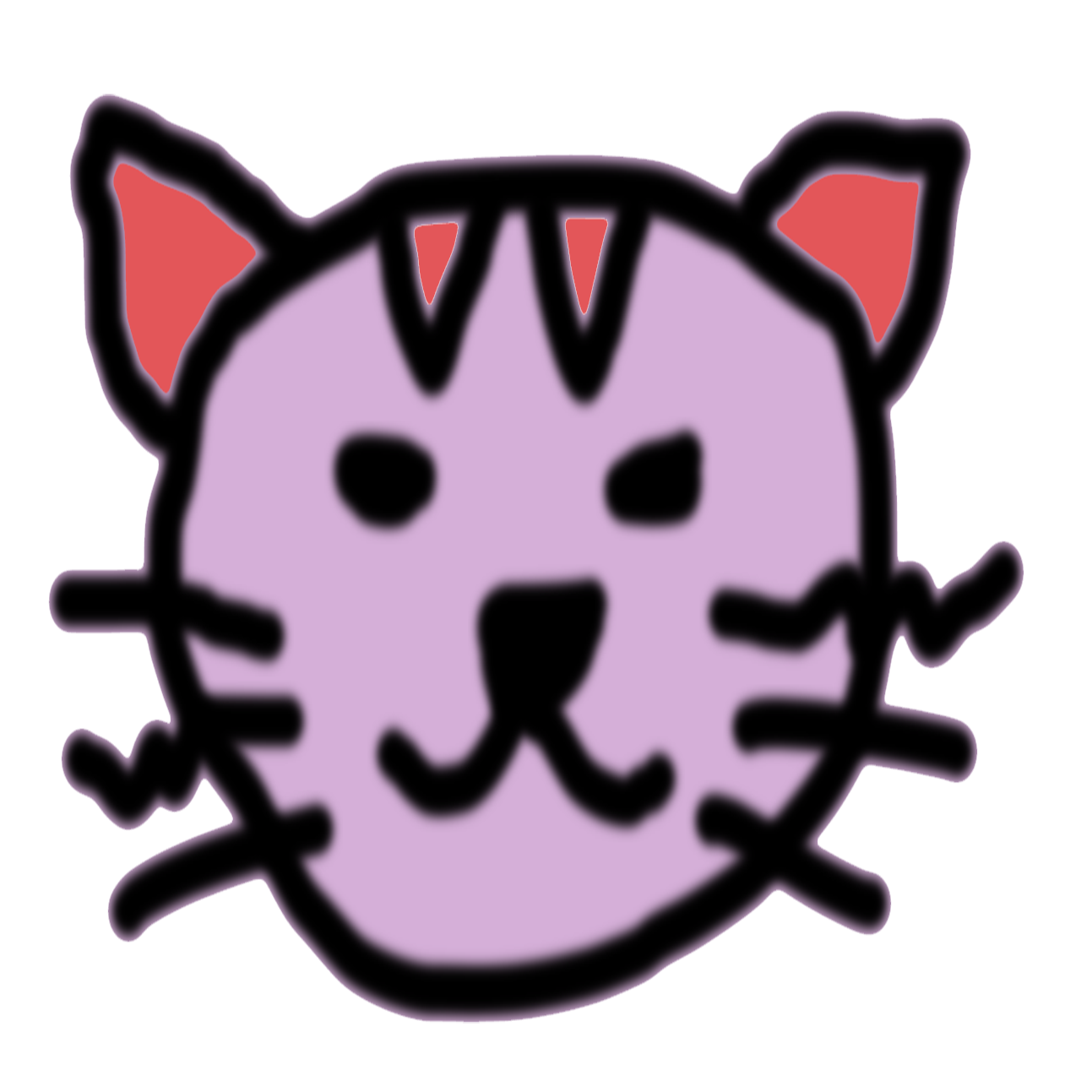 I started the NekoFigs blog in January 2021, 5 years after I've started collecting anime figures. It all started with one humble prize figure of Saber Lily which was bought on a whim. Now, I face the big problem of how to deal with over 200 empty boxes.