I was expecting Good Smile Company to reveal their new lineup of figures closer to the scheduled date of Wonder Festival Summer which is slated for July 24. But lo and behold! GSC suddenly unveils a plethora of new figures they've been working on in what they call WonHobby Spring.
You can view the gallery here or the mirror below.
I'm not sure if this counts as WonHobby 36 or if it will still be a separate event. I can imagine WonHobby 36 will still be a thing this summer to go along with Wonder Festival. But I still do hope Good Smile Company will join Wonder Festival since they are simply the biggest figure manufacturer with so many sister companies under its umbrella.
In related news, there are more Good Smile Company events to look forward to. GSC has just announced that Smile Fest will be held from August 6 to 8 at the Shinjuku Sumitomo Building.
Notable Figures for WonHobby Spring
As a bishoujo figure collector, here are the announced figures that caught my attention.
I don't really collect Pop-Up Parades but this could be really good. Granted it still looks like a prize figure. We'll have to see the painted prototype to get a better feel for this but any figure with wings is special. This also has more details compared to your regular Pop-Up Parade.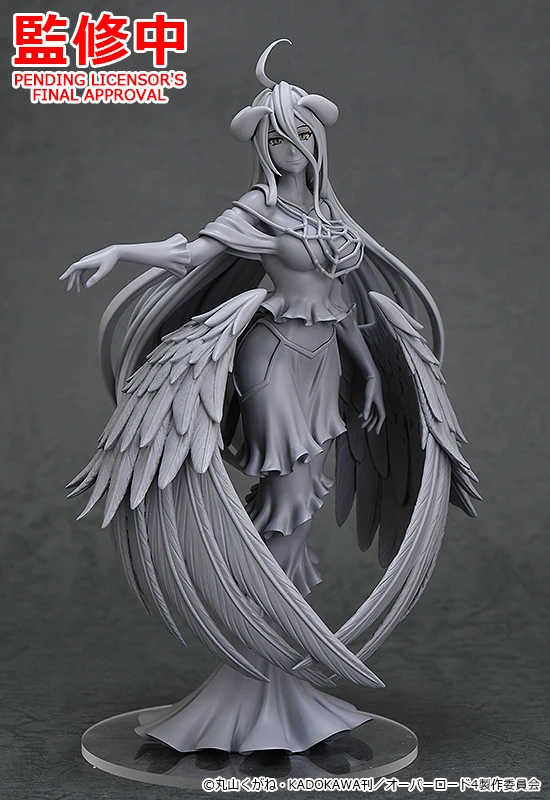 And who would've thought we'd still get figures of Angela Balzac albeit a Pop-Up Parade. I count this as a win in my book.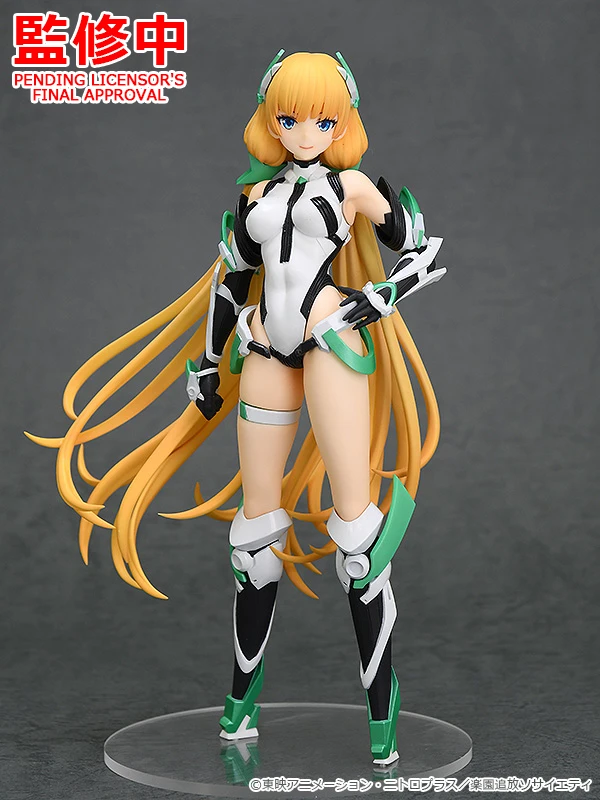 And of course, Genshin Fans should be looking forward to nendoroids of Raiden Shogun and Zhong Li. Would have preferred a proper scale figure but nendoroids are all fine and dandy.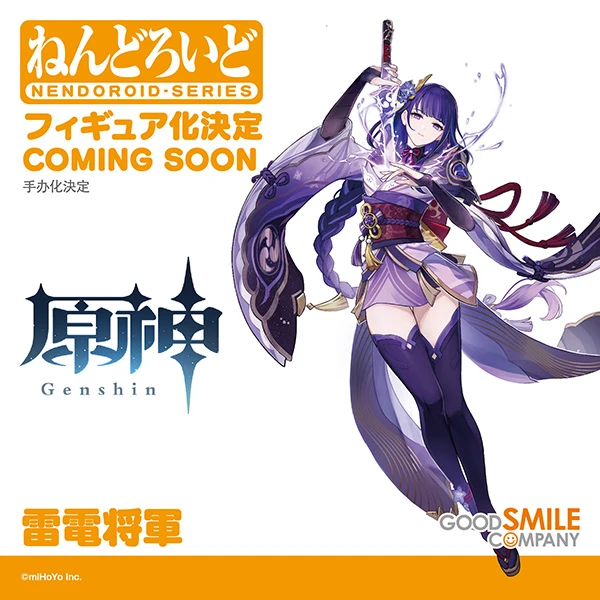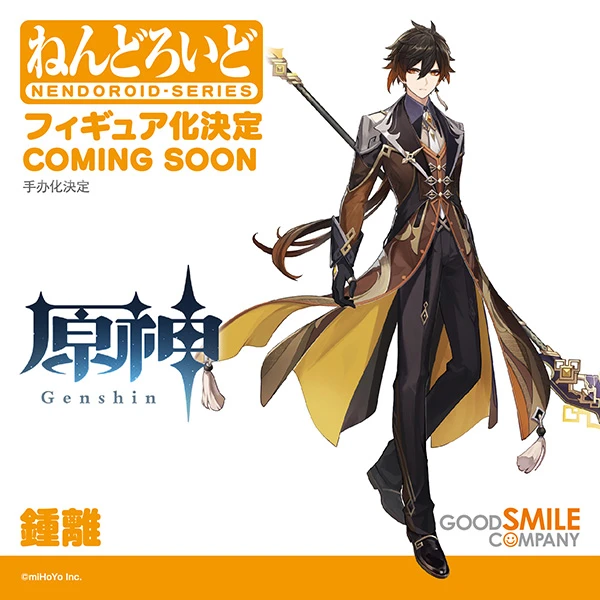 And of course, we have the anime family of the year. We're also getting nendoroids of Anya, Loid and Yor from Spy x Family.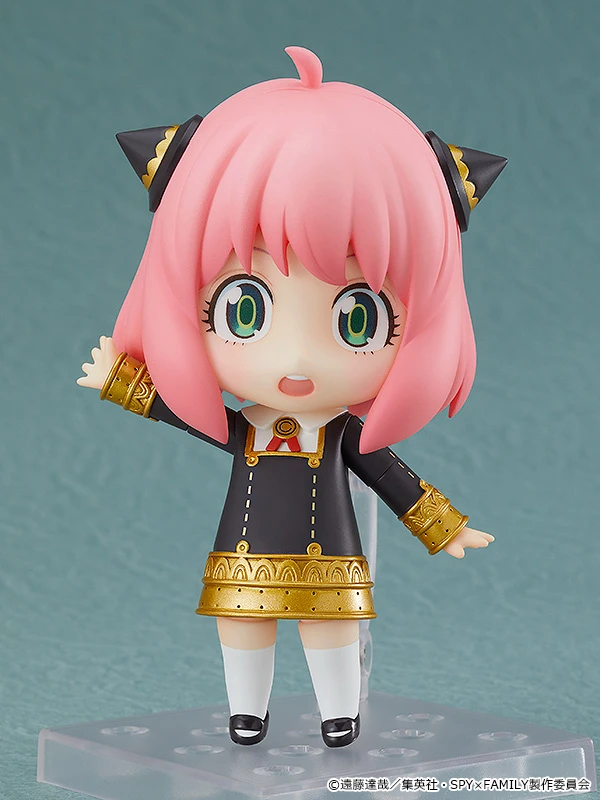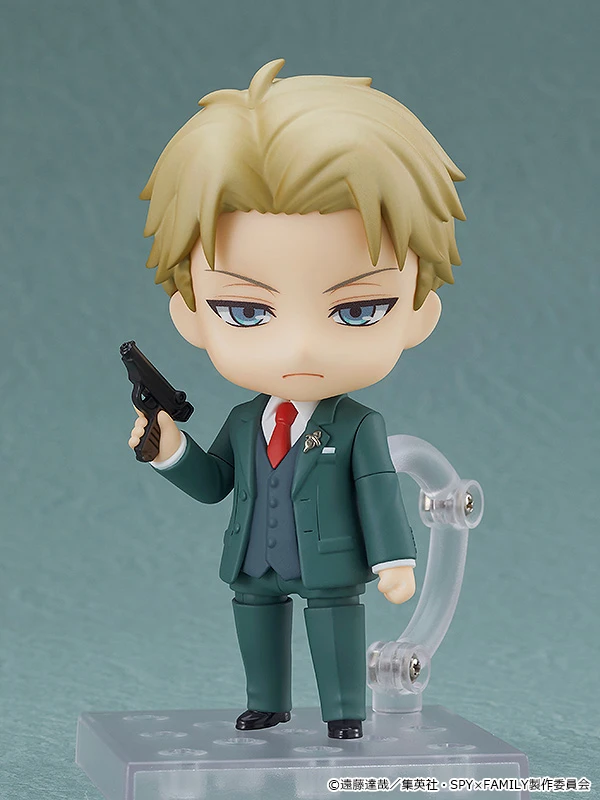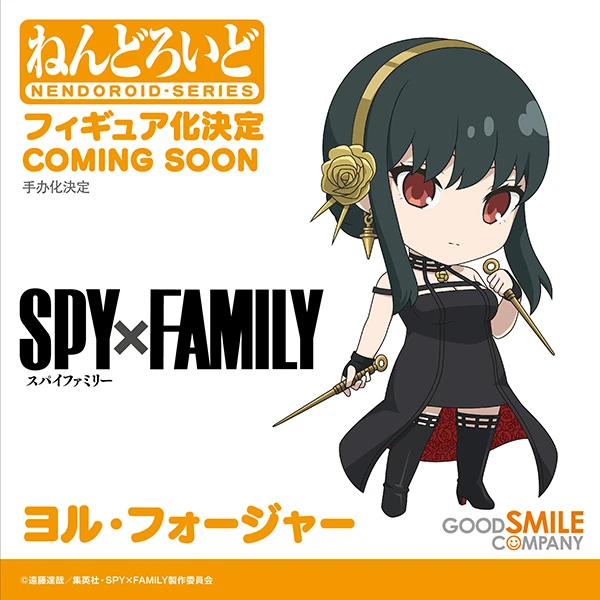 And since Nendoroid Monika went up for preorder several weeks ago, it was only a matter of time before we get Natsuki and Yuri from the eerily dark visual novel Doki Doki Literature Club.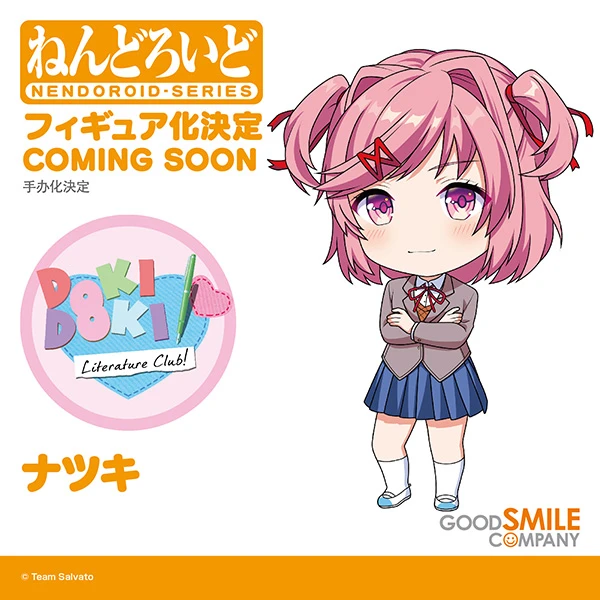 It took GSC too long to create a Nendoroid for Mary Saotome of Kakegurui. It's been a while since Yumeko was released.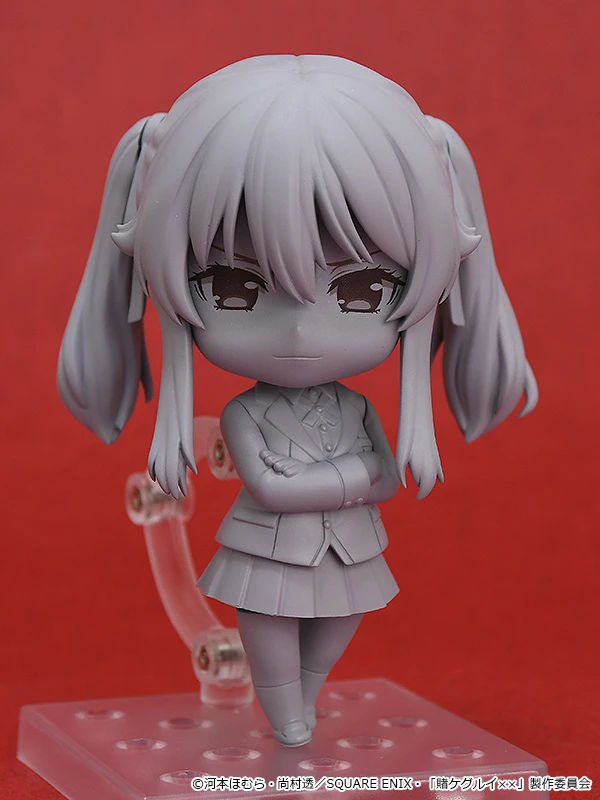 And then we have Erika from the new anime A Couple of Cuckoos. Twintails on nendoroids are just too cute.
Being a big fan of the Nier: Automata franchise, I will definitely get the A2 nendoroid.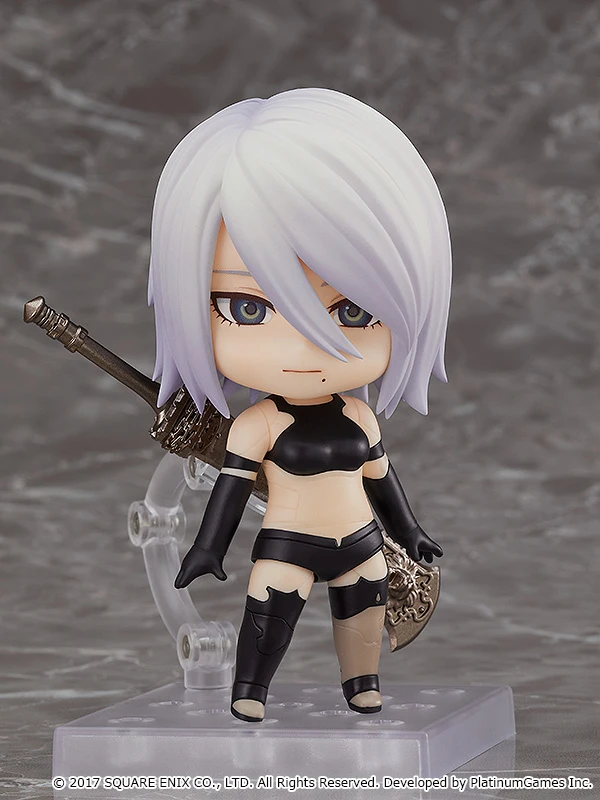 Moving on to the scale figures, we have Mash Kyrielight "under the same sky" scale figure. There are better figures of Mash already released but this is something to keep an eye out for if you do not yet own a figure of her that isn't in a battle outfit.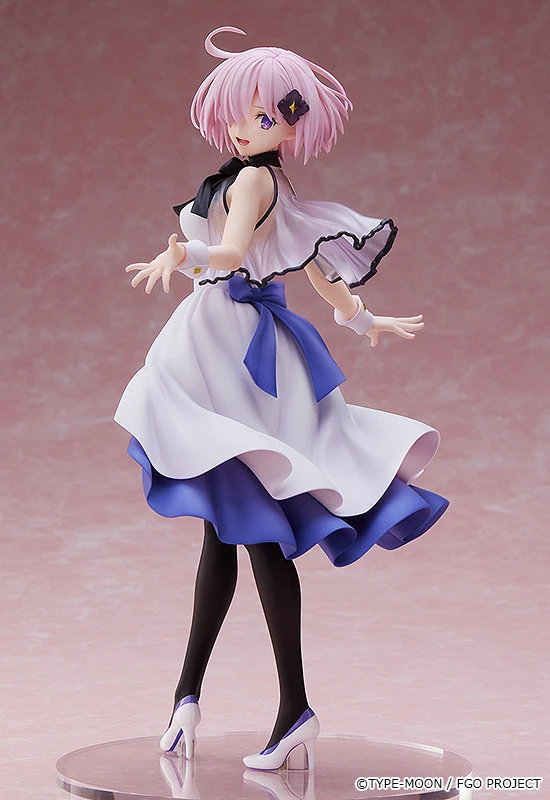 And then we have the Saber "under the same sky" scale figure which is looking cute yet gallant. I just hope she won't be that pricey as most FGO figures tend to be priced very extravagantly.
This is the Hatsune Miku Rose Cage Ver. scale figure. Granted I'm not a big Hatsune Miku fan but the prototype looks really promising despite still being unpainted. I think I might preorder this one if the price is fair.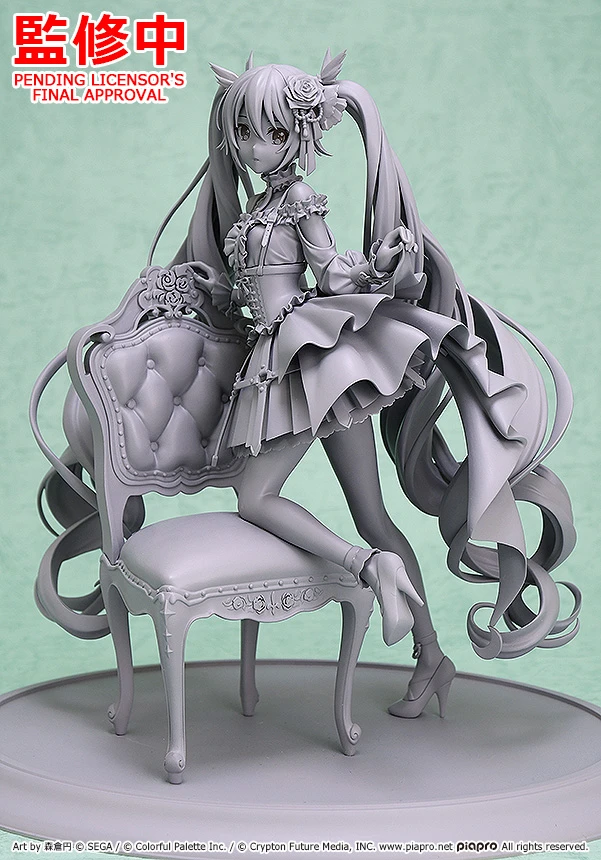 And last but not least, I've been passing up on every figure of the quintuplets thus far. That's because getting a figure for each of the five girls will cost a fortune. If I'm going to commit to getting a set of five figures, they'd have to be the best. The Kotobukiya figures of the quintuplets would have been good options but still, I think they are somewhat lacking that oomph. But this. This one will be good. I mean, it looks really good unpainted and I can't imagine Good Smile Company messing up the paint job so this will most definitely be a preorder for me.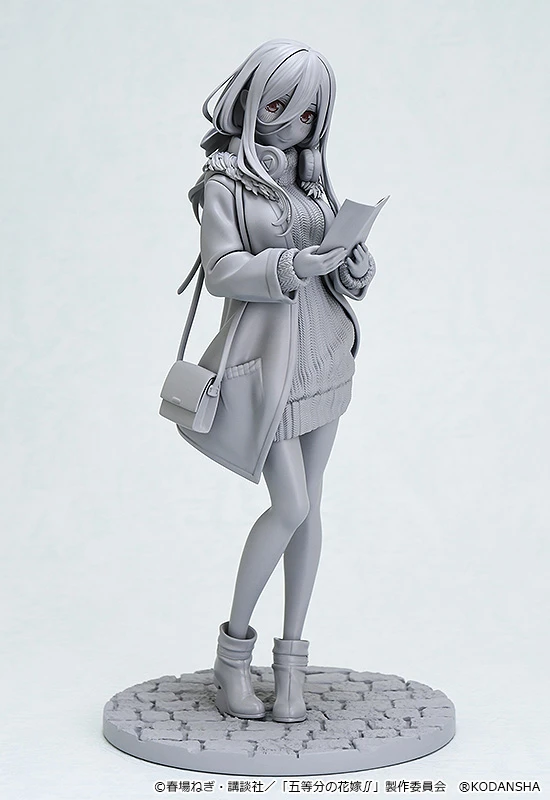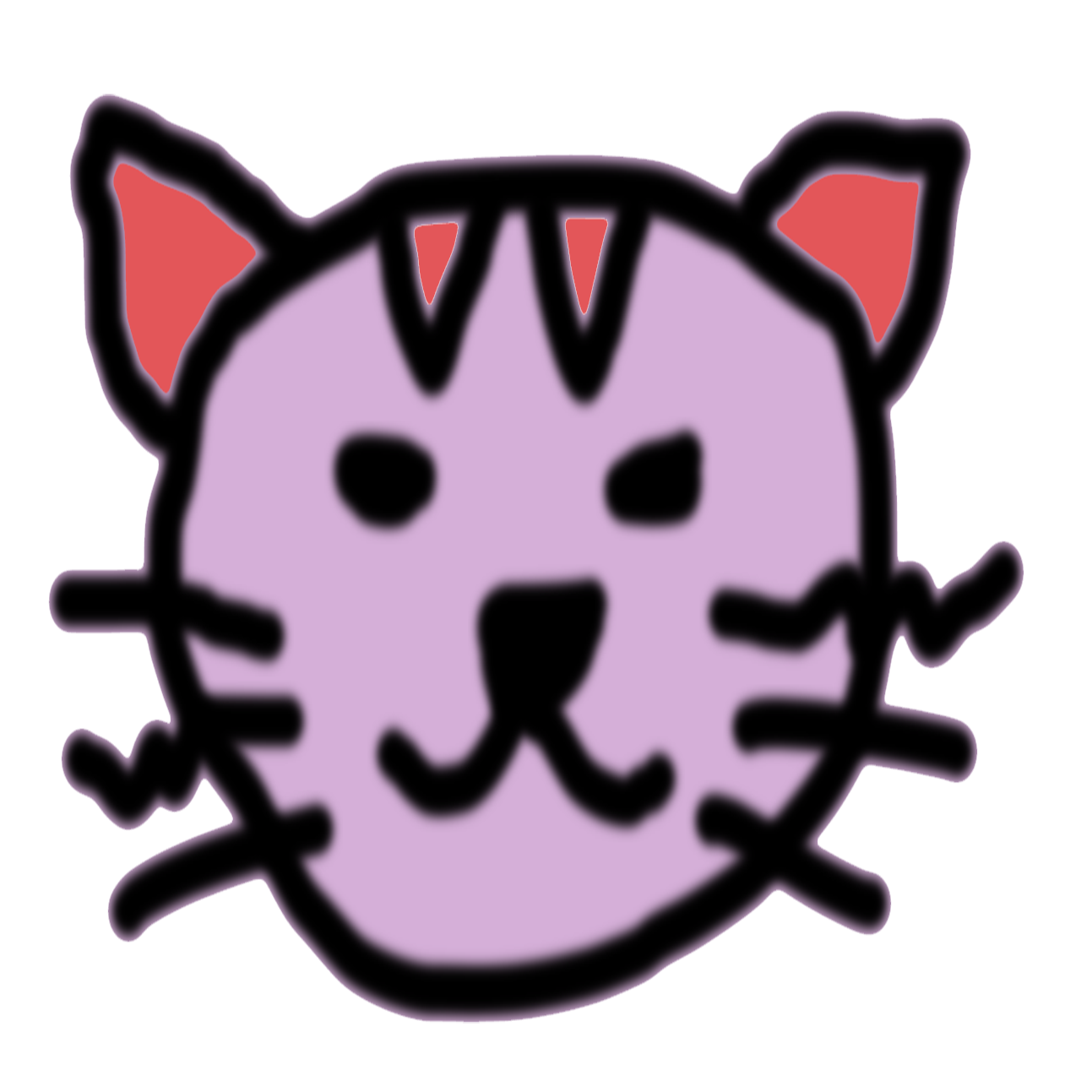 I started the NekoFigs blog in January 2021, 5 years after I've started collecting anime figures. It all started with one humble prize figure of Saber Lily which was bought on a whim. Now, I face the big problem of how to deal with over 200 empty boxes.