Related Post: WonFes Summer 2022 Kicks of Today; New Figures Revealed
A date has already been set for the biannual anime figure exhibition known as Wonder Festival. Wonder Festival Summer 2022 has been slated for July 24, 2022. This, along with the government easing travel restrictions into Japan. Soon, it might be possible for tourists to come to Japan to attend WonFes.
As usual, WonFes Summer 2022 will be held at Makuhari Messe in Chiba from 10:00 AM to 5:00 PM.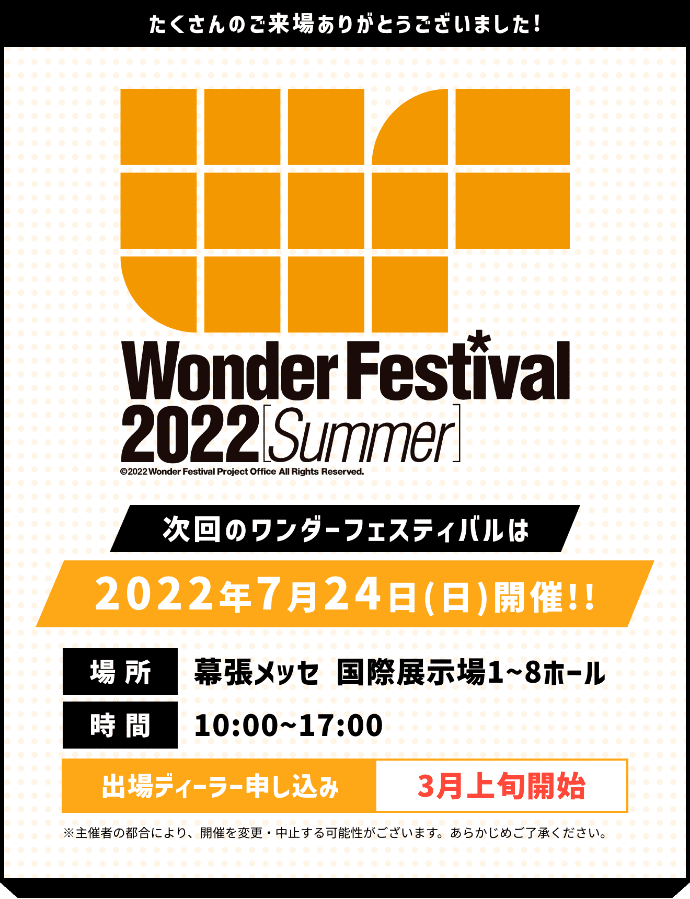 As you may remember, WonFes Summer 2021 was moved to autumn but was still eventually canceled owing to a surge in COVID-19 cases. WonFes Winter 2022 did push through on February 6, 2022, despite the threat of COVID-19.
Prepare to see figure showcases from big figure manufacturers like Alter, Kotobukiya, Aniplex, Amakuni, Wings Inc. and more. There is still no word if Good Smile Company will be participating in Wonder Festival since it has been hosting its own figure exhibition for the past few years with its Wonderful Hobby Life For You event.
Frankly, the absence of Good Smile Company from Wonder Festival makes it a little less interesting since the GSC group of figure manufacturers is easily one of the biggest manufacturers of anime figures. GSC has plenty of top figure manufacturing companies under its umbrella such as Max Factory, Phat Company, FREEing, Kadokawa, Wonderful Works, etc. If I was traveling to Japan just to see WonFes, I would prefer if GSC was in the mix.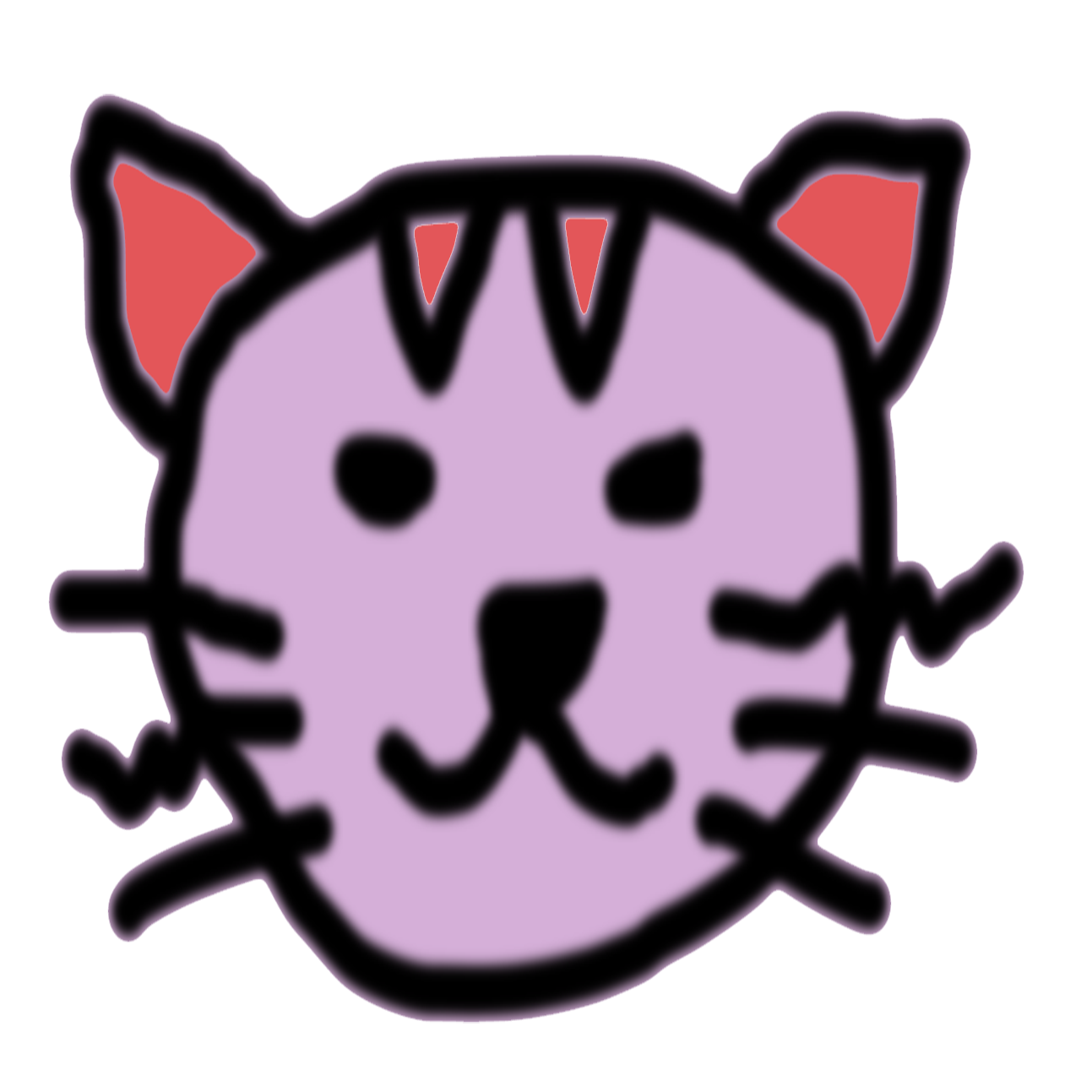 I started the NekoFigs blog in January 2021, 5 years after I've started collecting anime figures. It all started with one humble prize figure of Saber Lily which was bought on a whim. Now, I face the big problem of how to deal with over 200 empty boxes.