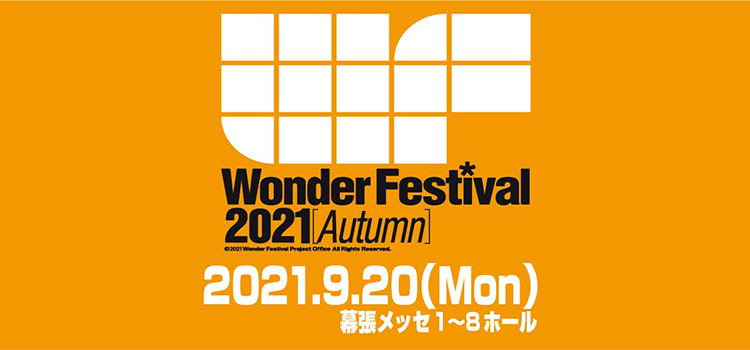 Wonder Festival (also referred to as WonFes), the most awaited event for anime figure collectors, has been moved to a different date.
Wonder Festival is normally held twice a year. One in February and one in July. However, since Japan is still being hit hard with COVID-19, Wonder Festival Summer 2021 has been changed to Wonder Festival Autumn 2021. The event has been pushed back for 2 months and it will now be happening on September 20, 2021.
Wonder Festival is an event where figure manufacturers showcase their up-and-coming figures. It is also an avenue for circles to showcase and sell their garage kits. It is held in the halls of Chiba's Makuhari Messe.
As you may remember, Wonder Festival Winter was canceled and became an online-only event.
This time around, event organizers have planned to accept admissions into the venue though, given the current COVID-19 predicament, I wouldn't be surprised if they make it an online-only event again.
Let's hope Japan and the rest of the world recover from this pandemic soon so we can again feel the exciting world of WonFes.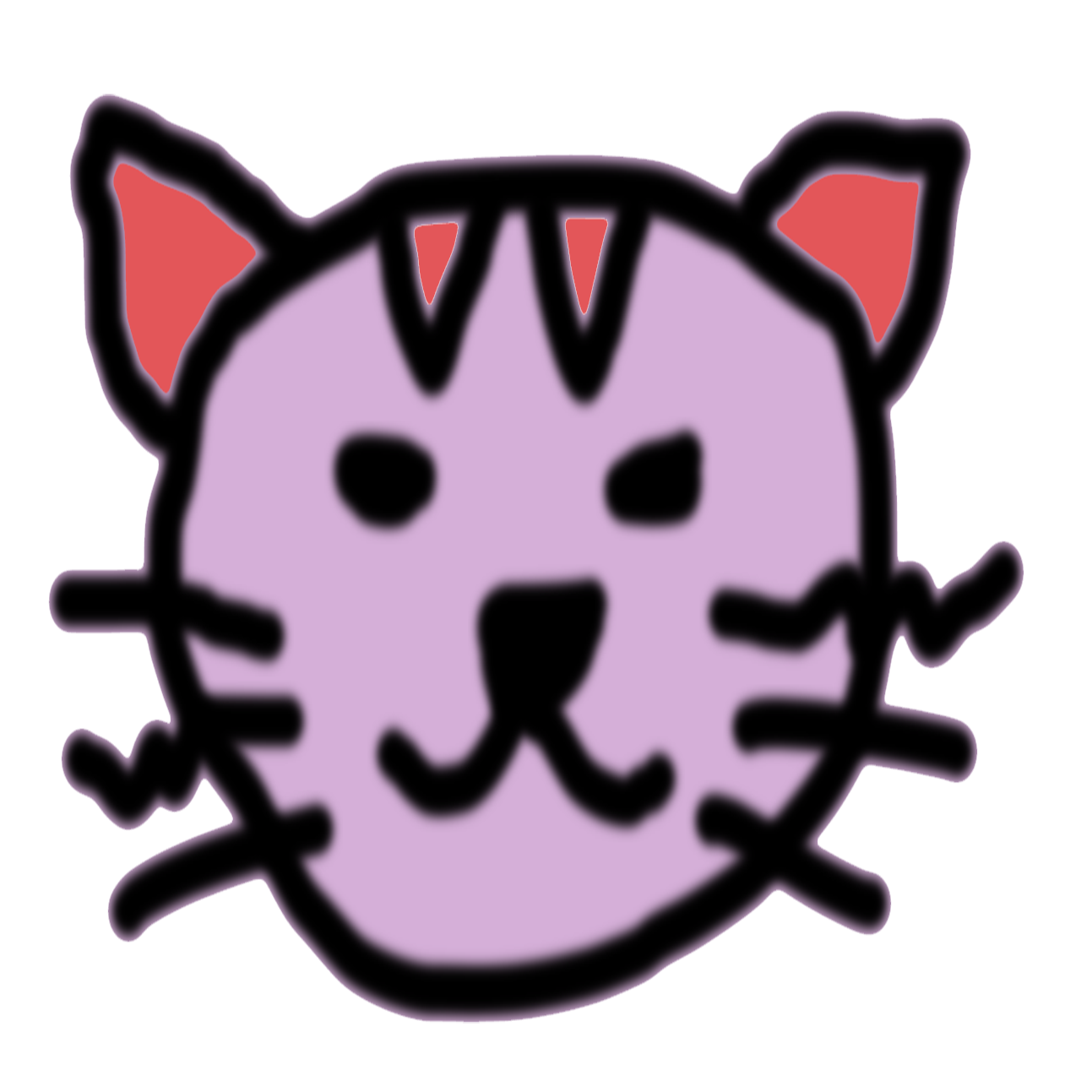 I started the NekoFigs blog in January 2021, 5 years after I've started collecting anime figures. It all started with one humble prize figure of Saber Lily which was bought on a whim. Now, I face the big problem of how to deal with over 200 empty boxes.