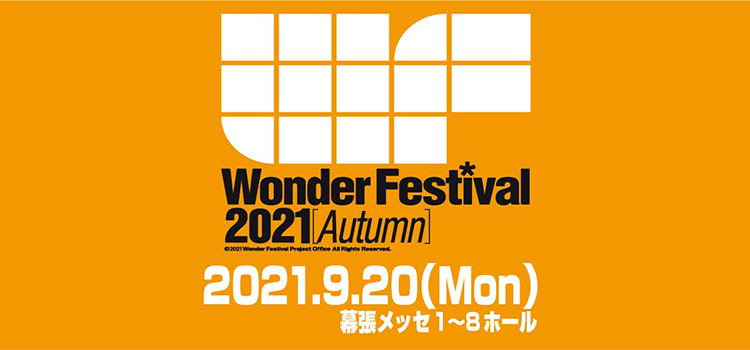 WonFes Autumn was announced as cancelled due to the COVID-19 situation in Japan. Recently, we reported about Wonfes Summer being changed to Wonfes Autumn. The rescheduling was also due to the worsening COVID-19 situation.
Wonder Festival is a biannual convention of figure manufacturers and circles where they showcase new figures that they are working on. It is the biggest even for avid figure collectors as it allows them to see what the companies have been working on.
If you're thinking wallet-kun can take a breather from the cancellation of Wonder Festival, you are mistaken. Companies will continue to create new figures for you to pre-order. They will just lose one avenue to showcase them.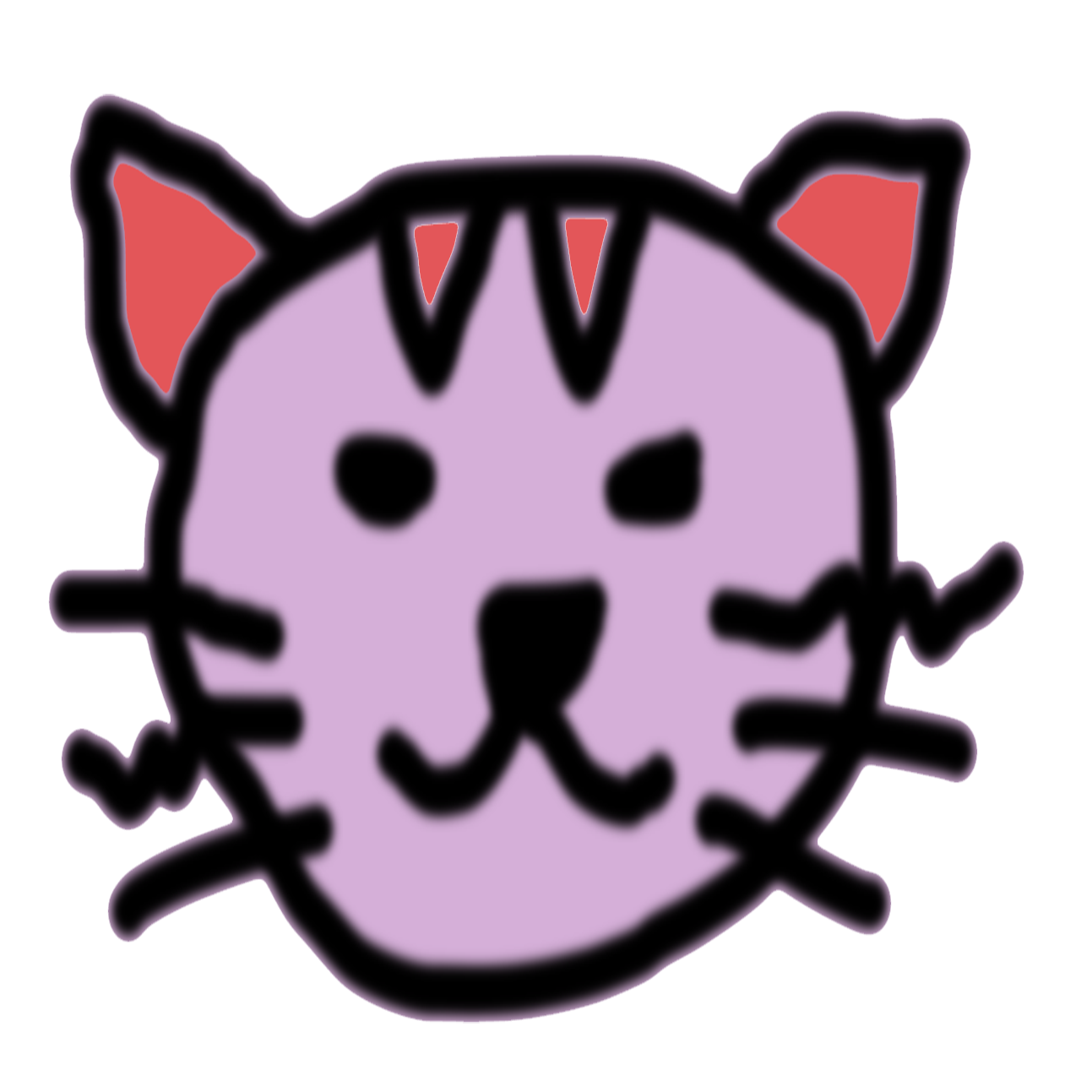 I started the NekoFigs blog in January 2021, 5 years after I've started collecting anime figures. It all started with one humble prize figure of Saber Lily which was bought on a whim. Now, I face the big problem of how to deal with over 200 empty boxes.