I have always been against buying bootlegs because it hurts the industry. But did you know that bootlegs could also affect your health and well-being? I'm not saying this is a guaranteed thing but if bootleg manufacturers can cut corners by creating low-quality products that they didn't have a license to create or distribute, what's stopping them from cutting corners and using materials that can be harmful to you?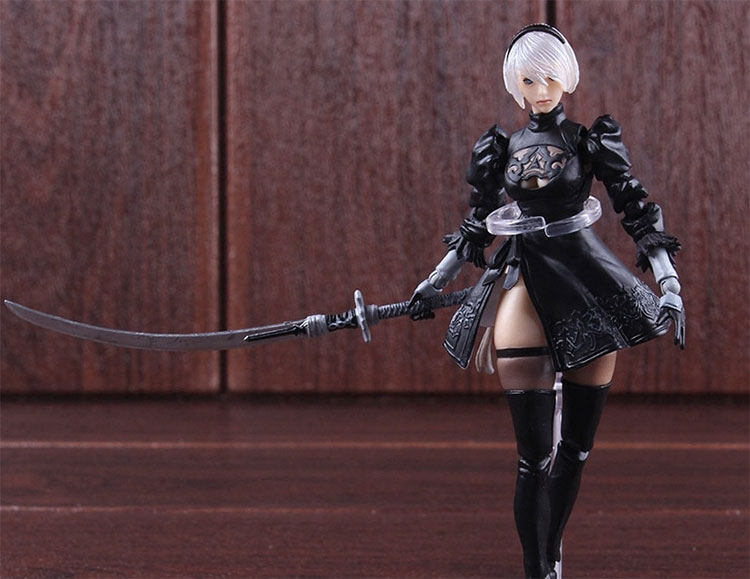 The Mattel Incident
Do you remember the incident back in 2007 when Mattel had to recall over a million toys from the US and the UK for containing lead-based paint?
This incident involves toys that were made for kids. Lead-based paint should never be anywhere near kids or even adults. If a big company like Mattel can do it, what's stopping small-scale bootleg figure manufacturers from doing the same thing?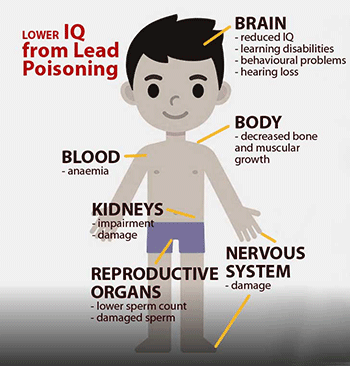 Lead-Based Paint is Bad, Like Really Really Bad
Even low levels of exposure to lead-based paint can cause learning disabilities and behavioral problems in children. There is no known safe level of lead exposure. Any exposure to lead is bad. Infants, children and pregnant women are at higher risk of lead poisoning. In adults, exposure to lead can increase the risk of high blood pressure and kidney problems.
If Lead-Based Paint is So Bad, Why Would Bootleg Manufacturers Use It?
The answer is simple. It's all about the profit. Bootleg manufacturers want to make money fast and the quickest way to do this is to cut down your costs. Lead-based paint fulfills that need. It is bright, durable, flexible, fast-drying, and cheap.
This article sums it up nicely:
Paint manufacturers mix in different lead compounds depending on the color of the paint. Lead chromates, for example, can enhance a yellow or orange hue.
Workers would often use lead paint because it resists the color-dimming effects of ultraviolet light: The double yellow line in the middle of the road? That's loaded with lead. Paint manufacturers also add lead and other heavy metals to make paint stick better instead of flaking off. Price is also a factor: China mass-produces the stuff, and coloring agents like lead chromate are generally cheaper than organic pigments.
If you think using lead-based paint is a thing of the past, you're mistaken. A recent study found that many toys being sold on Chinese online shopping platforms still contain lead. These online shopping platforms are also the same websites where you can buy bootleg figures.
What Other Chemicals Could be in Bootleg Figures?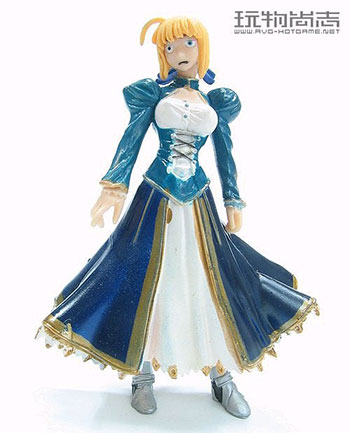 Who knows what other chemicals could be in bootleg figures. We know for a fact the figure sculptors use a plasticizer to make PVC softer to allow molding. I did my research but I could not find any information on what chemicals they actually use or if these chemicals are safe.
With unknown companies dishing out bootleg figures, you can only wonder what chemicals they use to make these horrendous sculpts and god-awful paint jobs. This is all just speculation however and some bootleg figure manufacturers may actually be concerned about your health and opt to not use any harmful chemicals on their products. I'm not betting on it though. If these people are willing to skirt the law to make a quick buck, it's almost certain they won't give a rat's ass about your health.
So next time you think about buying a bootleg figure, think more than just about saving money. Think of the possible consequence of, not only you but also your son, daughter, or your significant other being exposed to lead.
If you need help identifying if what you are eyeing is a bootleg, you can check out our guide to spotting bootleg figures.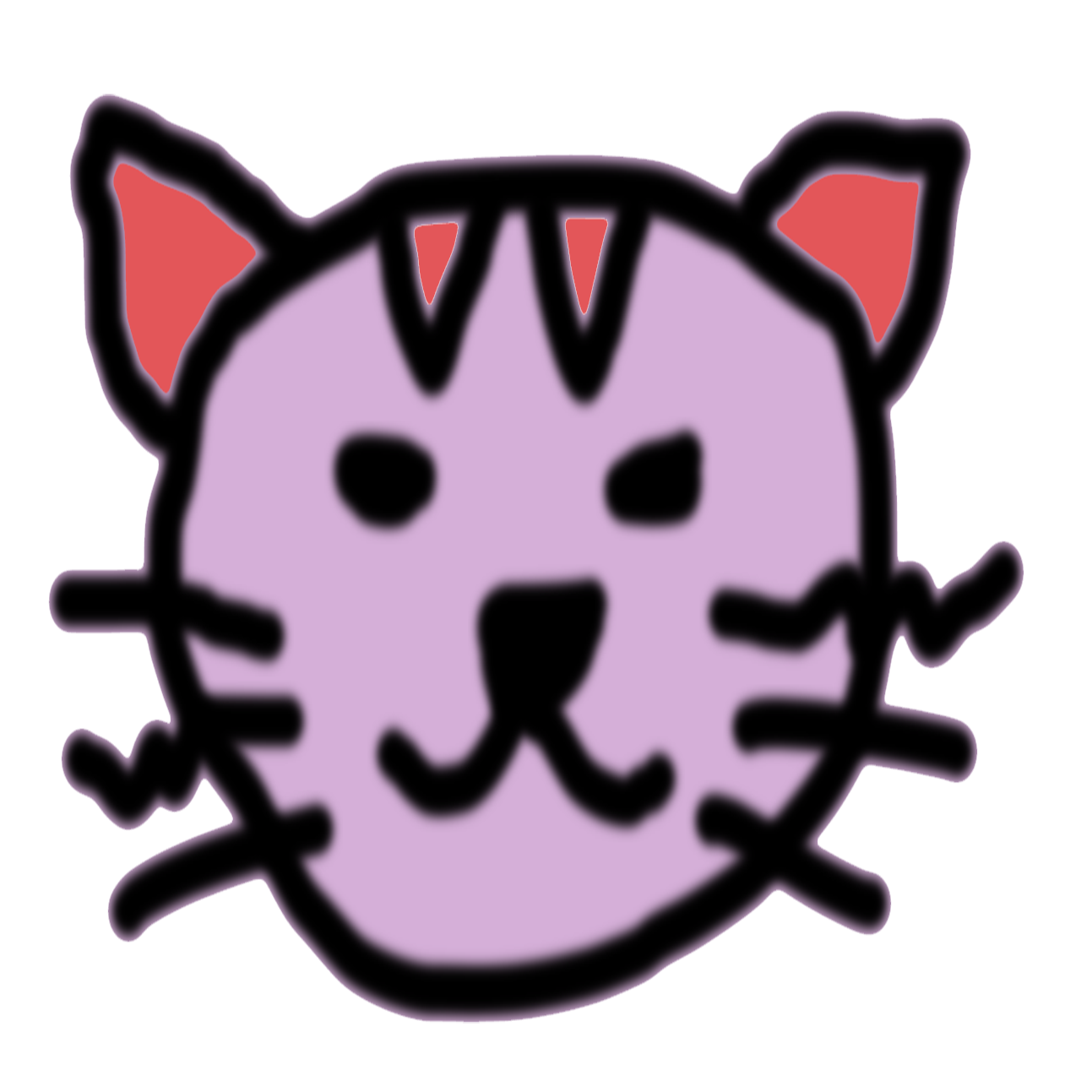 I started the NekoFigs blog in January 2021, 5 years after I've started collecting anime figures. It all started with one humble prize figure of Saber Lily which was bought on a whim. Now, I face the big problem of how to deal with over 200 empty boxes.