The last few weeks have been slow but we're suddenly seeing a bunch of new pre-orders open up the last few days. I'm guessing it has to do with the WonFes Autumn schedule which was supposed to happen in the next few days but was eventually canceled.
Date A Bullet – Tokisaki Kurumi – KD Colle – 1/7 – Oiran Ver. (Kadokawa)
I'd buy this in a heartbeat if I didn't already have 5 scale figures of Kurumi and not up to my neck in preorders. Also, I've already added too many to the pre-order list for this week.
Just look at the details on the kimono. And she shows just enough cleavage to be sexy. The details on the face look really nice too. This one is a highly recommended preorder.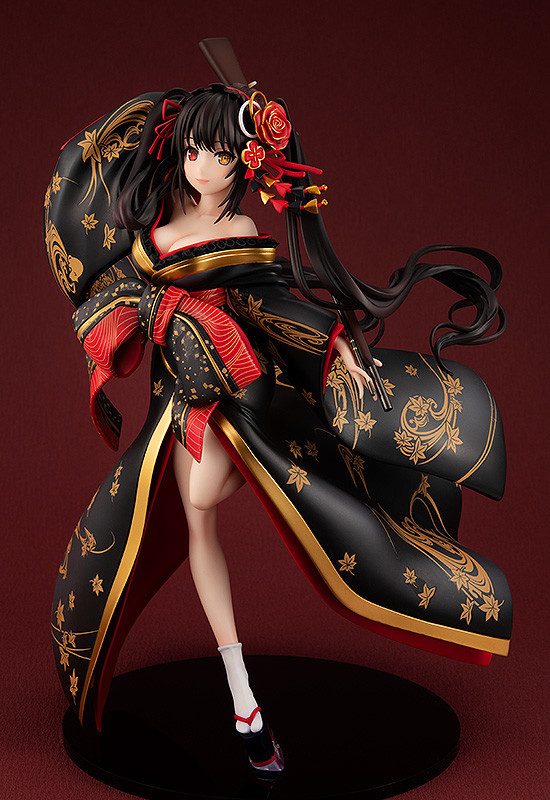 Gekijouban Fate/kaleid Liner Prisma ☆ Illya: Licht – Namae no Nai Shoujo – Illyasviel von Einzbern – KD Colle – 1/7 – Saber Altria Ver. (Kadokawa)
It's a figure of Illya that wouldn't alert the loli police. The price is mighty steep though it looks really good. Frankly, I think it can be a bit cheaper.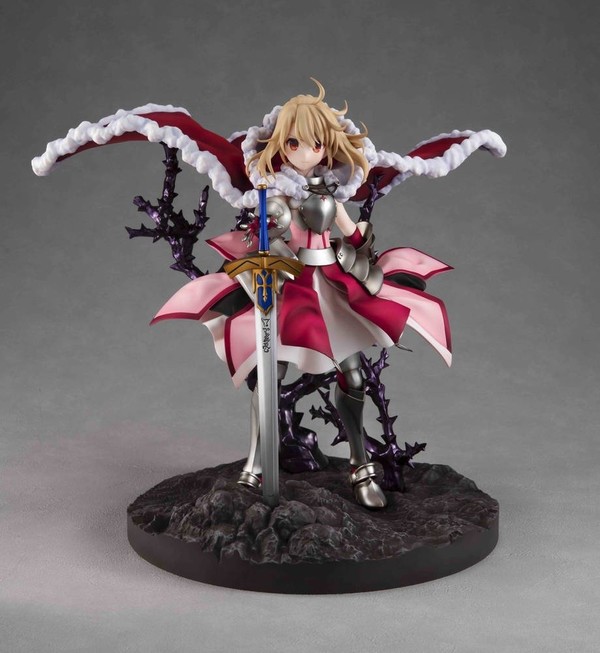 Genshin Impact – Keqing – 1/7 – Driving Thunder Ver. (Mihoyo)
This is being done by APEX Toy so you won't find this on MFC. The first run bonus says this gets a limited edition accessory. The extra accessory being a sword. This also hints there will be a subsequent run for this figure. I've pre-ordered Mona and Klee so definitely getting this one too.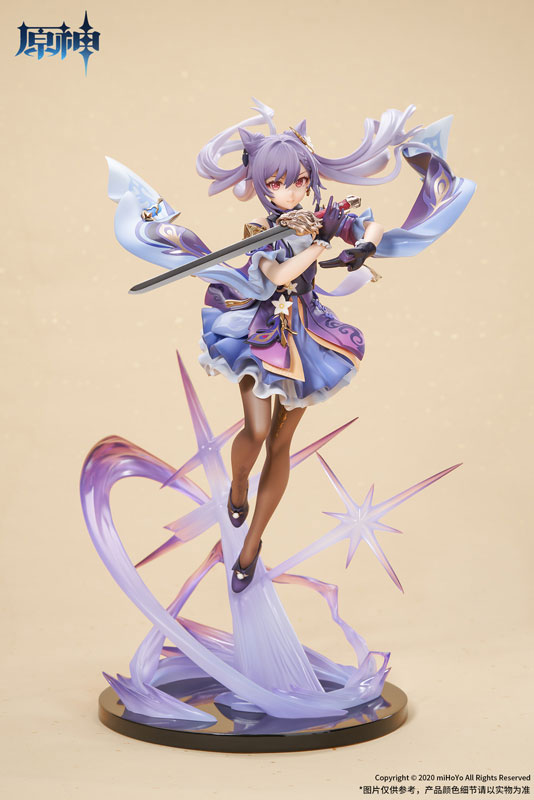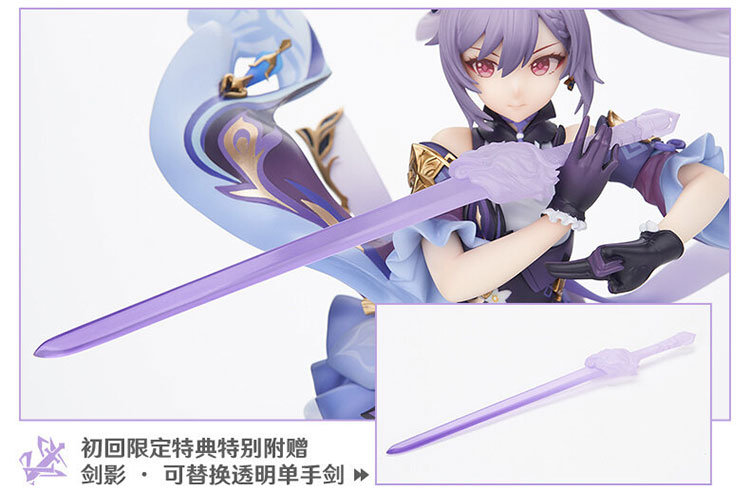 Sword Art Online – Asuna – 1/7 – Day Off in Aincrad (beBOX)
First saw beBOX a few weeks ago when they opened their pre-orders for Mizuhara's Yukata version. Seems promising but you can never really tell with new companies until you see their first few releases. Pre-ordering this one is still a gamble. I'm not really bothered as I'm not a fan of figures lying down and are meant to be viewed from the top. Displaying them in a normal display case would just look weird.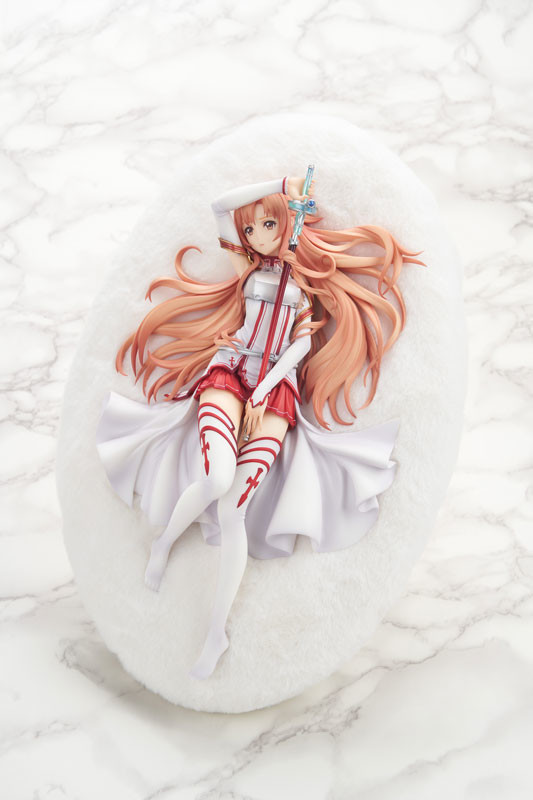 To LOVEru Darkness – Nana Astar Deviluke – 1/6 – Darkness ver. (Union Creative International Ltd)
And here comes another addition to the Darkness version figures from To LOVEru. I have a love-hate relationship with Union Creative. Their quality is suspect most of the time. I really hate that they messed up their figure of Hanekawa and Black Hanekawa. For some reason though, they've been nailing their To LOVEru Darkness version figures. I have to give props to Akabeko who sculpted these figures.
Hamster Rito is a good bonus that would work well with any To LOVEru figure.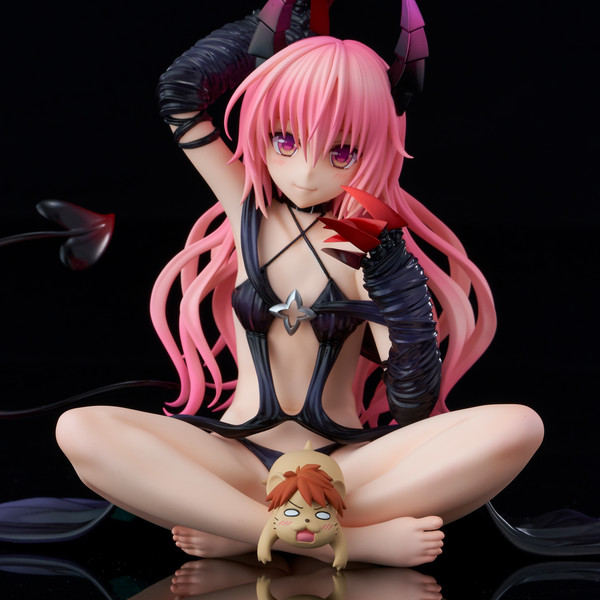 Shin Evangelion Gekijouban:|| – Makinami Mari Illustrious – 1/6 – White Plugsuit Ver. (Kotobukiya)
If everyone else followed Kotobukiya's pricing, we'd all be happier. I can't believe this is priced at less than ¥12,000. It's even a 1/6 scale. If you're preordered Asuka's white plugsuit version, you have no excuse not to get this one.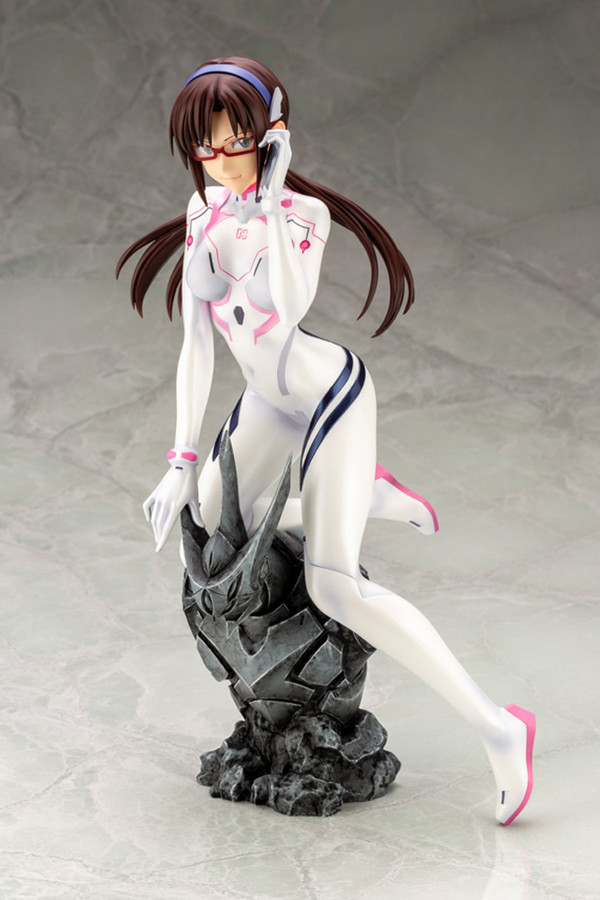 High School DxD HERO – Rias Gremory – 1/7 – Lingerie Ver. (Bell Fine)
I am torn whether I should get this or not. I already added three scale figures on my pre-order list this week alone. Adding a fourth one would just be irresponsible. I've got bills to pay. Also, there are no other good figures of Rias coming out on the horizon. I've regretted not pre-ordering Rias figures before and the new ones are all based on the ugly artwork of the later seasons of the anime. The face on this one isn't so bad though. I'll just have to suck it up and hope for a good release.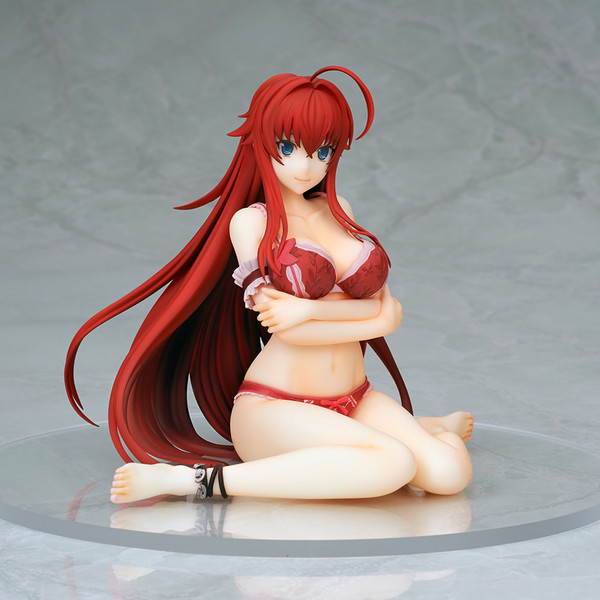 Sin Nanatsu no Taizai – Lucifer – B-style – 1/4 – Bare Leg Bunny Ver. (FREEing)
This is a cast-off bare-leg bunny figure. Do note that only the top is cast-off though.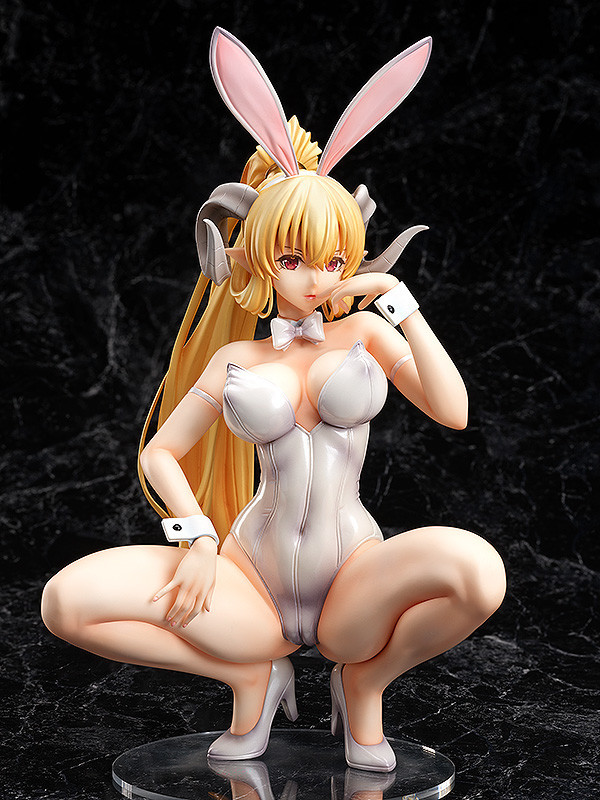 Sin Nanatsu no Taizai – Asmodeus – B-style – 1/4 – Bare Leg Bunny Ver. (FREEing)
And if you're preordering Lucifer, you might as well go ahead and also preorder Asmodeus. This is also a cast-off.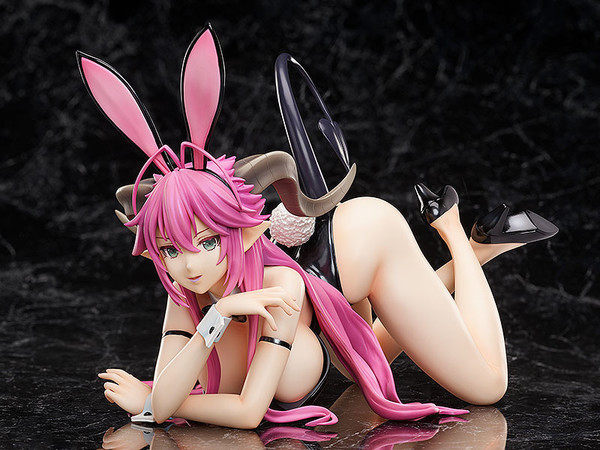 Azur Lane – Bache – 1/7 (Mimeyoi)
I wasn't a fan of the artwork for Bache so I'm not really enthusiastic about this figure. You can buy her with the rigging or no rigging. The rigging is not really a major upgrade and no rigging is much cheaper. Take your pick.
Preorder here. | And the TF Edition here.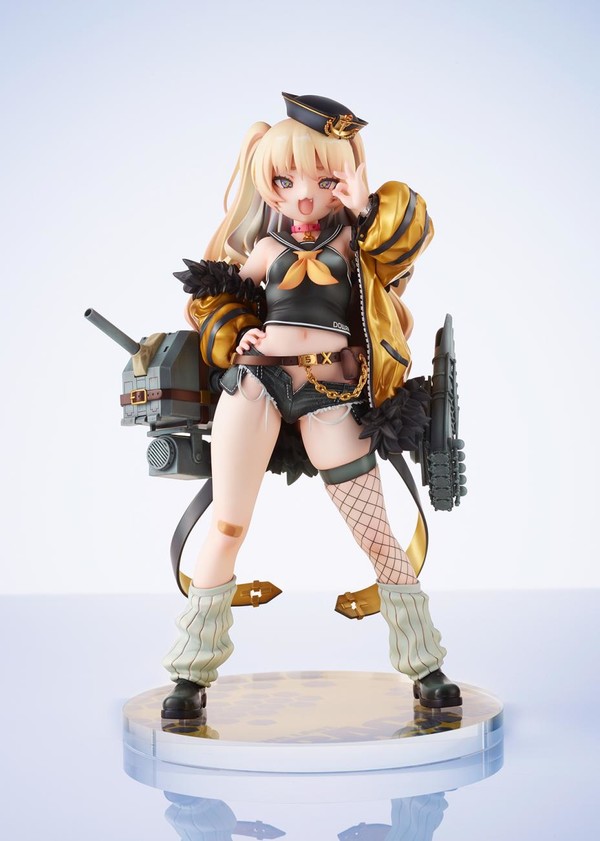 THE iDOLM@STER Cinderella Girls – Takagaki Kaede – Brilliant Stage – Eternal Feather Ver. (MegaHouse)
iDOLM@ster has some of the best idol figures and MegaHouse is a decent manufacturer. The price on this one is a little steep though it is a bit understandable given the level of detail on the figure. If you love Kaede and think the price is justified then go for it.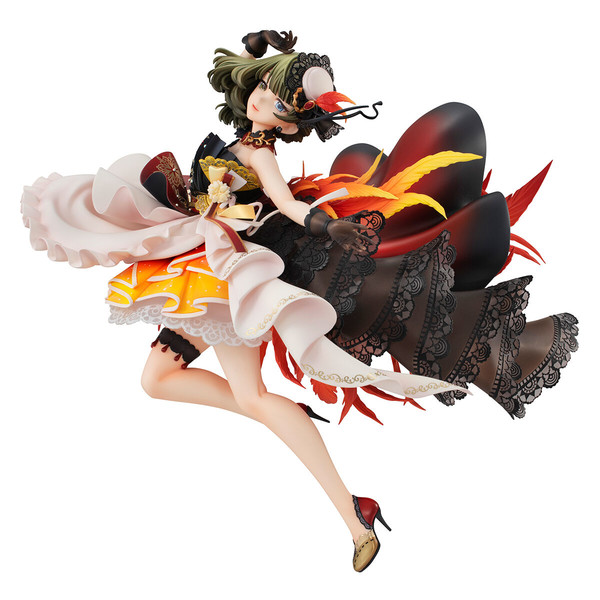 Bleach – Matsumoto Rangiku – G.E.M. – Arrancar Hen (MegaHouse)
I'm not a big fan of the shounen stuff so this one isn't anything special. The overall look of the figure also seems underwhelming.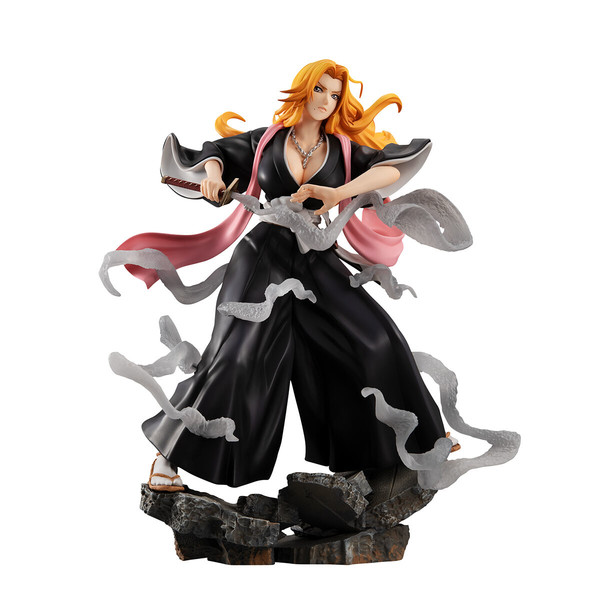 Original Character – Captive Elf (Eighteen)
The pricing on this one is pretty steep. When you consider they barely have any clothing to sculpt, the pricing just seems like overkill. Besides, Eighteen is not a company known for its quality. They do not have a lot of its portfolio but I don't see collectors singing them praises. Instead, you see quality complaints. It's a shame because the prototype looks really good and especially the face on the figure.
Also, this is a cast-off.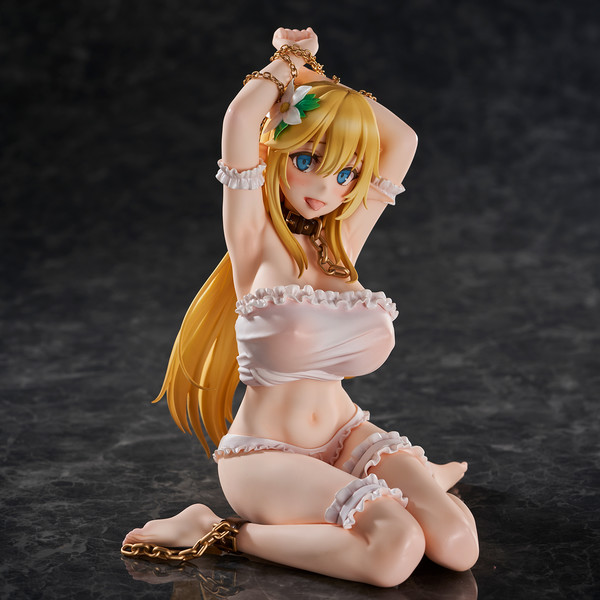 Fairy Tail – Lucy Heartfilia – 1/6 – PURE in HEART (Orca Toys)
This is literally the same figures with 3 variations. Each comes with a different swimsuit, a different hairstyle. and a different facial expression. Also, it looks like the Twin Tail version has a lighter complexion. It'd be a real treat if more companies did this as it gives collectors more choices.
Also, it's nice to see older companies like Orca Toys and Orchid Seeds start to make figures again. I'm not sure why they've been MIA for some time but it's nice to see them back in the fray.
Preorder here: Regular Version, Twin Tail, Max Cute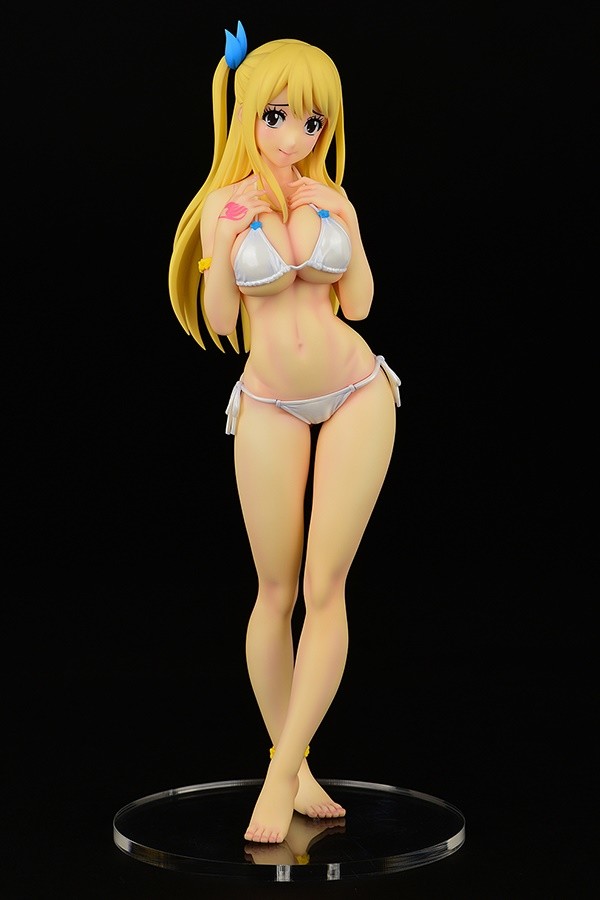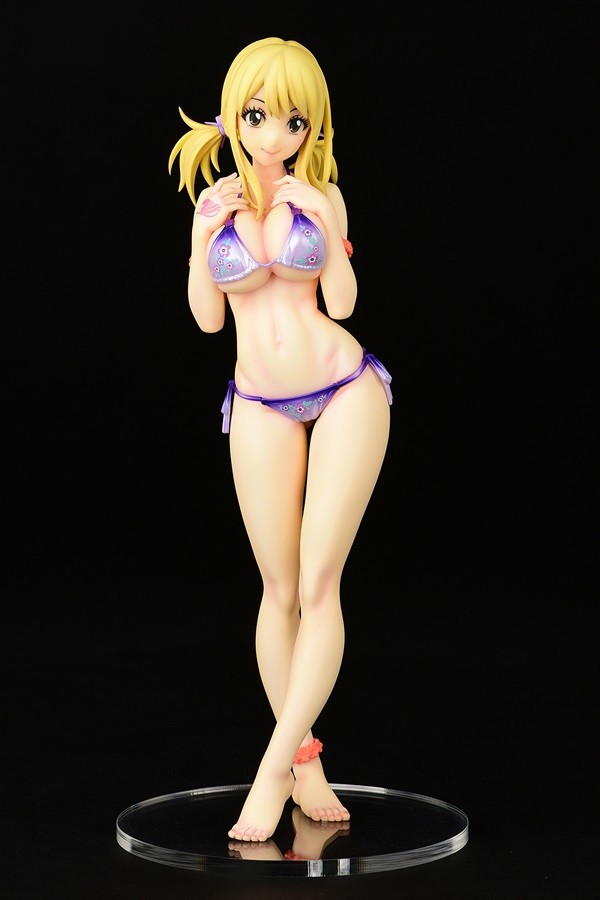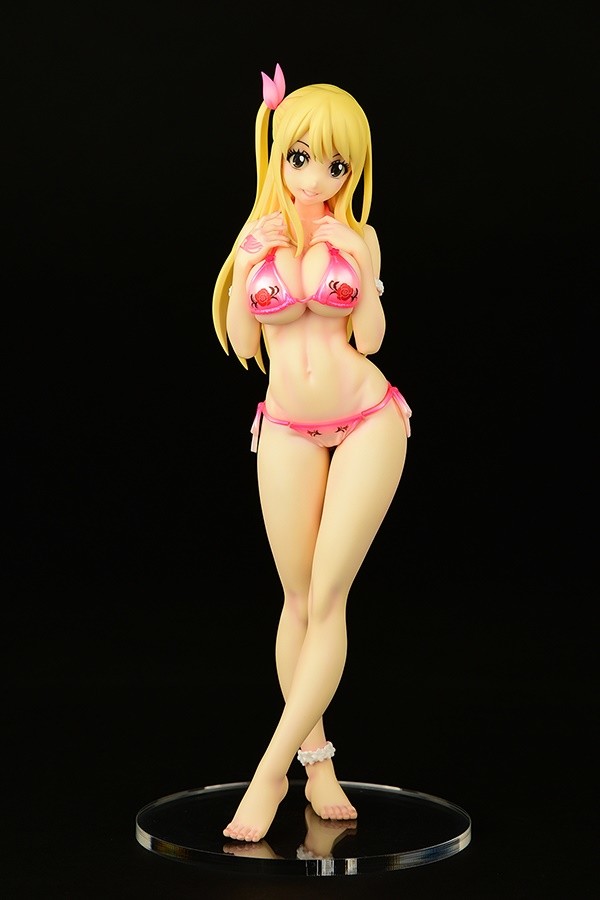 Edens Zero – Rebecca Bluegarden – ARTFX J – 1/8 (Kotobukiya)
So, next is Lucy's alter ego, Rebecca. This one isn't as sexy as the three Lucy figures above but it's pretty good in its own right. Also, it is a bit small considering it's only a 1/8 scale. The biggest upside on this figure is the price. You can get a AAA quality figure for a price less than ¥11,000.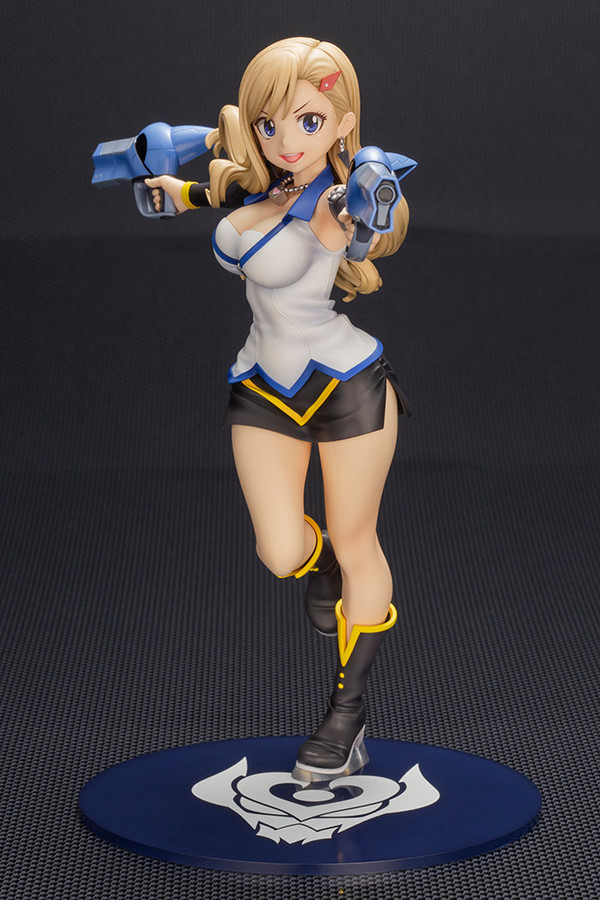 Darling in the FranXX – Zero Two – B-style – 1/4 – Bunny Ver., 2nd (FREEing)
Pretty much all figures of Zero Two become quite expensive. If you missed her first bunny figure, you should get this one. This is essentially her bare-leg bunny version but they also changed the color of the bunny costume so they called it "Bunny Ver., 2nd". Pretty weird naming convention if you ask me.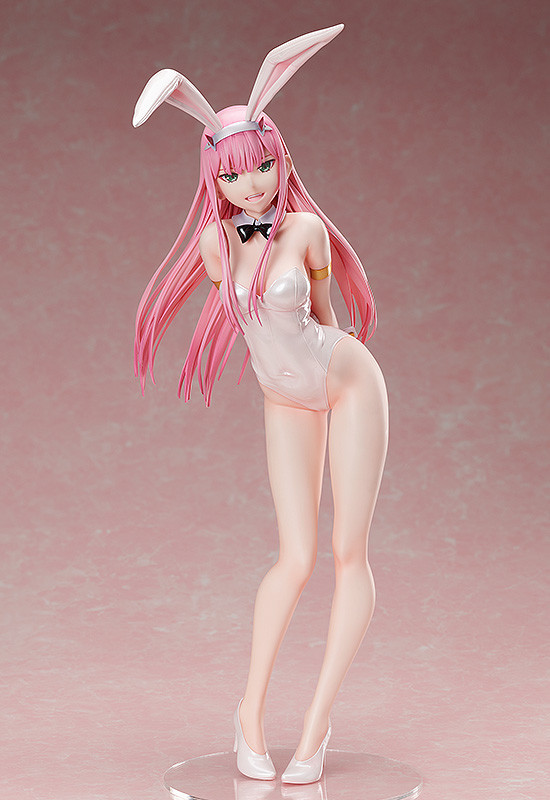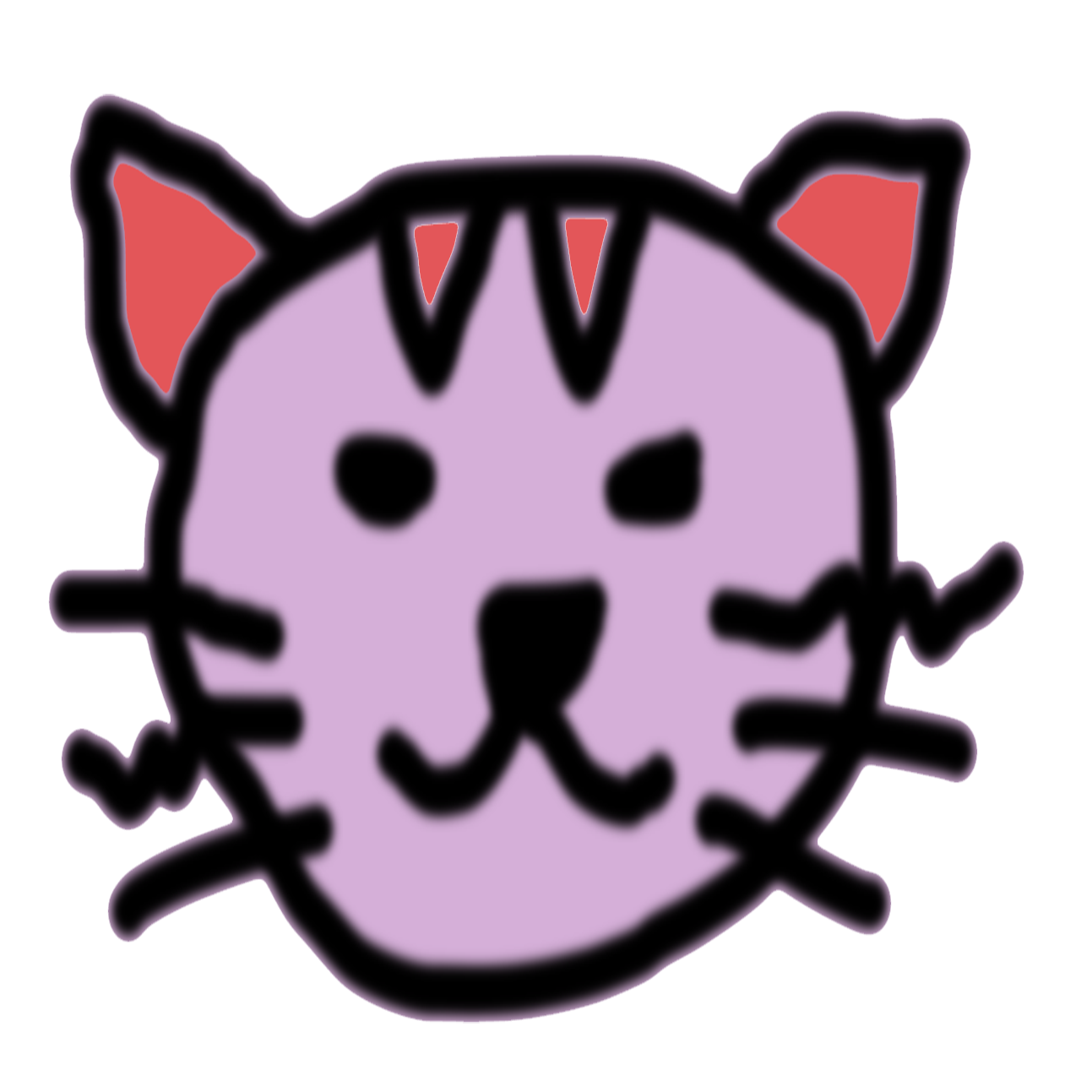 I started the NekoFigs blog in January 2021, 5 years after I've started collecting anime figures. It all started with one humble prize figure of Saber Lily which was bought on a whim. Now, I face the big problem of how to deal with over 200 empty boxes.