I wrote this last year on Reddit soon after the quarantine hit so I figured I'd repost it here.
Being in quarantine left me with more time to admire these PVC beauties so I decided to make a list of the top 10 favorite figures that I own. And I'm interested to know what everyone else's favorites are.
Getting my hands on this proved to be quite an ordeal. I usually pre-order my figures from a local retailer. I thought I had already secured my pre-order for Yuuna when the store messaged me saying that my pre-order was canceled because they did not meet the minimum order quantity for the figure. What came after was a moment of terror and panic. Pre-orders have already closed and I can no longer find any other store that still carried her. I can try my luck when she gets released but even that's a gamble. After hours of searching, I found her at an online store that I've never heard of before. I had my doubts but the store seemed legit. They had Paypal as a payment option so that at least eased my worries since Paypal will have my back in case anything goes awry with my purchase. And now I have a busty Yukata-clad ghost.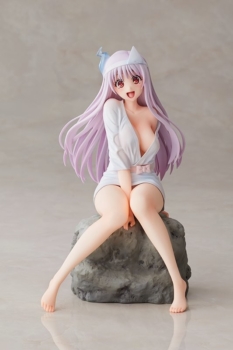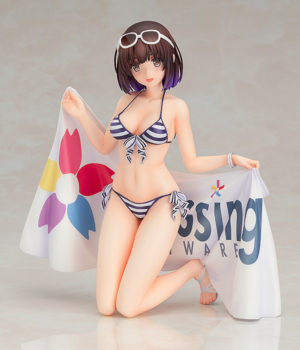 What's so great about this Megumi swimsuit figure is that it's sexy but not lewd. Good Smile Company did a mighty fine job on this one. The hair accents look really good. The swimsuit adds a nice contrast to Megumi's pale skin. Her face has a slight blush and it's cute.
I'll have none of that Bring Arts garbage so the moment Flare announced they were doing a 2B figure, I was sold. I thought about getting the Limited Edition version but it was too pricey for my poor ass. Also, I liked the masked 2B way better so it wasn't really a tough decision. This one is a non-scale figure but she is huge. I'd say it's close to a 1/6 scale. The details on 2B's dress were really well done. The sword (Virtuous Contract) was a bit hard to put on her hand I guess mainly because of fear of getting paint transfer.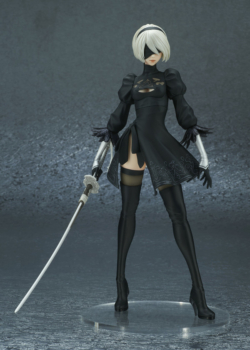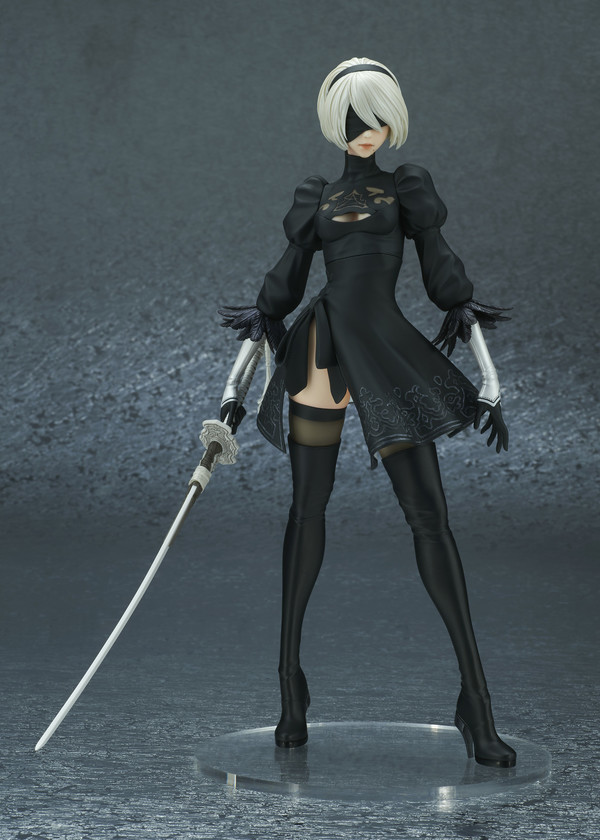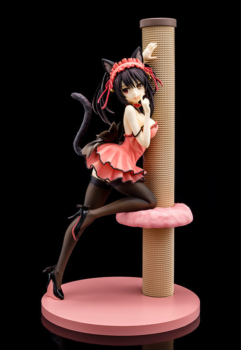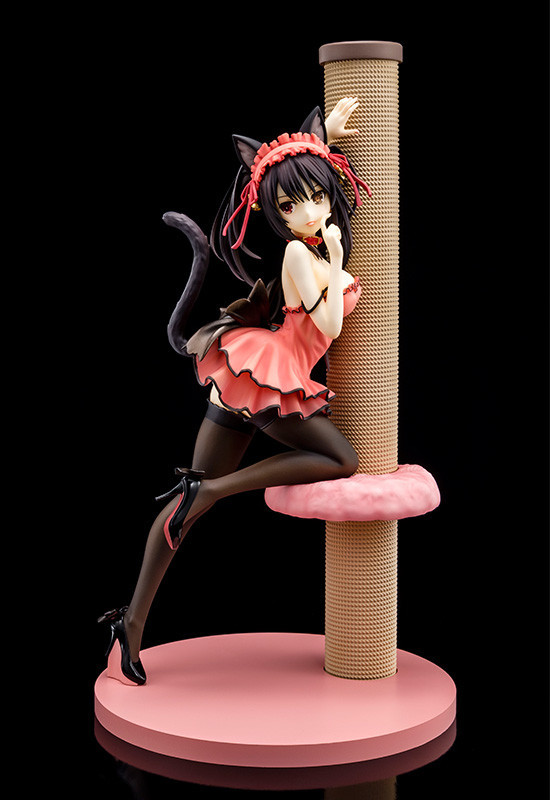 I'm a sucker for cat ears so when this figure of Kurumi went up for pre-order, I knew right away that I had to get my hands on it. And while Kadokawa did not do a really good job with the figure, it is still one of my favorite figures in my collection. The figure is not perfect. The paint job has imperfections. You can plant her firmly on the base and that's all good until you notice that her hand that is supposed to be touching the scratching post is not touching.
If I had one word to describe this figure, it'd be thiccccccc. One wouldn't expect Aqua to have Lalatina levels of thiccness but this figure is just that. Phat Company is usually hit or miss when it comes to quality but the paint job on this one is perfect. Though the color on Aqua's staff could be a bit brighter I think.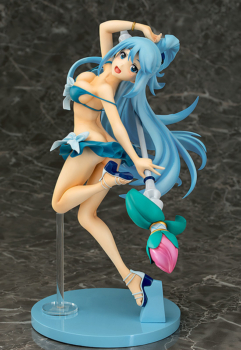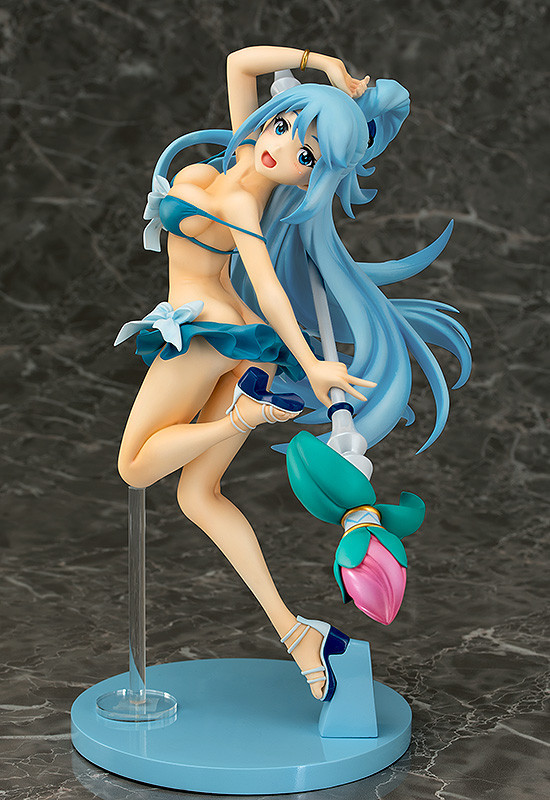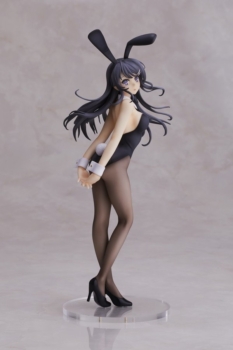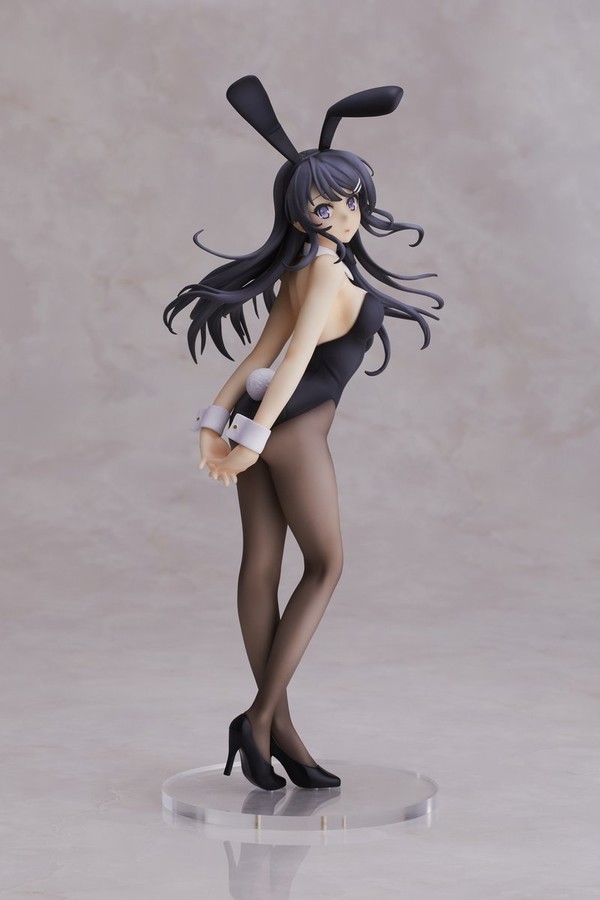 And hey, it's a bunny figure that's not a 1/4 scale. Bless you, Aniplex! A bunny figure of our favorite bunny senpai that won't break your bank. I think the pose on this one is also better than the 1/4 scale by Freeing and leagues better than Kotobukiya's. She kind of shows her meek side in this figure with a slightly surprised expression which is really cute.
For a while, Kotobukiya's Emilia was one of the best Emilia figures released. Then came Good Smile Company's Emilia. I had my doubts. The prototype didn't really impress. But seeing the actual figure in person, it is a real beauty. The details of the face and the overall paint job are so much better. And thankfully, she doesn't have a huge base which means she's easy to display.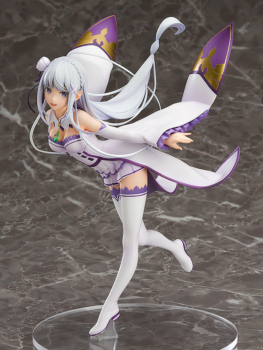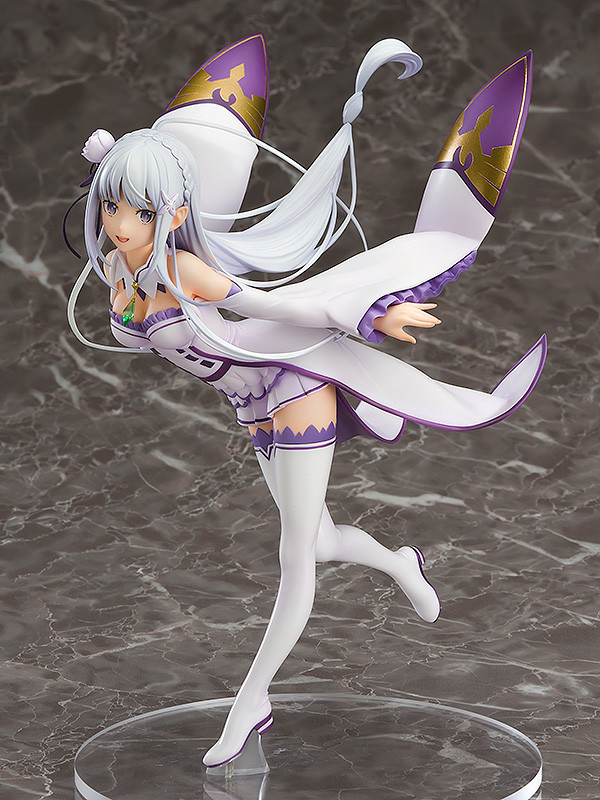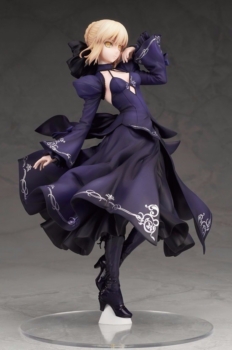 This dress version of Saber Alter was re-released so this was a huge opportunity for those that missed the initial release (me included) since her after-market price was off the charts and for good reason. The figure looks beautiful; the dress, very elegant. And not even a year after the re-release, the price is going bonkers again.
For a long time, I was holding my breath for an Albedo figure and Good Smile Company did not disappoint. This figure is huge even if it's just a 1/8 scale. In fact, she is one of the priciest figures I had shipped because of how huge her box is. The figure has great detail. The plain white dress looks really elegant with the gold linings. The wings are especially well done. The base is simple so it doesn't take away the attention from the figure.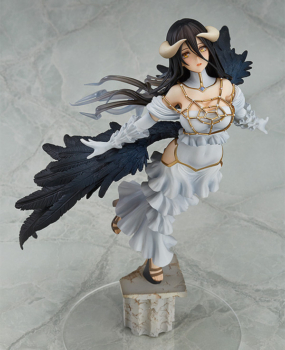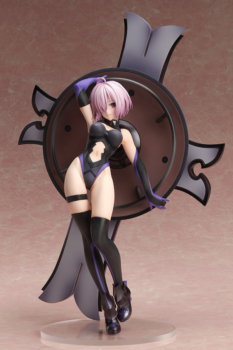 The main heroine in the FGO franchise shows her curves in this beautiful figure. This is one of those figures where less is more. She takes off her armor, shows off that figure, and flashes that smile. In my opinion, this looks way better than the pricier (at retail price) regular version. Although some may prefer the regular version Mash in full armor, for me just seeing the smiling face on the former is an easy decision. In the after-market, the limited version is now priced higher than the regular version.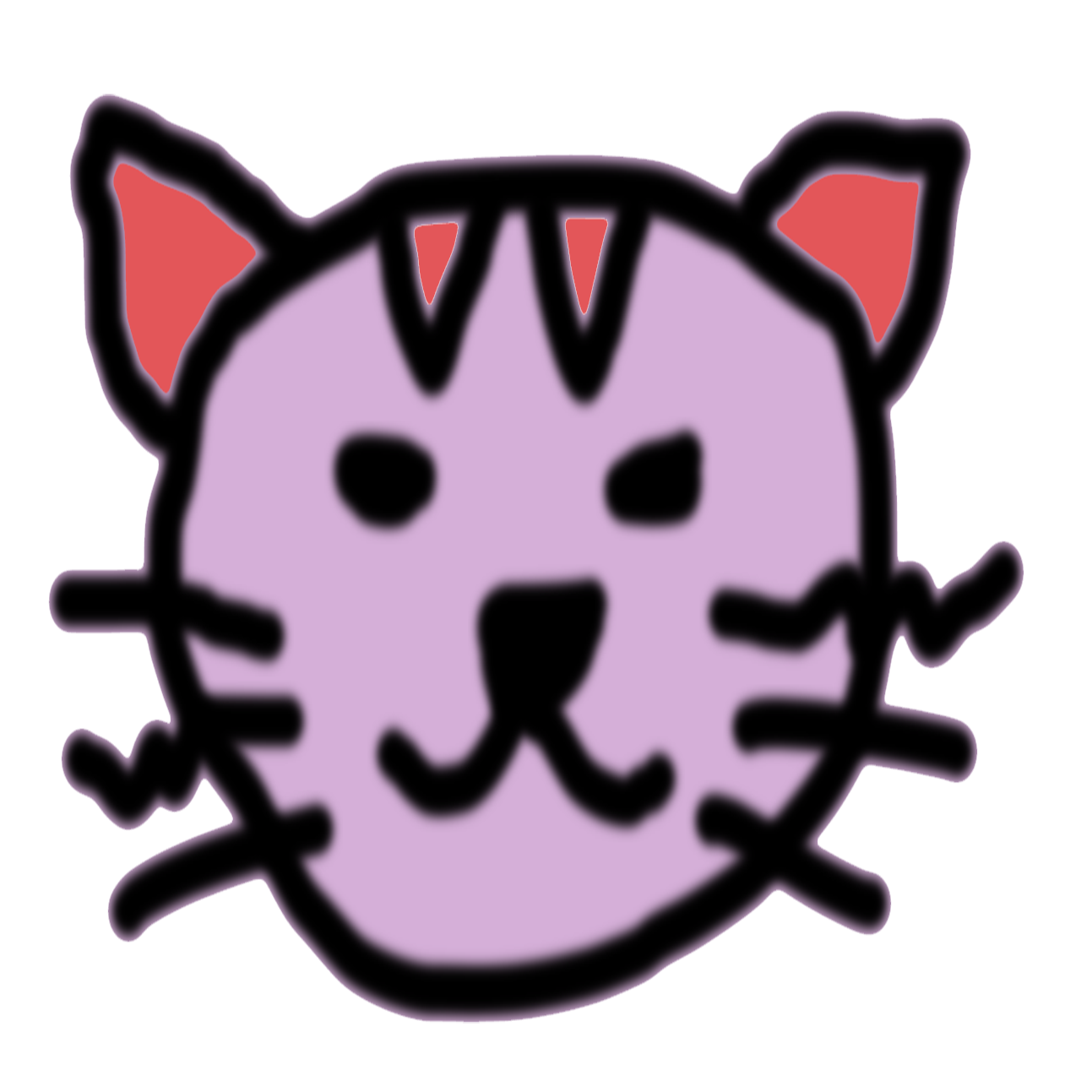 I started the NekoFigs blog in January 2021, 5 years after I've started collecting anime figures. It all started with one humble prize figure of Saber Lily which was bought on a whim. Now, I face the big problem of how to deal with over 200 empty boxes.