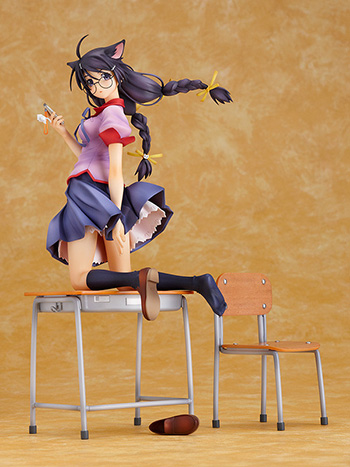 This figure by Tsubasa Hanekawa has been on my radar for a long time and since she was released way before I even started collecting, I didn't get a chance to pre-order. Much like other Monogatari characters in Good Smile Company's lineup of figures, her price soared in the after-market. When I spotted her at Mandarake Nayuta for only ¥10,000, it was the chance of a lifetime. It was a sealed box too. I might have just gotten lucky when I spotted her. Looking at the listing on other stores right now, she's still in the ¥17k to ¥20k range.
Hanekawa, the cat spirit-possessed class rep of Naoetsu High in all her PVC glory, stands at 8.58 inches and was released back in 2011.
The Box
Despite being a pre-owned item, the box is looking good on this one. The box is in great condition and the front has a big window that allows you to display the figure without unboxing (if that's your thing). It even has that special section to ensure that the face is not obstructed by the plastic layers.
The Unboxing
When you take the it out of the blister pack, you can see all the parts, you have the figure, the desk. the chair, alternate hair piece, glasses, mobile phone, a shoe, and two very handy knee pegs.
Display Options
You can choose to display her three ways: (1) no glasses with cat ears, (2) glasses with cat ears, (3) or no glasses and no cat ears. I personally chose to display her with the glasses and cat ears.
After you remove all that plastic, setting her up is pretty straightforward. A welcome surprise is that you can attach the knee pegs to her knees that allows you to prop her securely up on the table with no risk of falling. The pegs not being fixed is a great option. If you wanted to display her on your desk or workstation, you can do just that.
Changing and Attaching Accessories
The mobile phone was a tight fit on the hand so I had to apply a bit of force to secure it. It is always a bit scary whenever you have to apply some force when attaching an accessory.
To change the hair piece, just pull on the hair just like how you would pull off the hair piece of a Nendoroid to replace the face plate.
Her glasses don't really have a lens so you're just being given the illusion of Hanekawa having actual glasses when it's really just a frame. The glasses seem very fragile as it is made of very thin plastic. Use extra caution when handling it. It does attach easily though.
Overall, you can't go wrong with this figure especially when there isn't really much choice when it comes to scale figures for Hanekawa's non-black form.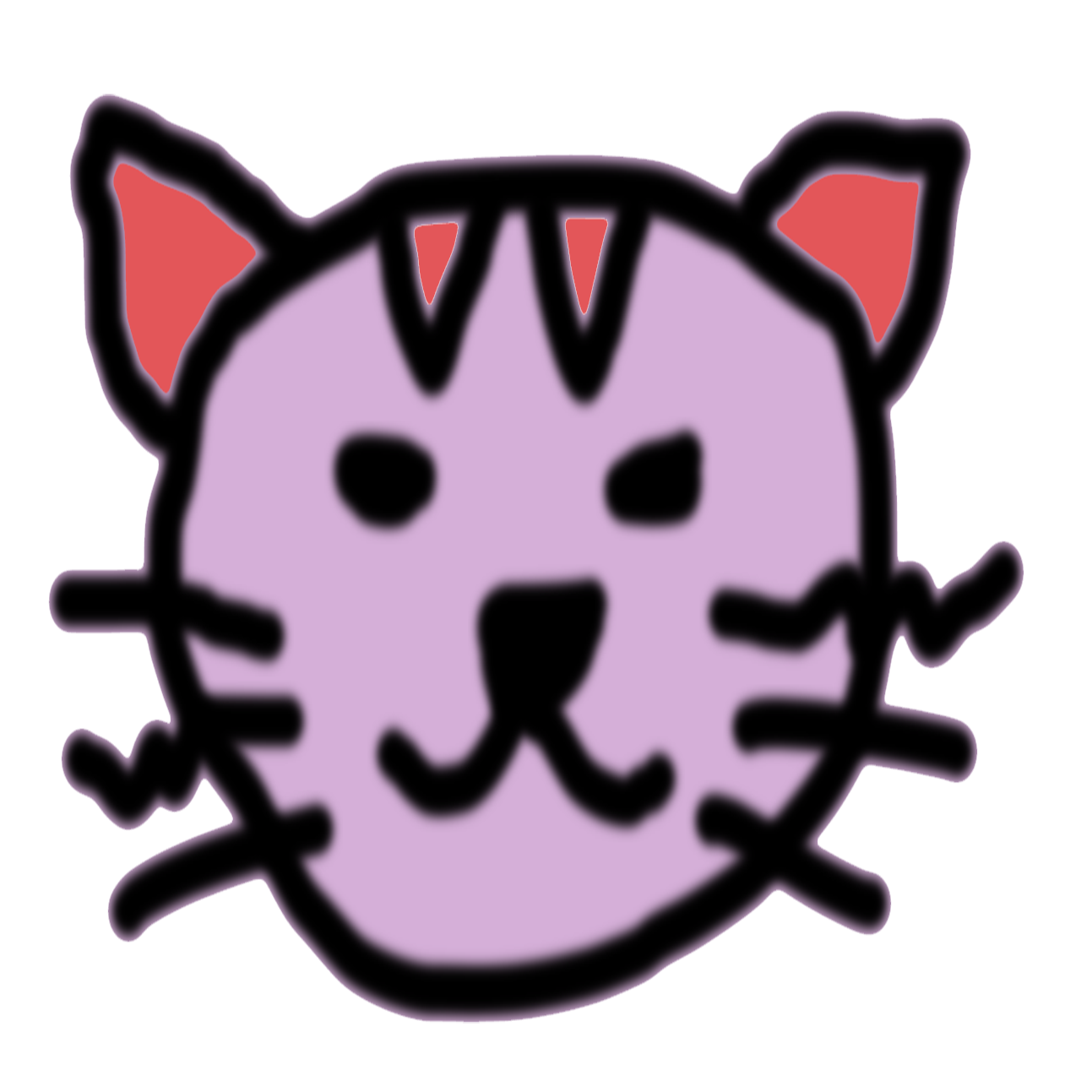 I started the NekoFigs blog in January 2021, 5 years after I've started collecting anime figures. It all started with one humble prize figure of Saber Lily which was bought on a whim. Now, I face the big problem of how to deal with over 200 empty boxes.