Anime figures are quite pricey so as a collector, it is in your best interest to look for the best deals. It's hard to compare prices from so many different retailers if you're doing it manually. But what if I tell you, there's an easier way that you can compare prices across different websites?
WeShop is a shopping discovery platform that allows figure collectors to easily compare prices across different anime figure retailers. You can search for both preorder and in-stock figures from over a hundred retailers. Everything is authentic.
It seemed promising so I decided to try it for myself. For example, I searched for the new Swimsuit version figure of Filo by Kadokawa. Immediately, I can see which shops have the cheapest prices. I can also see which stores have a discount coupon which could be useful if you want a discount. Who doesn't? I can also see which listings come with the limited edition bonus. The listing contains a lot of useful information that can help you decide.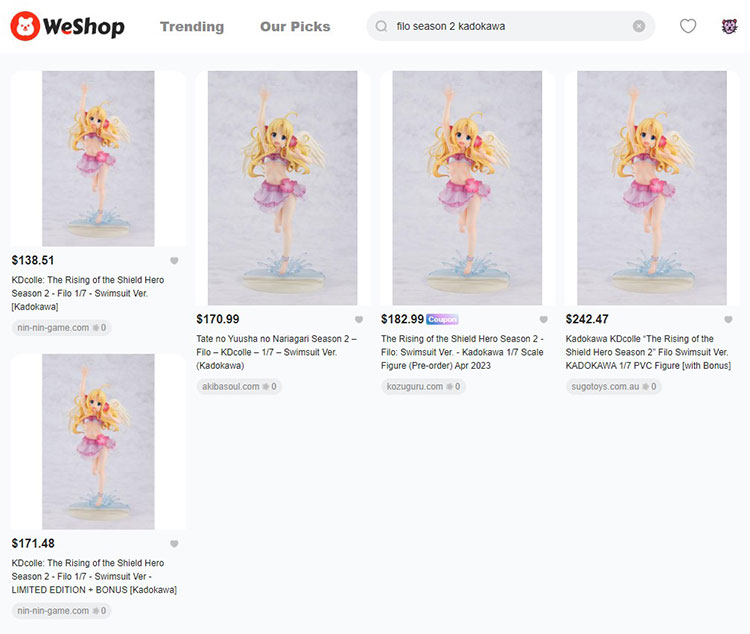 I didn't stop there. I tried searching for another figure. This time, I searched for the Ryza figure by Spiritale that went up for preorder a few months ago and it was still able to find some stores that still had her for preorder. That's quite convenient if you ask me.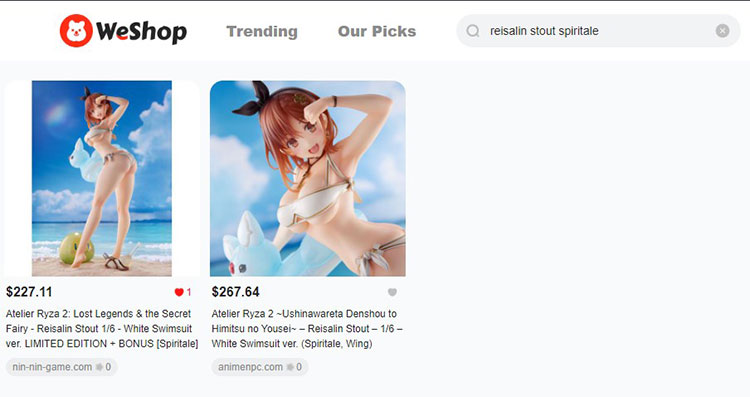 You're not limited to just figures as they also have listings on anime merchandise like dakimakuras, can badges, posters and oppai mousepads. Heck, the platform can help you find whatever it is you might be looking for.
They are also offering a giveaway right now where they will pay for $100 for your wishlisted item. Mechanics on how to participate are below:
Sign up on WeShop.
Add at least 5 items to your wishlist. You can do that by clicking/tapping the heart icon on the listings.
Join their Discord server where the winners will be announced on the home page.
I already joined already and added 5 items to my wishlist as you can see below.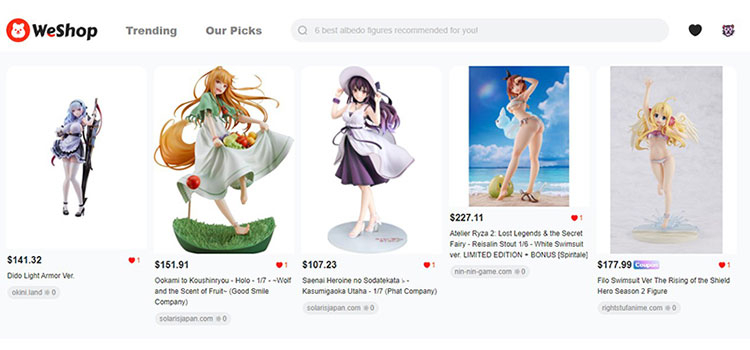 They'll be choosing 3 lucky winners on May 6. Here's to hoping we both win!
Disclosure: This article is sponsored and we have received payment to publish this article. Rest assured, the content of the article contains our honest reviews and opinions.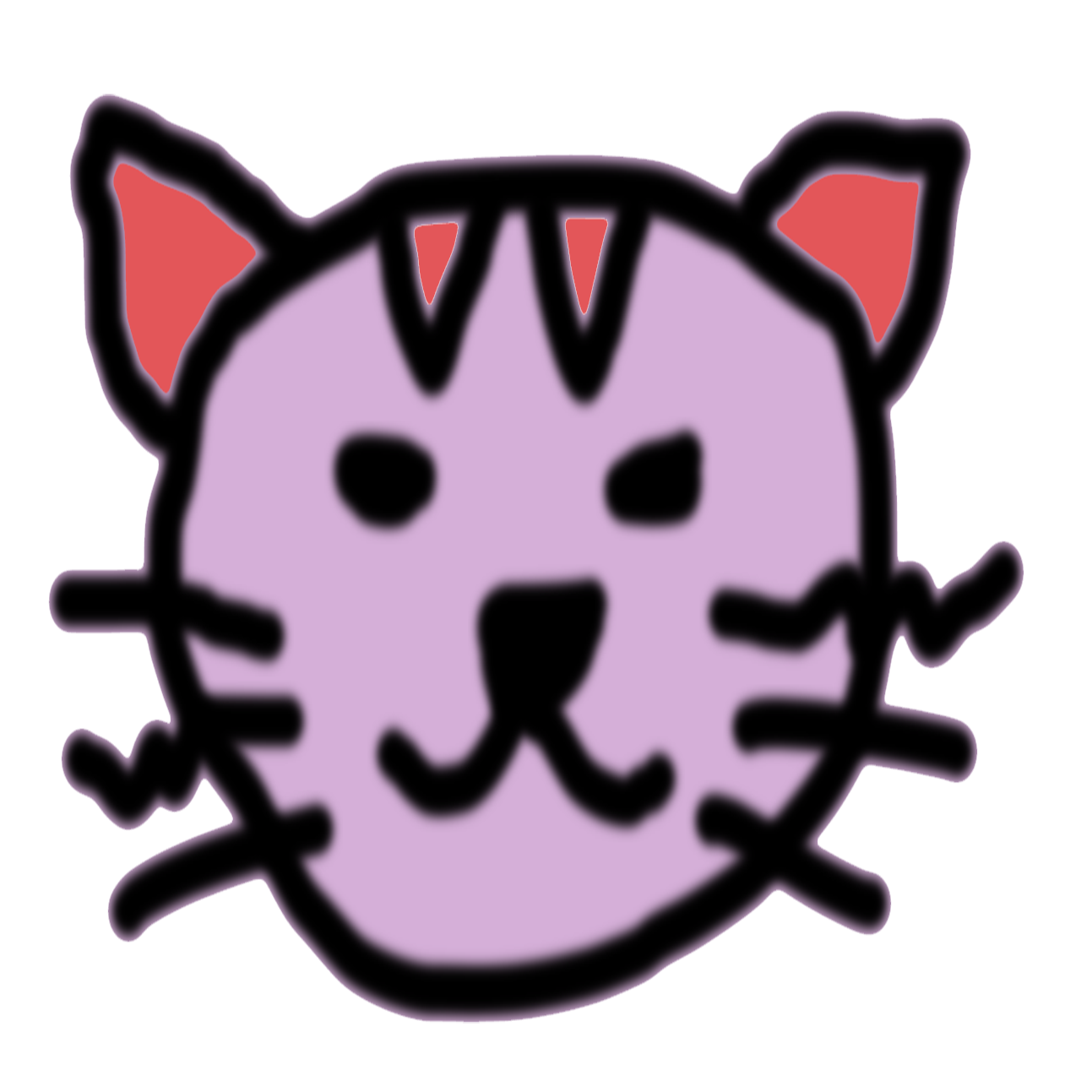 I started the NekoFigs blog in January 2021, 5 years after I've started collecting anime figures. It all started with one humble prize figure of Saber Lily which was bought on a whim. Now, I face the big problem of how to deal with over 200 empty boxes.