This time around, we have a new figure of Rem in a reindeer outfilt, the first figure pre-order for Frederica, one from Azur Lane, and one from the dating sim game Love Plus.
Azur Lane – Jean Bart – 1/7 – Dress Ver. (Wings Inc.)
Jean Bart, the brazen shipgirl from the Vichya Dominion in her Uninhibited Bloodstone skin, gets a 1/7 scale figure. You might think this is from a new manufacturer, however, Wings Inc. has been rebranded from Souyokusha. This is the same company that brought you the Kimono version figures of Yukino and Yui. Definitely pre-ordering this one.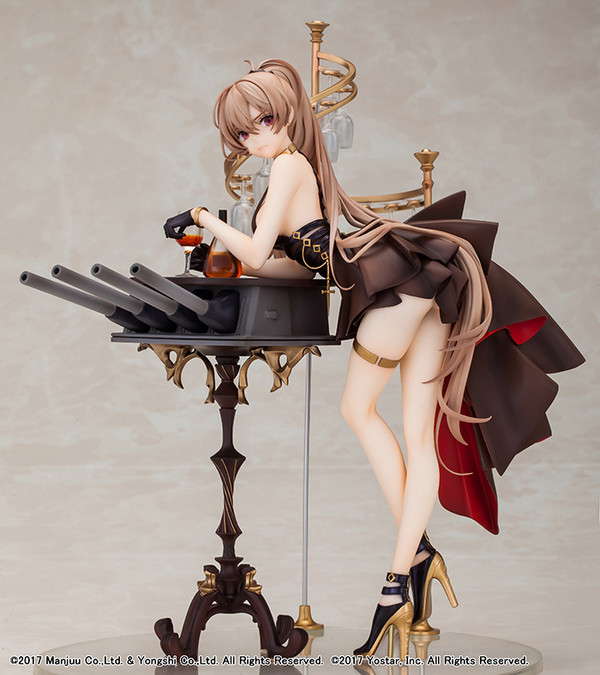 Love Plus – Anegasaki Nene – B-style – 1/4 – Swimsuit Ver. (FREEing)
Here's comes another 1/4 scale from FREEing. This time around it's not a bunny. I am not familiar with the Love Plus games but I've seen a lot of their figures. This one looks great. You can even remove the skirt so show more skin. The other two girls from the game will also be getting their 1/4 scale figures.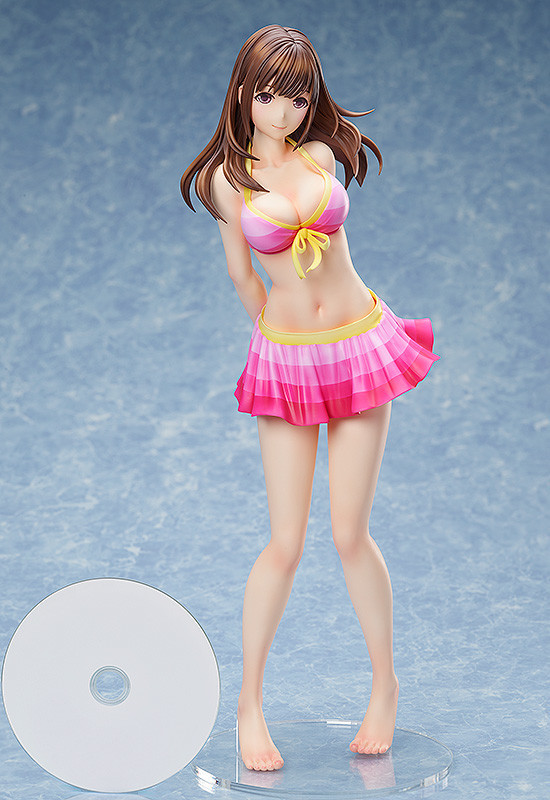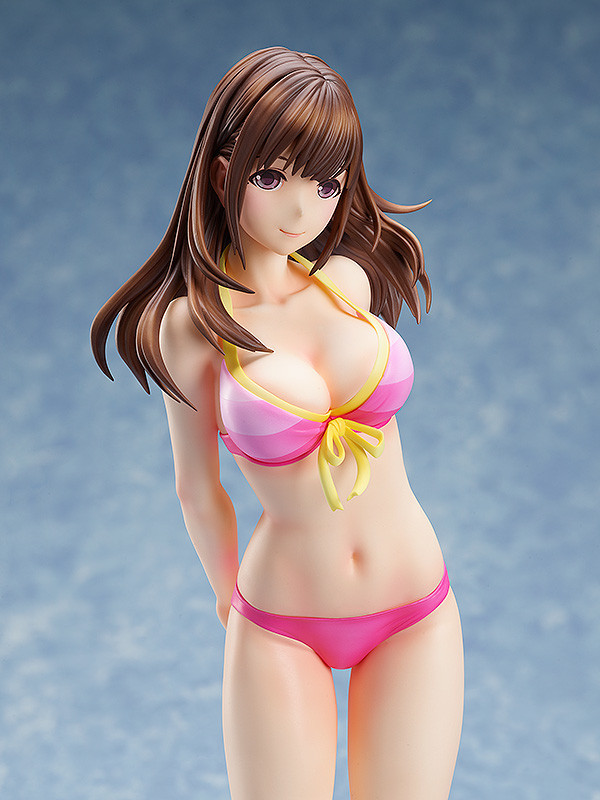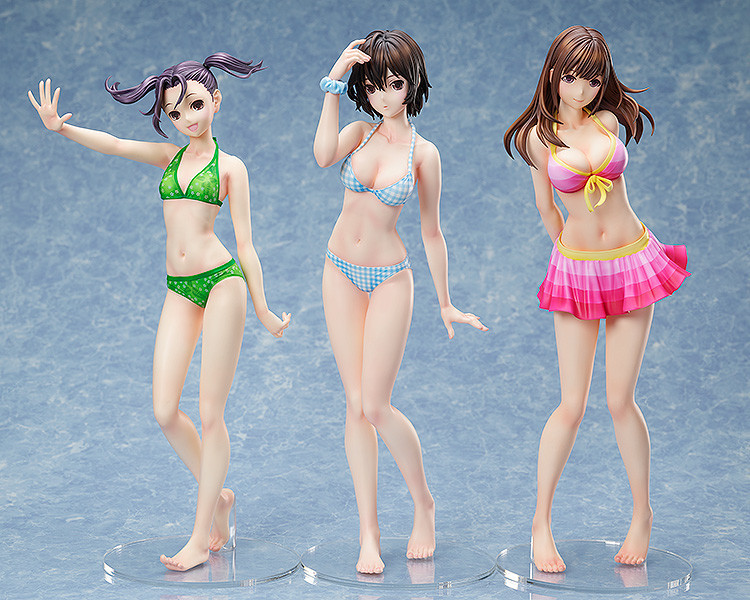 Re:Zero kara Hajimeru Isekai Seikatsu – Frederica Baumann – KD Colle – 1/7 – Tea Party Ver. (Kadokawa)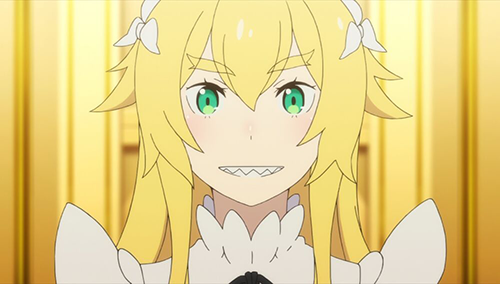 This Frederica figure looks good but it could have been better if they made her show her defining characteristic: her teeth. This is also the first pre-order for a Frederica figure. It looks good but I'm keeping my hopes up that another company picks her up because it's better to have more choices.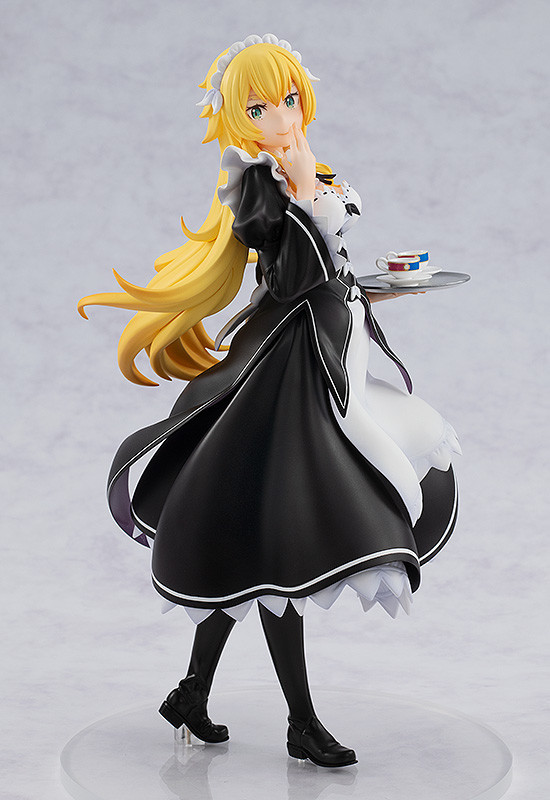 Re:Zero kara Hajimeru Isekai Seikatsu – Rem – KD Colle – 1/7 – Chuusetsu Tonakai Maid Ver. (Kadokawa, Revolve)
I already have way too many Rem figures so do forgive me if I am no longer excited for any new Rem figure announcements. If you are creating a Rem shrine however, this might be a welcome addition.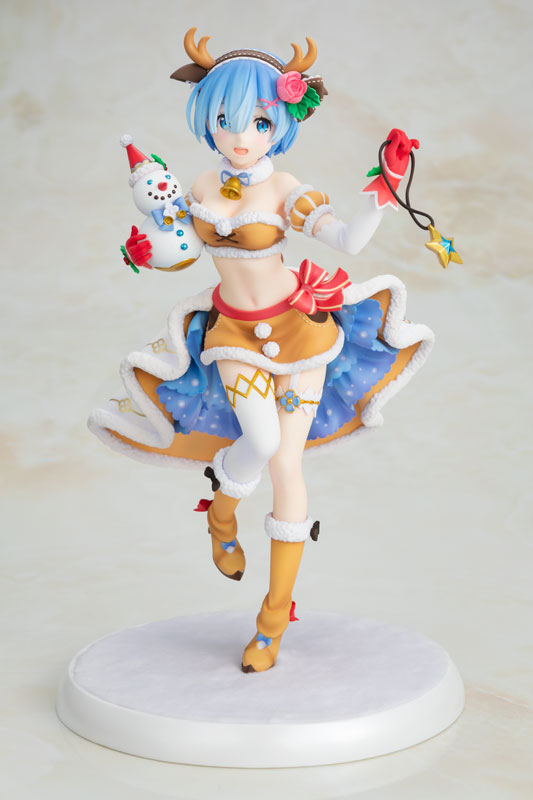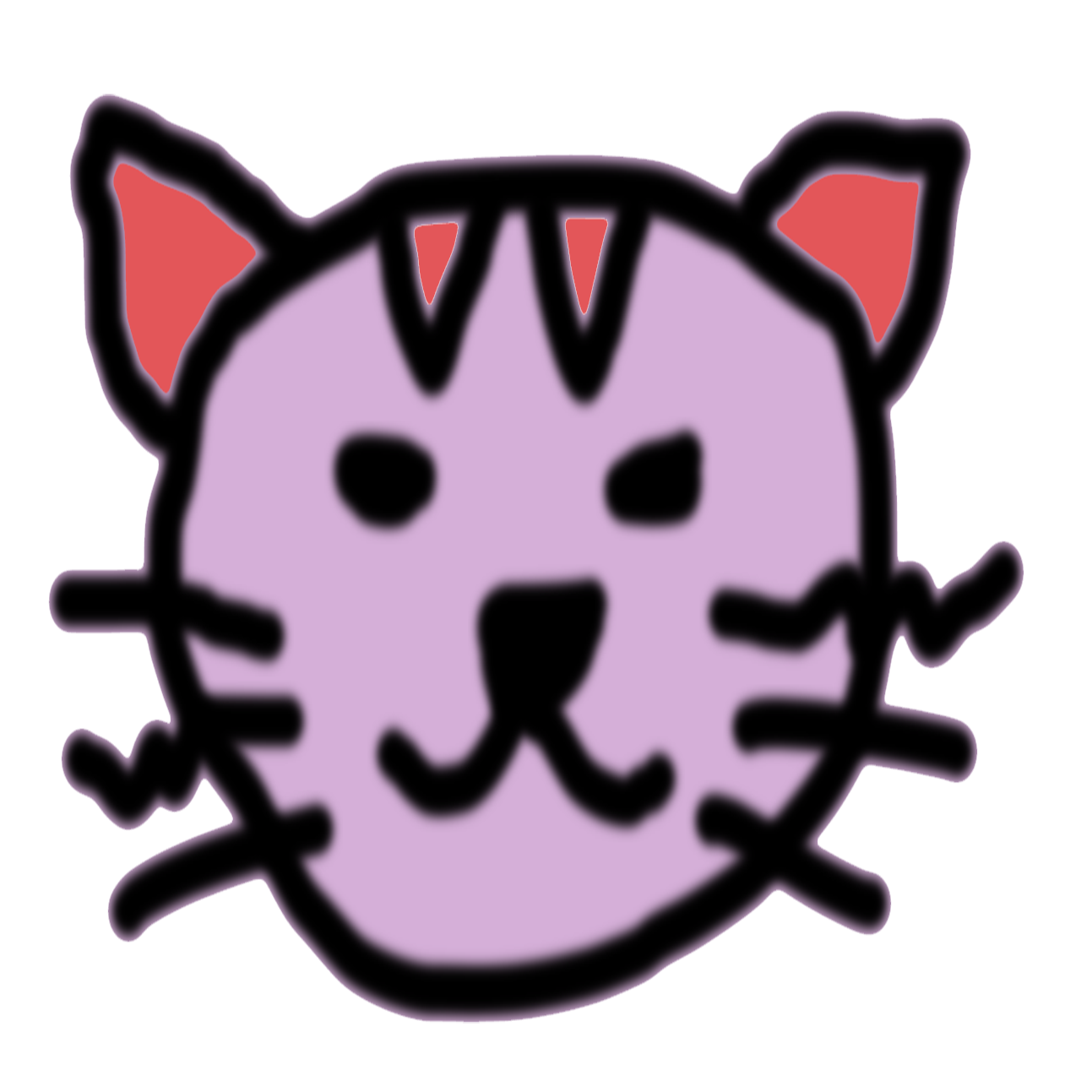 I started the NekoFigs blog in January 2021, 5 years after I've started collecting anime figures. It all started with one humble prize figure of Saber Lily which was bought on a whim. Now, I face the big problem of how to deal with over 200 empty boxes.