We've got a few good deals on this round-up and also a couple of overpriced ones. I would recommend Shinobu Kochou by Kotobukiya and Emilia's Neon City Version by eStream if you have the budget for it.
Kimetsu no Yaiba – Kochou Shinobu – ARTFX J – 1/8 (Kotobukiya)
If you're in the market for a figure of Shinobu Kochou, this is a great choice. Kotobukiya is a great company. The figure looks very good. The pricing is very reasonable. The only downside is this is only a 1/8. If you're used to 1/7 scales, 1/8 scales might look too small to you.
The only better figure of Shinobu Kochou would be the one by Aniplex scheduled to release in September (if there are no delays).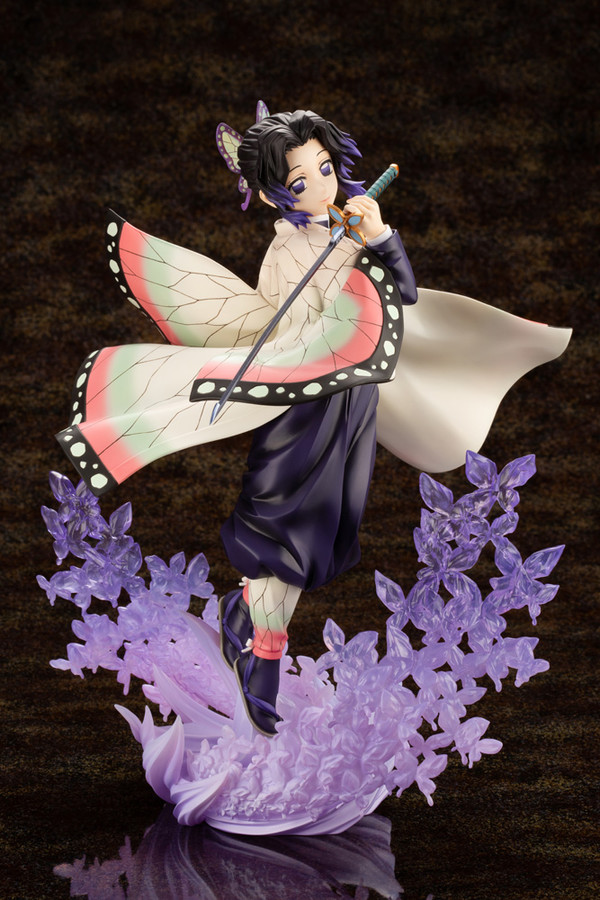 Girls Frontline – Five-seveN – 1/7 – Mizugi Juushou Ver. (Phalaeno)
I'm not a fan of GFL but this is a really great-looking figure. I had some doubts as the company name didn't ring a bell. After doing some digging, I found that it is related to Orchid Seed. Not sure if it's a branch or the company got renamed. Orchid Seed always struck me as the company that makes good sexy bishoujo figures so seeing them back in business is a good sign. I'm excited to see more figures from them.
This figure of Five-seveN is both cute and sexy. It shows a lot of skin. Just check out all the prototype photos and you'll see what I mean. If I wasn't already balls deep in pre-orders, I'd get this even if I don't play the game.
The only turn-off on this one is the price. While the figure looks nice, it doesn't really have any intricate details that warrant that price point.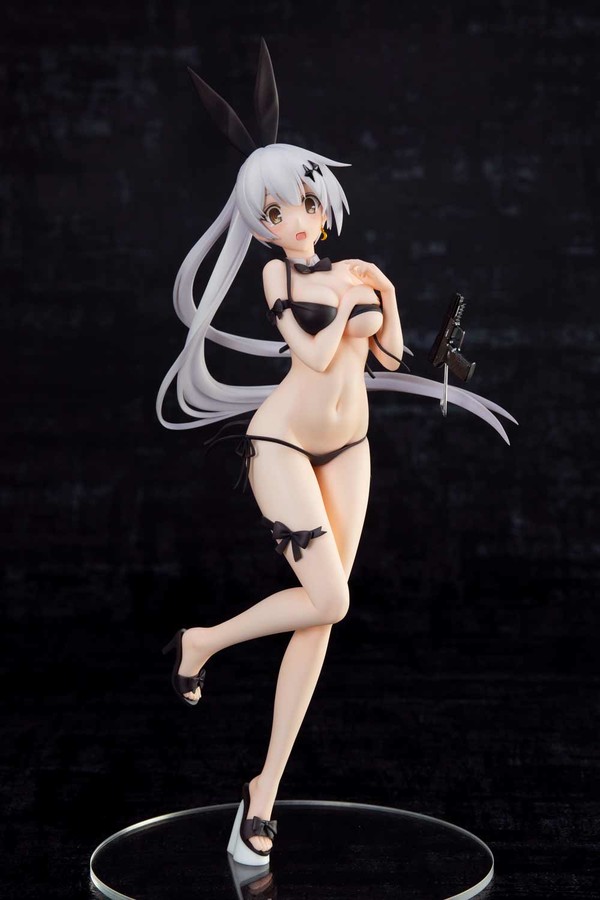 Mushoku Tensei ~Isekai Ittara Honki Dasu~ – Roxy Migurdia – 1/7 (Emontoys)
So far, this seems like the best-looking figure of Roxy. I've been keeping tabs on figures of her as I have not yet bitten the bullet on the previous pre-orders. Phat Company does not yet have a painted prototype so that's still a big question mark. In any case, Emontoys makes some good quality figures so getting this is a good option. I'm still thinking about it. The price seems fair too.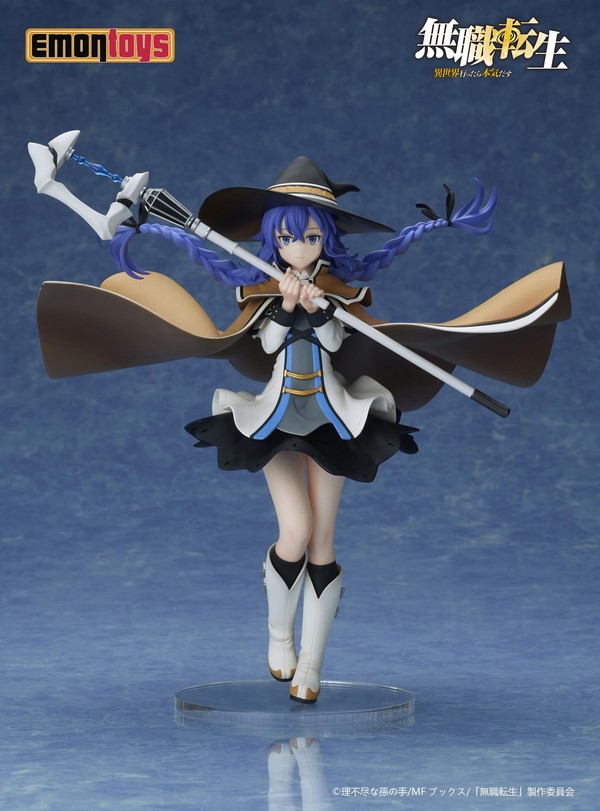 Vocaloid – Hatsune Miku – F:Nex – 1/7 – Chronicle (FuRyu)
I'm sorry but I cannot feel excited for any more figures of Miku. FuRyu's quality is mediocre too. So that's even less incentive to get this one. Not to mention it is extremely overpriced. It's a massive rip-off. Get yourself a 1/4 scale bunny instead.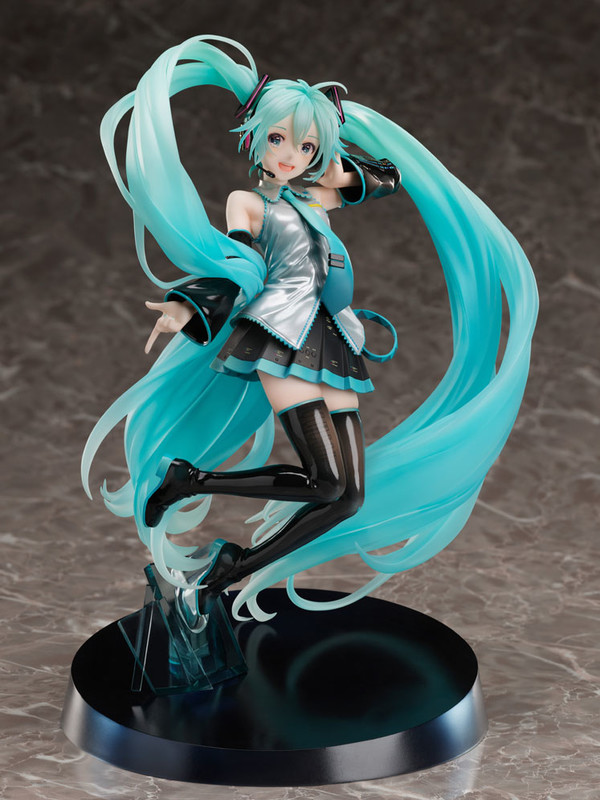 Original Character – Skytube – T2 Art☆Girls – Bao-Chai – 1/6 – DX Ver. (Alphamax)
If you want a discreet lewd figure, this one is for you. At first, I thought it would be just another original character and it turns out it is by Tony Taka. Then you see the other photos. The backside of the dress does not cover anything. Also, note that this is a full cast-off and a 1/6 scale. So, she's huge.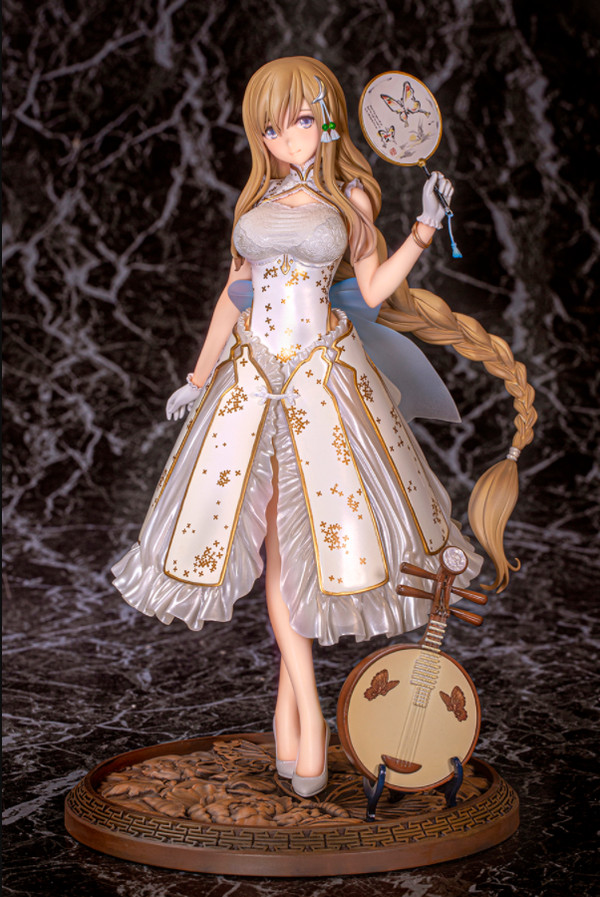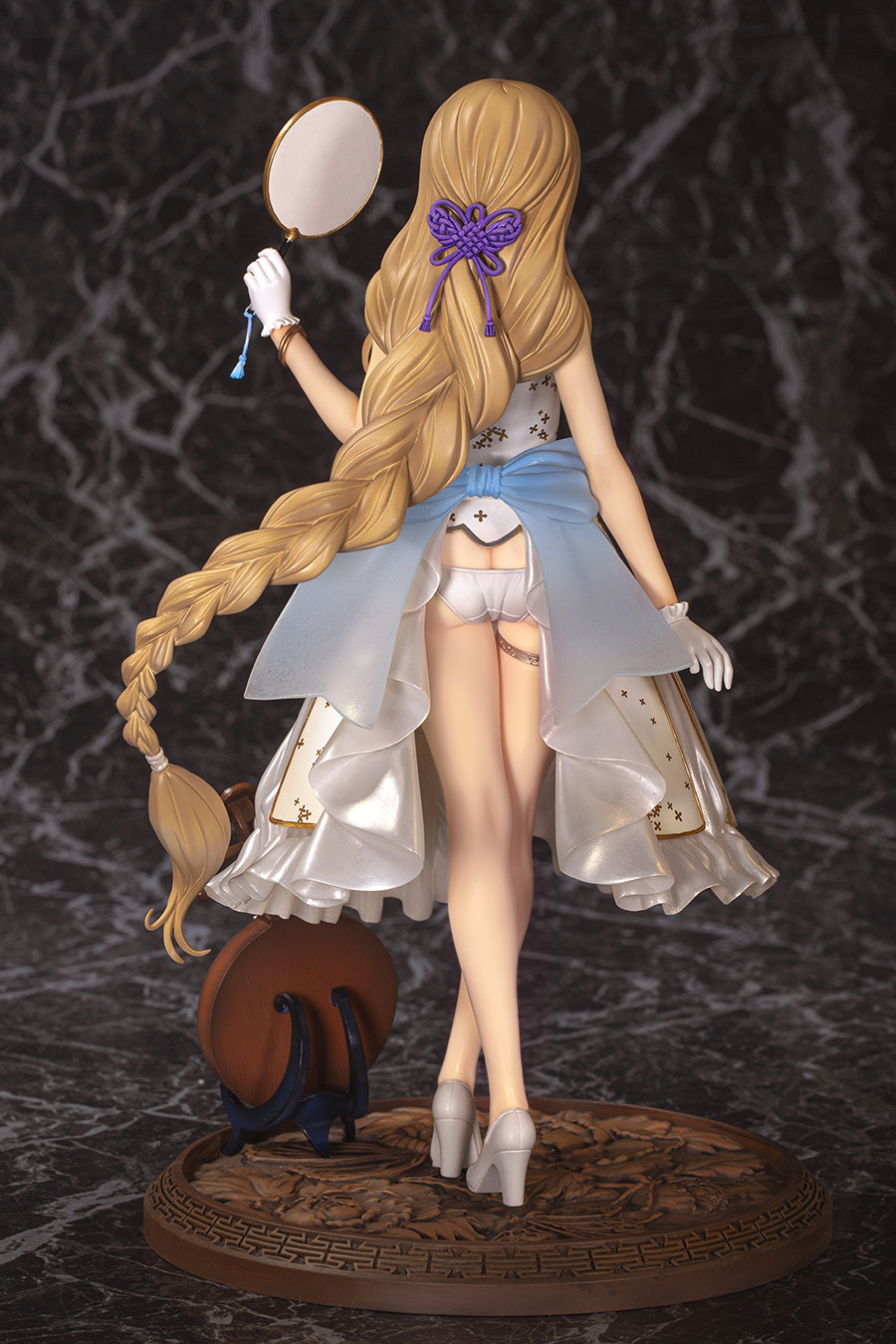 Fate/Grand Order – Jeanne d'Arc – 1/7 – Ruler (Ascii Media Works, Revolve)
Pretty much all figures of Jeanne d'Arc go up in price. It's hard to choose which one is the best figure of her so it all boils down to personal preference. This one was actually just released last month and it's already getting a rerelease. That should at least control the after-market prices.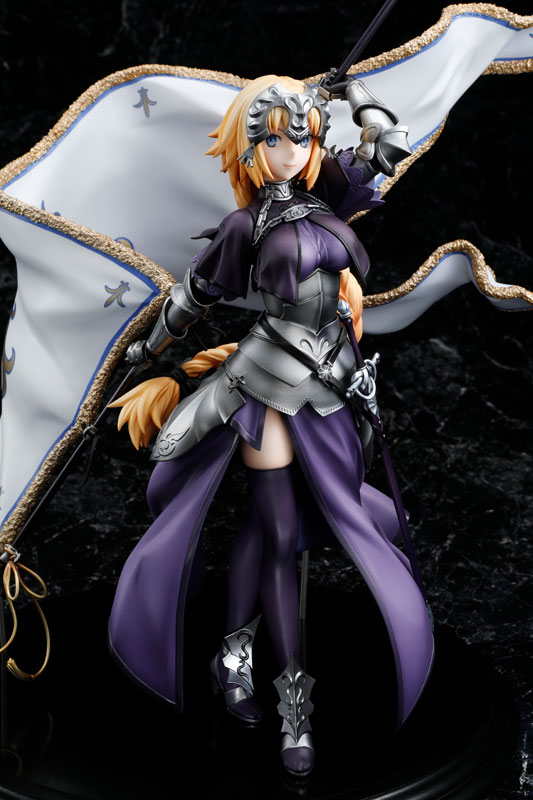 Ane Naru Mono – Chiyo – KD Colle – 1/7 (Kadokawa)
This is based on a manga where a demon becomes an onee-san. All sorts of lewd going on in this figure but the details look promising. The facial expression looks great and appears to match what little I've seen of the manga. Also, look at her feet and calves. Those look like cryptic markings and the paint looks really well done.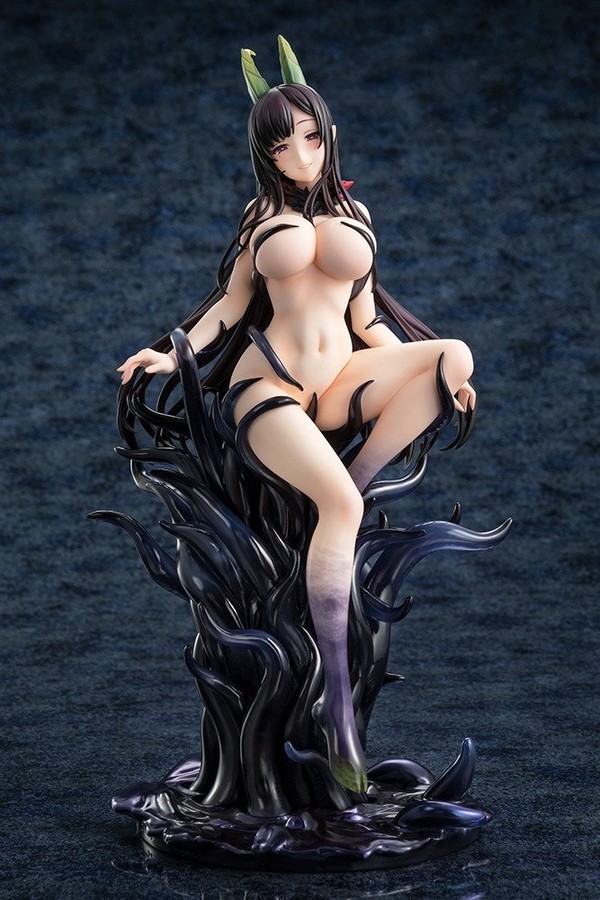 Konno – 1/7 (Otherwere)
So this looks like it might be a good figure but I cannot find any information about it. It is apparently from a franchise called "Party Look". No other information about the series or the manufacturer. I'm not even sure if it's a cast-off so pre-ordering this will be going in blind. Here's a Reddit post I found about the figure and many people are also wondering.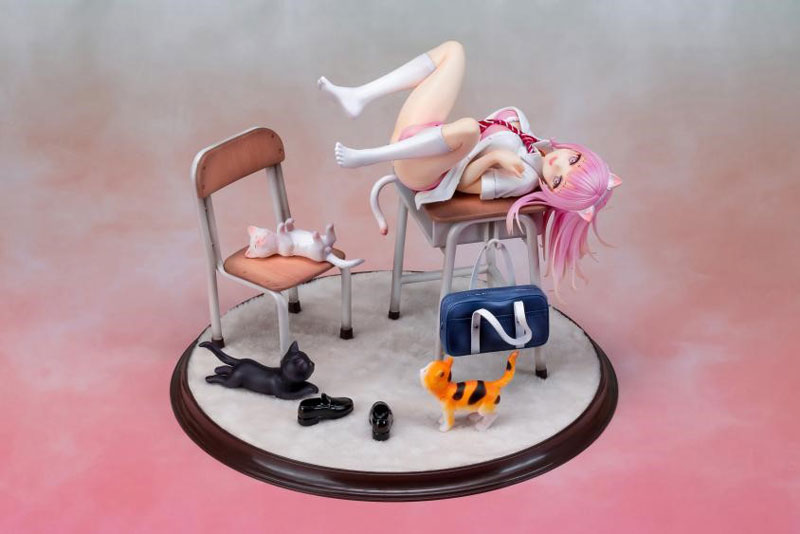 Gotoubun no Hanayome ∬ – Nakano Nino – 1/7 – Wedding Ver. (Amakuni, Hobby Japan)
Season 2 of the anime has seen a lot of character development for Nino that she's become one of the best of the quintuplets. As for figures of her, this could easily be one of the best. Kotobukiya's Nino would be a very close second. Kotobukiya might be getting more points from me just because it is a helluva lot cheaper.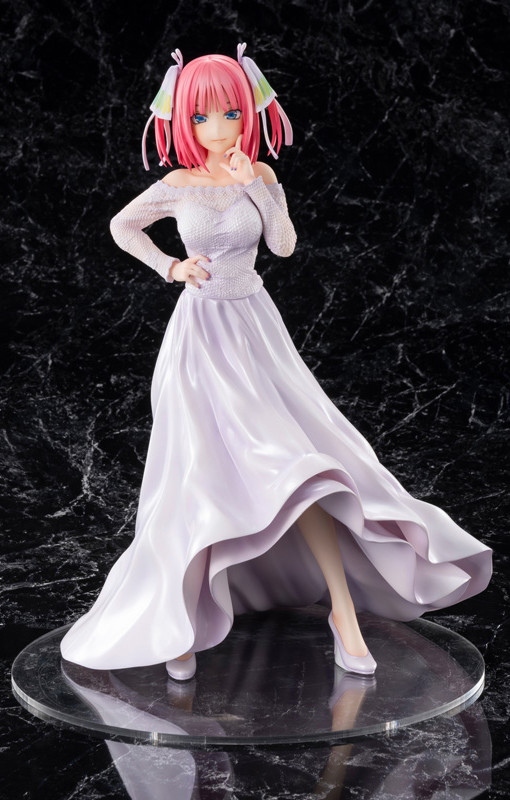 Date A Bullet – Tokisaki Kurumi – CA Works – 1/7 – Night Dress Ver. (Chara-Ani, Good Smile Company)
Feels like every time I do a pre-order roundup, there is always a new Kurumi figure. How is the quality of Chara-Ani so far? Have they improved? Reading from the comments on their recent releases, it seems like their quality is not up to par. Pre-order at your own risk.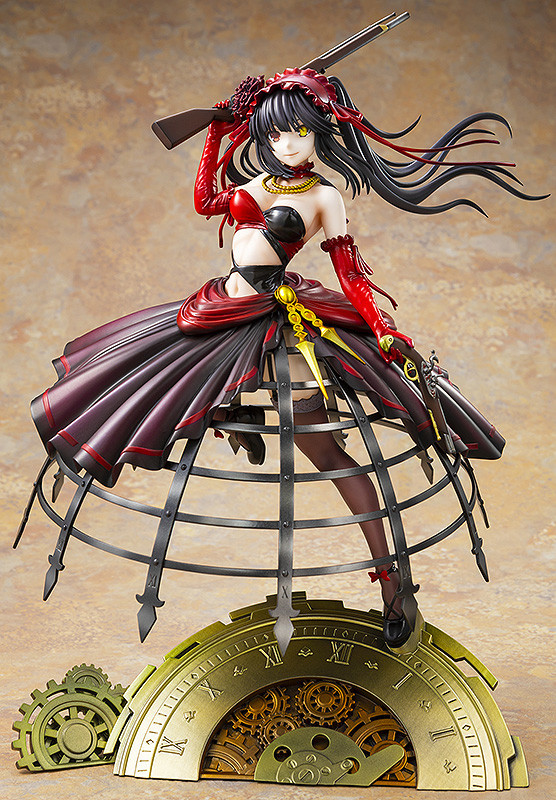 SiStart! – Ayase Chiaki – B-style – 1/4 – Swimsuit Ver. (FREEing)
This is based on the artwork of Piromizu and it's a 1/4 scale. Interesting bit. If you look closely, you'll find some moles in the chest area. At first, I thought I had some dirt on my computer screen. I was trying to wipe it off when my wife waltzed in. Awkward!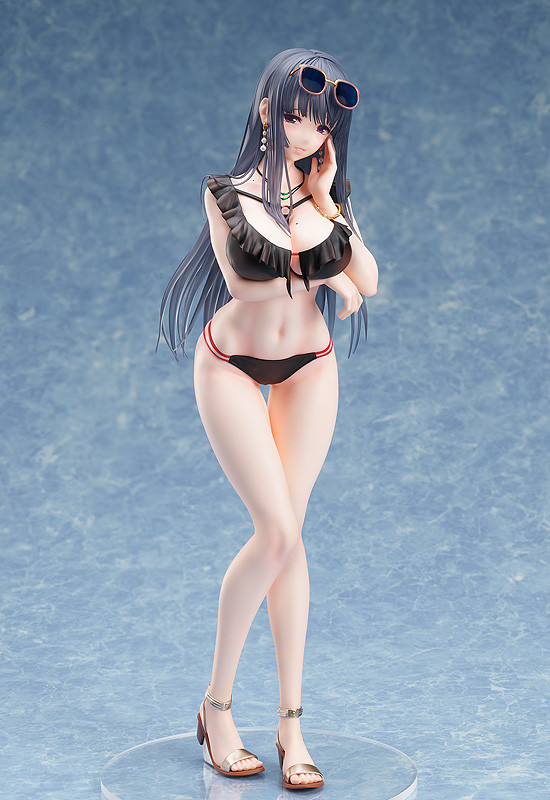 Original Character – Komiya Yukari – 1/5 (Bishop's Rondo)
This comes in 2 versions — a regular version and a version with transparent underwear. Not that it matters much because you can just take off the underwear if you want to see everything.
Original Character – Toranoana Girls Collection – Tora Musume – 1/6 (Lechery)
I kinda feel bad for Mataro. This one looks nothing like the original artwork. Mataro's other artworks have been made into figures by some really good figure manufacturers.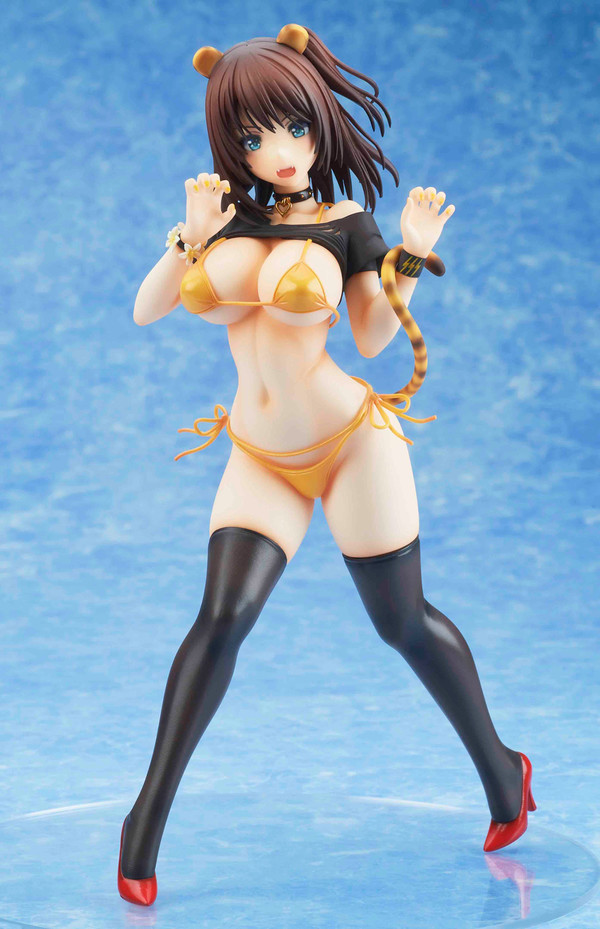 Senjou no Valkyria 4: Eastern Front – Riley Miller – 1/7 – Swimsuit Ver. (Bell Fine)
I really wanted to play the Valkyria series. However, with a full-time job, a blog, and a ton of other games to play, I cannot squeeze in several hundred hours to sink on a strategy game. This figure actually looks good despite Bell Fine being a company that produces mediocre quality. The figure has a lot of details and bright colors though I'm not sure gambling that much money for something that may turn out to be mediocre is worth it.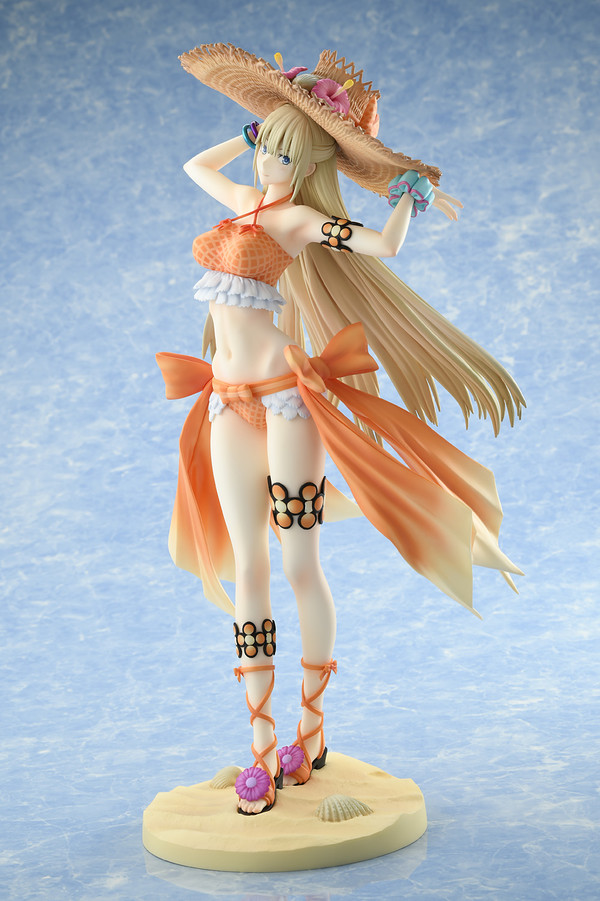 Re:Zero kara Hajimeru Isekai Seikatsu – Emilia – Shibuya Scramble Figure – 1/7 – Neon City Ver. (Alpha Satellite, eStream)
Emilia is really pulling off that cyberpunk look. Maybe someday I'll be able to afford one of these eStream figures. When money starts flowing like water, I'll get one but right now, I'd rather put that amount of money on 3 or 4 scale figures.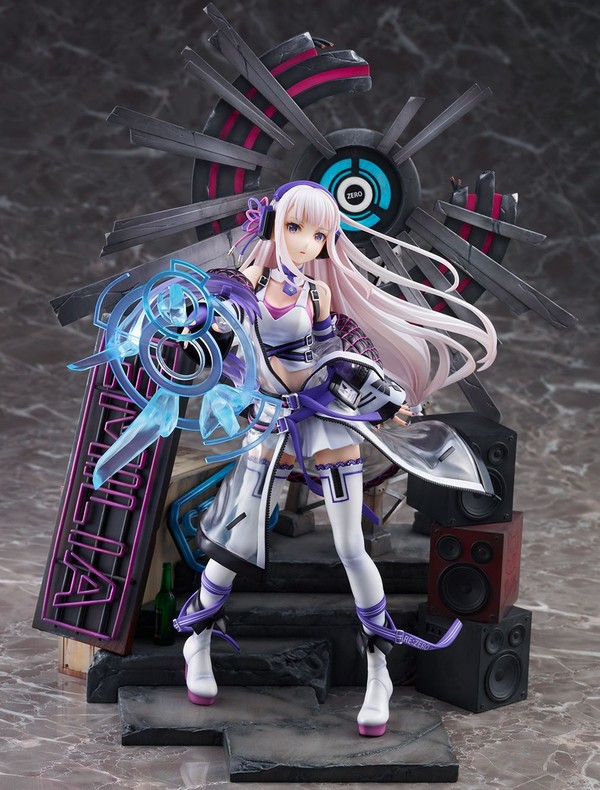 Osananajimi ga Zettai ni Makenai Love Comedy – Shida Kuroha – CA Works – 1/7 – Swimsuit Ver. (Chara-Ani)
I think the show was mediocre — entertaining but cringey at times. This figure however would have been an instant pre-order if it was made by a company that does good quality figures. I just don't trust Chara-ani to do a good job.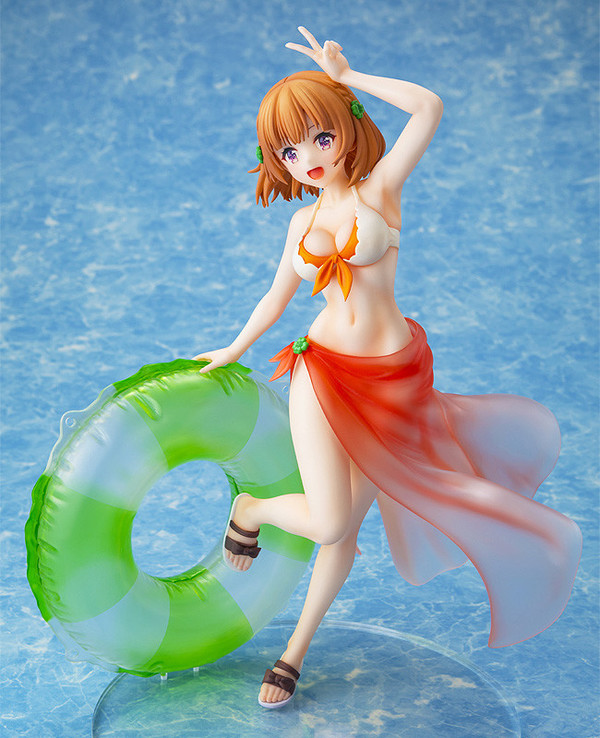 Majo no Tabitabi – Saya – F:Nex – 1/7 (FuRyu)
This is one character I did not expect would get a figure. Don't get me wrong. It's great that minor characters get figures but at the same time, I also wish better companies would make figures of Elaina. This figure of Saya looks great although the main concern is it done by FuRyu. They make mediocre figures at steep prices.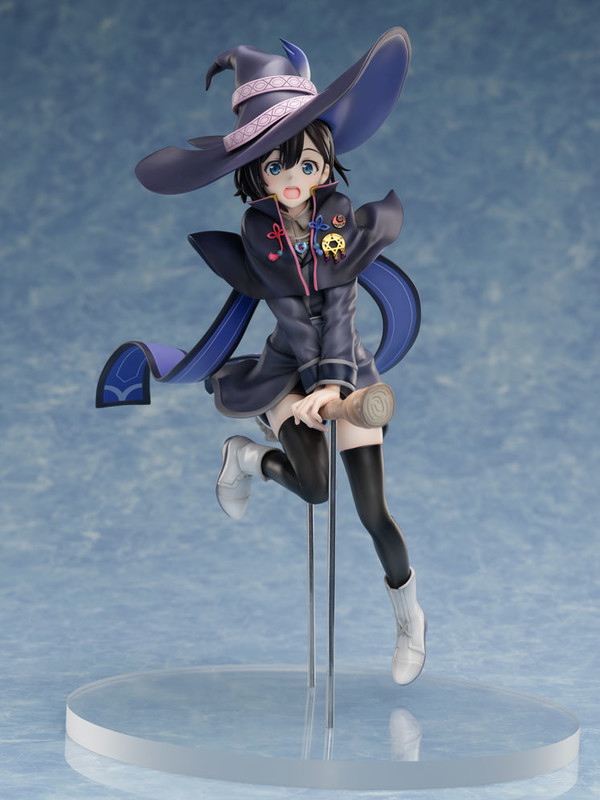 Shironeko Project – Aisha Argent – Shibuya Scramble Figure – 1/7 – Private Chakuma Gakuen 2018 Ver. (Alpha Satellite, eStream)
I have no freakin' clue who this is so it's Google to the rescue. Apparently, it's from a mobile game that got an anime adaptation which was reportedly bad. It's not surprising that games that get an anime adaptation turn out bad. The figure has badass written all over it though I'm not so sure I can justify the price.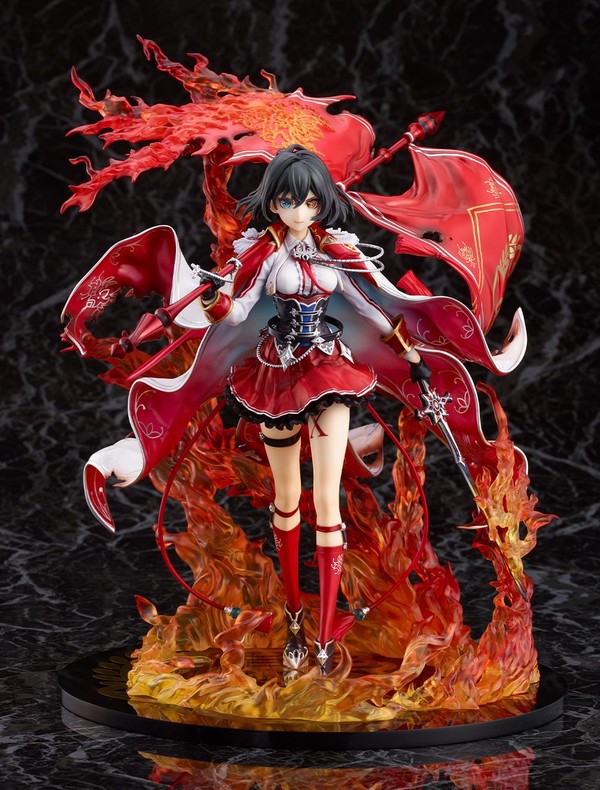 Sword Art Online: Alicization – War of Underworld – Alice Zuberg – F:Nex – 1/7 – China Dress ver. (FuRyu)
This one is an easy pass for me. I am still looking and waiting for a figure of Alice that would catch my fancy. This one just doesn't cut it. As I said a while ago, FuRyu produces mediocre quality at a steep price. I'm not liking the color scheme as well.
Nendoroid Pre-Orders
Princess Connect! Re:Dive – Eustiana von Astraea – Nendoroid (#1678) (Good Smile Company)
It's Pecorine.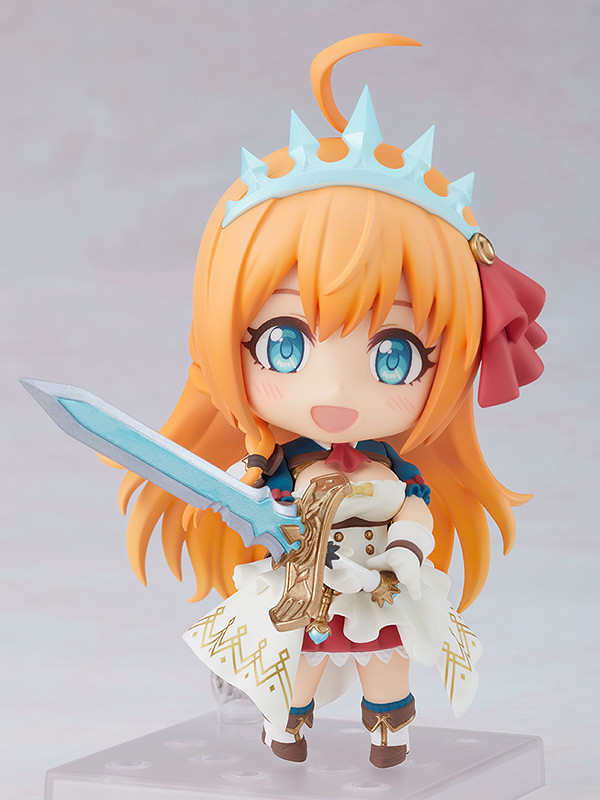 Gekijouban Fate/kaleid Liner Prisma ☆ Illya: Licht – Namae no Nai Shoujo – Illyasviel von Einzbern – Magical Ruby – Nendoroid (#1680) (Good Smile Company)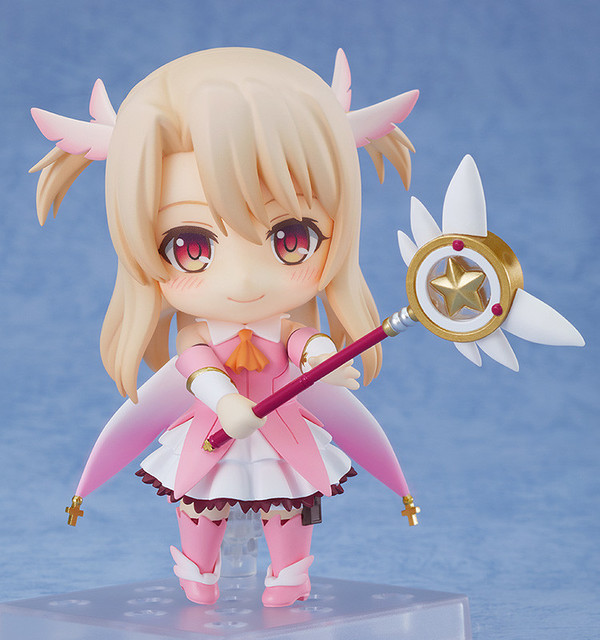 AFK Arena – Rosaline – Nendoroid (#1676) (Good Smile Arts Shanghai, Good Smile Company)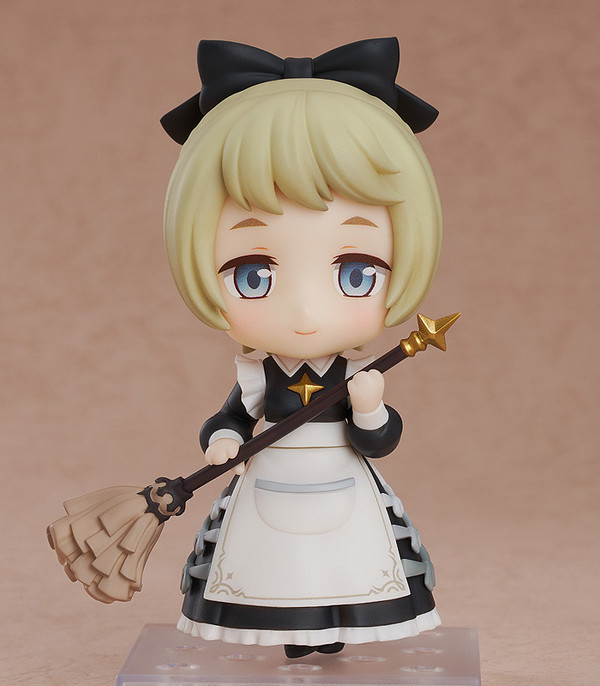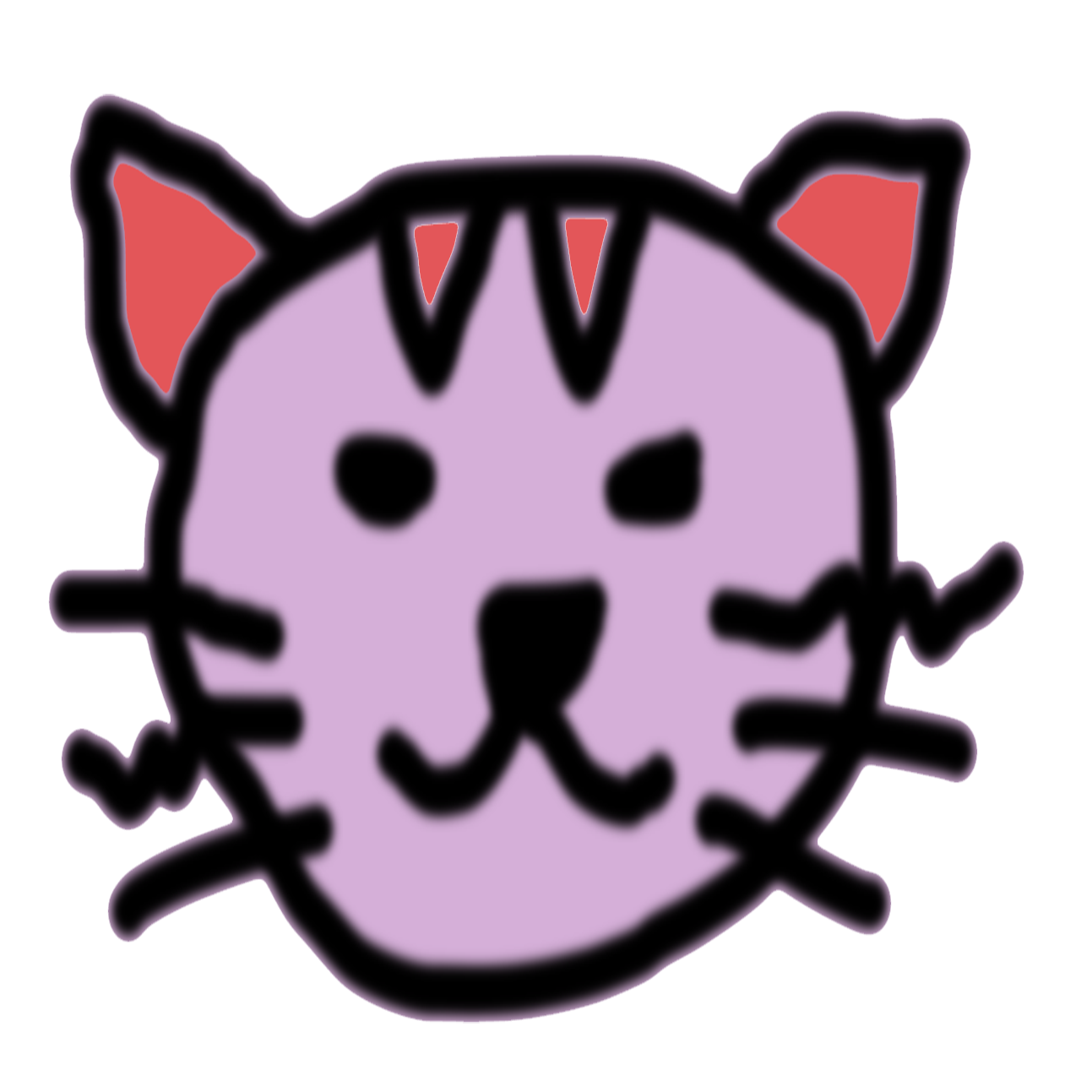 I started the NekoFigs blog in January 2021, 5 years after I've started collecting anime figures. It all started with one humble prize figure of Saber Lily which was bought on a whim. Now, I face the big problem of how to deal with over 200 empty boxes.