Check here for our coverage on WonFes Summer 2023.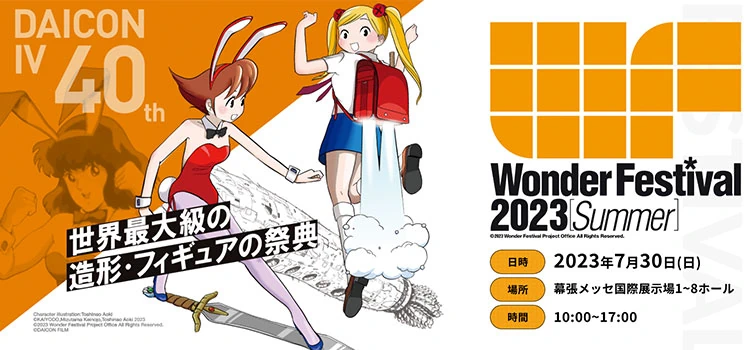 Attention, anime figure collectors! Prepare your wallets as Wonder Festival Summer 2023, the most anticipated biannual event for all figure collectors is set to take place on July 30. As usual, WonFes will be held at Makuhari Messe in Chiba. Wonder Festival, or "Wonfes" as enthusiasts fondly call it, is a celebration of the intricate craftsmanship and artistic prowess found in the world of anime figures. In the event, big figure manufacturers are set to unveil the figures that they are currently working on. The event usually unveils new figure announcements which can also include updates on painted and unpainted figure prototypes. I know I'm excited to see updates on figures on my wishlist.
The Evolution of Wonfes
During the time of the pandemic, WonFes was relegated to an online-only event but the past few festivals saw the event organizers allowing in-person attendance again but still with strict adherence to safety protocols. This rekindled the excitement and camaraderie that can only be experienced at a physical event.
Below you can see links to our previous coverages of WonFes.
Figure Reveals from Prominent Manufacturers
Prepare to be captivated by the stunning figures and prototypes unveiled by renowned manufacturers at Wonder Festival Summer 2023 including Good Smile Company, Alter, Kotobukiya, Max Factory, Phat Company, Kadokawa, Aniplex, Amakuni and many more. The event serves as a platform for industry giants to showcase their latest creations, from highly anticipated releases to surprises that will leave collectors in awe. Keep your eyes peeled for intricate sculpts, impeccable paintwork, and the chance to witness your favorite characters come to life in exquisite detail.
Exclusive Merchandise and Limited-Edition Figures
One of the highlights of Wonder Festival is the selection of exclusive merchandise and limited-edition figures available to collectors. For example, every WonFes, Good Smile Company comes up with limited edition Pop-Up Parades, Nendoroids, Figmas and other merch. Many other companies have also been known to sell and host a lottery for many exclusive figure releases. If you are one of the lucky few who can travel to Japan to visit the festival in person, you'll find that WonFes is a treasure trove of figures that cannot be found anywhere else.
Products for Figure Collectors
Garage Kits from Circles
In addition to the offerings from established manufacturers, Wonder Festival also shines a spotlight on garage kits crafted by talented circles and independent artists. These handmade figures showcase the creativity and dedication of individuals within the community. Explore the diverse range of garage kits, where you'll find unique interpretations of beloved characters and the chance to support up-and-coming artists. Many of these garage kits cannot be purchased anywhere else.
As of this writing, you can already see some of the Garage Kits that have been revealed to be showcased at WonFes Summer 2023.
Connect with Fellow Collectors
Beyond the figures themselves, Wonder Festival is a gathering of like-minded individuals who share a deep passion for anime figures. Engage in conversations, swap stories, and expand your network as you connect with fellow collectors, artists, and industry experts. The event fosters a sense of community and offers a unique opportunity to forge friendships that can last a lifetime.
Wonder Festival Summer 2023 is an event that anime figure collectors simply cannot afford to miss. Whether you can visit in person or you are just waiting at home to see event photos, there's plenty of excitement to go around. From official releases by prominent manufacturers to the ingenuity of garage kits, Wonder Festival offers a unique opportunity to celebrate the artistry and craftsmanship of this beloved hobby.
For more information regarding the event and ticketing, you can check out the official WonFes website.
You can bookmark this page so you can check back on the event date where we'll be posting the new bishoujo figures showcased at WonFes Summer 2023.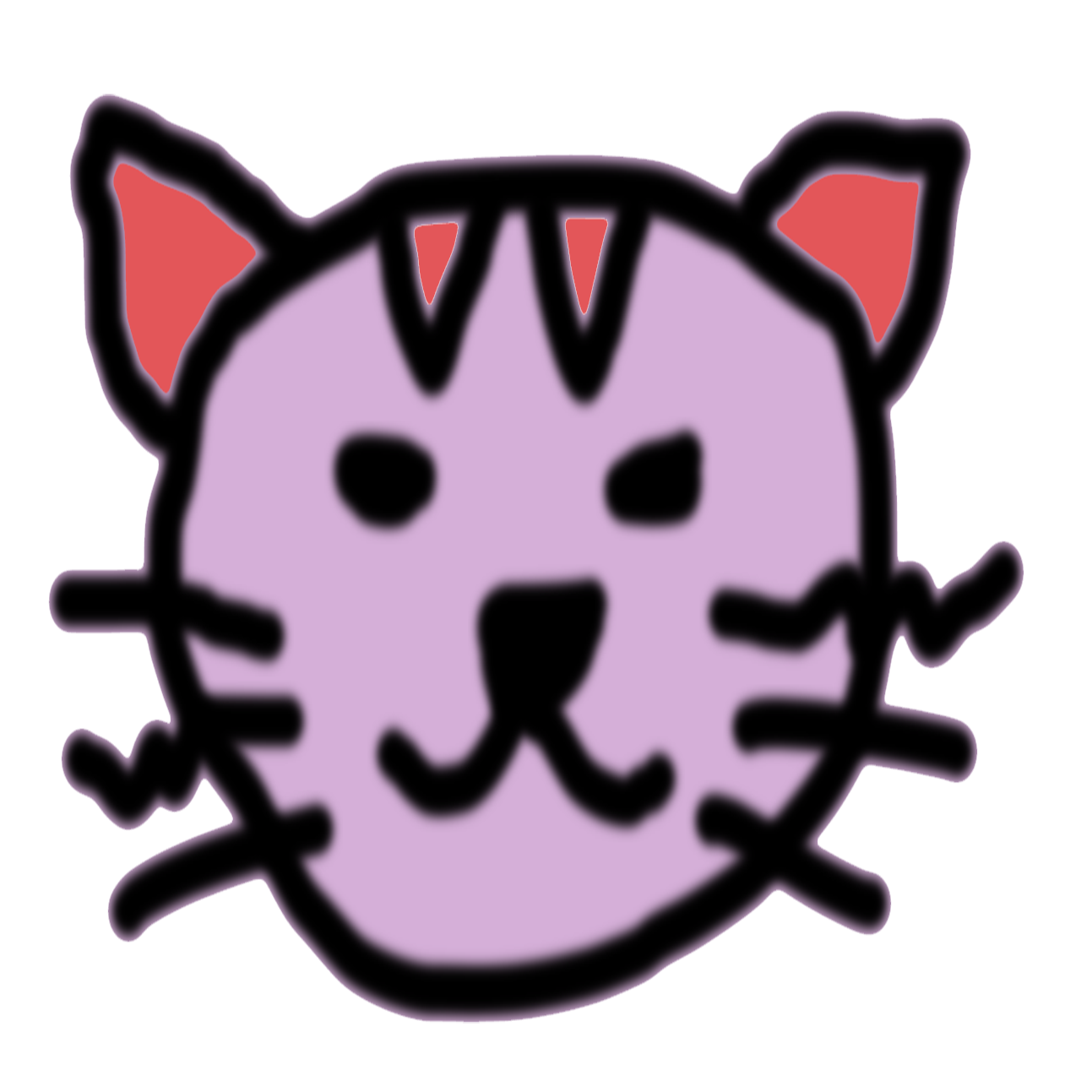 I started the NekoFigs blog in January 2021, 5 years after I've started collecting anime figures. It all started with one humble prize figure of Saber Lily which was bought on a whim. Now, I face the big problem of how to deal with over 200 empty boxes.