Wonder Festival Winter 2021 is cancelled and it's not really surprising. Japan has again been put in a state of emergency due to COVID-19. Instead of a live event however, the organizers decided to do it as a web event. As with all avid figure collectors, you'd be interested to see what new figures companies have been working on.
So below is a photo dump on the bishoujo figures that have been revealed. Fair warning, NSFW stuff below.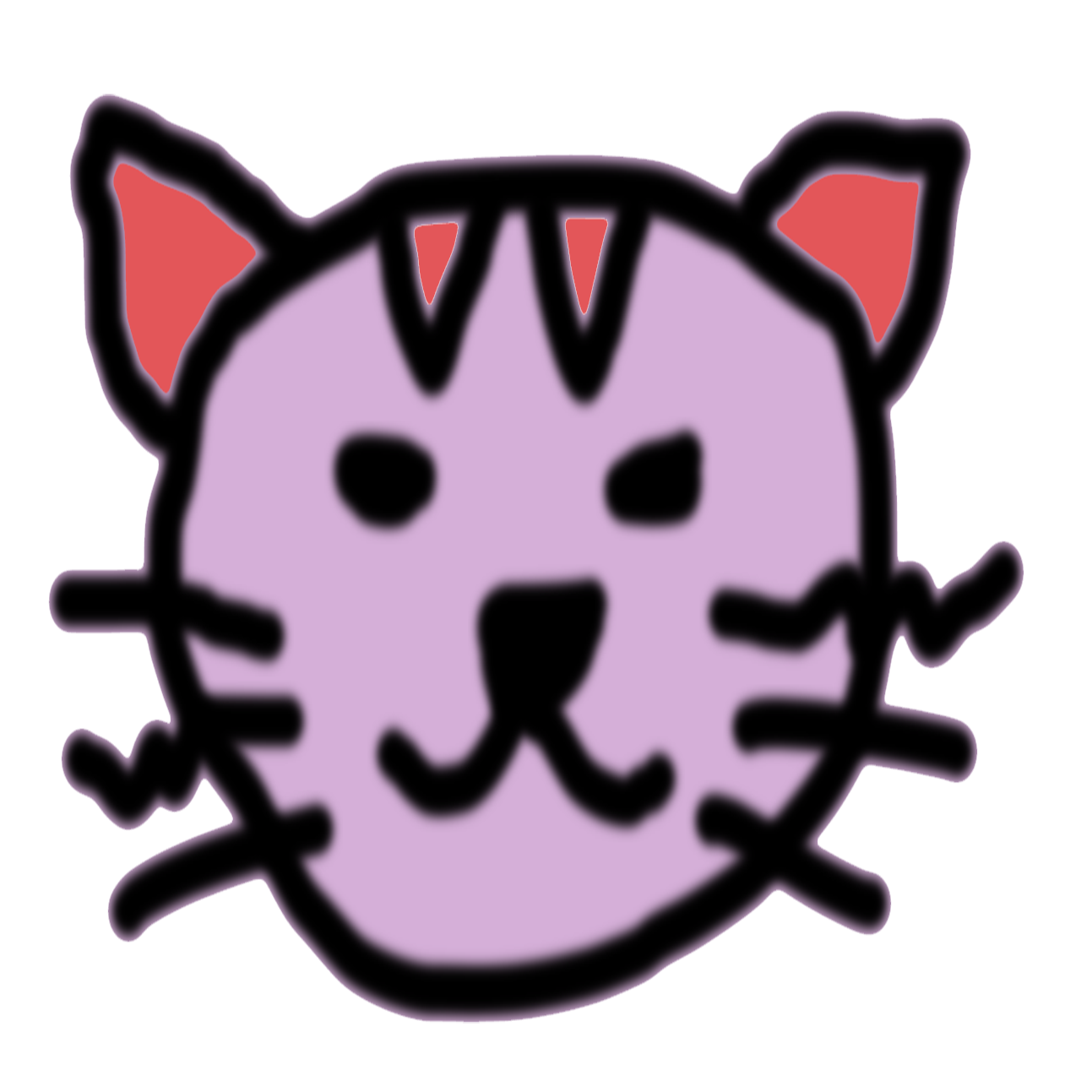 I started the NekoFigs blog in January 2021, 5 years after I've started collecting anime figures. It all started with one humble prize figure of Saber Lily which was bought on a whim. Now, I face the big problem of how to deal with over 200 empty boxes.