EDIT: If you are looking for the new figures showcased on Wonder Festival Winter 2022, you can head to this post.
It's been so long since a live Wonder Festival event was held. Figure collectors rejoice as it has been announced that Wonder Festival Winter 2022 will be happening on February 6 at its usual location in the Makuhari Messe Halls in Chiba. You can now buy your tickets here.
Hopefully, no further spikes in COVID-19 cases happen that would warrant a cancellation of the event.
Wonder Festival (or WonFes) is a biannual convention where different figure manufacturers and independent circles present the projects that they are working on. It's the premier event to watch out for if you are a figure collector. If you are one of the lucky few who live in Japan and can fly to Japan to attend the event, it is an opportunity to grab limited edition figures that are only sold at the event venue.
Notably, the last time that WonFes was held was back in 2020 just before massive lockdowns struck many countries because of the spread of COVID-19. The next Wonder Festival for 2020 was canceled. WonFes Winter 2021 became an online-only event and WonFes Summer 2021 was moved to Autumn but was eventually canceled.
WonFes Winter 2021 saw Good Smile Company and crew disappear from the event and then hold their own online exhibition days after WonFes. This time around, Good Smile Company already announced that they will be rejoining Wonder Festival and will do WonHobby 35 during WonFes Winter 2022.
Ahead of the event, GSC already announced its limited-edition Nendoroid and Figma that will be available at the event. This year, the limited edition items will be Nendoroid Snow Miku: Grand Voyage Ver. and figma Snow Miku: Grand Voyage Ver. Various Limited Edition Nendoroid More heart bases will also be available. Don't worry if you can't be at the event, you can still preorder them at the GSC Online store.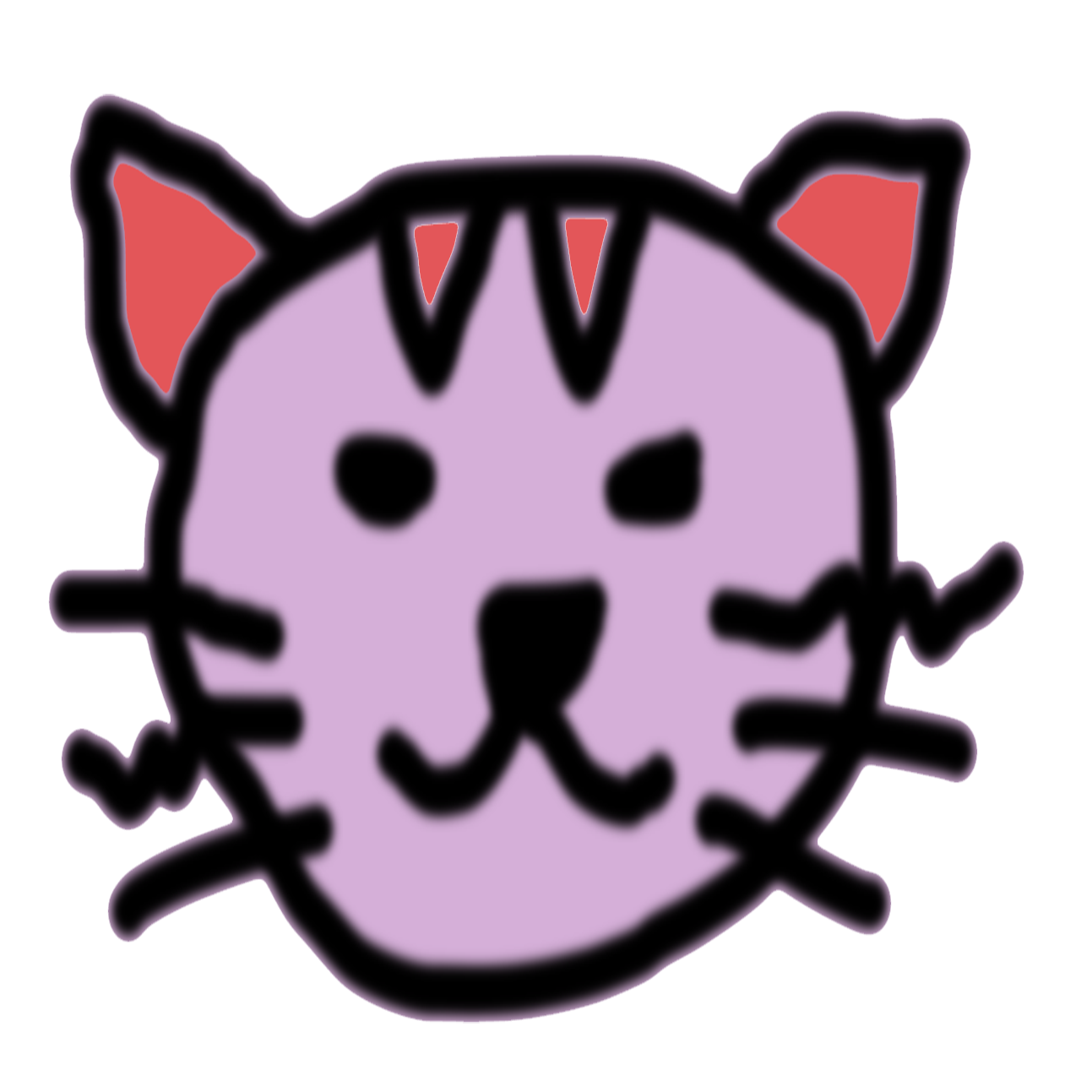 I started the NekoFigs blog in January 2021, 5 years after I've started collecting anime figures. It all started with one humble prize figure of Saber Lily which was bought on a whim. Now, I face the big problem of how to deal with over 200 empty boxes.