You might have noticed the lack of figures from Good Smile Company's and the plethora of figure manufacturers in its helm in the recent web event for WonFes Winter 2021. Good Smile Company had it's own web event on February 11 — 4 days after WonFes.
Here's what Good Smile Company unveiled.
You can also still check out the online exhibition on this page. Frankly, I had a blast going through it. I haven't seen how online exhibitions are normally done but color me surprised.
Good Smile Company will also still be having another livestream on February 13.
You can check out the full schedule here.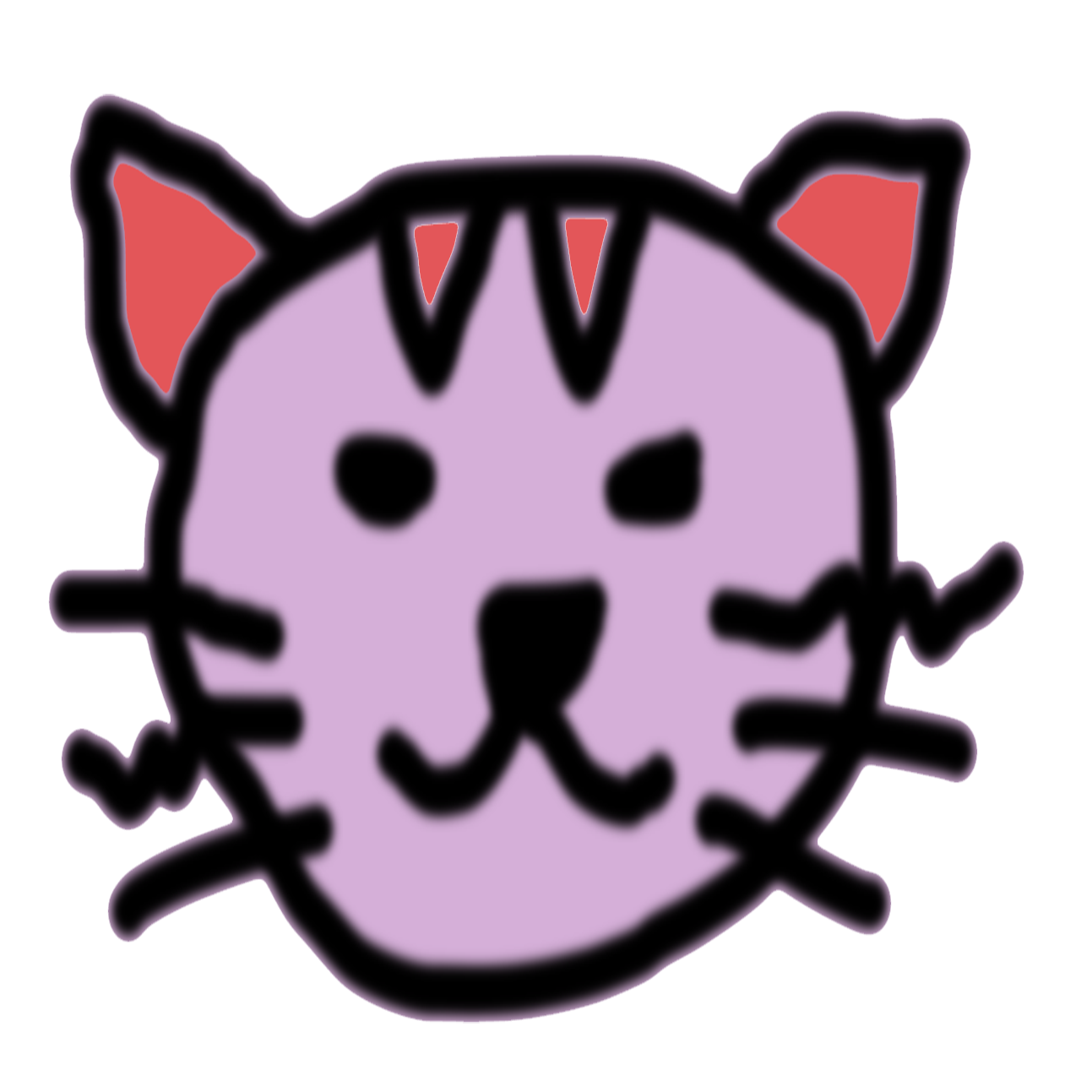 I started the NekoFigs blog in January 2021, 5 years after I've started collecting anime figures. It all started with one humble prize figure of Saber Lily which was bought on a whim. Now, I face the big problem of how to deal with over 200 empty boxes.