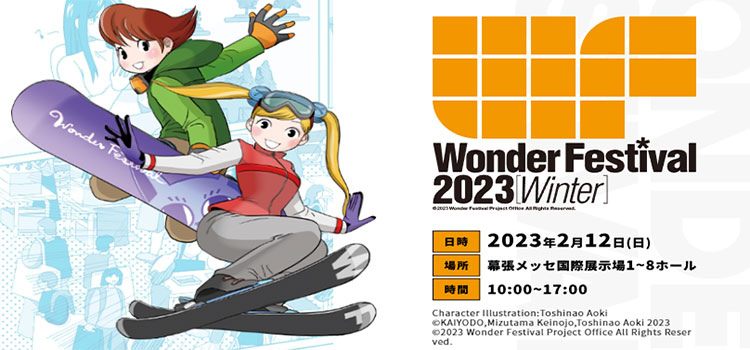 You can check our coverage of WonFes here.
Ready your wallets! Wonder Festival 2023 Winter is happening on February 12 at the usual venue, Makuhari Messe in Chiba from 10AM to 5PM.
Wonder Festival, also known as Wonfes, is a biannual event that takes place in Japan to showcase the latest in anime figures. The event is split into two seasons, with the winter edition taking place in February and the summer edition taking place in July.
Wonder Festival is a popular event for anime fans, as it gives them the opportunity to see new figures and merchandise from some of their favorite series. Many manufacturers and retailers attend the event to showcase their latest products. In addition to figures, many limited-edition merchandises are also available for purchase at the event
One of the highlights of Wonder Festival is the presence of circles that create garage kits, a type of model kit that is typically made of resin and requires assembly and painting. These kits are often created by independent artists and can be quite intricate, featuring highly detailed and accurate depictions of characters from anime and manga series. Many fans look forward to these garage kits as they are often not available for purchase anywhere else.
Another highlight of the Wonder Festival Winter for this year is the Patlabor Trade Show Exhibit. If you can read Japanese, you can check out the details of the event here.
General admission tickets cost ¥3,000 while afternoon admissions cost ¥1,500. You can check here for more ticketing information.
Check below for links to our coverages of WonFes.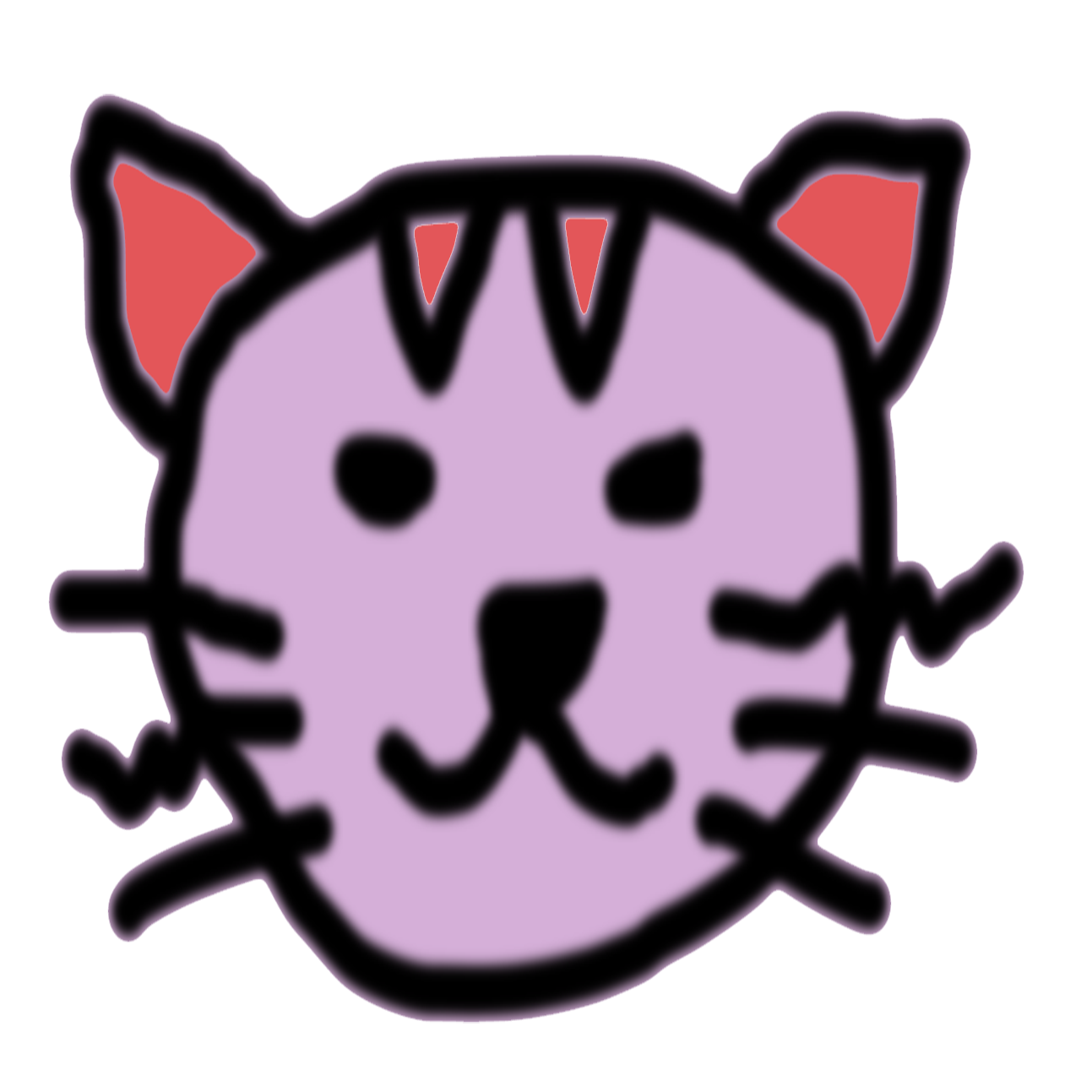 I started the NekoFigs blog in January 2021, 5 years after I've started collecting anime figures. It all started with one humble prize figure of Saber Lily which was bought on a whim. Now, I face the big problem of how to deal with over 200 empty boxes.