Did you just jump into your first figure purchase and was awestruck by how amazing an anime figure looks like in person? I totally get you. Your first figure purchase will always be special. It can be a gateway to a lifetime of happiness and living on instant ramen. But before you delve deeper into the anime figure collecting hobby, you have to learn to ropes so you can make informed purchases. After all, unless your last name is Bezos, money is a limited resource.
First, let's get to know the different types of anime figures.
Types of Anime Figures
Scale Figures
These figures are the cream of the crop of anime figures. Scale figures are done at a very high standard and can be very expensive. Scale figures are made at a certain scale comparative to the measurements of character. The most common scales are 1/7 and 1/8. Other scales like 1/6 and 1/4 are becoming more common though.
I'm not saying all scale figures are good. There are some companies that produce poor-quality scale figures and you should avoid these companies.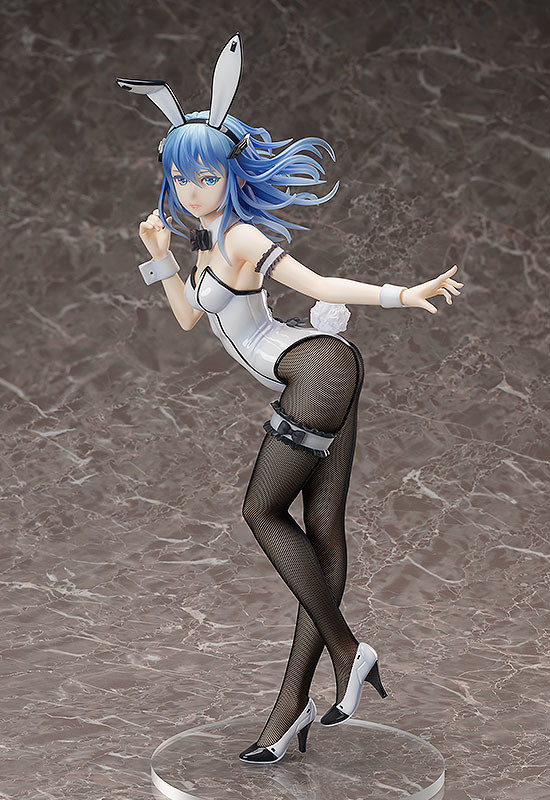 Prize Figures
Prize figures are usually won as prizes in crane and lottery games which is why they are called prize figures. Prize figures are cheap. I wouldn't say prize figures are of bad quality, but the quality of scale figures tend to be significantly better.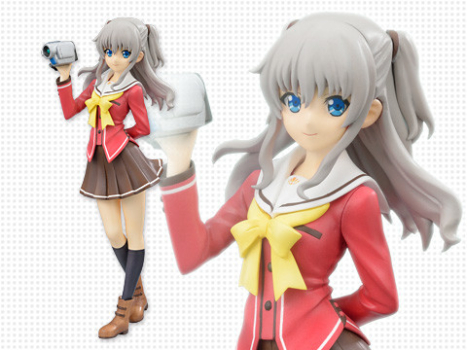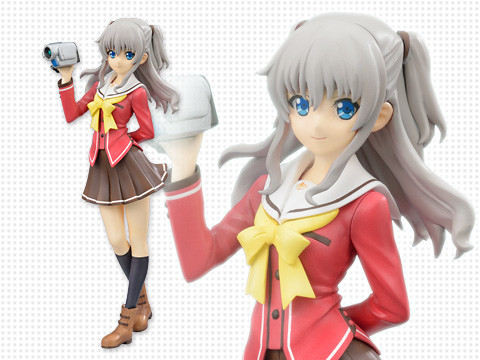 Non-Scale or Deformed Figures
Non-scale figures include any figure that does not follow a certain scale. In this sense, prize figures, Nendoroids, Figma, Figuarts, the Pop-up Parade line are all considered non-scale/deformed figures.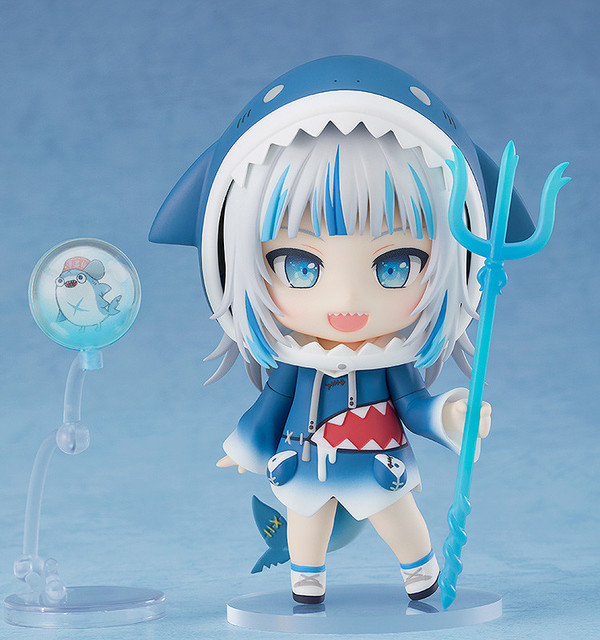 Articulated Figures
Articulated figures include any figures that have articulation or movable joints that allow you to pose them however you please. This includes Nendoroids, Figmas and the Figuarts lines.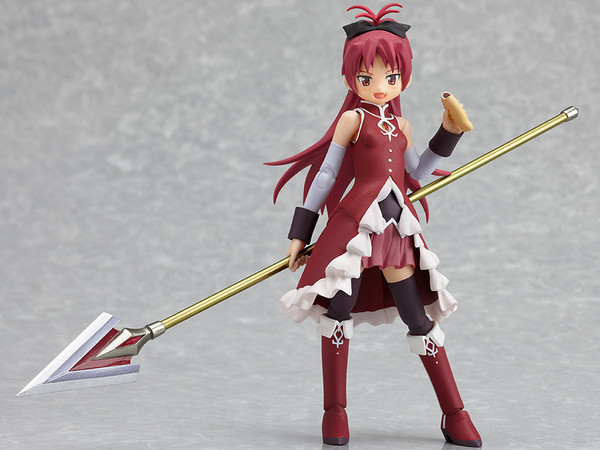 Cast-Off/Hentai Figures
Cast-off figures simply mean that the clothing of the character can be cast-off to reveal a character's private parts. Cast-off figures are usually categorized as hentai figures.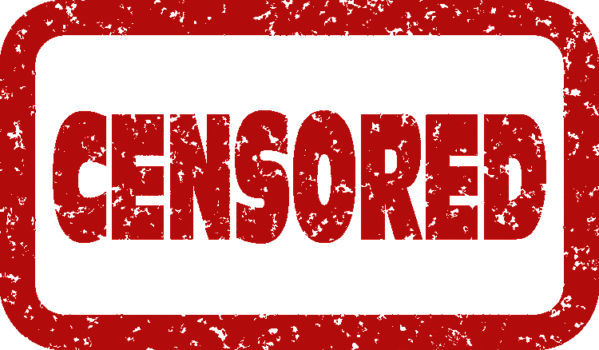 Resin Figures
Resin figures are made of resin. This includes any figure made of cold cast, polyester resin, epoxy resin and any other type of resin. Resin is usually a brittle material which is why they get damaged easily during transit. When purchasing resin figures, make sure they are packaged with sufficient padding. Otherwise, it will most likely arrive in pieces.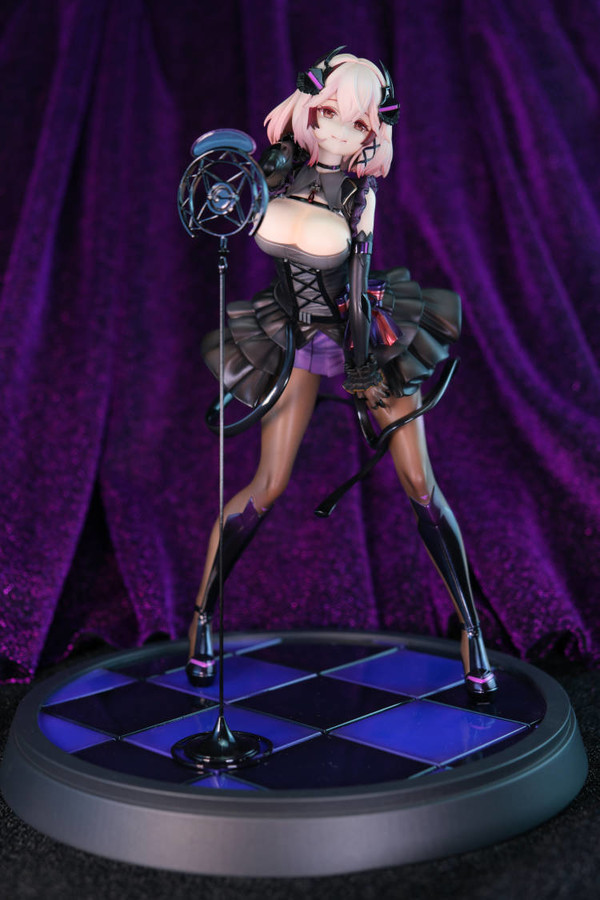 Model Kits
Model kits are figures that require building. They arrive in parts and will need to be built by the user. This includes GunPlas, the Frame Arms Girl lines and Zoids.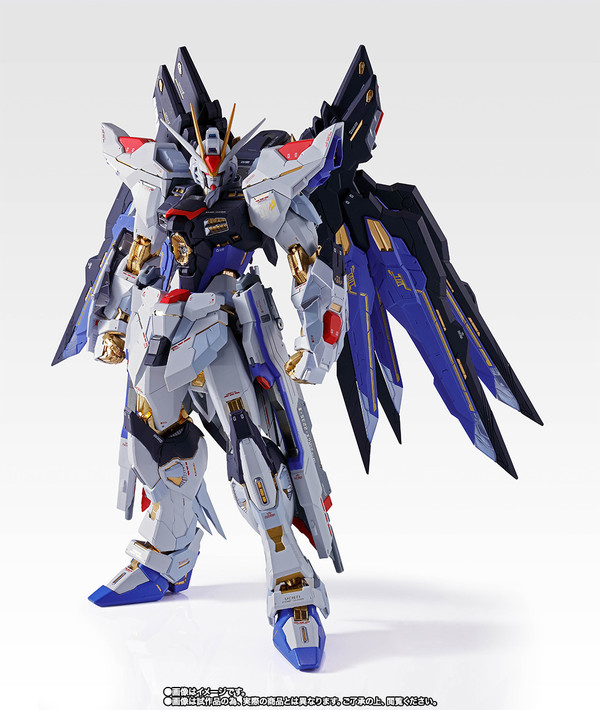 Garage Kits
Garage kits are unfinished and unpainted figures usually made by independent groups and circles. They are usually sold at conventions. Garage kits come in pieces and will need to be built and painted by the buyer. The quality of garage kits is usually not that good but there are some garage kits that eventually become a grail figure.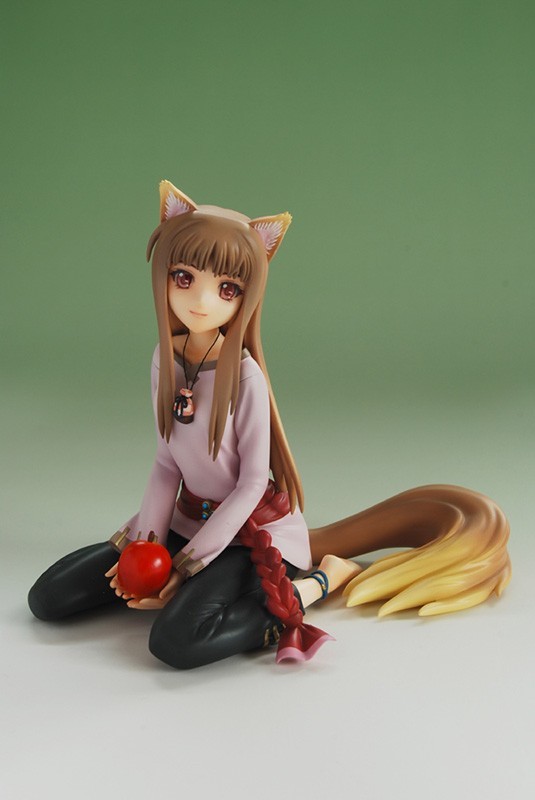 Where to Find Information on Anime Figures?
If you are looking for information on a figure, the go-to resource would be the MyFigureCollection database. You can also consult the manufacturer's website although MFC's database usually has more information. Do note however that MFC does not list any figures made by Chinese companies. For figures made by Chinese companies, I usually check at MyAnimeShelf.com.
How to Order Anime Figures?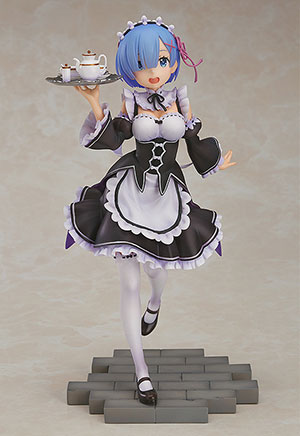 If you are new to collecting figures. you might not be familiar with the process of ordering figures.
Pre-Orders
Manufacturers don't simply produce figures and send them to retailers. Anime figures go through a preordering process. This means that companies open a preorder window for a figure and you need to secure a preorder slot to get the figure on its scheduled release date. For the manufacturer, this means they will only be producing an amount that is at par with the demand.
Pay Now or Pay Later?
Depending on where you are pre-ordering anime figures, you'll have several payment options. Some retailers require full payment when placing your preorders. Others only charge you the amount when the figures are released and ready to be shipped. Others charge only a downpayment to secure a preorder slot. Normally, I'd recommend paying only when the figure becomes in stock. It's just easier to get a chargeback when the payment was sent recently. If you get a damaged figure in the mail, trying to get a refund on a transaction dated over a year ago would be difficult. But if you want to pay right away, that's fine too.
Where Can I Preorder Anime Figures?
Here's a list of reputable stores where you can preorder anime figures.
What Shipping Method Should I Choose?
There are different kinds of shipping methods to choose from when purchasing anime figures. The most common shipping methods are the following: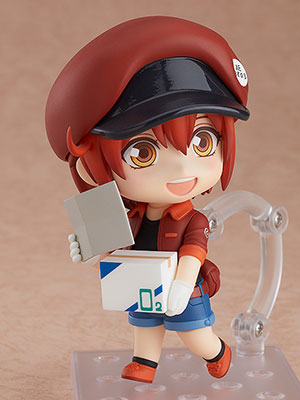 Unregistered SAL (Small Packet or Parcel)
Unregistered SAL is cheap but is not recommended because it has no tracking and insurance. Shipping usually takes 2 to 4 weeks.
Registered SAL (Small Packet or Parcel)
Registered SAL has tracking and insurance. Shipping also takes 2 to 4 weeks. Insurance coverage is up to ¥6,000. Small Packet is cheaper than Parcel but has a limit of 2 kilos and must abide by a volume limit. SAL, in my opinion, is the best option. Slightly pricier than unregistered SAL but with tracking and insurance.
Note: All SAL Shipments have been suspended due to the COVID-19 pandemic. As of this writing, there is still no word when SAL shipments will resume.
Air (Small Packet or Parcel)
Air is more expensive compared to SAL. It has tracking and is insured up to ¥20,000. Shipping time is 1 to 2 weeks. This has been my preferred Shipping Method since the pandemic hit.
EMS
EMS or Express Mail is the preferred choice if you want to receive your packages fast. EMS usually arrives in 5 working days.
In my case, I do not use EMS because customs officials sometimes require you to pick up the packages at their office saying that the contents need to be inspected. And sometimes they actually open the packages for inspection even if you are not present. You'll know it's been opened because it has a tape saying that it was opened for inspection. EMS also has higher odds of being levied customs duties. This may not necessarily be the case for you as different countries will have different policies.
DHL/FedEx
Fast and hassle-free though you are paying premium prices for DHL or FedEx. Is it worth it? Depends on where you are really. If the difference between EMS and DHL/FedEx for your particular order is miniscule, just go with the latter.
Surface Mail
Few anime figure retailers offer surface shipping as it is very slow and provides no tracking. Many packages get lost in surface mail. Shipping can take upwards of 3 months. I've even heard of some people receiving their packages well over a year since the shipping date.
Do I Have to Pay Customs Duties?
Whether you will need to pay customs duties or not depends on the laws in your country, and to an extent, how lenient customs officials are. In some countries, SAL and Air are not being checked so they are not being charged customs taxes. If your package is inspected by customs officials, you will also have to pay the prevailing sales tax rate in your country.
I would recommend familiarizing yourself with the regulations in your country so you won't be tricked into paying more than what is necessary. Most customs departments are rife with corruption.
Why is it Taking so Long for My Anime Figures to Ship?
Release dates sometimes often get delayed. So if you are wondering why it is taking the store too long to ship out your order, you might want to check if the release date has been deferred. Manufacturing delays are common with anime figures but you can track shipping dates on MFC. I'd recommend creating an account and adding figures to your collection so you can track your preorders easily.
What if I Missed the Pre-Order Period for a Figure I Want?
While you can still buy pre-owned anime figures in the aftermarket, you will usually be paying a markup which can sometimes double or even triple the pre-order price. Hence, pre-ordering is the preferred method of acquiring anime figures.
Where Can I Get Good Cheap Anime Figures?
Cheap anime figures are a myth. The only figures you'll get for cheap are those figures that no one really wants — figures that are in the bargain bin are there for a reason. If you find a figure that you really want in the bargain bin, you got extremely lucky. Collecting anime figures is an expensive hobby. I don't want to sound mean but it is not a hobby that you should get into if you usually find yourself strapped for cash. Still, companies are making anime figure collecting more accessible to everyone by introducing figure lines that are cheaper.
Where Can I Buy Pre-Owned Anime Figures?
Here are some of the best reputable stores for getting your pre-owned anime figures.
Should I Buy a Bootleg?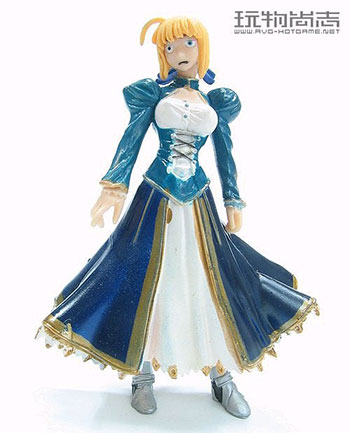 While collecting anime figures is as expensive as it gets, it does not mean that you should go buy a bootleg just to save money. Bootlegs are of very low quality so even if you are paying less, most of the time, it still isn't worth it. In general, bootlegs are harming the anime industry. Not to mention, bootleg manufacturers could be using lead-based paint which is very toxic, especially to children. If you want to get into figure collecting without your wallet taking a huge hit, go for prize figures or cheaper figure lines like Pop-Up Parade and ConoFig.
How to Spot a Bootleg?
You can check out our guide on how to spot a bootleg figure. Essentially, if the price is too good to be true, it usually is. This means that if you spot a figure being sold way below its fair market value, it is most likely a bootleg. Some retailers would call it "China version" so if you ever see any figure being sold as "China version", that's a bootleg. Not to be confused with anime figures wearing a qipao. I would not recommend buying anime figures from Ebay, Amazon, Taobao and Alibaba. Amazon JP is an exception as they actually sell many legit anime figures. Just check the seller ratings before proceeding with your purchase.
What Company Makes the Best Anime Figures?
There are many companies that make excellent quality figures. But there are also bad companies that make poor quality figures.
Here's a list of the good figure manufacturers:
And here are the bad ones:
FOTS Japan
PULCHRA
B'Full
Apricot Blossom
Insight
Griffon Enterprises
Union Creative
The above is not a complete list so I would still recommend looking at a company's previous releases just to be sure you are buying a good quality figure.
What are the Best Companies that Create Hentai Figures?
For hentai figures, there are mainly two companies you should watch out for, Native and BINDing.
Hunting for the Exclusive and Limited Edition Figures
In some cases, limited and special edition figures are released. Exclusive and limited edition figures might only be sold at specific events or can only be shipped to a Japanese address. Other limited figures are only sold at specific stores or have a limited production quantity. In some cases, a certain figure is only distributed as a prize for a contest or a lottery. Figures that cannot be sold outside of Japan are easy to address. You just need to find yourself a good proxy shipping company. Heck, if you have a friend in Japan, you can ask him/her to order for you and have it shipped to you.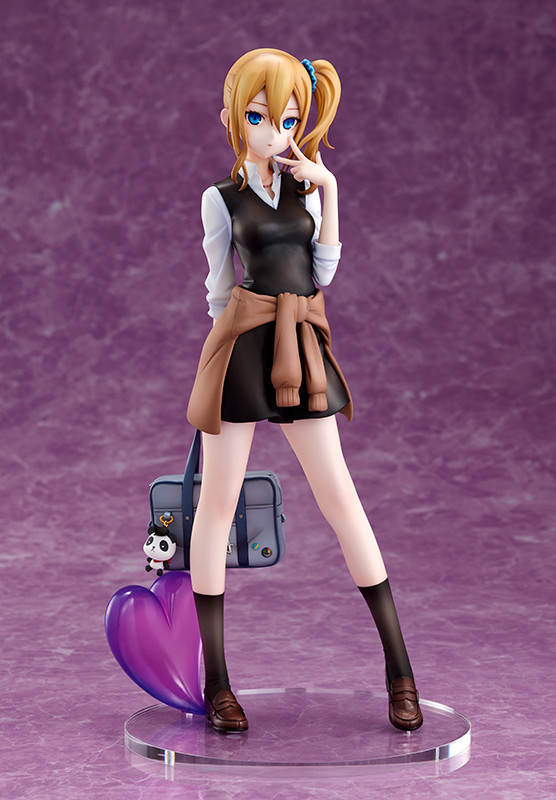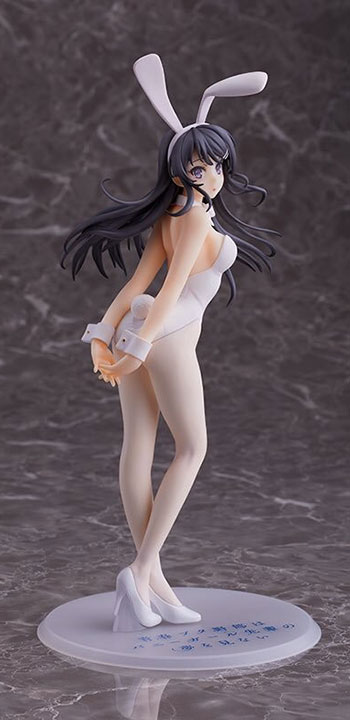 Taking Care of Anime Figures
We already know anime figures are pricey so unless your wallet is a bottomless pit of cash, it makes sense to take good care of your anime figures.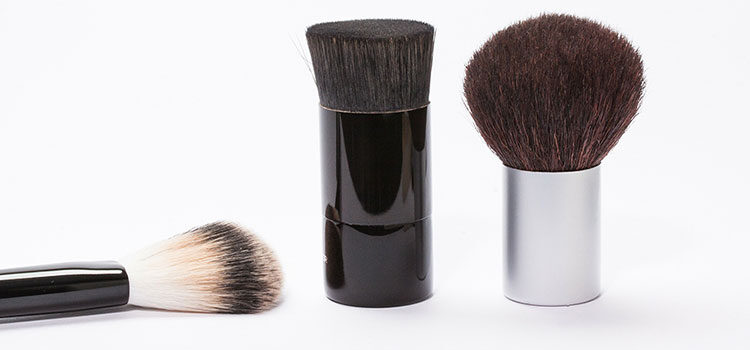 Keep Anime Figures Away from Heat and Sunlight
Heat and sunlight are the enemies of PVC plastic so keep your figures away from heat and sunlight. Heat can cause leaning and bending issues on figures. Sunlight, which is also a source of heat, will cause the paint on your anime figures to fade and go brittle.
How to Clean an Anime Figure?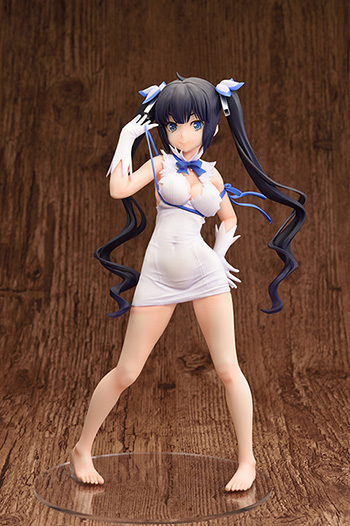 When you display a figure, especially out in the open with no protection, it can get dusty. Cleaning anime figures is not that difficult. You just need a soft brush to remove any dust that has accumulated. A makeup brush is best for this purpose as it is soft enough to not scratch the figure. A regular paintbrush can have hard bristles that can leave light scratch marks on the figure.
If you encounter a stain that is difficult to remove, you can use water and a microfiber cloth to wipe the stain off. Never use hot water as it can cause PVC to become soft and bend. Microfiber cloth is gentle enough that it will not scratch your anime figures. Do not air dry as water can leave ugly water stains. You can use another microfiber cloth to pat dry your figures. You can check out this related post for a detailed guide to cleaning anime figures.
In some cases, you might find that some of your figures develop a sticky film that is hard to remove. Cleaning this stickiness is a lot more difficult but not impossible.
Cleaning Stickiness on Anime Figures
Anime figures become sticky due to the leakage of plasticizer in the PVC. The plasticizer is used to soften PVC to allow for molding the figure. When the plasticizer leaks over time, it can stick to the surface of the figure as a sticky film. This can be removed by washing the figure with dishwashing liquid. The dishwashing liquid will actually allow you to scrape off that sticky residue. You can check out my post on how to remove stickiness from anime figures for a detailed guide.
Hope this guide helps you out. If you have any questions that I was not able to cover, you can let me know in the comments.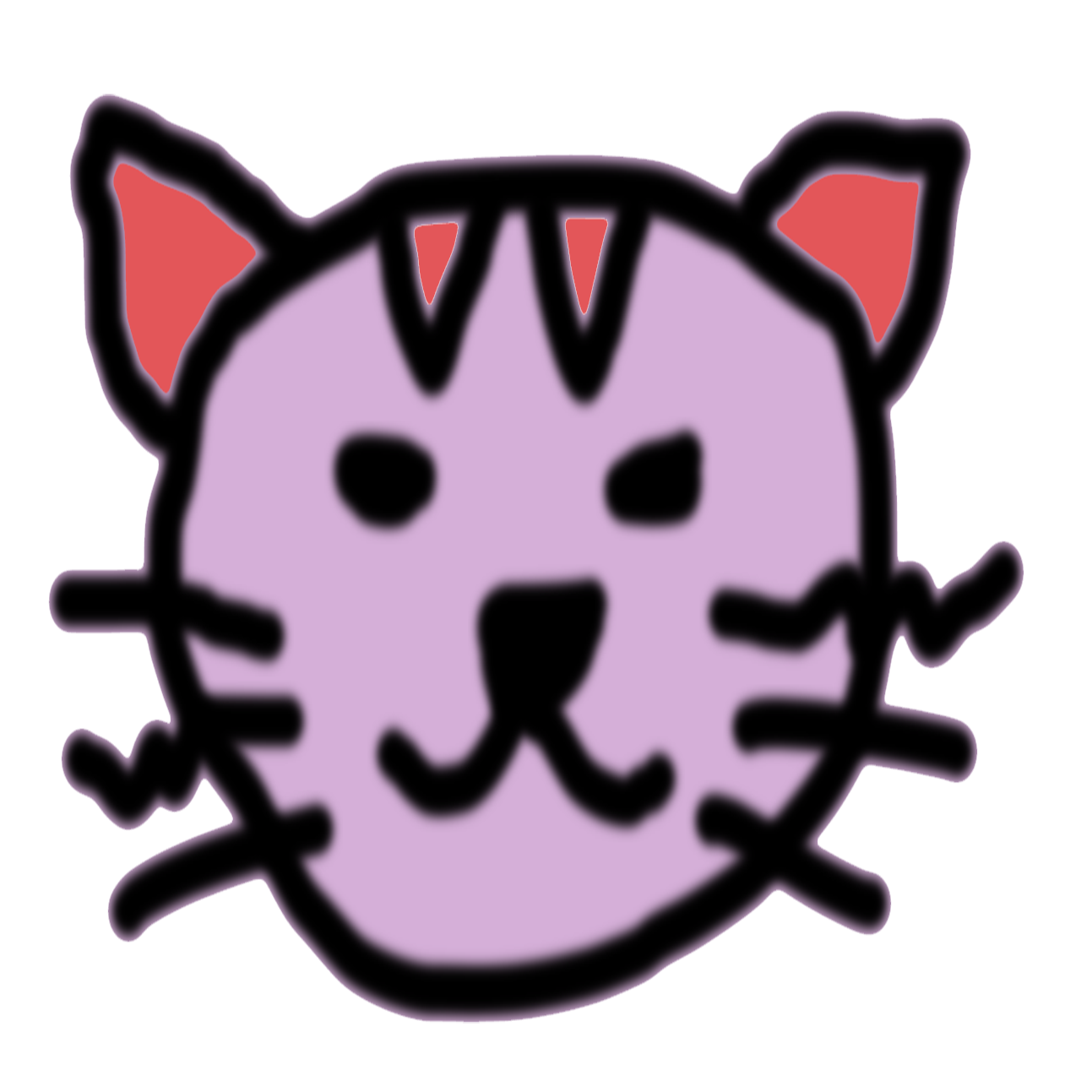 I started the NekoFigs blog in January 2021, 5 years after I've started collecting anime figures. It all started with one humble prize figure of Saber Lily which was bought on a whim. Now, I face the big problem of how to deal with over 200 empty boxes.