If you've been collecting anime figures for a while and have been active in figure collecting communities, you might have come across the term "grail figure" or just "holy grail" in reference to a particular figure.
What is a grail figure?
A grail figure is a figure coveted by many figure collectors and is difficult to acquire. It can either be very expensive, very rare or both.
A Grail Figure is Both Coveted by Many and is Hard to Acquire
A very important characteristic of a grail figure is that it is hard to acquire. It would be incorrect to say that a figure that is easy to acquire is a "grail".
For context, the term "grail" or "holy grail" is a reference to the holy grail in the Fate series. If you are familiar with the series, the Holy Grail is the ultimate prize in the war between masters aided by different heroic spirits or servants. When acquired, the Holy Grail can grant any wish to the master. In essence, it is a highly coveted item that is difficult to acquire.
Also, in Arthurian literature, the holy grail is an ancient relic — the cup from which Jesus drank at the last supper. The search for the holy grail was a major quest undertaken by King Arthur and the knights.
As such, for a figure to be called a grail, the figure must have the same characteristics as the holy grail — coveted by many and hard to acquire.
Different Definitions of a Grail Figure
Some collectors may have different definitions of a grail figure. Some would describe a grail figure as their favorite figure. It can be a cheap figure but it is their grail. Anyone can make this claim but that doesn't make it correct.
Some describe a grail figure as something they could not do without. Personally, I have plenty of figures that I think I could not do without but that doesn't necessarily make them all grails.
Others would describe a grail figure as something very special. It may have a special connection with the owner that makes it a prized possession but if it is not coveted by others and not difficult to acquire, it is not a grail.
I think it is important that a grail has both qualities I mentioned above. Calling any run-of-the-mill figure a holy grail is diminishing the meaning of a grail. The term grail figure has been thrown around so loosely that it's losing its real meaning — a figure that is coveted by many and is difficult to acquire. Not all figures that you want can be considered a grail.
Can You Have More Than One Grail Figure?
Sure. I am all for having more than one grail figure as long as it meets the criteria of a grail figure. I myself consider a few figures as my grails.
Examples of Grail Figures
Kyoukai no Kanata – Kuriyama Mirai – 1/8 (Kyoto Animation)
This one went for pre-order before I started getting into the figure-collecting hobby. With very few options for a Mirai figure, the price skyrocketed, you can only just find her now in auctions. And while Kyoto Animation is still in the anime business, Mirai was the last scale figure they released before ditching the figure business.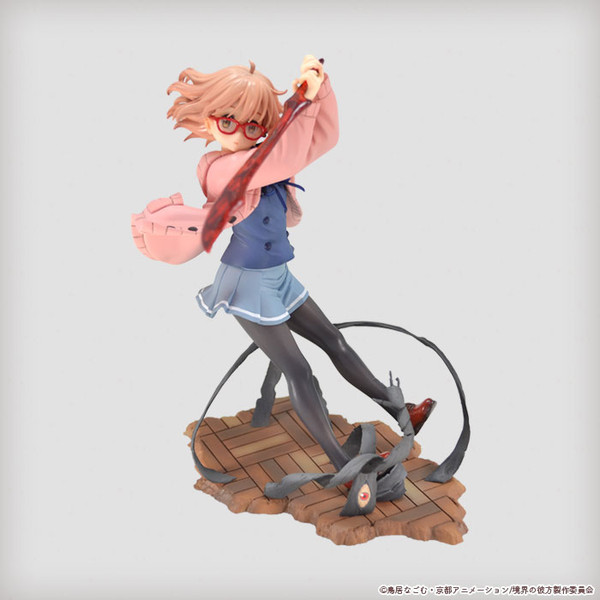 Ookami to Koushinryou – Holo – 1/8 (Good Smile Company)
This was released way before I started collecting anime figures. This is not likely to be re-released. I don't remember the source but I read somewhere that the original molds for this figure were already lost. Having the original mold is essential to rereleasing a figure. If the original mold is lost, rereleasing is not likely to happen.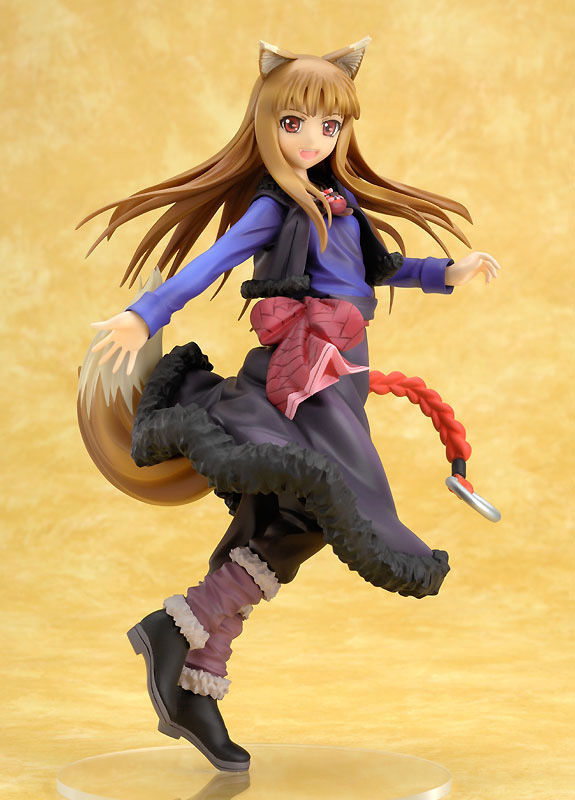 Noragami – Iki Hiyori – Sekai Seifuku Sakusen – 1/10 (MegaHouse)
The World Uniform Project line of figures by MegaHouse wasn't really a big hit mainly because it was so small. While companies were dishing out mostly 1/7 and 1/8 scales, MegaHouse decided to go with a 1/10 scale. What made this figure of Hiyori a grail is that it is the only figure released of that character. And with season 3 of Noragami nowhere in sight, it is highly unlikely that any other figures of Hiyori will be released.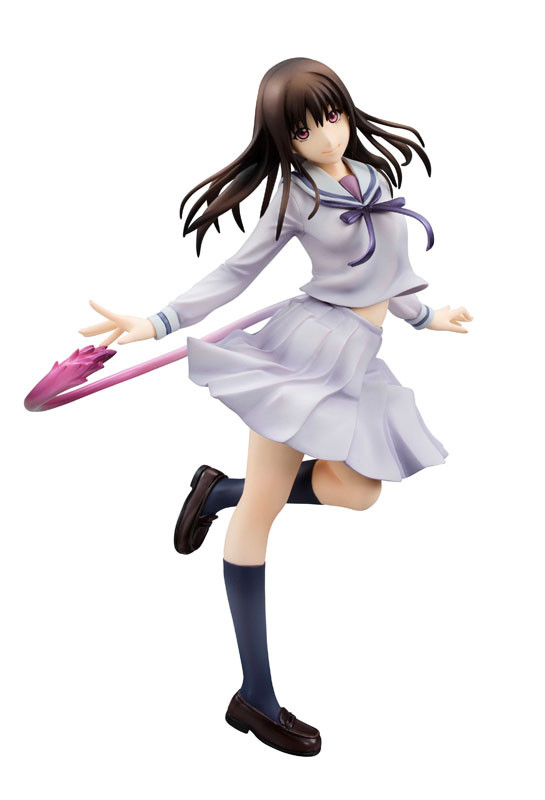 Golden Time – Kaga Kouko – Beach Queens – Beach Queens Premium – 1/10 – Swimsuit ver. (Wave)
Similar to the only figure of Iki Hiyori, this figure of Kaga Kouko is also small at 1/10 scale. To add insult to injury, it is made of polystone which is a brittle material so it breaks easily. The choice of material turned off many collectors from pre-ordering and now she has become a rare piece. There aren't a lot of options for a figure of Kaga Kouko. The only other figure of her is also a rare exclusive release that I already have.
High School DxD Born – Himejima Akeno and Rias Gremory – Grand Toys – 1/7 – Yuuwaku no Miko ver., Soft Body Edition (Griffon Enterprises)
I know Griffon Enterprises has a reputation for producing poor-quality figures but the good thing about them is they improved before finally reaching their demise. Just before Griffon Enterprises kicked the bucket, they produced these gorgeous figures of Akeno and Rias. They have a regular PVC version and a soft body version. I can settle for either if I can find them at a good price. Since the company is no more, a rerelease is never going to happen. The other sad part is that new figures of Rias and Akeno all look derpy because they are now basing figures on the crappy art style of the latest seasons of the anime.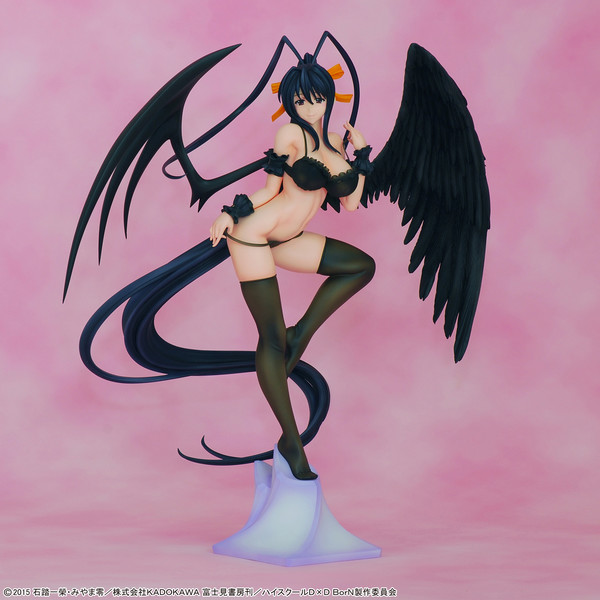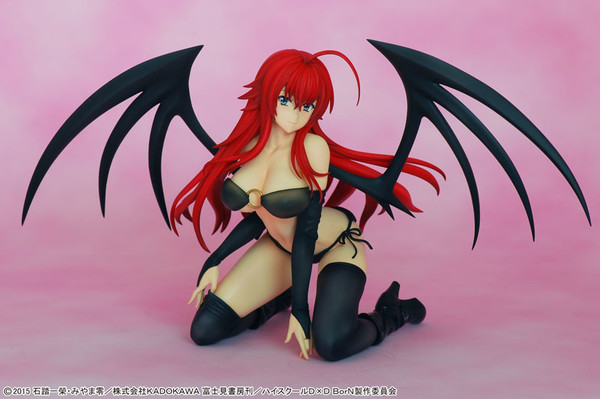 How to Hunt for Your Grail Figure
The first step to hunting for your grail figure is to prepare a lot of money. Since many collectors are looking for grails, economic theory dictates that grails will fetch a high price. Unless you are extremely lucky, a grail figure will cost you a fortune.
The second part is knowing where to look. You'll be very lucky if you manage to grab a grail of websites like Mandarake and Amiami's pre-owned section. You can set up email alerts on your Mandarake and Amiami accounts so you can be alerted in case any figure you are hunting for becomes in stock. In my experience, I had better odds of finding grails at Solaris Japan though slightly more expensive. If you are hunting for a grail, you can't really afford to be picky. Solaris Japan, however, does not have an alert system so you cannot be notified when an item gets stocked.
You're much more likely to find grails at auction sites like Yahoo JP Auctions. I personally haven't tried any auction site apart from Mandarake auctions so I cannot offer much help on that end. If you need more tips on figure hunting, you can check out our post on Anime Figure Hunting Tips.
Good luck on hunting for that grail.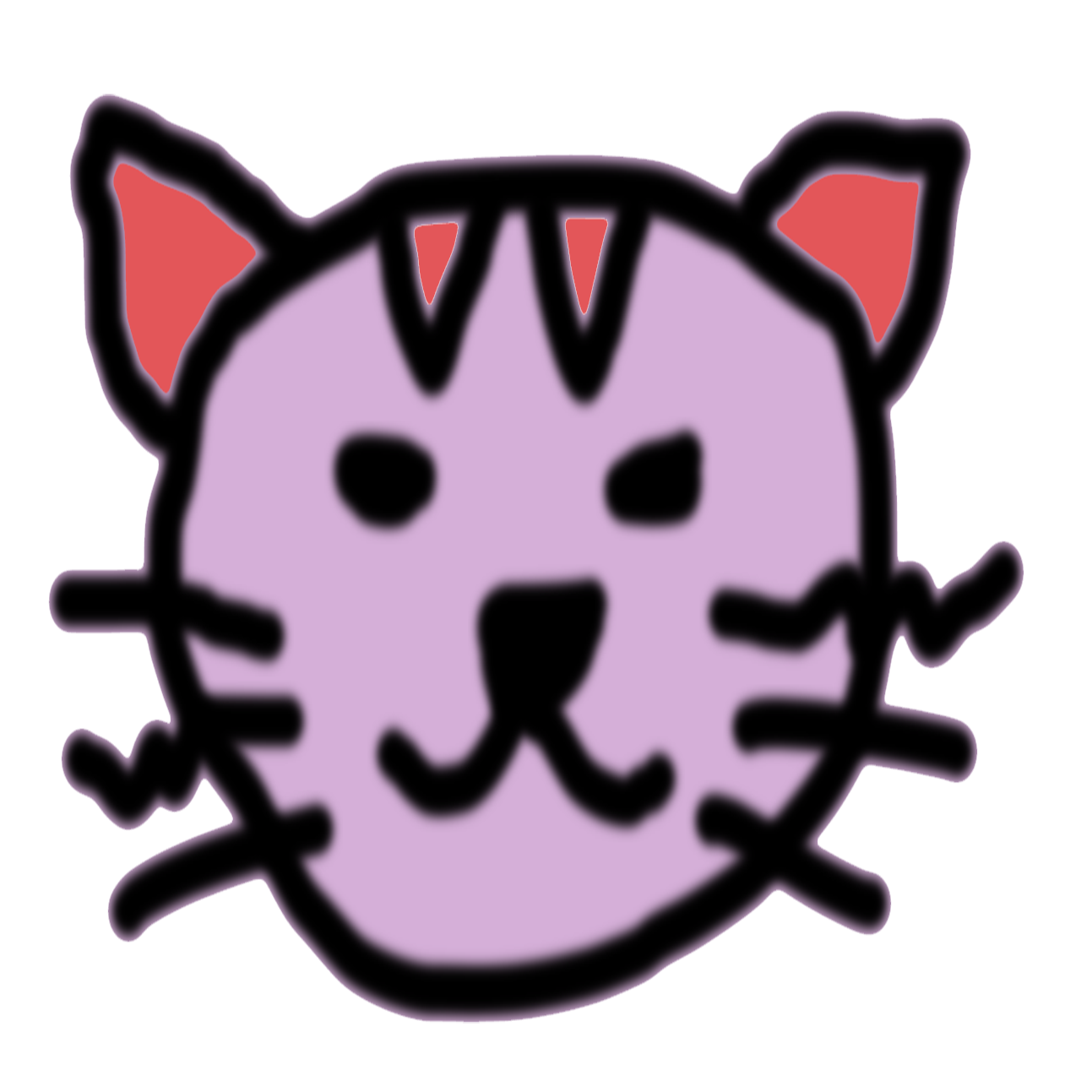 I started the NekoFigs blog in January 2021, 5 years after I've started collecting anime figures. It all started with one humble prize figure of Saber Lily which was bought on a whim. Now, I face the big problem of how to deal with over 200 empty boxes.