I'm sure you've found yourself scouring the internet for that one elusive figure you are hunting for. Maybe you are looking for your grail figure. Were you successful on your hunt? Did you know where to look? Are you scared you might buy a bootleg? I've got you covered.
The First Step to Hunting Anime Figures: Find Basic Information on the Figure
When hunting for a figure, you'll first need to know some basic information about the figure you are hunting. You'll need to know the name of the figure and the manufacturer.
Where to Look for Basic Information on Anime Figures
Head over to MyFigureCollection.net or more commonly known as MFC. MFC is a database of figures. Think of it like MyAnimeList but for anime figures. It is a treasure trove of information. Do note however that MFC does not list Chinese-made figures. As far as I know, it only lists figures made by a Japanese company. Use MFC's search feature to search for the figure you are hunting for and take note of the details of the figure.
When you find the page for the figure you are hunting for, you can scroll down to the comments section to see MFC partner stores that could still be selling them. If you find what you're looking for at the right price, then good for you. You might also find some other people selling the figure you are hunting for in the comments. Remember, be careful when buying from strangers. Use a mode of payment that offers customer protection (e.g., Paypal) so you can file a dispute in case you get scammed.
Where Do I Hunt for Figures?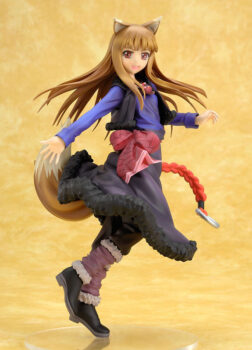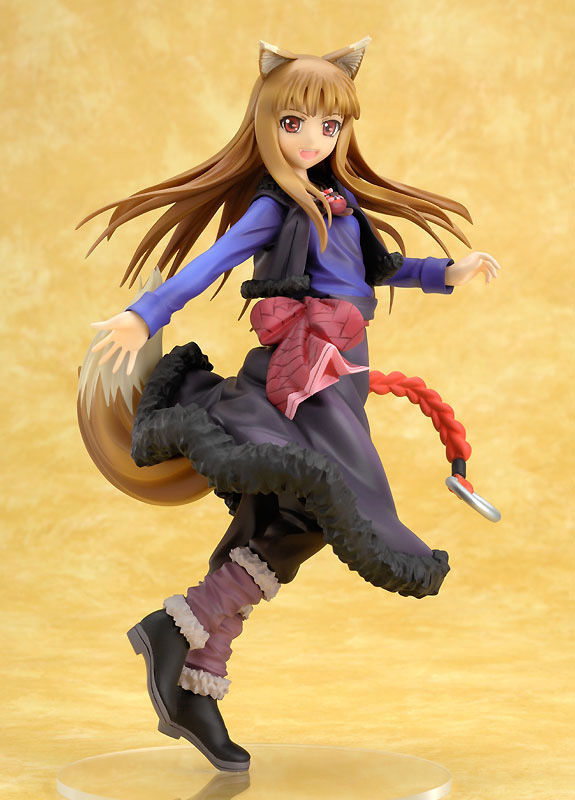 The answer to this question depends on what figure you are looking for. There could be a couple of scenarios.
The figure you are looking for is still in pre-order
The figure you are looking for has recently closed preorders but is not yet released.
The figure you are looking for has been released recently (2-3 months ago)
The figure you are looking for has long been released
The figure you are looking for is an exclusive release
Let's address them one at a time.
1. The figure you are looking for is in pre-order.
If you are new to figure collecting and not yet familiar with how everything works, you can actually find yourself hunting for a figure that has not been released yet. If the figure that you are looking for is in pre-order, then you're actually in luck. This means you can pre-order the figure at the original pre-order price and avoid the bloated after-market price. The bad news though is you have to wait several months or even up to two years (due to manufacturing delays) to get your figure. Here are some recommended (reputable) sites for pre-orders.
Amiami – One of the most popular stores for pre-ordering figures. They can combine monthly orders which can be very convenient if you pre-order several figures that release in the same month.
Solaris Japan – They can adjust your shipping invoice price to steer clear of Customs. They also have most limited edition releases.
Hobby Link Japan – They have a free warehouse service where you can store your pre-orders for free for up to 60 days so you can have them shipped in bulk.
Hobby Search – Nothing special for pre-orders but they do have good promotions every now and then.
Tokyo Otaku Mode – You can get really good deals if you know how to play your cards right with their TOM points system. They did upset a shitload of customers when they suddenly decided to limit point usage to no more than 50% of the order value.
CDJapan – While not a dedicated figure store, CDJapan also offers figure preorders apart from music and other media.
Nippon-Yasan – This is the go-to shop for those real limited and exclusive figures. In my experience, their shipping costs are very bloated though. A big plus is that they have live chat support. No other store listed here has live chat support. Unfortunately, Nippon-Yasan closed down when the COVID-19 pandemic hit. Whether the pandemic had to do with the closure is not confirmed but I suspect it is related.
You can also get in touch with local retailers in your area as they most likely offer pre-orders. Depending on your location, you may be able to save on expensive shipping fees.
2. The figure you are looking for is in pre-order but the pre-order period has closed.
A little bad stroke of luck that pre-orders have already closed. Solaris Japan usually still offers pre-orders even when the pre-order deadline has lapsed although at a higher price. The other thing that you can do is be on the lookout for the online stores mentioned above. Sometimes people cancel their pre-orders and that's a pre-order slot up for grabs.
I would also recommend stalking the MFC page for the figure you want since some people post pre-orders that they are canceling.
Also, keep tabs on the specific date when the figure is scheduled for release. MFC only usually indicates the month and year for the release date if the figure is still in production. However, this is usually updated on the release month to include the specific date. Take note of that date and set an alarm. When your alarm rings, head over to Amiami or any other store to see if they already have extra units in stock. I know Amiami usually does. I'm not sure if these come from canceled pre-orders or if they just get extra stock. Check daily for the succeeding days as it might take a while for the stores to receive their stock.
3. The figure you are looking for has been released recently (2-3 months ago).
A few months after the release of a figure, many stores might still have them in stock because of cancellations or maybe the manufacturer just made extras.
4. The figure you are looking for has long been released.
If it has been more than just a few months or a few years since the figure you want was released. It might be a bit more difficult but all hope is not lost. Even if a figure is no longer in production, you can still buy one pre-owned However, be wary that after-market prices can take a real toll on your wallet. It's not uncommon for popular figures to be double or triple their pre-order price. At this point, it would be best to look at used figure stores. Here are the stores that I can recommend for used figures.
If the figure price has increased so much in the aftermarket and is beyond your budget, you have two options. Increase your budget or hope for a rerelease.
5. The figure you are looking for is a limited/exclusive release.
There are those regular figures that go for pre-order on various sites and then there are those exclusive releases. Some may be sold only at specific events. Some are prizes from a lottery. Some may have a very limited production number. These ones can be really hard to find. Nowadays, manufacturers just willy-nilly slap a limited/exclusive tag on their figures even if they are mass-produced. This actually diminishes the novelty of having a "limited" or "exclusive" figure.
On the bright side though, not having exclusives might actually be a good thing.
For hunting the limited and exclusive releases, you can check out the sites that sell pre-owned figures.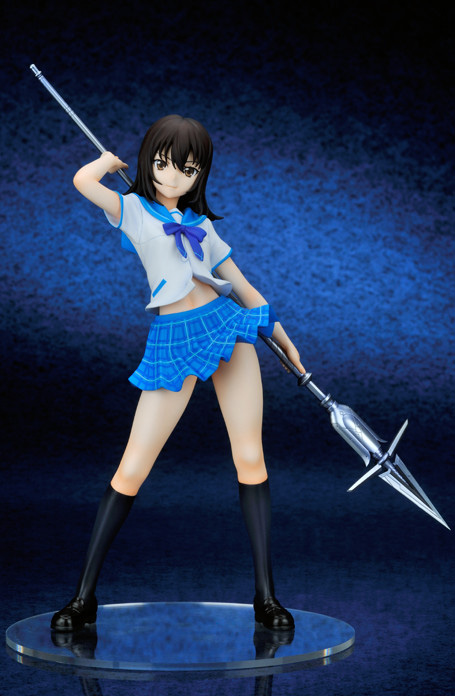 This Yukina Himeragi figure by X-Plus was one of the limited figures I was hunting before. Only 300 figures have been made.
There is a non-limited version but the limited version has checkered panties.
If you've had no luck up until this point, you can also check these other hunting spots.
Other Hunting Spots for Figures
Amazon JP
With the Amazon Global program, it should be easier to order from Amazon JP. It could be a more reliable option for hunting those grails. My only gripe with Amazon is that they pre-charge customs taxes even when the item you are buying is below the taxable limit.
Social Media Groups and Pages
The local anime figure collectors' groups in my country are very active. There are buy and sell posts on any given day. So depending on where you are, this might be a good option for you. You can search for your local figure-collecting communities on Facebook or whatever is the popular platform where you are.
Your Local Hobby Stores
Perhaps this pandemic has made us so accustomed to buying stuff online. However, when hunting figures, don't discount your local figure retailers. You'll never know when they might still have a grail figure available at retail price.
eBay
eBay can be a treasure trove or your worst nightmare. eBay is probably the last place I'd be checking out when hunting for figures. I have heard plenty of stories of people buying bootlegs on eBay and being denied refunds. Even when eBay has customer protection, there is still a risk involved.
Figure Auction Sites
There are auction sites for anime figures but this isn't the ideal destination for hunting. But if you're desperate and the figure you want is up for auction, then go ahead. There's a good chance that the price can get high and fast. Just know your limit and don't spend beyond your means.
If you know of any other places that are great for hunting figures, let me know in the comments so I can add them to the list.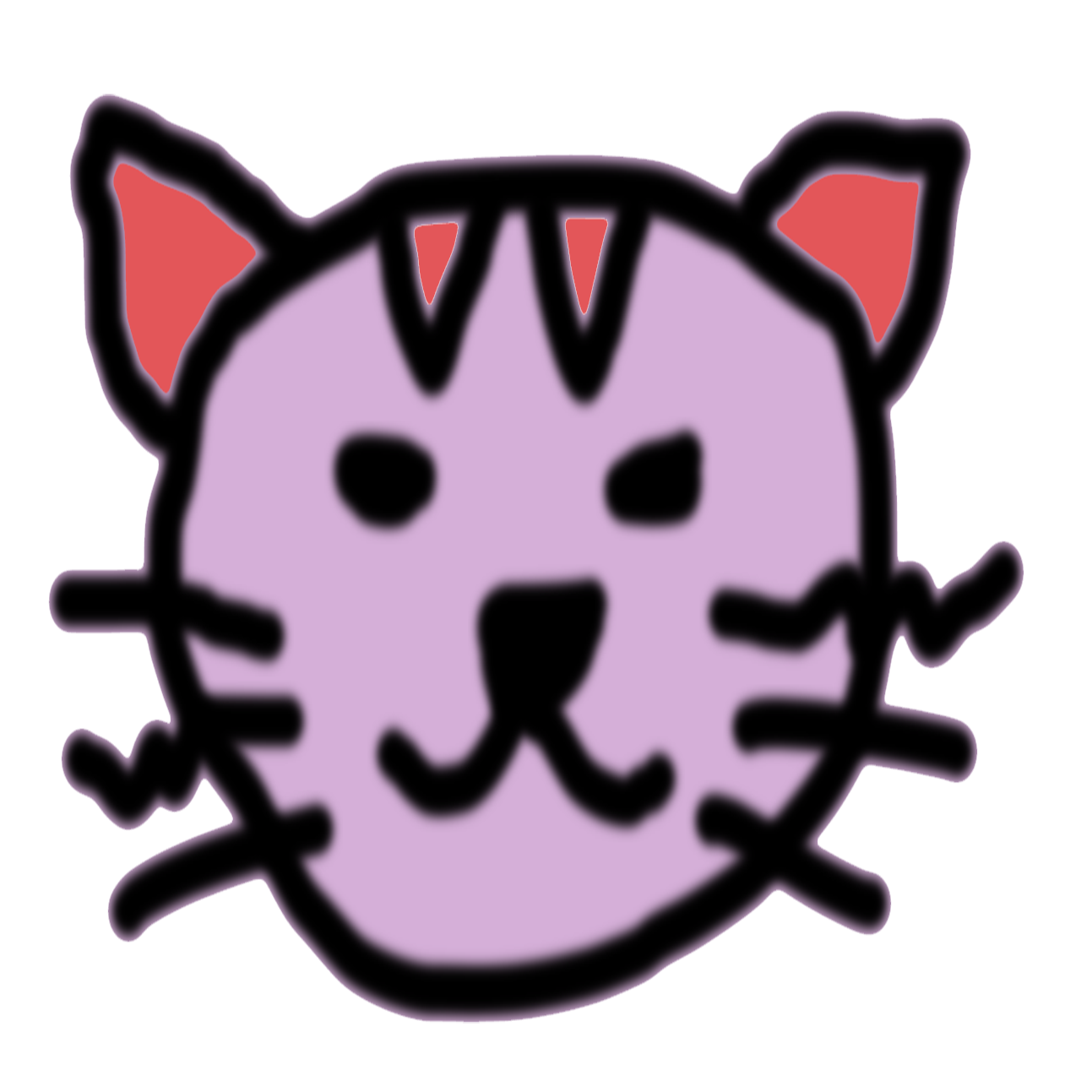 I started the NekoFigs blog in January 2021, 5 years after I've started collecting anime figures. It all started with one humble prize figure of Saber Lily which was bought on a whim. Now, I face the big problem of how to deal with over 200 empty boxes.