Good Smile Company's WonHobby 33 Online Exhibit has opened today. You can access it through this link. You can actually navigate the different sections of the online exhibit. If you just want to see all the new figures, you can check out the gallery here.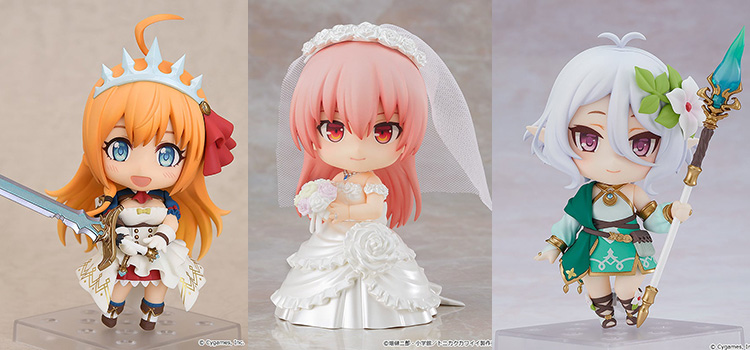 Compared to WonHobby 32, we're seeing a lot more figures this time around which probably means the anime figure industry is thriving.
The online exhibit will run for 9 days from May 29 to June 6. Japan is still in a state of emergency due to COVID-19 but they are allowing people to visit the exhibit in a limited capacity. Entrance is free and everyone is welcome to visit on weekdays. For Saturdays, they only allow people with reservations to enter.
The Pop Up Parade line has been thriving as a low-cost alternative to higher-priced scale figures. A ton of new figures in the Pop Up Parade line has been announced. Pop Up Parades are priced at around $30 while higher-end scale figures usually go for around $160.
There's also a ton of new Nendoroids. Nendoroids have also been gaining more popularity over the last year.
We're seeing a lot of new Hololive figures owing to the success of Hololive. As usual, FGO is a staple for any figure exhibit. We're also seeing a lot of new figures for BOFURI, Atelier Ryza, Nekopara, SAO, Princess Connect, and Genshin Impact.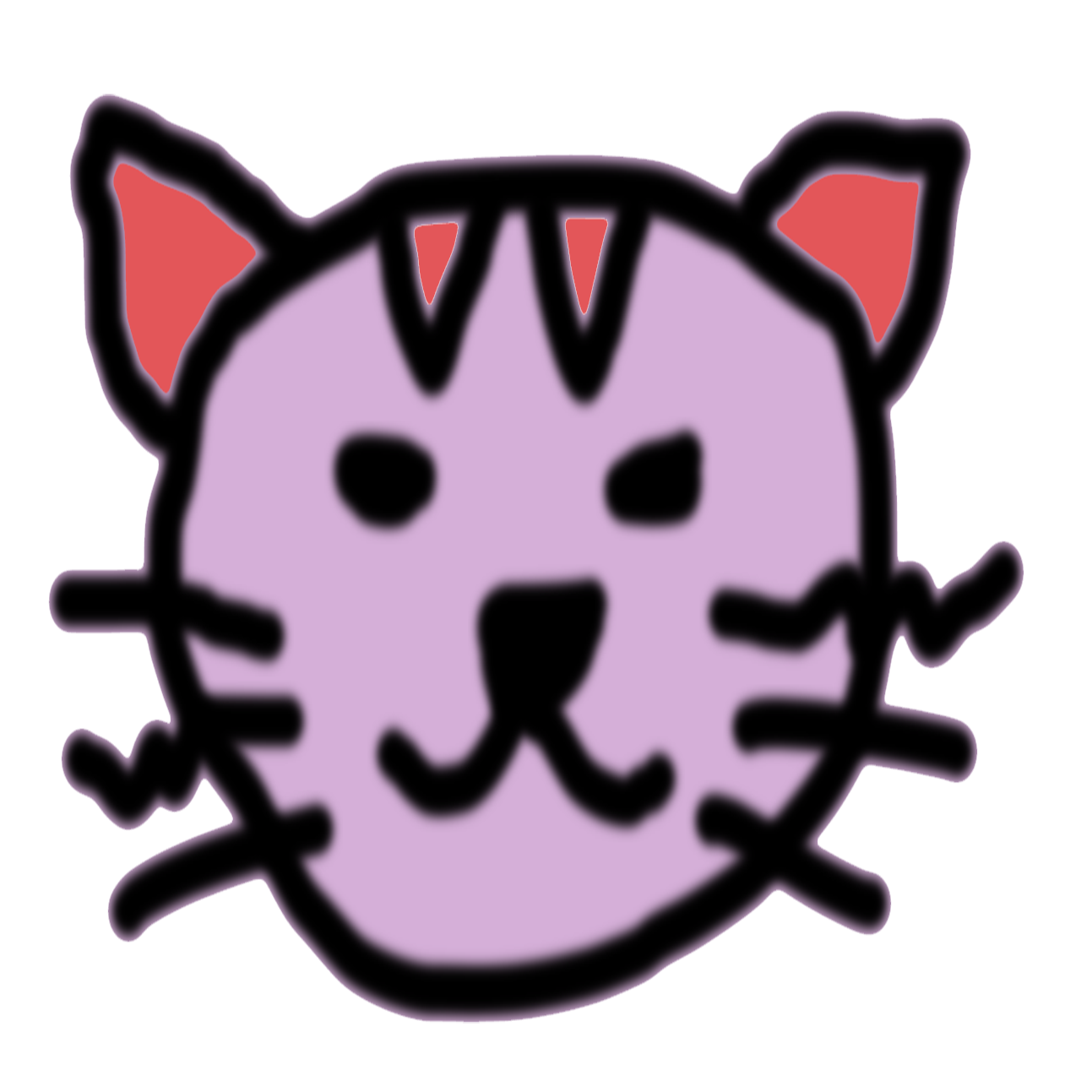 I started the NekoFigs blog in January 2021, 5 years after I've started collecting anime figures. It all started with one humble prize figure of Saber Lily which was bought on a whim. Now, I face the big problem of how to deal with over 200 empty boxes.