It seems as if WonHobby Spring 2023 just flew by. I don't know if it was just me or did the event not generate any real hype? Usually, I'd find myself gushing over the figures that are being announced. Perhaps the lack of enthusiasm on my part is because of the abundance of new Pop Up Parades which I don't care for. Great for PUP enthusiasts out there but for myself, I'd rather have an actual high-quality scale figure.
As usual, I created an Imgur mirror of all the new stuff that was revealed during the event. You can visit the official gallery here.
Apart from the upcoming Nendoroid for Kana Arima and the new swimsuit figure from Marin Kitagawa, nothing else really caught my attention. To note, my collection consists mainly of bishoujo scale figures which the event presented very little of. There were some new Nendoroids, but then again, my interest in Nendoroids is already starting to dwindle.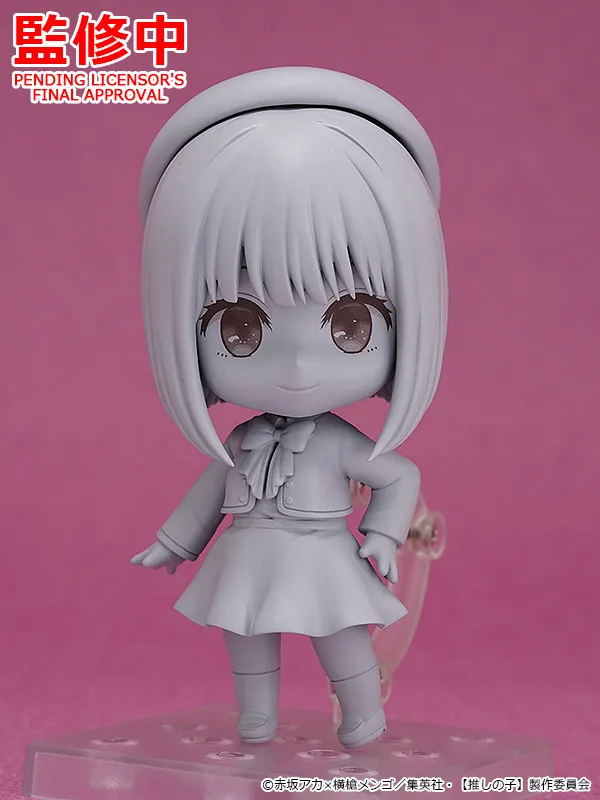 I had already preordered Marin's swimsuit figure from Aniplex but I'm liking her face here more. Wondering if I should just get both.
Oh. Yeah. I almost forgot. The new Komi Shouko Summer Clothes scale figure could be good but we don't have any info on it yet. So far, it's really only just a placeholder image.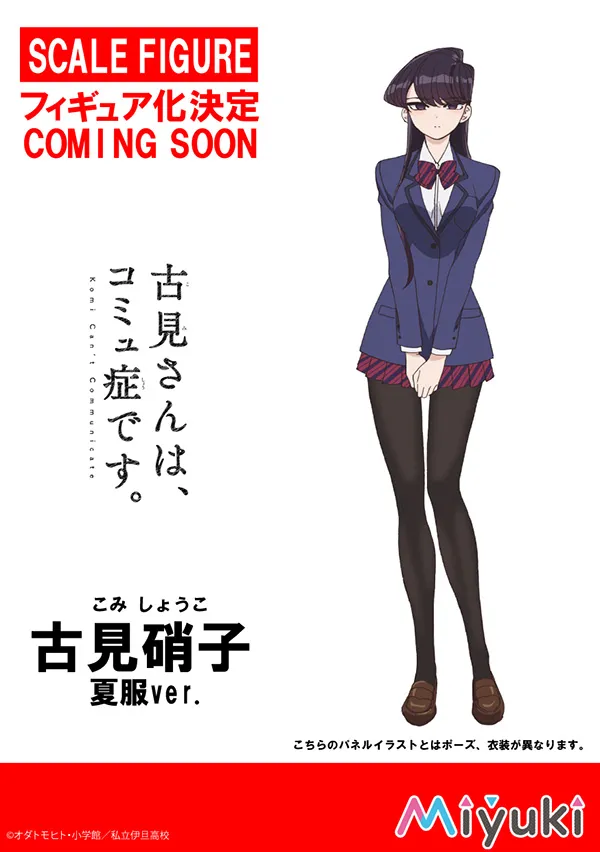 For Hatsune Miku fans, there are four new scale figures to watch out for.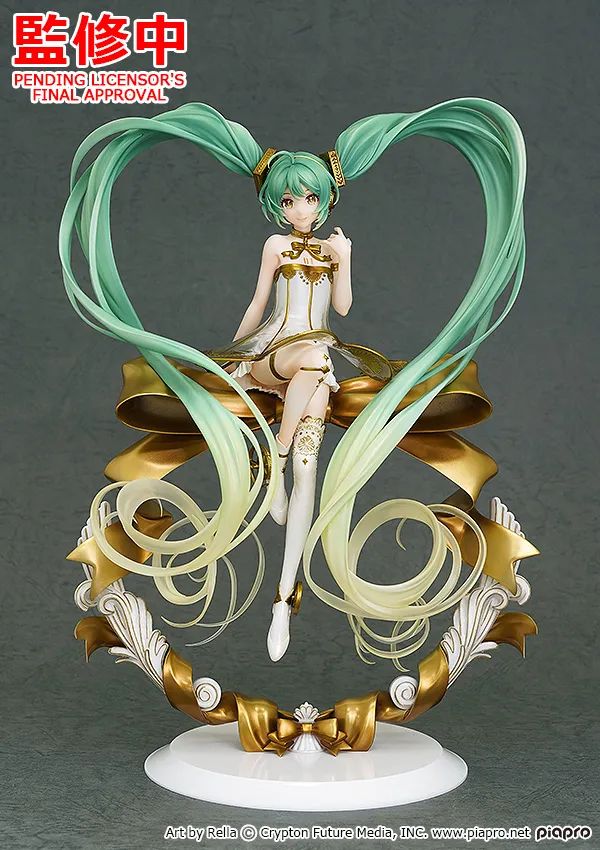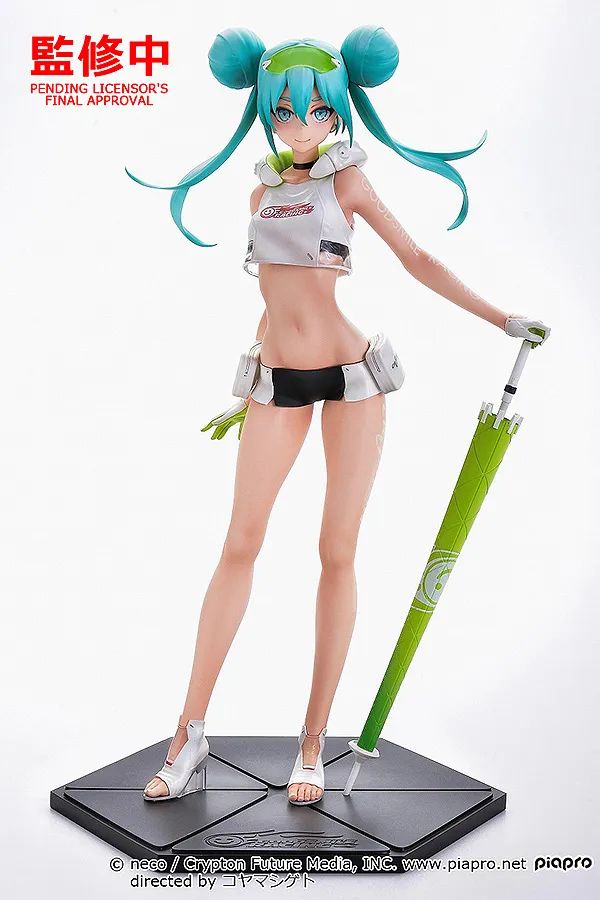 The new gacha game Nikke which was wildly popular towards the end of 2022 is also getting some new figures from Good Smile Company.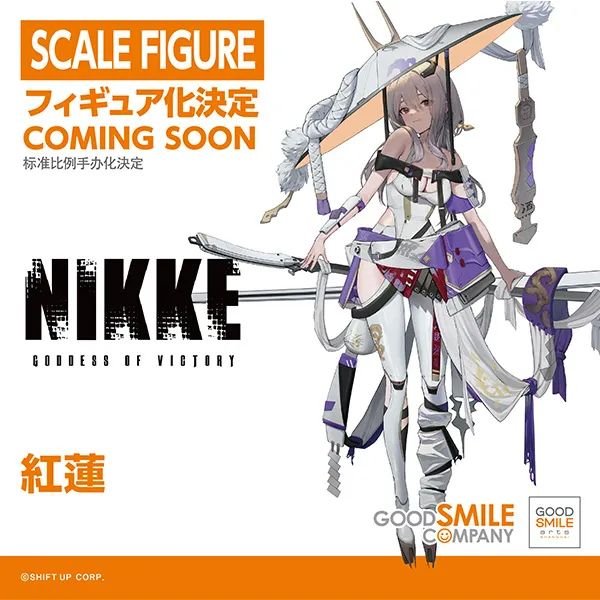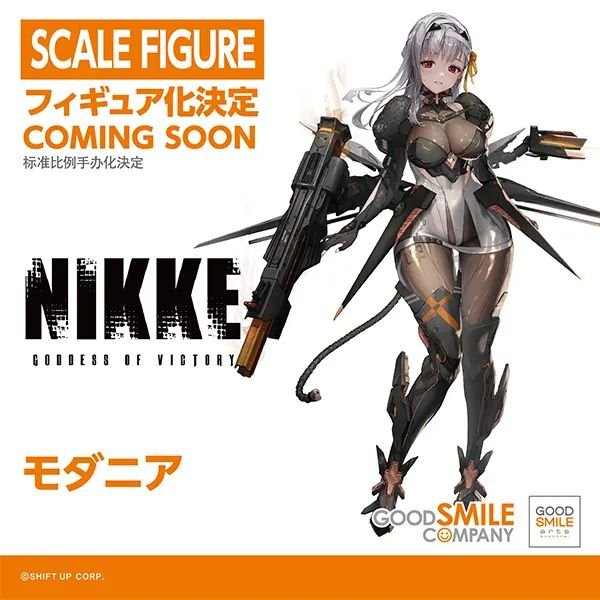 I guess we'll just have to wait for WonFes for more of the good stuff.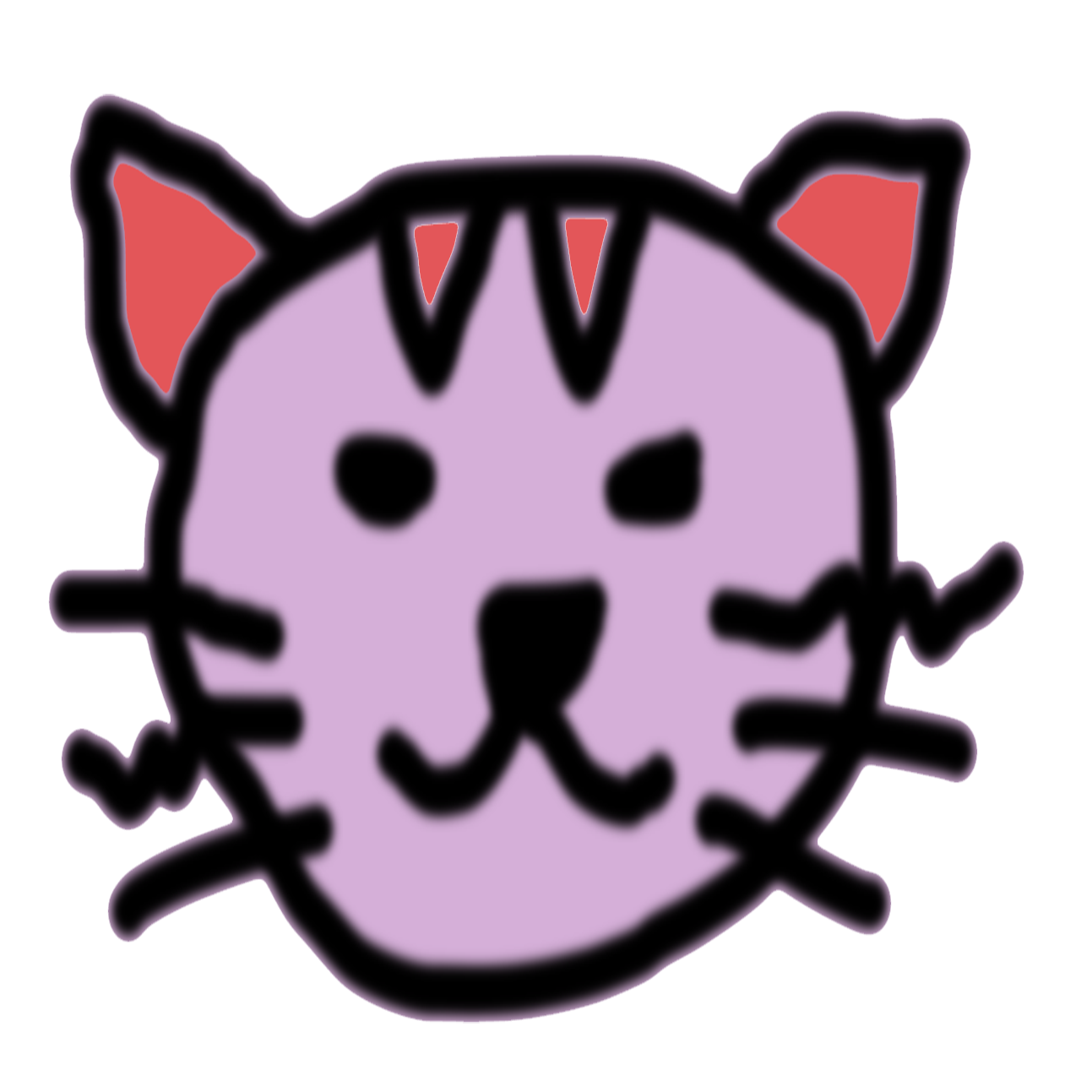 I started the NekoFigs blog in January 2021, 5 years after I've started collecting anime figures. It all started with one humble prize figure of Saber Lily which was bought on a whim. Now, I face the big problem of how to deal with over 200 empty boxes.