WonFes Autumn may have been canceled but companies make up for it with their own events. A few weeks ago, we saw Native's Erotic Hobby Online Event. And now, we have WonHobby 34 by Good Smile Company and Max Factory.
The event is being held from October 2 to October 10, 2021 at the Akiba CO Gallery in Chiyoda City, Tokyo. The event is open to the public albeit in a limited capacity due to COVID-19 restrictions.
This is a big event to watch out for considering Good Smile Company's and its partners' positions as one of the premier companies that create high-quality scale figures and the ever-popular Nendoroid and Figma lines. And let's not forget the groundbreaking success of the Pop-Up Parade line which provides a low-cost alternative for people on a tight budget.
The event showcases Good Smile Company's latest projects which we have curated below or you can head over to their gallery. You can also watch the live streams here.
We've sorted the uploads based on figure categories. Below are the scale figures.
And here are the Nendoroids.
Here are the Figmas.
Of course the Pop-Up Parades
The plastic models
And everything else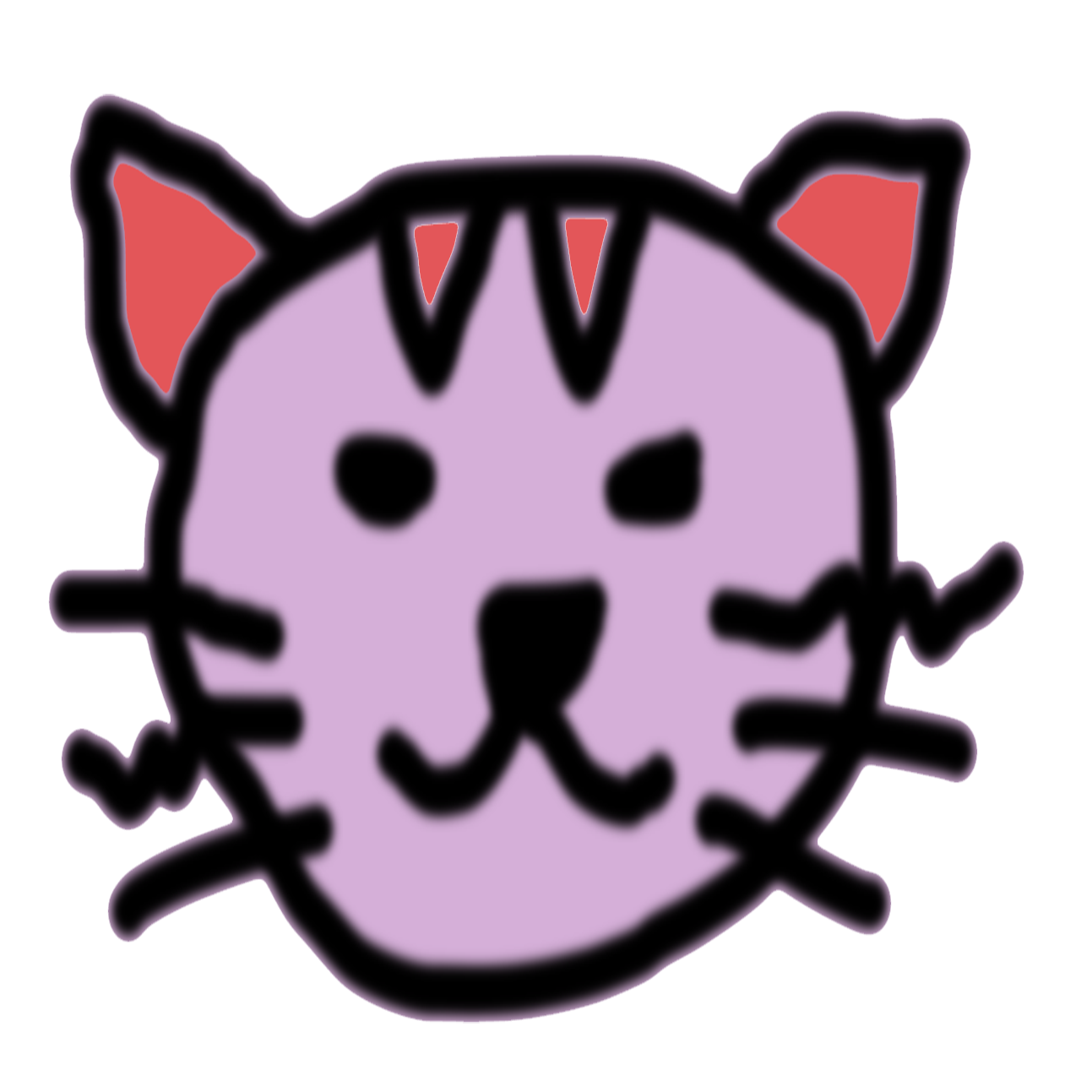 I started the NekoFigs blog in January 2021, 5 years after I've started collecting anime figures. It all started with one humble prize figure of Saber Lily which was bought on a whim. Now, I face the big problem of how to deal with over 200 empty boxes.