When I first got into figure collecting, it opened up a whole new world. I found myself scouring the internet for figures of my favorite characters. What followed suit was a combination of excitement and dismay. The excitement comes from discovering the many figures that I'd like to get my hands on. And dismay because many of these figures have become grails and are now difficult or way too expensive to procure.
Every day I find myself browsing Mandarake and Amiami's pre-owned section looking for these figures. Later on, I realized figures can be rereleased. A figure getting a rerelease depends on many factors and one of which is the popularity of the figure. If the figure is in demand, a rerelease just might happen. Older figures are much less likely to get a rerelease as the original molds for the figure are probably already lost. Having the original molds eases the process of doing a rerelease.
How to Request a Rerelease of a Particular Figure
Thing is, you can actually get the figure manufacturing companies to hear your voice. Good Smile Company has a rerelease request form that you can find here.
For figures from other companies, you'll have to find their websites and look for their contact us page so you can send them an email.
Obviously, you cannot request a rerelease for a figure from a company that is no longer around. Over the years, several figure manufacturers have bit the dust including Griffon Enterprises and Aquamarine.
For the Best Prices, Buy During Pre-Order
To prevent this dilemma in the first place, always make sure you purchase a figure during the pre-order period. We do a regular pre-order roundup where we look into the new bishoujo figure releases. You can follow our blog on social media to make sure you get updates on new releases.
Is There Any Difference Between First Releases and Rereleases?
In most cases, there is no difference between a first release and subsequent releases. This is not always the case though. Some figures would have recolored rereleases though those do not typically fall in the rerelease category. MFC would list it as a separate figure. Some figures rereleases would have bonus accessories or alternate faceplates. It's rare but it happens.
Some would have minute differences. In one instance of a rerelease, Nendoroid Ahri was initially only sold at the venue during the League of Legends World Championships back in 2014. The initial release had a black box. The rerelease that came out 4 years later had a white box.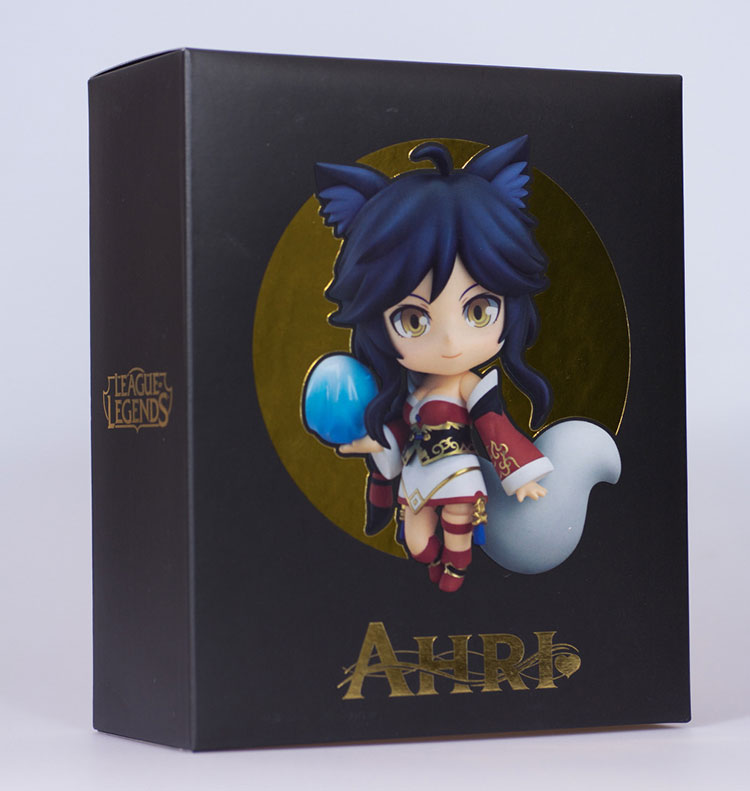 Companies Do Rerelease Figures More Often Now
While it's good that companies nowadays do more rereleases for their popular figures, you'll most likely be waiting several years for a rerelease to go on preorder. And then you wait another year or two for the release date. As much as possible, preorder early.
What If I Missed a Pre-Order and Don't Want to Wait for a Rerelease?
If the figure you want has closed for pre-orders but has not yet been released, you can still sometimes find some retailers offering a few more slots. Solaris Japan usually still has slots open even after the pre-order date has lapsed. If you cannot find it anywhere, your best bet is to keep tabs on the release date and nab one when it becomes in stock. Usually, retailers will have extra stock or some slots become available because of some people canceling their preorders.
If it has been a while since the release of the figure that you want, you can look at the pre-owned figure stores. You can also look at figure communities if anyone might be selling theirs. Just be sure to use a secure payment method so you don't get scammed.
If you are looking for tips on hunting for figures, you can check out our guide.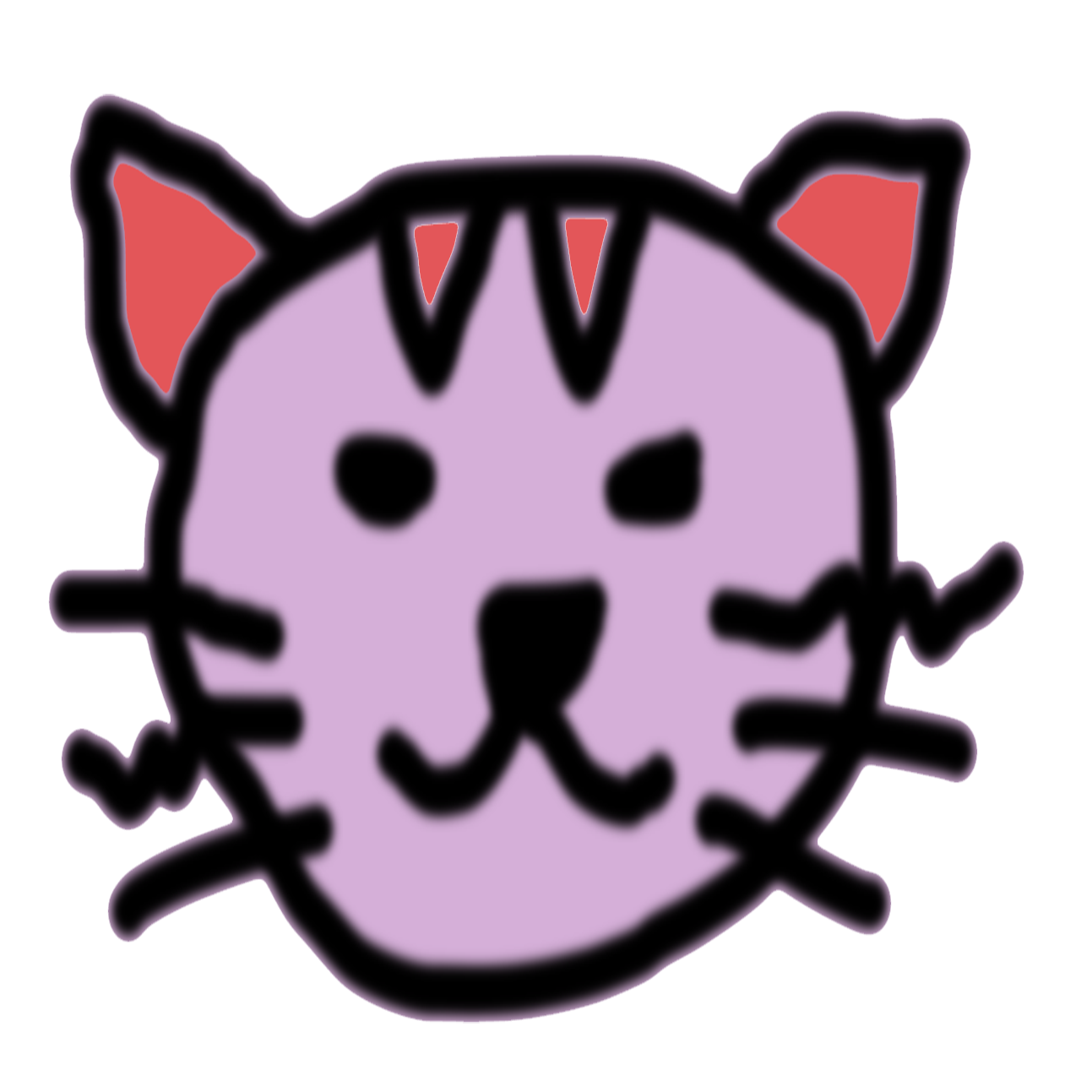 I started the NekoFigs blog in January 2021, 5 years after I've started collecting anime figures. It all started with one humble prize figure of Saber Lily which was bought on a whim. Now, I face the big problem of how to deal with over 200 empty boxes.