Anime figures come in all shapes and sizes. They come in different poses, some of which may seem to defy gravity. However, sometimes gravity prevails and this can cause some parts to bend. The end result is an anime figure leaning to one side. But fret not, this leaning issue is fixable.
What Causes a Figure to Lean?
There are a few things that can cause a figure to lean, but the most common one is simply gravity. Over time, figures tend to lean forward or to the side due to the weight of their head (especially for figures that have thick hair), arms or massive weapons and accessories.
Another possible cause is an uneven surface; if your figure is standing on a shelf that isn't level, it will lean to one side or the other. Loose joints can also cause a figure to lean; if a figure's joints are too loose, it won't be able to stand up straight and can cause leaning issues.
In some cases, leaning figures are caused by poor sculpting and a figure having insufficient support. It's not uncommon for anime figures to come with support pegs to support their heavy parts.
For example, this figure of Aqua comes with a support peg for her hair because it is too heavy.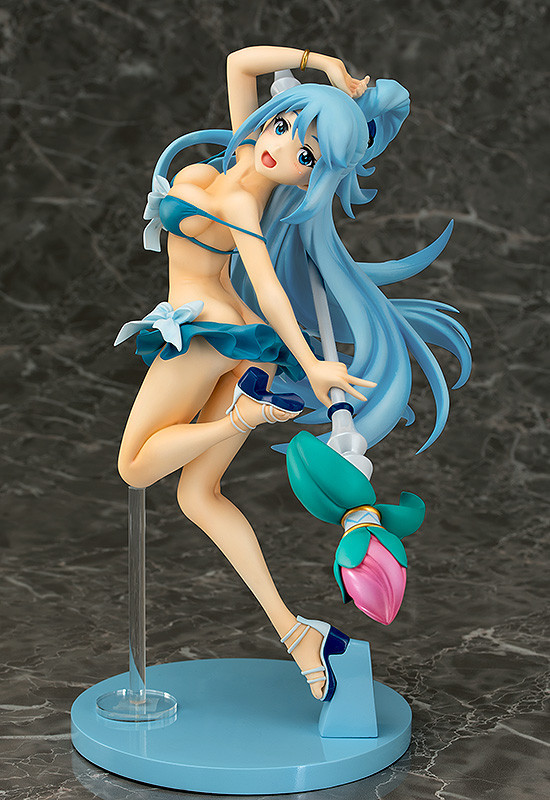 Leaning figures are not very common with modern figures as many companies have improved the production process. I wouldn't be surprised if manufacturers actually reinforced figure legs with metal.
Notably, figures that are leaning heavily to one side are more prone to unnatural leaning issues. This figure of Kurumi by Alphamax is naturally leaning to the left. I have had her displayed for over 5 years (with the limited-edition gold base) and thankfully, she seems stable. She does not show any unnatural leaning.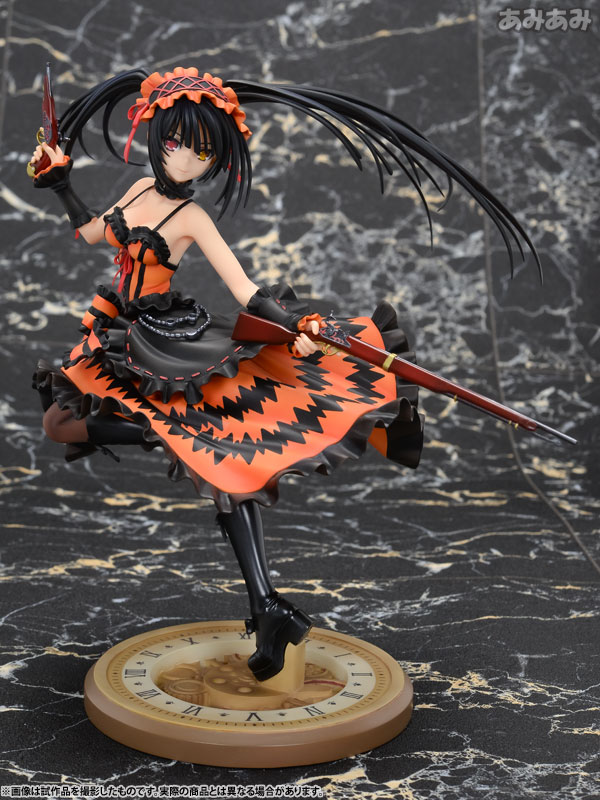 Another figure which is leaning heavily to one side is this Anne Takamaki figure by Amakuni. This time, it's leaning to the right. I've had her displayed for over 3 years now and she is not showing any signs of any unnatural leaning. Her whip comes with a support peg to prevent it from being deformed by gravity.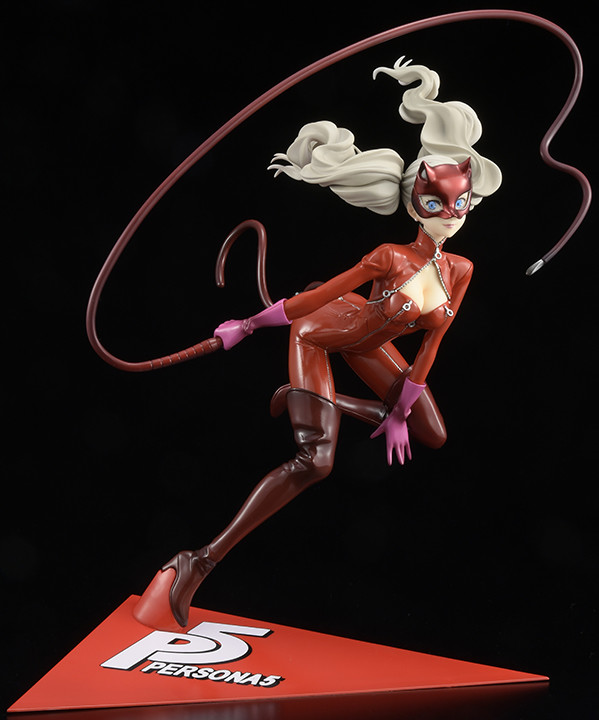 How to Prevent Leaning in Anime Figures
Since most figures that develop leaning issues are figures that are already leaning in one direction, you can just avoid these kinds of figures. It's not something I would recommend though since many figures that lean to one side often have very dynamic poses which is one of the elements that make a figure a good figure. Besides, leaning issues figures are already uncommon unless you are buying a figure released over ten years ago. Here are some tips you can follow to prevent unnatural leaning on your figures.
Use the Support Pegs
If the figure comes with support pegs. Use them. You might hate that they sometimes ruin the aesthetic of your display but they are a necessary evil. These pegs have a purpose. They are meant to prevent your figures from tipping over because of unbalanced weight distribution.
Display Them on an Even and Stable Surface
Do not display figures on a slanted surface since this can exacerbate leaning. Also, make sure you prop them up on a stable surface — someplace that doesn't cause the figure to rock since the rocking motion can damage the support for the figure and cause leaning.

Keep Figures Away from Heat
Even in tropical climates, normal room temperature shouldn't be enough to damage figures. What you should avoid is placing figures near places that generate a lot of heat like the inside of a PC case, beside the coffee machine, beside the oven, or near a window that gets sunlight. Heat can cause PVC to become soft and this can lead to leaning issues. Also, ultra-violet radiation in sunlight can cause yellowing of the surface of the figure as well as paint fading.
Steps to Fix a Leaning Figure
If you notice your figure starting to lean, there are a few things you can do to fix it. Do note that the fixes below will only work for figures made of PVC. This is not likely to work on figures made of other types of plastics and resin. Some PVC figures may have accessories made of ABS or other plastics so these methods will not work for those parts.
How to Fix a Leaning Anime Figure Using a Hair Dryer
If your anime figure is leaning, don't despair! You can fix it using a hair dryer. Just follow these steps:
Put your figure on a level surface.
Turn on the hair dryer and blow it over the bent part of the figure until the part starts to soften. Avoid heating parts that are not bent to prevent unnecessary damage.
Try to move the bent part to its natural position. If it is not soft enough to move, heat it again with the hair dryer until you are able to fix it.
Let the figure cool before setting it again on its base.
If you don't have a hair dryer, you can also use hot water to fix a leaning figure.
How to Fix a Leaning Anime Figure Using Hot Water
To fix a leaning anime figure using hot water, just follow the steps below.
Prepare hot water. Either boil hot water in a pot or turn on the hot tap.
Submerge the bent part in the hot water. Do not submerge the part in actively boiling water as it might damage the paint and cause the PVC to warp. Run it over the hot tap if you are using a hot tap.
Wait until the part becomes soft and try to bend it to its natural position. If it is not soft enough, put it back in the hot water.
When you are satisfied with the fix, submerge the part in room temperature water. Do not submerge it in very cold water as a drastic change in temperature may cause cracking.
Dry your figure with a microfiber cloth. Do not air dry as it may cause unsightly water stains especially if your tap produces hard water.
So, good luck on fixing that leaning anime figure. If you have any questions or suggestions, you can let me know in the comments.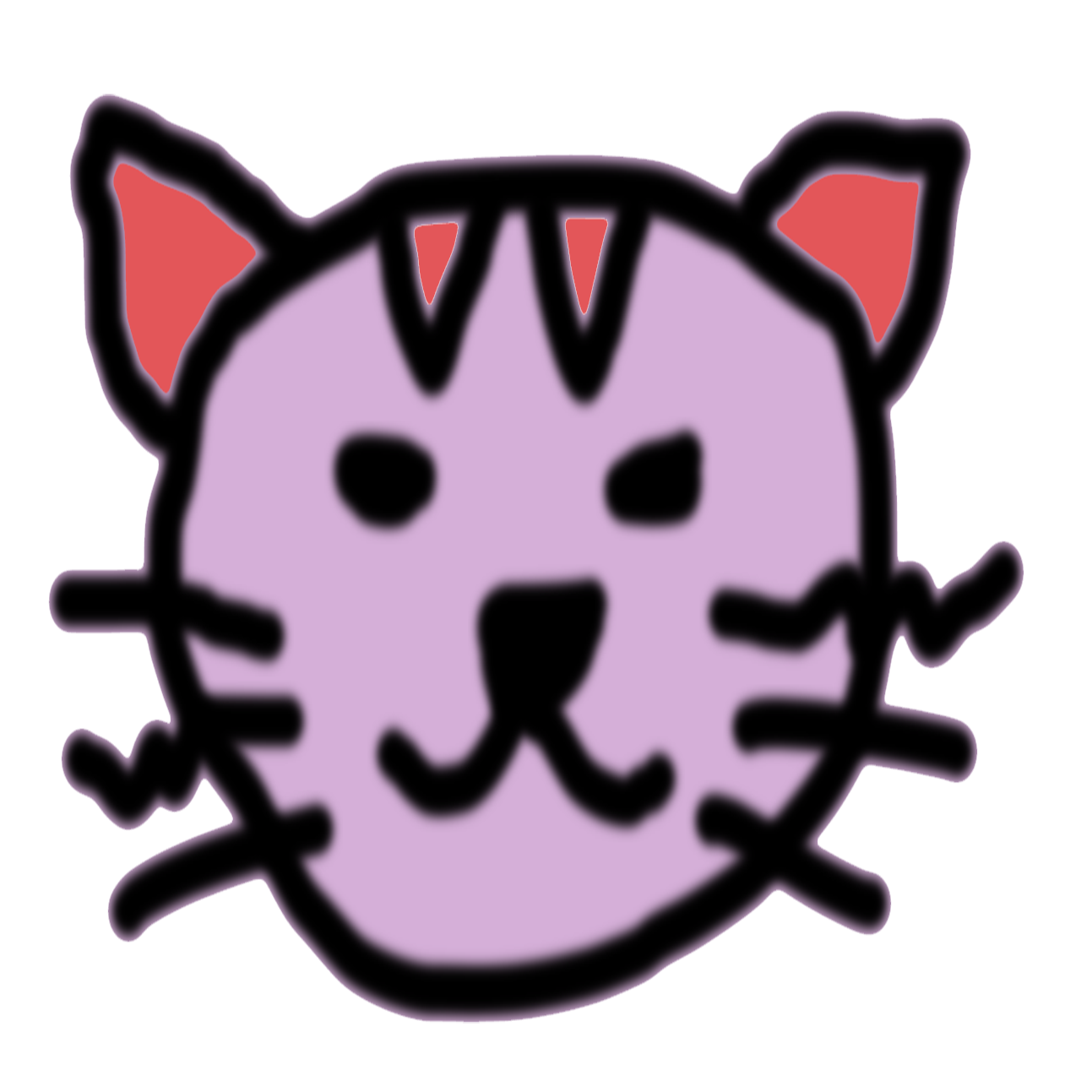 I started the NekoFigs blog in January 2021, 5 years after I've started collecting anime figures. It all started with one humble prize figure of Saber Lily which was bought on a whim. Now, I face the big problem of how to deal with over 200 empty boxes.