It has been a while since I've we've seen an actual live event involving Good Smile Company. We all have the pandemic to blame for that. Wonder Festival Winter 2021 was an online-only event. Wonder Festival Summer will be delayed became Wonder Festival Autumn. And while it is planned to be a live event where visitors can be allowed in the venue, that may change at any time considering Japan is not doing so well in its COVID-19 battle.
In the US, they at least have Smile Fest to look forward to.
Good Smile Company presents Smile Fest Vol. 1 will happen on August 22 from 11 AM to 6 PM at Rodeo 39 in Orange County. The US has at least been doing well in vaccinating their people now that their former joke-of-a-president is out of the picture. You can register for free here.
There will be food, beer, and prizes up for grabs.
Limited merchandise would include this pint glass which I am a bit bummed to be missing out on.
And also this chopstick and who knows what else limited edition stuff they'll have.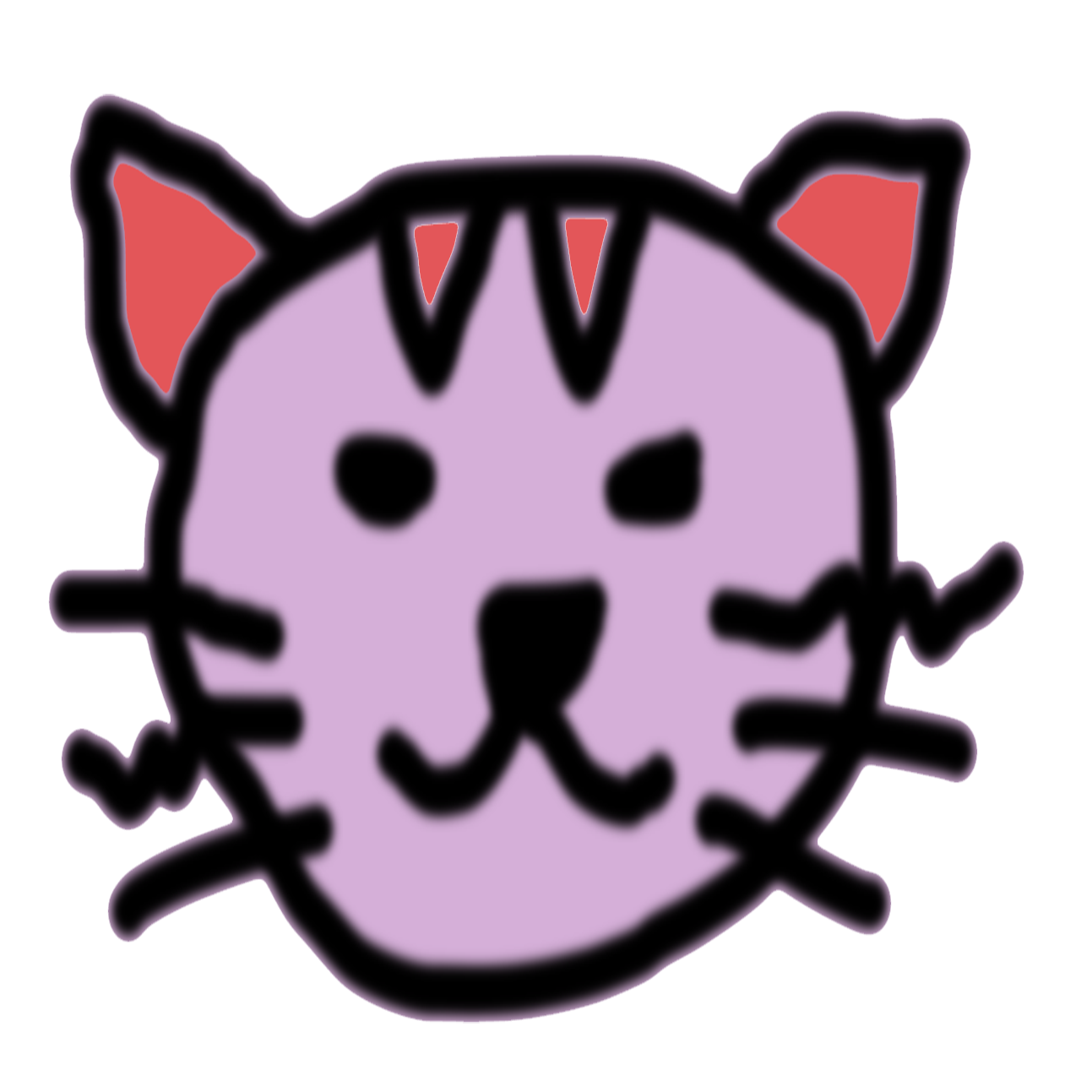 I started the NekoFigs blog in January 2021, 5 years after I've started collecting anime figures. It all started with one humble prize figure of Saber Lily which was bought on a whim. Now, I face the big problem of how to deal with over 200 empty boxes.