It's not unheard of to have disagreements among the anime figure-collecting community regarding prize figures and scale figures. You might usually see someone sharing a picture of a prize figure they recently got and then claiming that it looks just like the quality of a scale figure. Then another one chimes in to diss the prize figure.
So, are prize figures really just as good as scale figures?
Scale Figures Have Better Quality than Prize Figures
If you are an avid prize figure collector, I'm sorry to say that prize figures really are of lower quality. That's a fact. However, one can also claim that there is no definitive answer to the question as this would depend on the figures being compared. Still, if you would compare the quality of the average prize figure to the quality of the average scale figure, the scale figure would definitely come out on top.
This is because most scale figure manufacturers would have better and more stringent quality control measures. I'm not saying prize figures manufacturers don't have quality control. I'm sure they do but I'm certain that it is less stringent compared to scale figure quality control from companies like Good Smile Company, Alter, and Kotobukiya.
Just consider the two figures below.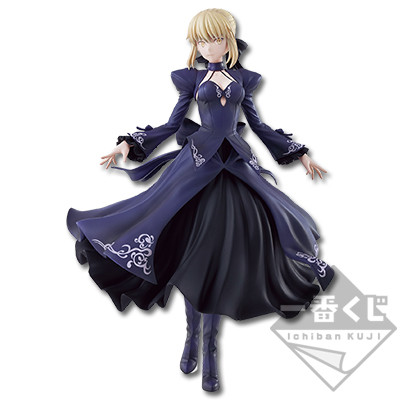 What's the Difference Between Scale Figures and Prize Figures?
For those who are not aware, there are several classifications of anime figures. Two of these classifications are prize figures and scale figures.
Prize figures, from its name, are normally won as prizes in crane games and lottery games. This type of figure is normally of lower quality compared to scale figures. Prize figures won from lottery games like the Ichiban Kuji line are usually of higher quality compared to crane game figures. Lottery prizes are generally rarer compared to prize figures won from crane games.
You can splurge on crane games for a chance to get a prize figure. Outside of Japan, collectors are allowed to pre-order prize figures and they normally go for around $20. The low pricing results in prize figures being considered entry-level figures for those who are just starting the collecting hobby.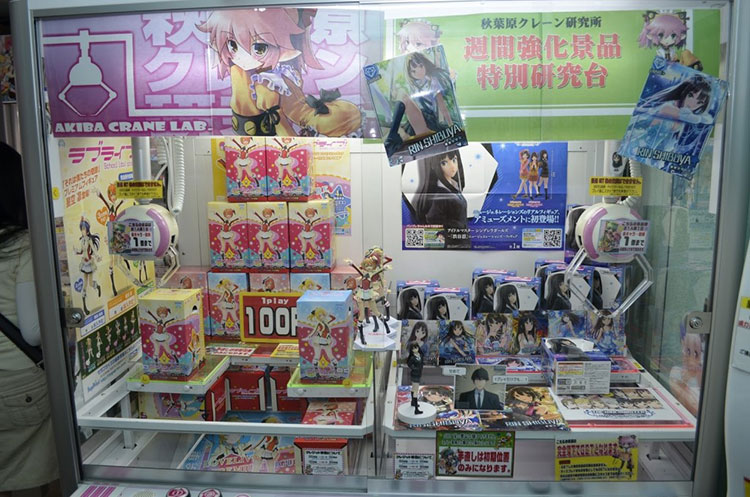 Scale figures, on the other hand, go through a very stringent quality control process so they are of superior quality. They follow a certain scale. Common scales are 1/8, 1/7, and 1/4. To explain the scale, an average Japanese woman would have a height of 159 cm. A 1/7 figure of this height, would produce a figure that is around 23 cm. (159 x 1/7 = 22.7 cm.). Scale figures are usually priced from $100 to several hundred dollars depending on the scale and the level of detail on the figure.
Excitement Causes People to Hype the Quality of Prize Figures
I get it. Whenever you get a new figure in the mail, there's always that feeling of excitement. Oxytocin is rushing through your bloodstream. Few things can be more exciting than getting a figure of your favorite anime or video game character you pre-ordered over a year ago. However, it's irresponsible for some collectors, to post one picture and make an exaggerated claim about the quality of the figure. And that's where the disconnect happens as they might not be aware of the level of quality of a scale figure. I'm not saying this is always the case but I've seen this happen a lot.
Some people might hype certain prize figures that they recently got. And that's understandable. Most people who get into anime figures would probably have started with a prize figure. To someone who is comparing an actual prize figure to a picture of a scale figure, the difference might be unnoticeable. But looking at the difference between the two in person, the difference is night and day.
As someone who also started with a humble prize figure, I was really surprised by the difference in quality when I got my first scale figure. At first, I was thinking that there would be no reason for me to spend a hundred dollars or more on a scale figure when I can get a prize figure for a mere 20 bucks. But then I bit the bullet and pre-ordered my first scale figure. I never looked back.
If you liken a scale figure to a portrait, a prize figure would be a doodle. Once you get used to seeing the difference in quality, it becomes clear as day. Scale figures would have a better paint job with shading and airbrushing, a better and more detailed sculpt, better bases, and more accessories. Prize figures would have a basic paint job, a basic pose, a basic base, and more visible seams.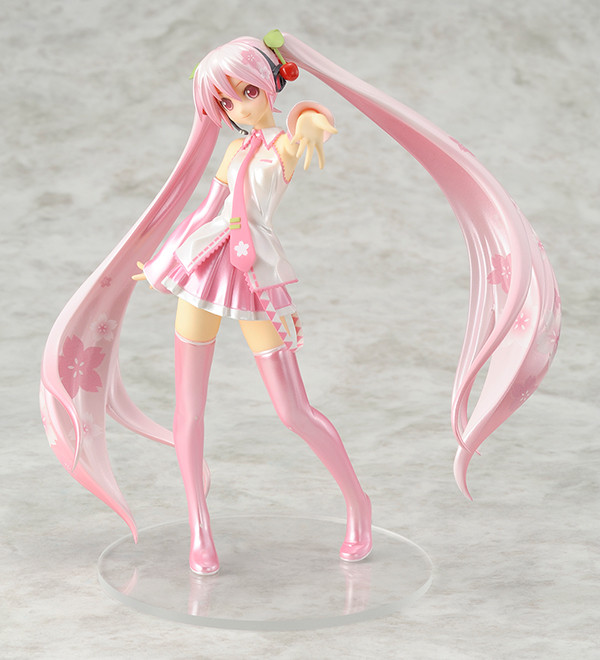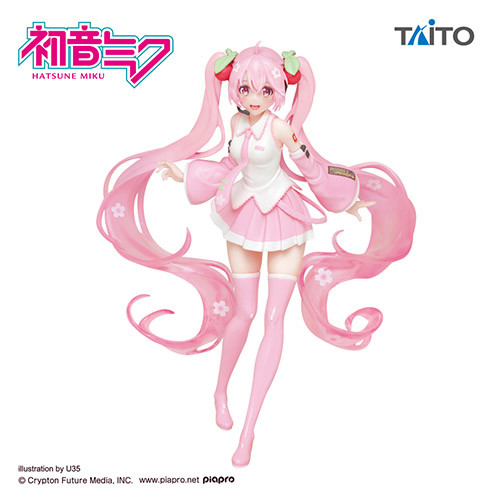 The examples I use above are actually one of the simpler versions of scale figures. The Shibuya Scramble line has been making waves recently for pushing the possibilities in scale figures. Just check out their figure of Emilia below.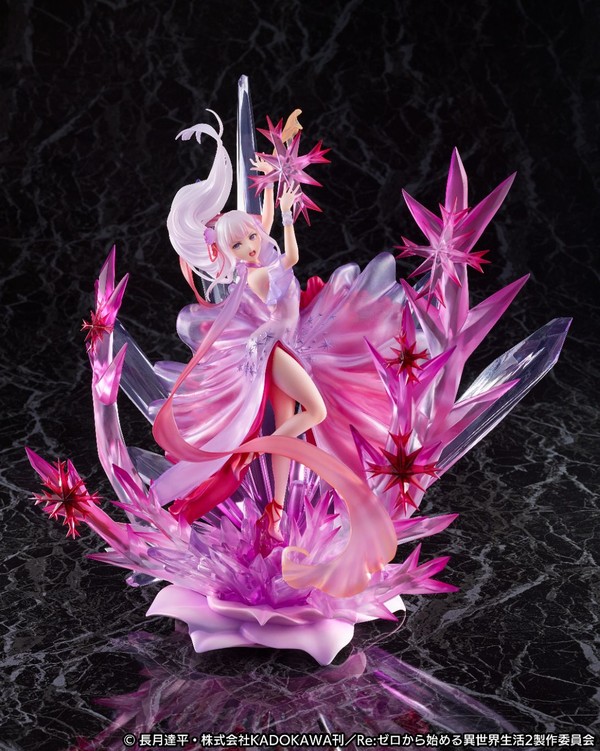 Hyping the Quality of Prize Figures is a Jab at Scale Figure Creators
When prize figure quality gets hyped, scale figure collectors might get peeved as they immediately see the difference in quality with just a few pictures. It also belittles what could be hundreds of hours of effort from figure sculptors and painters to create a really good figure. Imagine owning a Porsche and someone claims their Toyota is just as good?
Buy What You Want As Long as You are Happy With It
This is not meant to discourage prize figures collectors from buying prize figures. I myself still have some prize figures in my possession. After all, whether we buy prize figures or scale figures, the important thing is that we are happy with our collection.
The level of happiness you feel when purchasing a figure should not depend on the price alone. You can be happy with a figure for many reasons such as adoration for the character, the rarity, the design of the figure, and the perceived quality of the figure.
Conclusion
So, while scale figures are of better quality that doesn't mean you can be a dick to prize figure collectors. The same goes for prize figure collectors. Be happy with what you have. In the end, we are all collectors embroiled in this wallet-destroying hobby.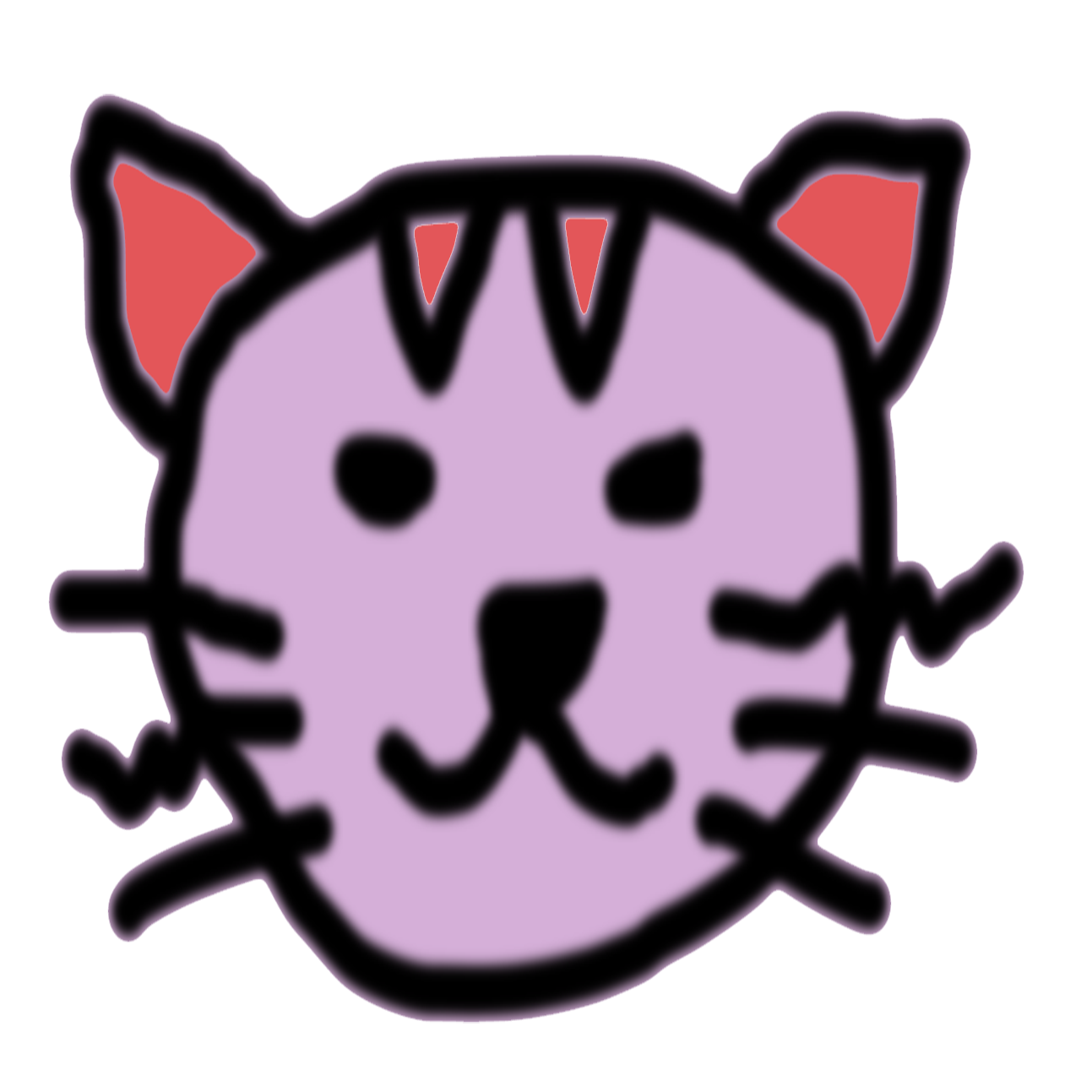 I started the NekoFigs blog in January 2021, 5 years after I've started collecting anime figures. It all started with one humble prize figure of Saber Lily which was bought on a whim. Now, I face the big problem of how to deal with over 200 empty boxes.