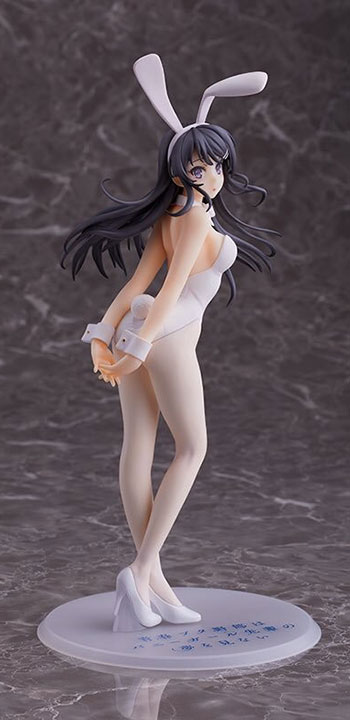 There's been some kerfuffle in Reddit and MFC figure collecting communities because one person attempted to scam one user of the rare white bunny girl version of Mai Sakurajima. The good news is the user who was selling the figure was prepared to handle the situation in case the buyer attempted to scam. The bad news is the scammer was still refunded by Paypal out of their own pocket and was also able to resell the figure at a significant markup.
Only a total of 94 of this figure was created. The first 54 were handed out to lottery winners during the 2019 Wonder Festival. Additional 40 units of the figure were handed out during Crunchyroll Expo.
Story Time
I posted an ad on MFC to sell an event-exclusive figure of Mai Sakurajima. It is a highly sought-after figure due to the character's popularity and very limited production quantity. The figure had some issues so I went the extra mile by detailing all issues on the figure. I mentioned the figure didn't have a box and she has some scuffs and markings on the hair and base.
Since the Figure Had Issues, I Made Sure I Was Transparent
Pretty soon, someone messaged me expressing her interest in buying the figure. I recognized her because she had shared her huge hauls quite frequently on the Anime Figures Subreddit. I knew she was a big spender. During our exchange, I provided plenty of pictures to show the flaws I wrote in the ad.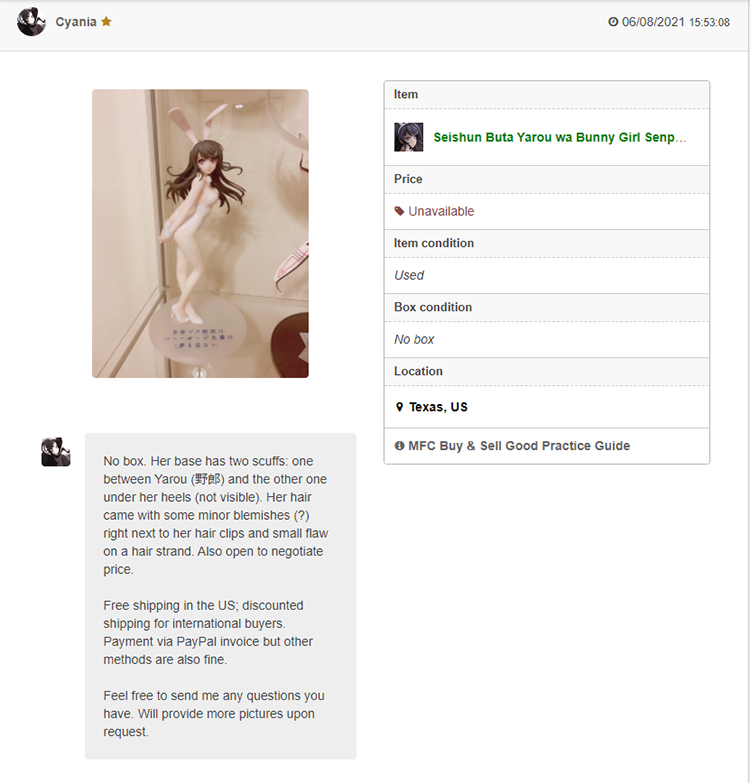 She seemed to be fine with the item condition since it's her grail. We then negotiated the price. The figure in like-new condition runs for about $1000. Given mine wasn't in the best condition, I wanted to let her know what she is getting into. In the end, we both agreed on $650.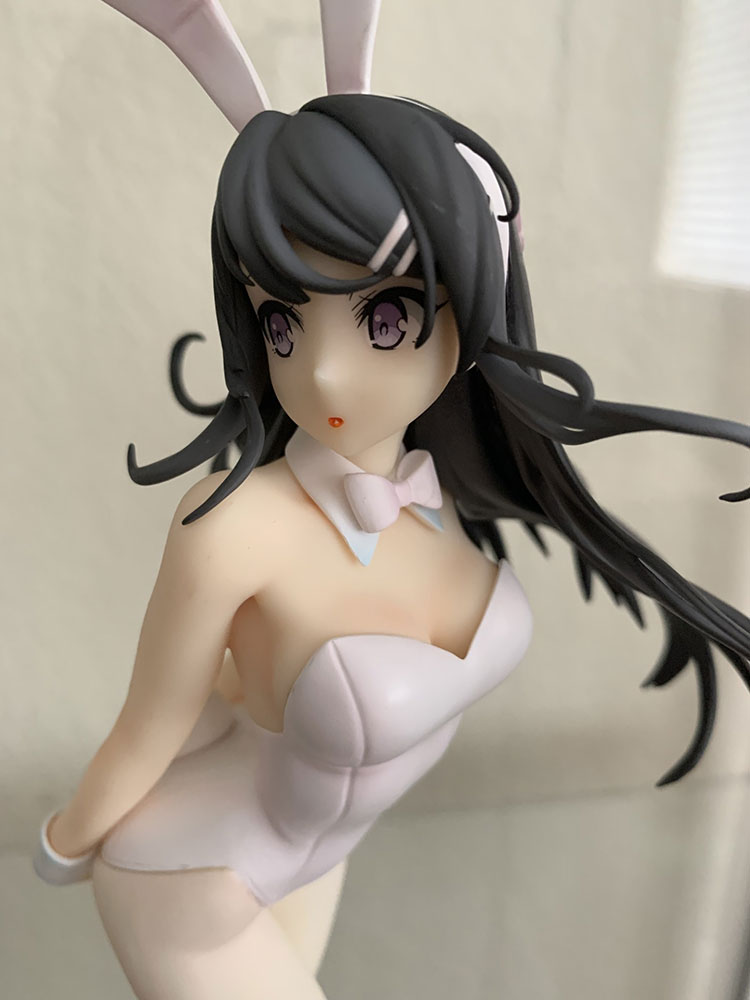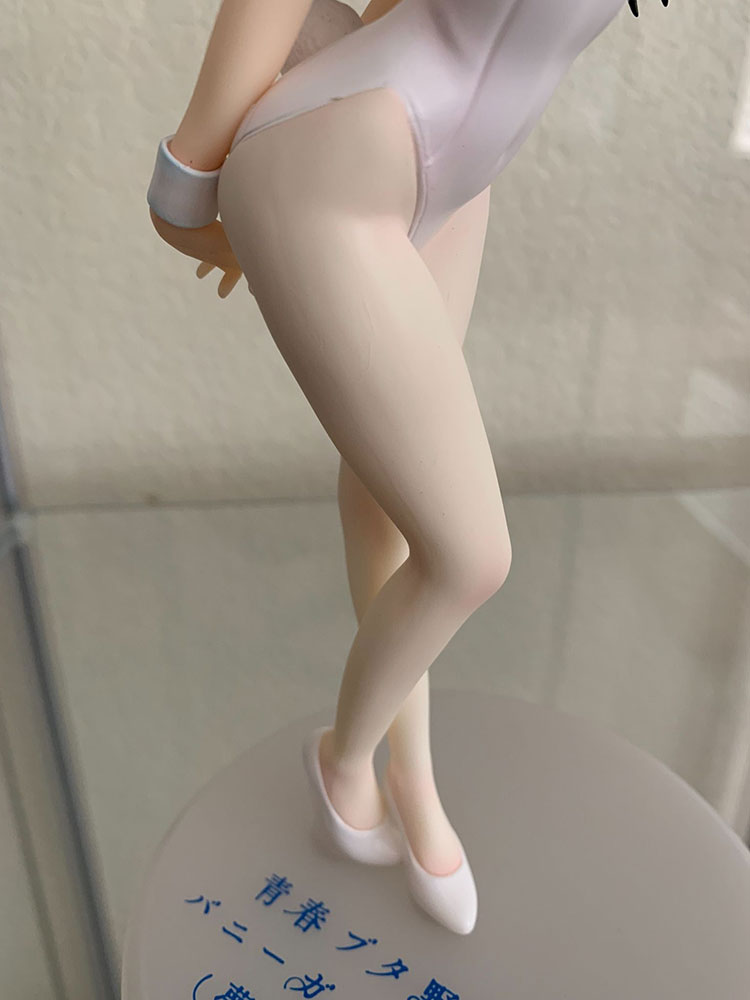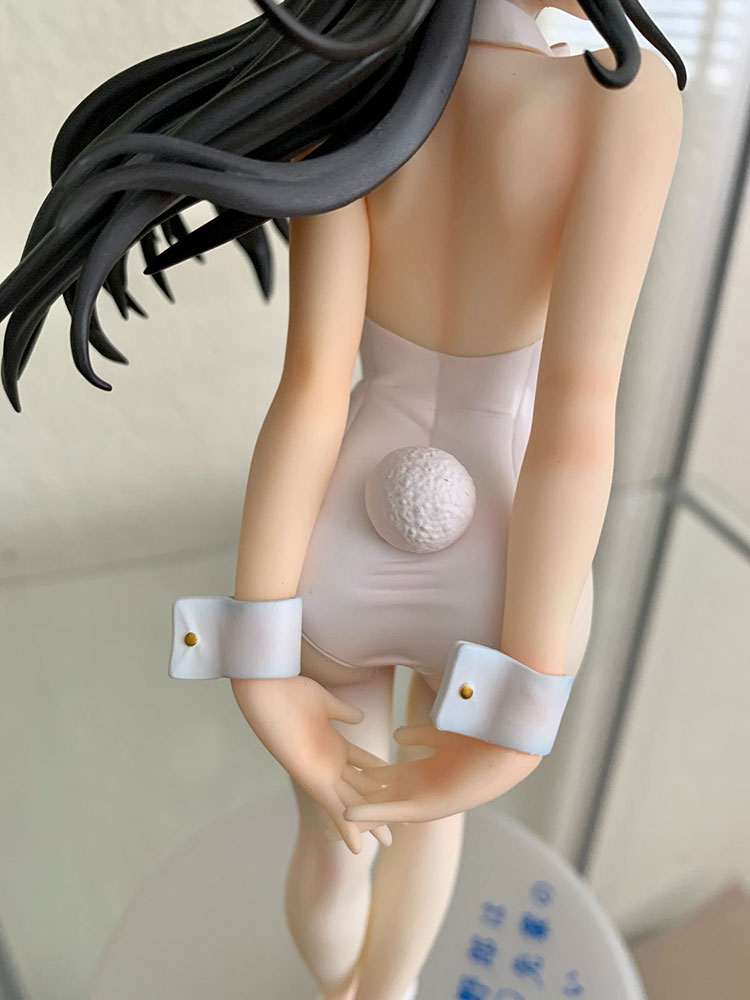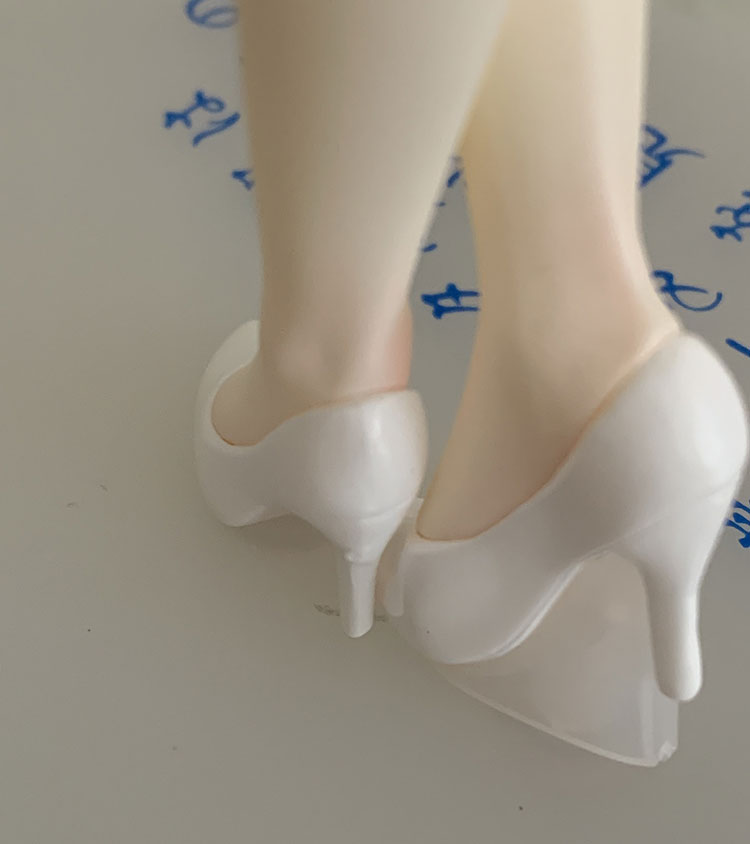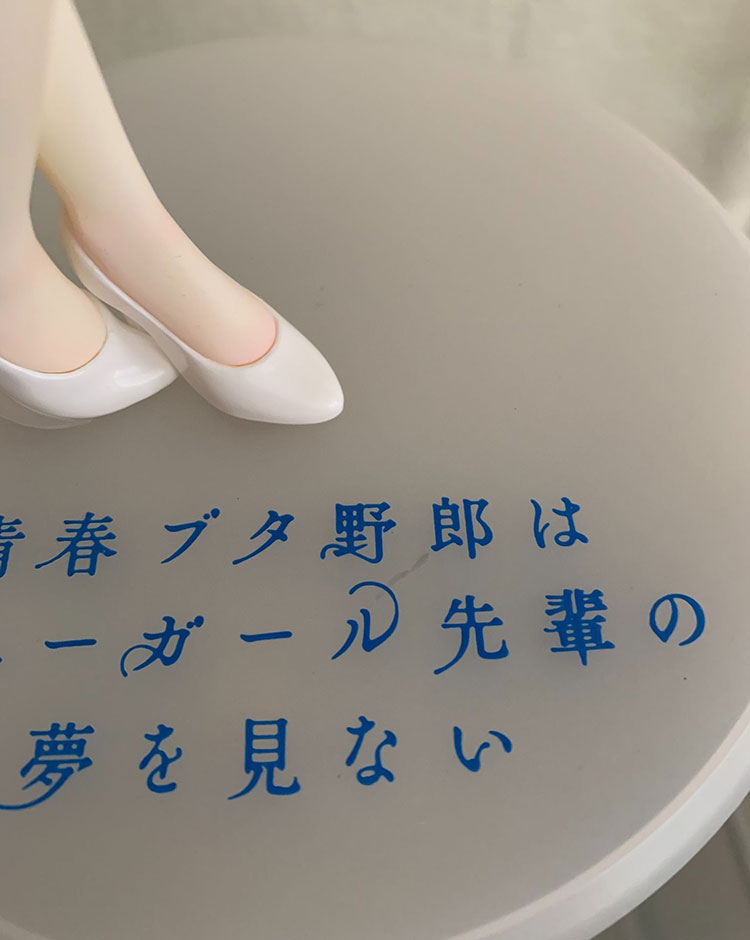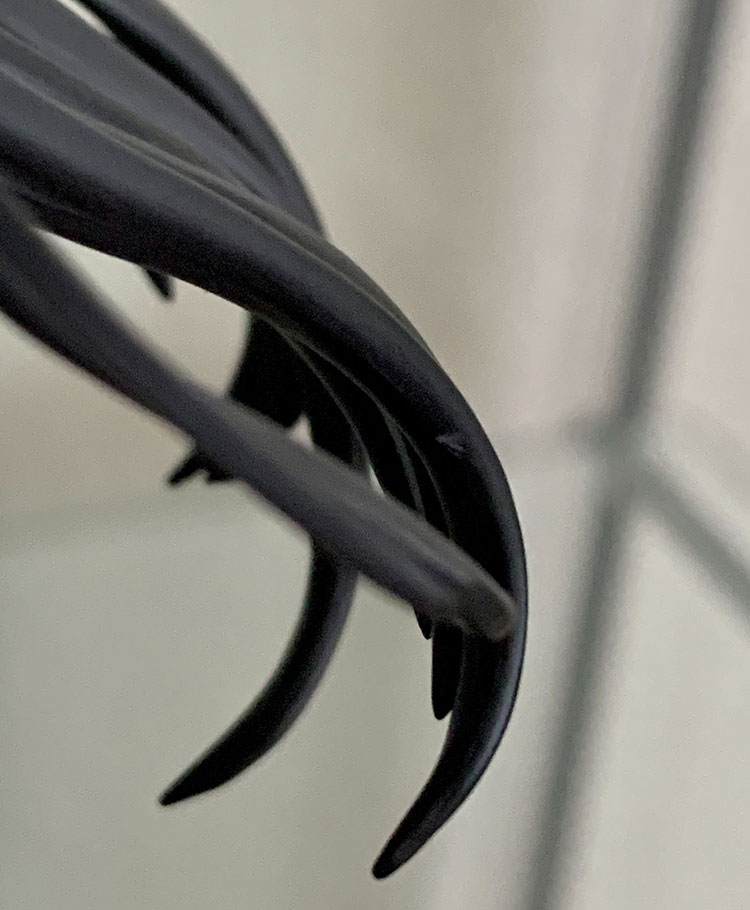 Now She Says She Will Be Reselling the Figure
Soon after the figure was delivered, I got a message from her saying she would rather buy a new one so she would be reselling the figure. I saw her MFC ad listing the price at $800. She was selling it at a mark-up but it's not really my concern anymore. I did not respond to her message.
She also posted a picture of the Mai figure on Reddit which gave me a strange feeling, but I decided to just carry on.
And Then She Claims It is a Bootleg and Opens a Paypal Case Asking for a Refund
A day later, she reached out to me, saying that people were doubting the authenticity of Mai so I reassured her that the figure was indeed authentic. "I believe you," is what she said.
I thought this would be the last that I'd hear from her and then I received an email from PayPal that the buyer opened a case against me with the reasoning:
It's a bootleg on an authentic base, the face is oily, the base doesn't fit correctly, and has many different features than the official figure. I got several opinions from others too.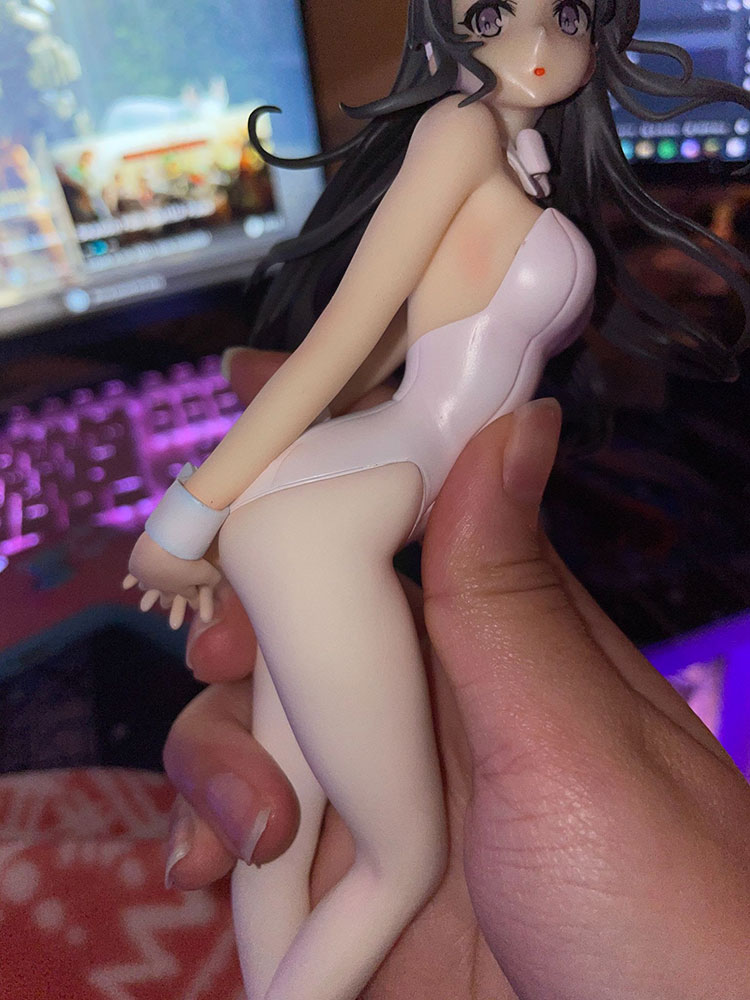 She was asking for a full refund and she also provided a picture where the figure had a really oily face. The figure was not in that condition when it was in my possession. I immediately thought it was the buyer's remorse and she must have done something to the figure to make it look like a counterfeit. I also thought their reasoning to be comical. Where could I find an authentic base to put a fake figure given the real deal itself was already very limited? 
I Build My Case to Prove that the Figure is Authentic
I knew I had to find something to back myself up and to make PayPal side with me if things get worse. I spent hours digging for things I could use as evidence.
I eventually found some old pictures where Mai was still in the box and being displayed in pristine condition.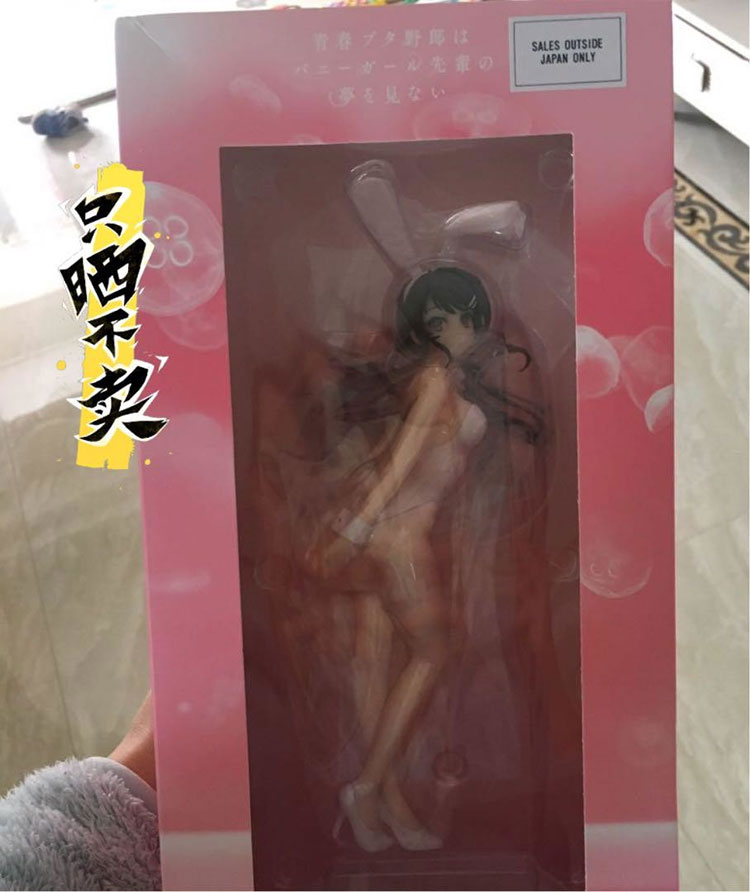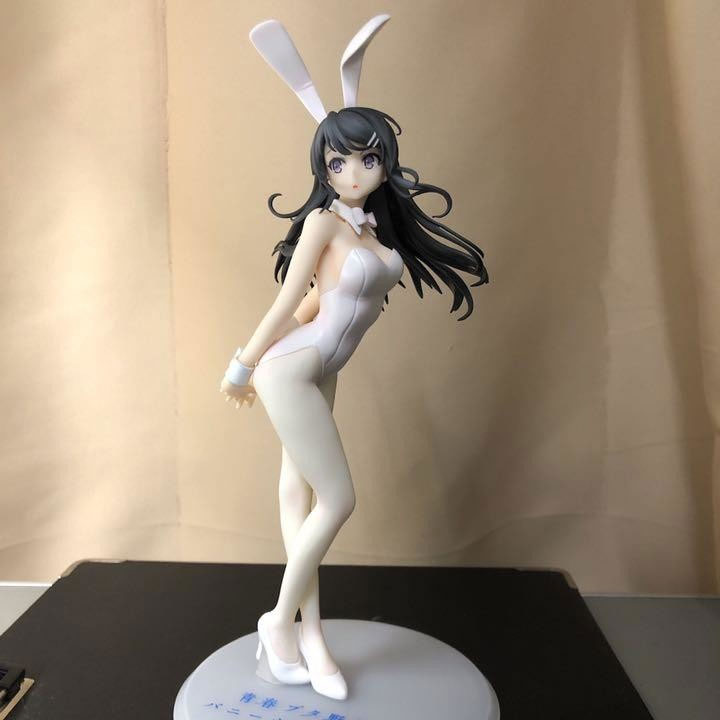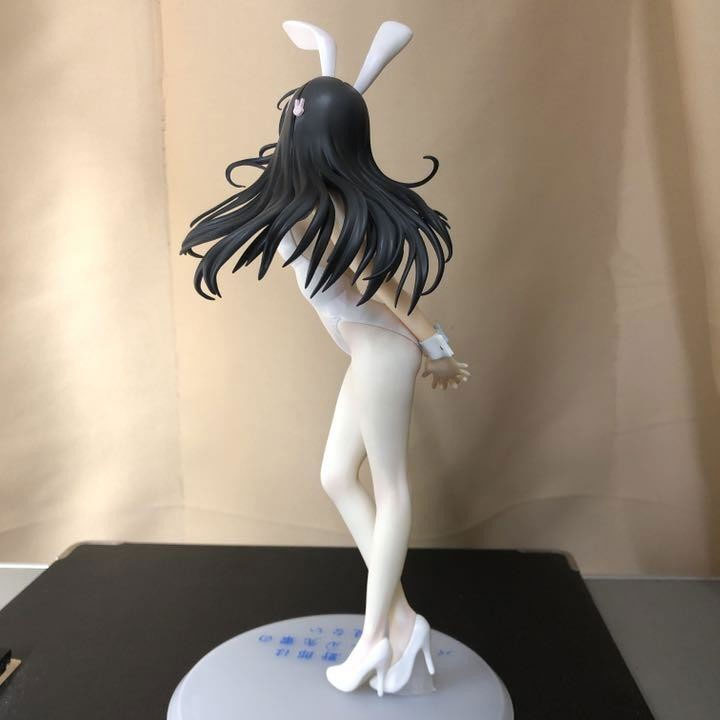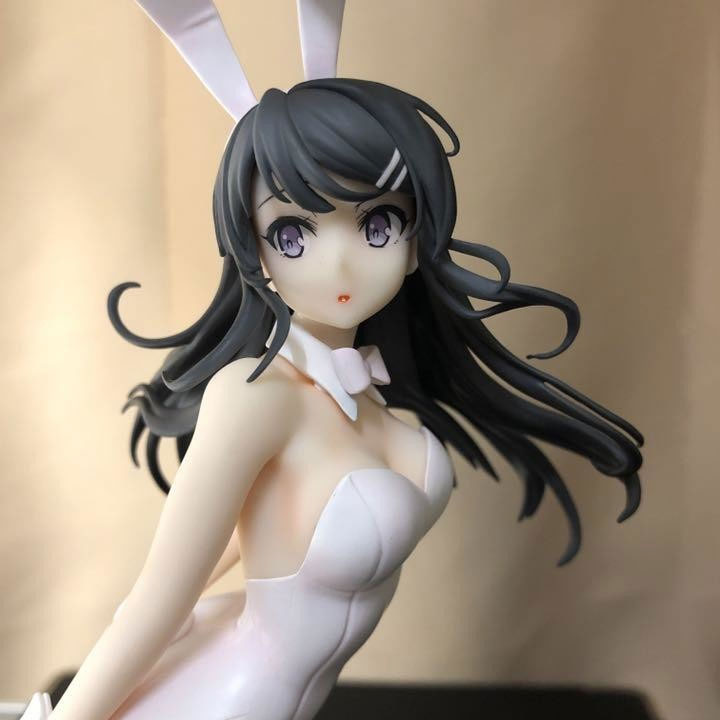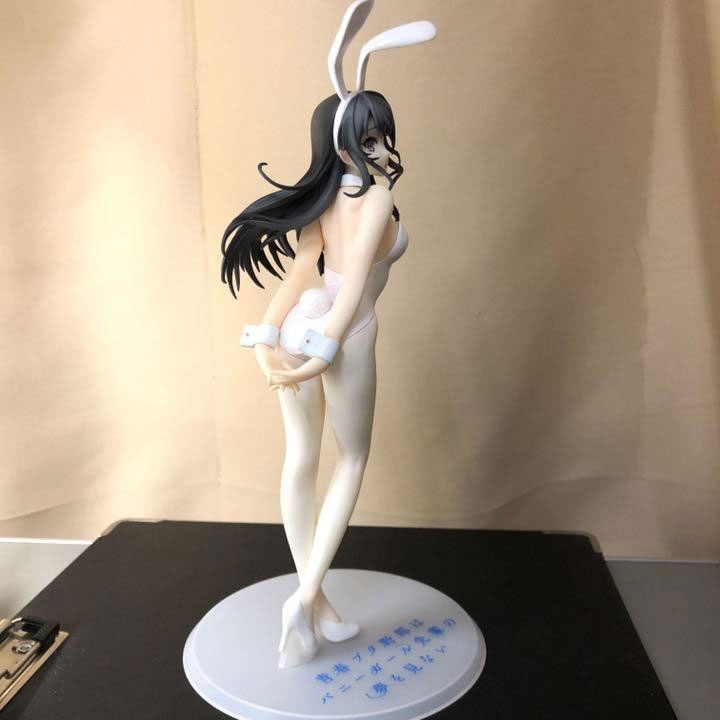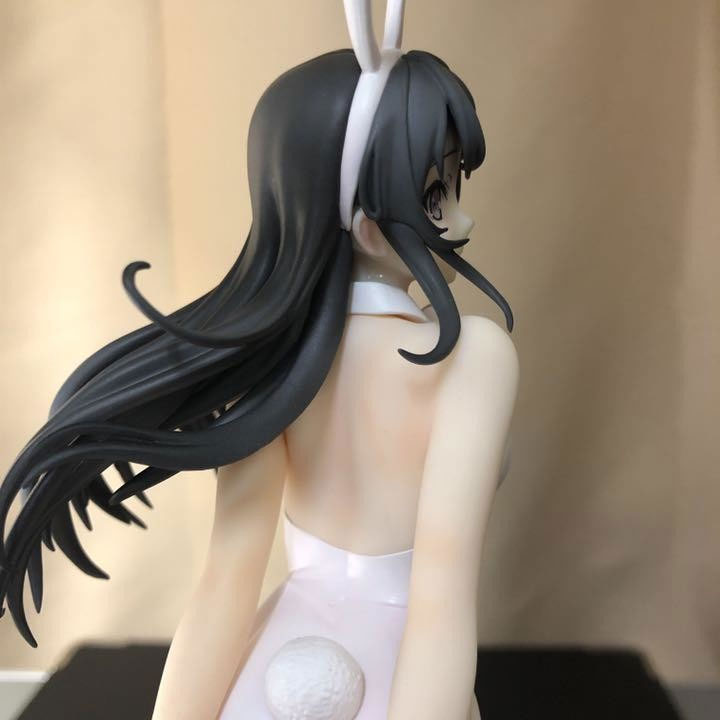 I presented them in the case, explaining the figure was in fact authentic. Regarding the feature differences, poor quality control is a very common issue happening among many manufacturers. It also doesn't help that Aniplex is known for producing inconsistent quality. 
Since figures are also partially hand-painted we can expect to see minor differences in details such as colors or shadings. Just because a figure looks different from official photos doesn't mean it's a bootleg. I raised these all in the Paypal case. I also offered to give a full refund if she could send the figure back. And then guess what? She now wants a partial refund of $300 for a "damaged" figure!
I Agreed to a Full Refund as Long as She Returns the Figure, She Doesn't Want to Return It
I was starting to get annoyed because I already explained that the figure wasn't in the best condition with the scuffs and markings. I even provided the photos. Since she claims it is a bootleg, I also cannot fathom why someone would want a bootleg figure for $350? I also saw her sale listings were still up on multiple platforms. A friend messaged her asking if the figure was still available for sale, and received a 'yes'. 
She is Still Trying to Sell the Figure and Wants a Return Without Returning It
That was very suspicious and raised a giant red flag. She is trying to sell the figure at a mark-up and also trying to get a refund without returning the figure. I still tried to be as diplomatic as possible and offered them a 10% partial refund even though I stated all sales are final on the invoice. I was also afraid they would do a bait-and-switch (sending me a bootleg) or ship back the figure in a worse condition (the mysterious oily face I mentioned earlier). 
She refused my proposal, threatening me that she would escalate it to PayPal if I don't agree on giving her back the $300. At that moment I gave up on reasoning with them. I just posted everything I could: screenshots of our conversations on MFC, how she asked for a partial refund because the new one she was going to buy was sold out, how she was trying to sell the figure while trying to get a refund, and that her posts on Reddit didn't show that the figure had an oily face.
*I actually asked others who own the same Mai figure for their opinions like my buyer did, I provided them with my personal photos without giving much context and asked them to judge the authenticity. They were doubtful with the current photos, but once I showed them when Mai was in pristine state they immediately agreed it's authentic, that the figure had just deteriorated over time due to improper storage. I posted their testimonies on the PayPal case too.
Meanwhile, people who have heard the case voiced their opinions on MFC. The buyer joined the conversations where she insisted that the figure was a fake and that she would get her money back and return it. She also insists that I scammed her. I also received a hate message from her friend calling me names and stuff. It was a dumpster fire, people were getting hostile towards the buyer as well.
The PayPal Result Came: No Refund is Happening
The PayPal result came in, they closed the case in my favor where I kept the money and no refund would be made. However, the buyer wasn't happy with the result and appealed the case immediately. 
The Result Was Appealed – Paypal Refunded Her Out of Their Own Pocket
Many days later PayPal reversed their decision, I still got to keep my payment but the buyer received a full refund from PayPal. So she basically got a rare, authentic figure for free. Since she mentioned she wanted to return the "fake" figure, I reached out to her and offered to pay the shipping cost to have it returned to me, but I never got a response.
Damage Control
Although it wasn't the best result I was hoping for, I decided to let it go because I didn't lose anything (except my time and sanity). Around the same time, I contacted the MFC admins to wipe these hateful comments off (mostly because some were about the buyer defaming me).
Two weeks later, someone informed me the buyer relisted the figure on MFC for $800. Seeing them trying to sell a figure they lied to PayPal as a fake made me quite upset. I reached out to the MFC admin and explained the situation. What she was doing was unethical, that's when the buyer got banned. On the other hand, she was also selling it on some Facebook groups. Once the admins learned of the incident a permaban was issued. I have also heard they were banned on the Anime Figures Subreddit. At that point, the buyer pretty much got exiled from the anime figure community.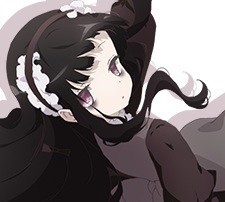 Fell down the anime figure rabbit hole in 2016 after seeing my partner's small Madoka Magica collection. I mainly collect Hatsune Miku or characters from the Fate series, but I'm also a fan of Myethos' works and anything aesthetically beautiful! .+:。(ノ・ω・)ノ゙