Do you know an anime figure collector? You might be wondering what kind of gifts you can get them. Or maybe you just want something to gift yourself this holiday season. Of course, you can always go the anime figure route which the recipient will always appreciate but you have to act fast if you want to receive it before Christmas comes ringing. Our partners at HobbyLinkJapan have come up with their very own Holiday Gift Guide if you want to go shopping for figure gifts.
Other than that, Amazon is a treasure trove of gift items for any type of person. More importantly, shopping on Amazon helps you avoid all that holiday rush.
Figure Display Risers
If you're looking for a gift for an anime figure collector, one option is to get them a figure riser. This is a small display stand that helps show off a figure and can be placed on a shelf or desk. It allows you to add height to figures at the back of your shelf to increase their visibility. There are many different designs available, so you can find one that fits the style of the person you're buying for. Figure risers are relatively inexpensive, and can make a great addition to any figure collection.
Shop Figure Display Risers on Amazon.
Mason Jars
Mason jars may seem like an odd gift for any occasion. Mason jars, however, are perfect for storing and displaying small figures. They come in a variety of sizes and styles, so you can find the perfect one for your favorite collector. Just make sure you find a jar that has an opening that is wide enough to hold a small figure inside. For housing nendoroids, you'd want a jar that has an opening with a diameter of at least 9 cm. and a height of at least 10 cm.
Crafts Organizer
Crafts organizer, or any container really that has several dividers or drawers can make for a great option for storing spare parts and other figure accessories. Nendoroid and Figmas have plenty of accessories so this helps to organize the accessories. Even scale figures have been known to have plenty of accessories. Just remember, it is best practice to wrap accessories in plastic when storing so they don't rub against each other and cause scratches and paint transfer.
Shop Craft Organizers on Amazon.
Wall Scrolls
Anime wall scrolls are a popular gift for anime figure collectors. Apart from displaying anime figures on shelves, wall scrolls can help tie the anime theme together by filling up the blank walls. There are many different designs and styles to choose from, so you can find the perfect one for your friend or family member. Remember to choose a character that they actually like.
Shop Anime Wall Scrolls on Amazon.
Acrylic Display Cases
Many anime figure collectors take their hobby seriously and are always on the lookout for new and exciting ways to display their figures. Aside from detolfs and bookshelves, acrylic display cases are the perfect way to show off their collection and keep it dust-free at the same time. There are a variety of different sizes and styles of acrylic display cases available, so you can find one that fits your needs perfectly. From small, desktop cases to large, floor-standing units, from vertical to horizontal, there's an acrylic display case for all your needs. There are even acrylic display cases that are equipped with lighting.
If you're looking for a stylish and functional way to display a collection, then look no further than acrylic display cases!
Shop Acrylic Display Cases on Amazon.
Large Display Cases
For the anime figure collector in your life, a large display case is a perfect gift! Display cases come in a variety of sizes and styles, so you can find the perfect one to fit the collector's needs.
A display case is indispensable to a collector. It can help protect figures from dust and other damage. There are many different types of display cases available on Amazon, so take some time to browse and find the perfect one for the anime figure collector in your life!
Blu Ray Box Sets
Anime figure collectors will love Blu-Ray box sets of anime that they love and you can buy them on Amazon! Normally, for Blu-Ray, I'd go for CDJapan but Amazon is okay too especially if you want faster shipping. Even if the person you are gifting has already seen the anime, getting the Blu-Ray is still a good choice. What's so special about Blu Rays? Blu Rays often have better drawings, animation and have no censors/fewer censors compared with TV releases of anime. Not to mention, Blu Rays often come with bonus goods and even bonus episodes not shown on TV releases.
Shop Blue-Ray Box Sets on Amazon.
Cospa Tees
One gift that is can please an anime figure collector is a COSPA shirt. COSPA is a Japanese company that produces high-quality anime-themed merchandise. Their shirts are especially popular among anime fans as they feature designs that cover the entire shirt and are made to a high-quality. This is known as a full-graphic tee and it is not like those rubber-printed shirts that peel off over time.
One thing to consider however is if the person you are gifting is actually willing to wear COSPA shirts in public. Sad to say but there are people that have a negative view of anime and look down on people who like anime. On that note, there are people who like anime who prefer to stay mum about their hobby.
Rotating Display
Anime figure collectors are always on the lookout for new and interesting ways to display their collections. A rotating display is a great way to add some visual interest to your collection, and it's also a great way to make sure that everyone can see your figures from all angles. It's also a great thing to have when doing figure photography.
Shop Rotating Displays on Amazon.
A Camera
Anime figure collectors definitely love to take pictures of their collections.
One gift that any anime figure collector would love is a new camera. A good camera is essential for taking pictures of their collection. Phone cameras have come a long and can take really great photos but a real good quality camera is a whole different beast. Many collectors like to get creative with creating dioramas. Some like to take pictures of their figures in outdoor settings. Whatever the setting, a good camera goes a long way.
There are many different types of cameras available on Amazon. For figure photography however, you don't need a very powerful camera so you can choose a camera on a budget. Personally, I went for the Canon M100 which is a moderately-priced mirrorless camera that offers very good features for it's price tag. Now, I'm not going to pretend to be an expert because I am still pretty much a beginner when it comes to photography. However, I've been experimenting a lot with my Canon M100 in my spare time, and in my experience, Auto mode gets the job done for most of my photography. For specialty shots, there are built-in presets for most of the stuff that you'll need. Just remember, when taking photos of figures, good lightning and stability goes a long way.
Shop Mirrorless Cameras on Amazon.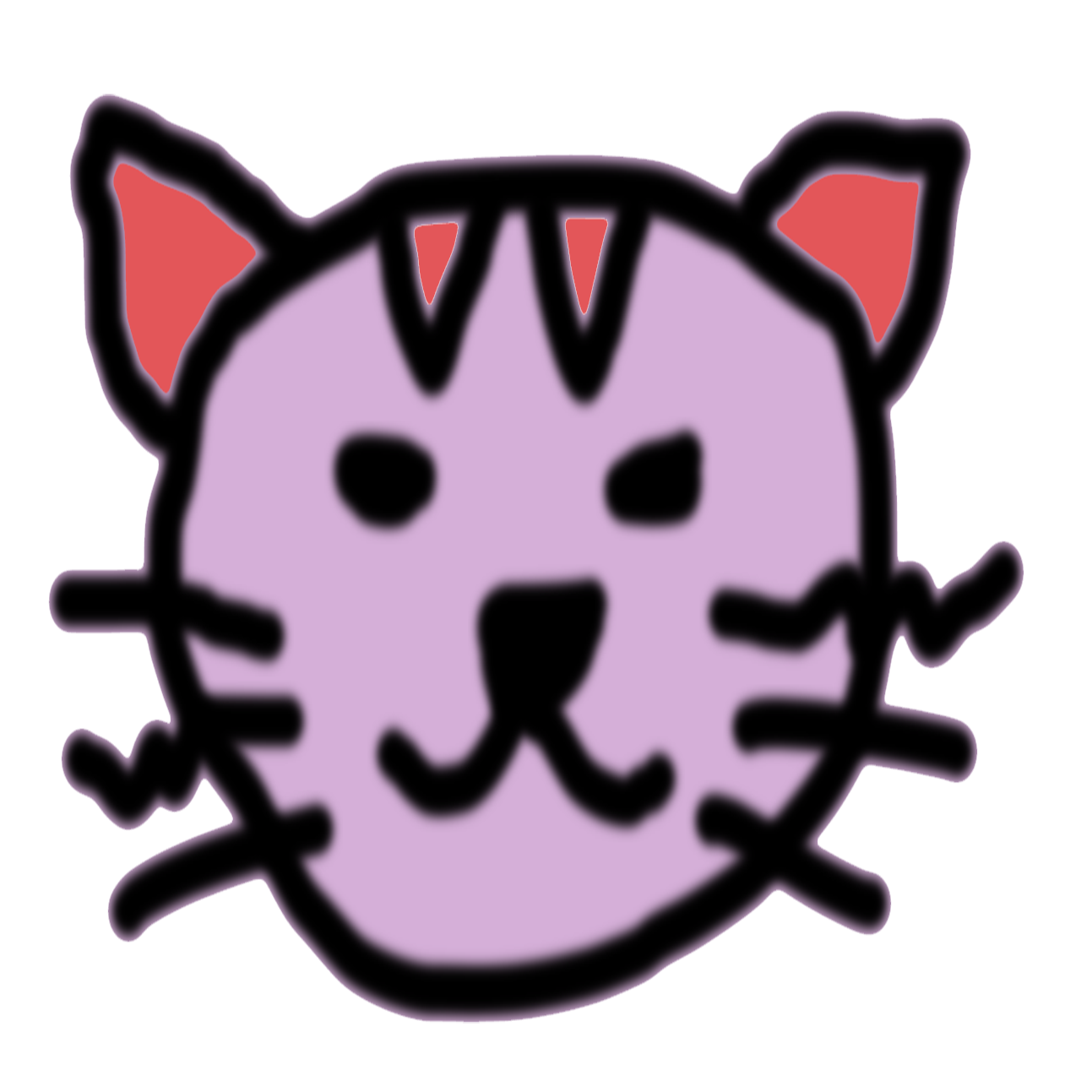 I started the NekoFigs blog in January 2021, 5 years after I've started collecting anime figures. It all started with one humble prize figure of Saber Lily which was bought on a whim. Now, I face the big problem of how to deal with over 200 empty boxes.